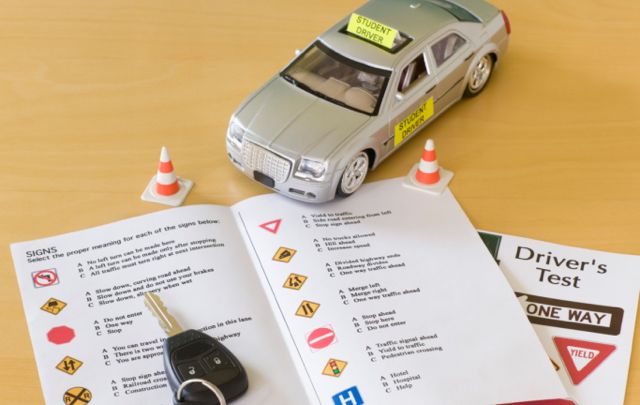 Applying for the duplicate license? Here's what you need to know!
In the previous articles, we discussed about what documents are required if one wants to apply for the International or Permanent driving licenses as well as how one can apply for the renewal of the driving license. With the same aim to enlighten you guys about the processes of getting the license, this time too, in this particular article we will be telling you guys about how one can apply for the duplicate license, i.e. what documents will be required etc.
Before venturing into the topic, it is important to mention here that the process which we will be discussing here applies to the province of Punjab and procedures in other provinces might differ. And now coming to the topic, one just needs to go to the DLIMS website and download the duplicate license form from the download section. The form is used for both purposes—in case you have damaged the license and want a new one or also if your license has been lost.
Read Also: Applying for the renewal of license? Here's what you need to know!
DLIMS is an online license verification, and tracking system introduced by the Government of Punjab and is available in 36 districts of Punjab province.
Below is the list of documents, which are required to be attached with the form when applying for the duplicate license:
Required duplicate application form within File cover
An attested copy of C.N.I.C
2 Attested fresh Photographs (Passport size)
Medical Fitness Certificate (only for the candidates of the age of 50 years or above)
Report from computer section for computerised license
FIR (Lost License report) of the Police Station
Tickets will be pasted according to the schedule
Fee according to vehicles:
Bike PKR 100
Car, LTV PKR 150
HTV PKR 200
That's it from our side, stay tuned to PakWheels.com for updates.