A lot has come our way during the New York Auto Show, thanks predominantly to the East Coast but some major developments were underway in California as well. A new EV company, SF Motors has announced its first two electric vehicles. The Silicon Valley based startup, along with its strong financial backing from China, has introduced the SUVs, the SF5 and SF7 at an event. The company has also started to join hands with other China based electric vehicles setups which are looking to sell their cars in the US such as Faraday Future, Lucid Motors, Byton and Nio.
Also Read: Goodyear reveals all-new tyres for electric vehicles
According to SF Motors, we will be able to preorder the the SF5 as soon as later this year with deliveries starting early in 2019. The SF7 will follow right after this.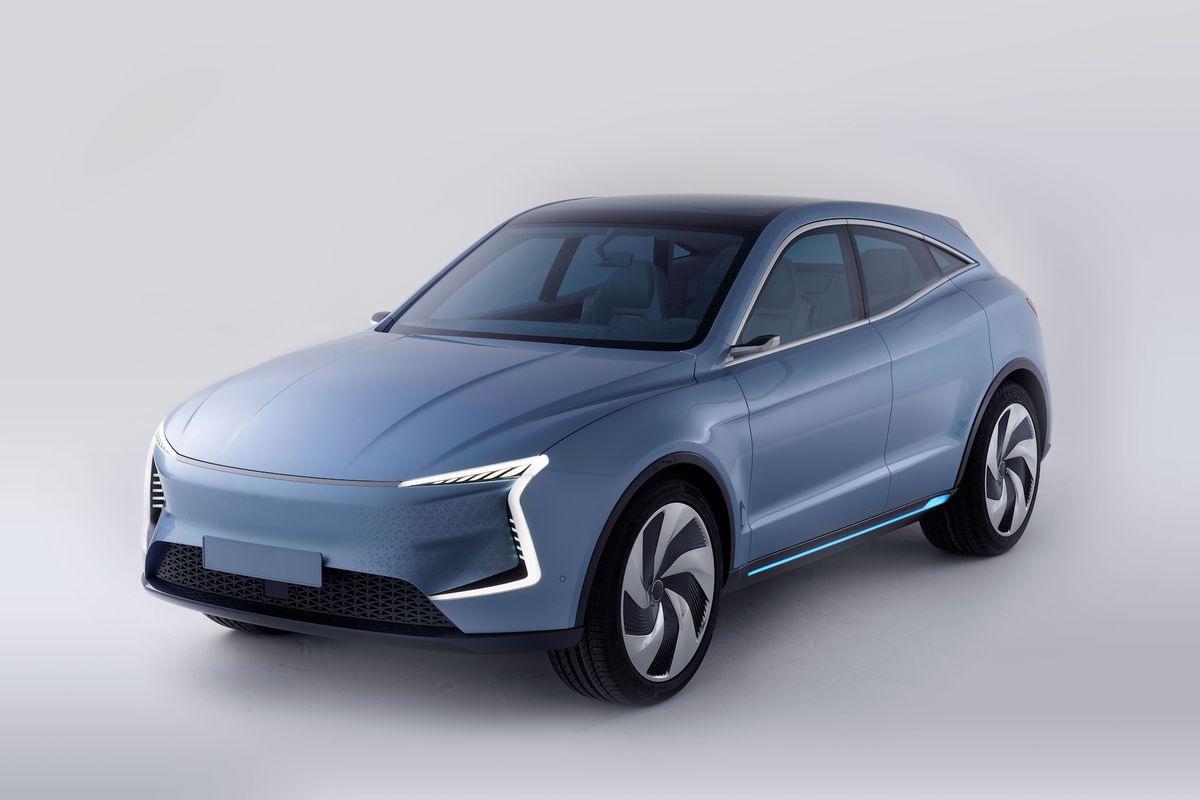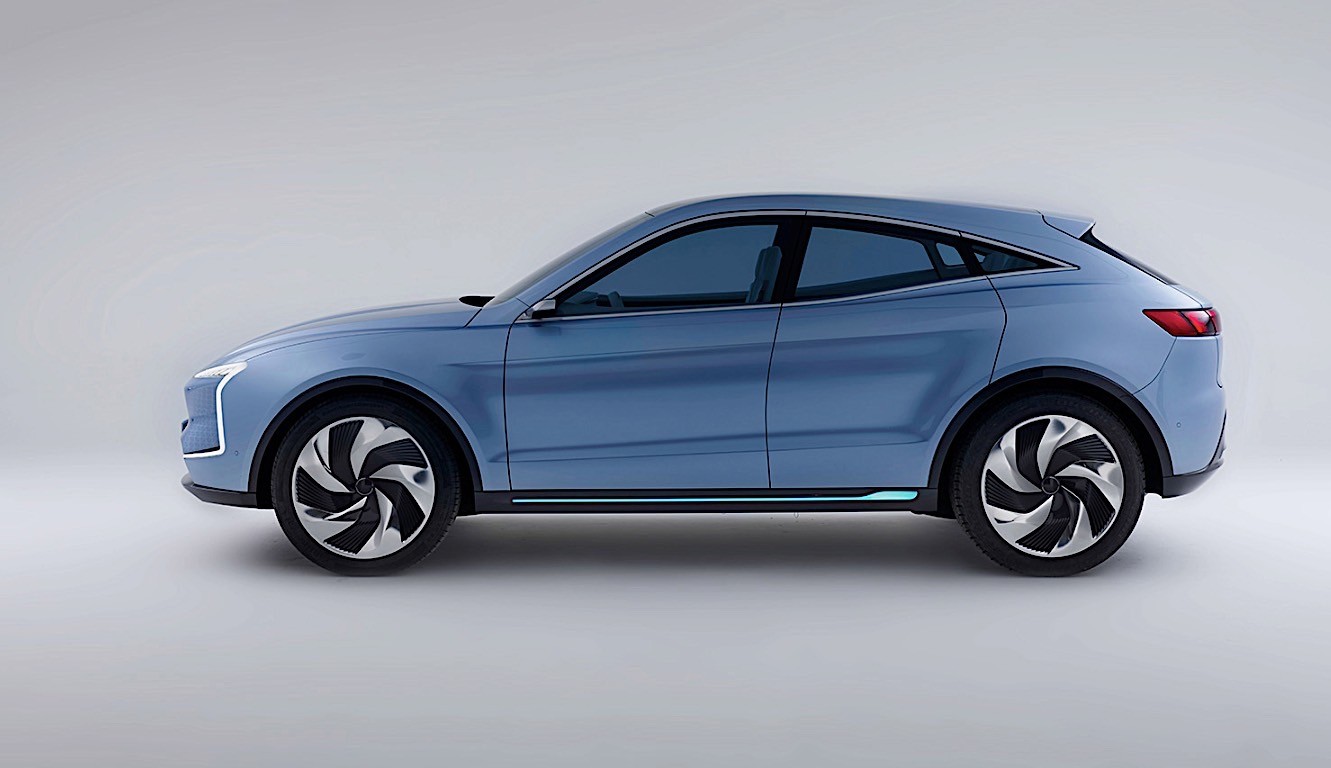 SF Motors was founded in Silicon Valley in January 2016 as a company focused on delivering electric vehicles. In early 2017, SF Motors' parent company, Sokon Industry Group, was granted production permits from the Chinese government to produce electric vehicles.
SF's electric vehicles have been based on in-house built electric motors. These vehicles can be configured with up to four motors with a combined power output of 1,000 horsepower with a claimed 0 to 60 time of less than 3 seconds. The liquid packed battery packs are going to generate 3000 miles according to the company and will also be supplemented by an onboard range-extending generator.
People might generally not expect to get a powertrain with electric vehicles but with SF's latest range, the company claims a thrilling ride thanks to its combined package of bigger wheels, multilink suspension, air springs with continuous damping control, rear steering and all-wheel-drive torque vectoring.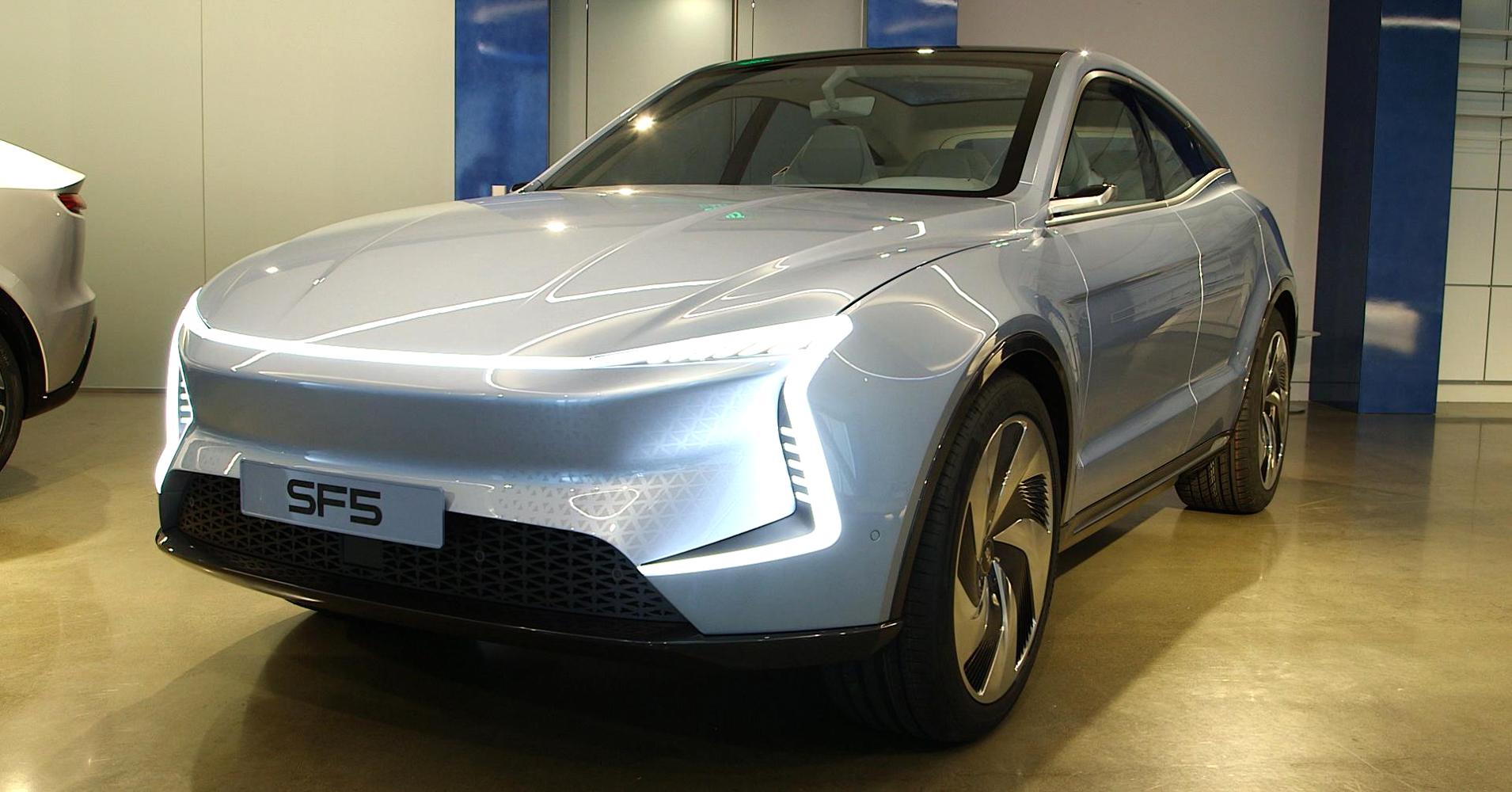 The company is thinking green even beyond the battery life; they apparently have a plan for these once they have completed their lifecycle. The main purpose of this recycling program is going to be able to use these batteries for homes and businesses which will serve as energy storage products.
"Our mission is to transform human mobility — and perhaps our planet — through intelligent EVs. To do this, we can't follow the same path as every other EV company. We aim to be the company that shares integrated technology solutions and provides the manufacturing expertise to make more EVs a reality. We believe everyone wins with the wider adoption of EV technology," CEO and founder John Zhang recently commented on the California launch event.