Different types of tyres are needed for different kinds of vehicles and terrains. Same goes for electric cars (EV). An electric vehicle is almost 30 percent heavier than the conventional car, which puts extra pressure on the tyres which in result wear the tyres quickly. Moreover, the other reason electric vehicles tyres wear out quickly is due to the instant torque of EV. However, one of the leading tyre manufacturing company in the world, Goodyear has unveiled new tyres for electric cars at the 2018 Geneva International Motor Show and claimed that these tyres wear slowly even exposed to high torque.
Also Read: Follow these tips to enhance the life of the tyres
The company has asserted that after performing several tests, they have concluded that conventional tyres wear out almost 30 percent faster if used in electric cars. And these new tyres are the solution to that problem, the company said.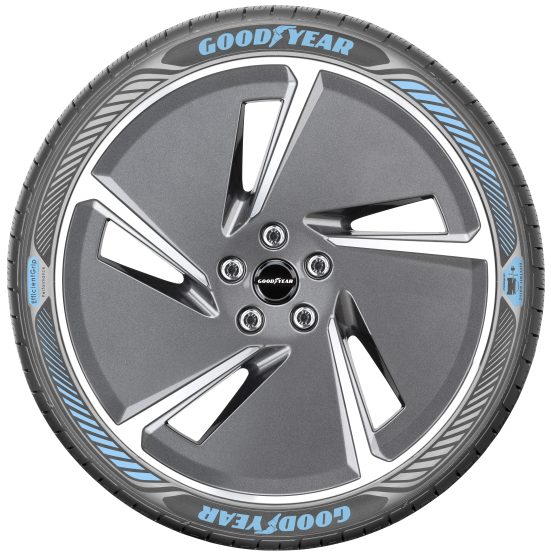 Goodyear has developed the new tyres using their "Electric Drive Technology" which they introduced in Motor Show. Furthermore, while talking to media President of Goodyear Europe, the Middle East and Africa, Chris Delaney, said that they had joined hands with other automobile players to introduce this technology next year.
It is claimed by the company that due to the unique tread design and construction of the tyres they boost the mileage and easily handle the extra weight which electric cars possess. Let's see how these tyres perform on roads.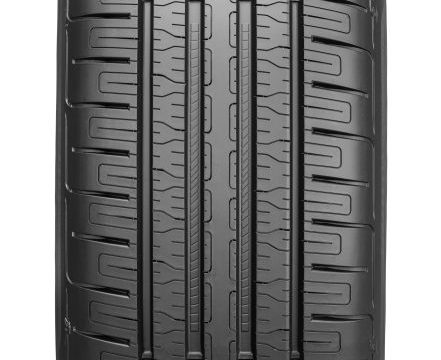 Stay tuned to PakWheels.com for automotive related news.