Tyres are the most pivotal part of any vehicle and should be taken care of accordingly. PakWheels.com has written several blogs to educate people about different aspects of tyres such as summer or winter tyres, their pros and cons etc. In this particular write-up, we will be discussing how one can enhance the life of tyres without doing much effort.
Read Also: Read the tips to maintain your tire efficiently!
Alignment of wheels: Always remember to check and align the tyres properly. Proper alignment of the wheels will enhance the overall life of the tyres. On the contrary, the improper wheels' alignment will wear the tyres quickly.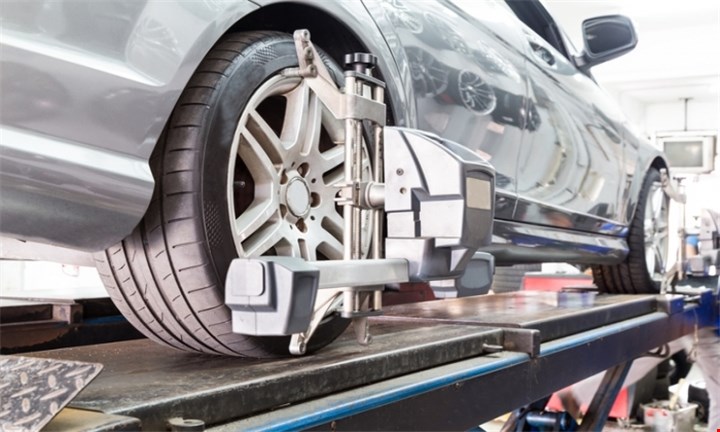 Never accelerate car brusquely: It is recommended that unless required, don't accelerate the vehicle brusquely, as it will incur damage to the tyres. Accelerate the car gently as this will help the tyres to last long. Furthermore, one of the most important aspects of enhancing the life of tyres is to avoid unnecessary hard and harsh cornering.
Tyre pressure: Inflate the tyres properly as recommended by the manufacturer, improper tyre pressure puts an extra burden on the tyre.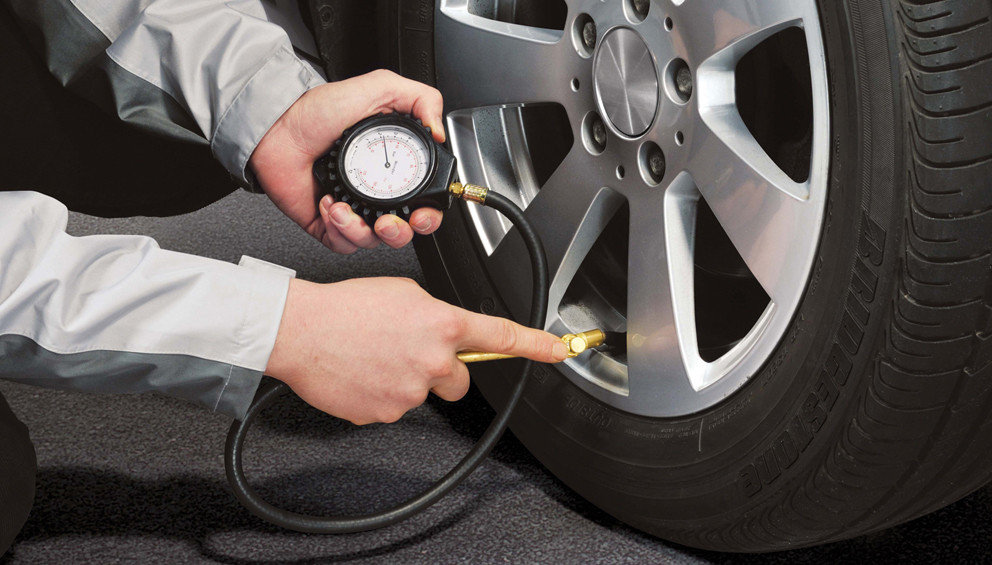 Rotate tyres: Rotation of the tyres should be done after every 10000 kilometres, it will help the tyres to work efficiently in the long run.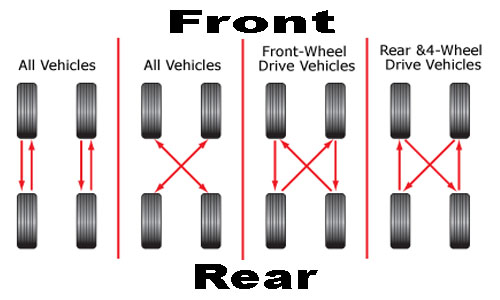 Choose correct tyres: If you are replacing your old tyres with the new ones, remember to choose the correct tyres for the car. Get an expert opinion before buying the new ones. If you unknowingly buy the wrong tyres for your car then they will wear out quickly and you will have to invest again in the new tyres. So to avoid the awkwardness and to save the money, choose the right tyres for the car and get an opinion before buying them.
Follow these basic tips to ensure that the life of the tyres lasts longer. Until next time, happy motoring!