In the fast-moving auto industry, where the car scene changes at the drop of a hat, Suzuki Alto and Suzuki Cultus managed to remain on the top searches for February on PakWheels.com.
As compared to January 2018, Suzuki Alto remained the most searched car under 660cc in February.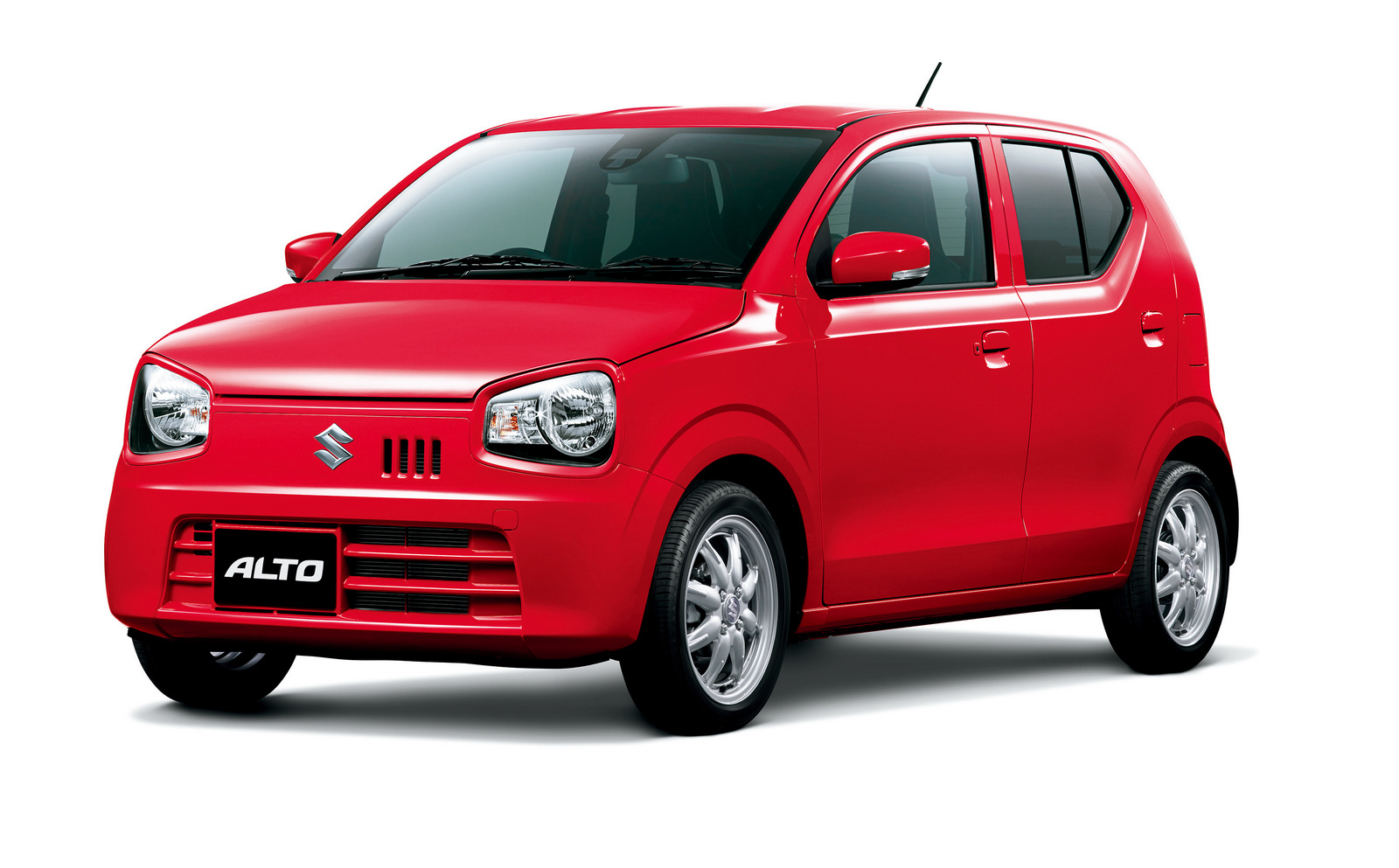 In the month of January, Suzuki Cultus and WagonR were the top searched cars under 1000cc on PakWheels.com. However, in February, Suzuki Cultus remained on the top.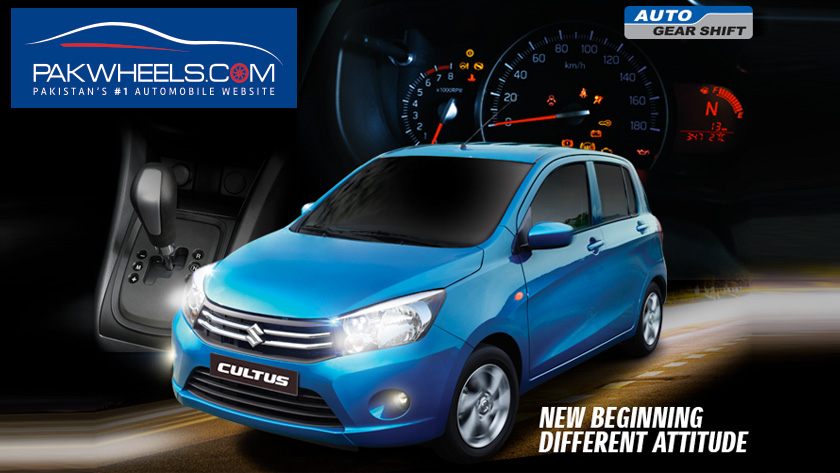 In January, Toyota Corolla was the most searched sedan under 1300cc, but in February, Honda City outran Corolla and became the most popular sedan, people searched for, on PakWheels.com.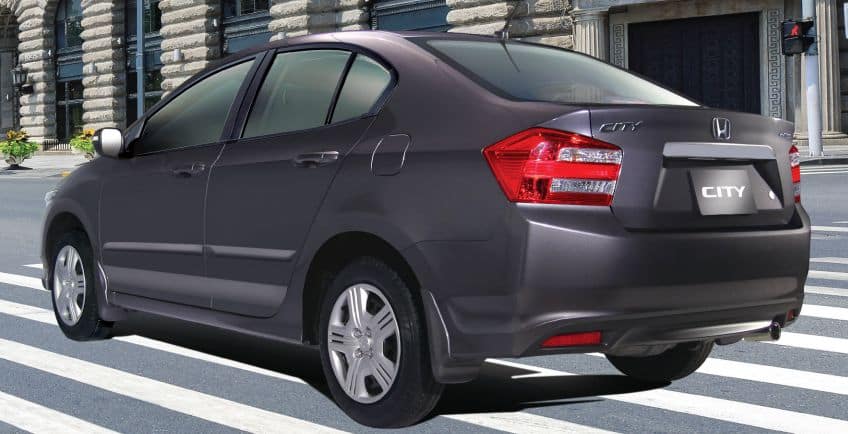 Most Popular SUVs, MPVs and Trucks
Moreover, in February Toyota Hilux (Single Cab and Double Cab) was the most searched SUV, and Honda Freed, which is an MPV, also getting popular.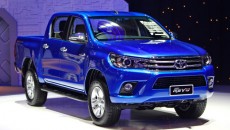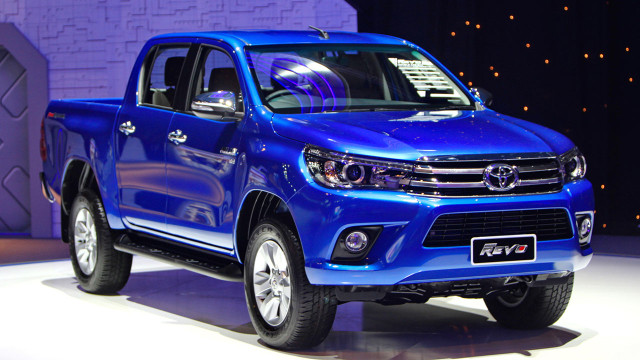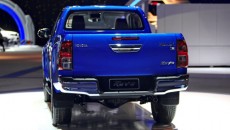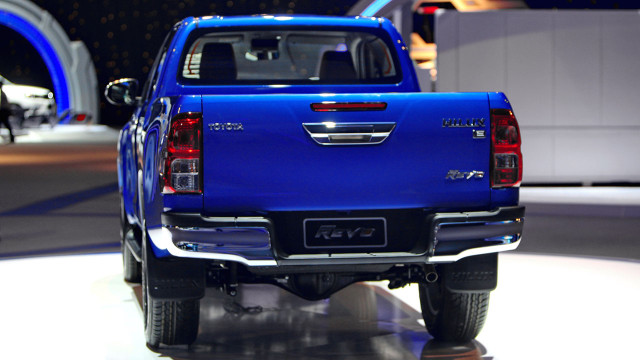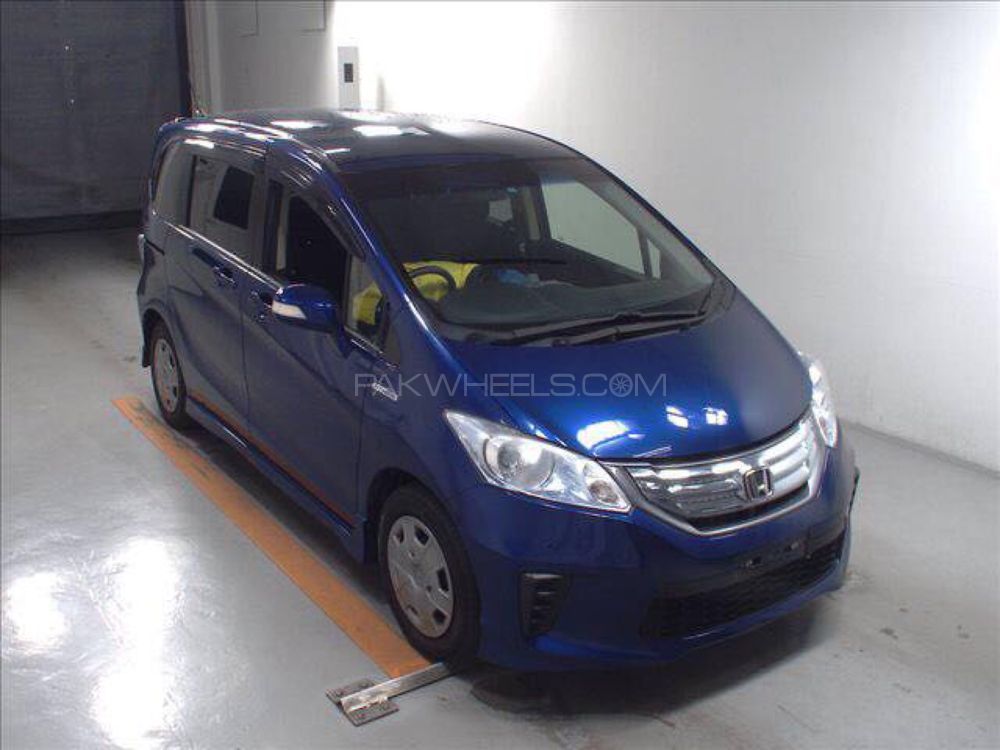 Most Popular Bikes
Yamaha YBR 125 became the most popular bike in the month of February, whereas, Yamaha YZF-R6 and Suzuki GSX-R600 got on top searches in the category of heavy bikes on PakWheels.com.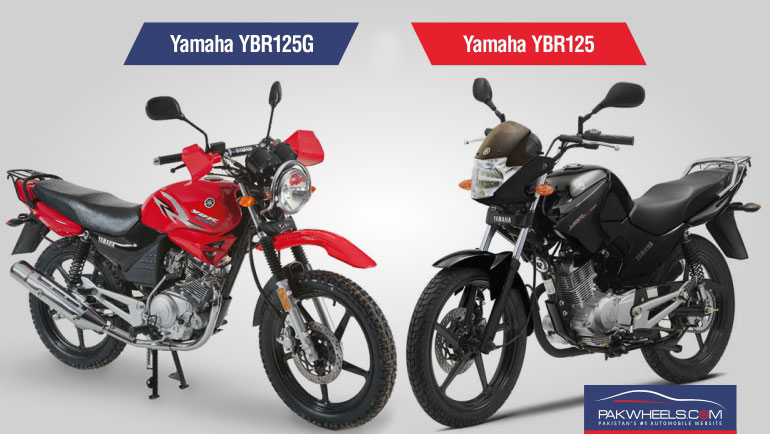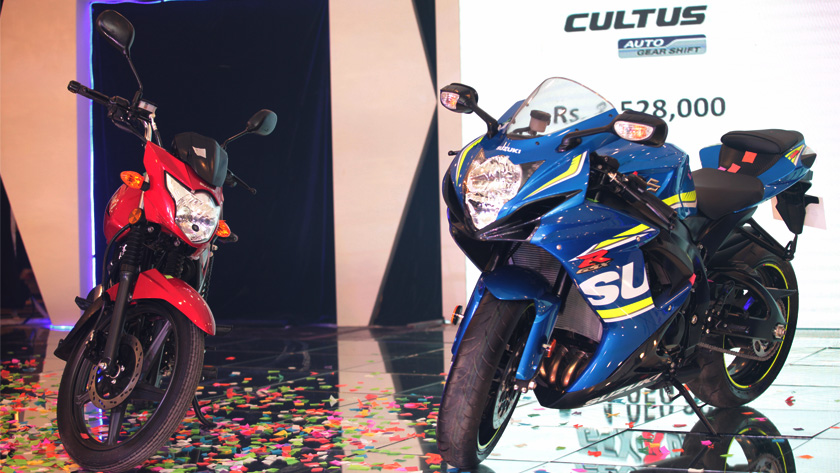 Looking for a used car? Click here to find the best deals on PakWheels.com!