It has been quite some time since the last Toyota Supra model was updated, so it has been since the company promised that we will see a new generation of Toyota Supra soon. This year's Geneva Motor Show broke the deadlock and the Supra fanatics finally let out a sigh of relief as they stood and watched the new Toyota Supra in all its glory. Initial details were very scarce, but luckily, Tetsuya Tada, a Toyota engineer credited for the Supra and Toyota 86, answered to a lot of the questions from the audience. The details uncovered are both, and bad.
Also Read: Toyota Supra – The legend returns!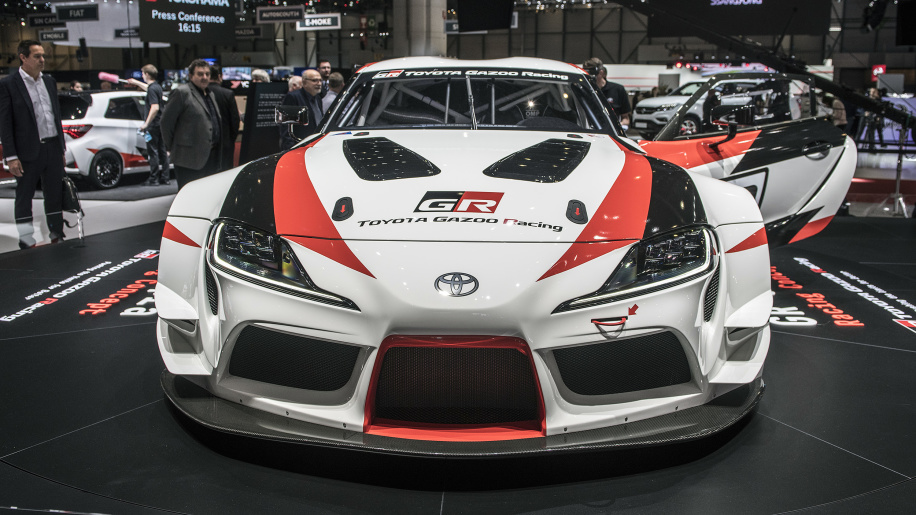 Those who were doing to get a factory-fitted turbocharged inline-six engine are in luck, those who wanted this engine to accompany with a manual transmission are sadly out of luck. For years, automobile enthusiasts and stakeholders had been debating over the engine for the new Supra. The partnership with BMW made way for the hope that the inline-size engine might return this time. Not only did the inline-six return, but we can also see a noticeable familiarity between BMW Z4 and the Toyota Supra seen at the Geneva Motor Show. Tada reassured that the Supra isn't a Supra if it doesn't have an inline-six inside its hood. Tetsuya Tada also mentioned that the updated model will be much easier to tune too, so it may be interesting to see how far the owners will be willing to go before losing the stock parts.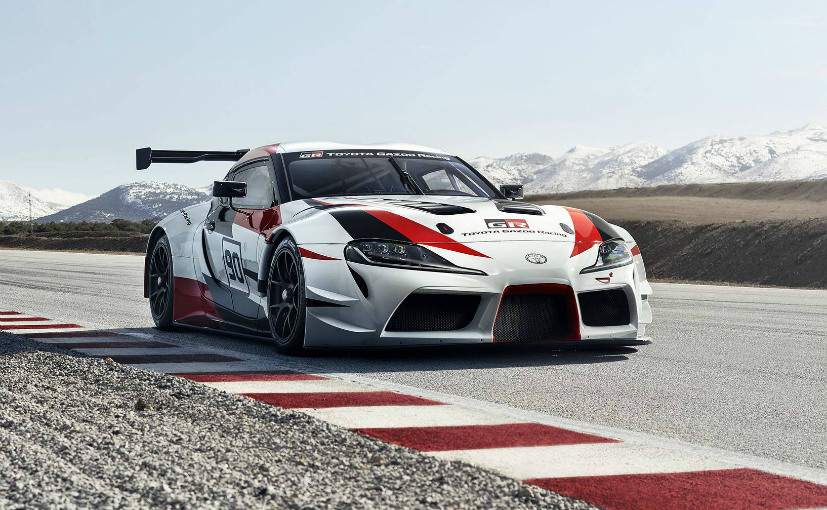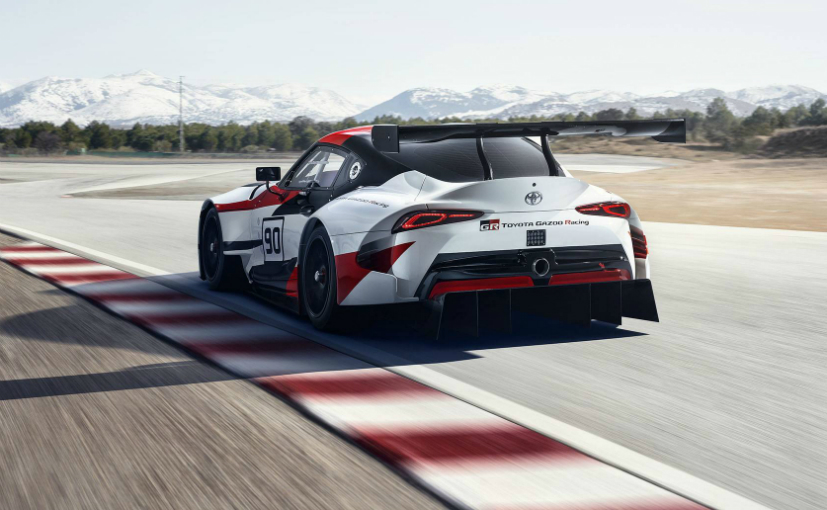 One of the worst news about the magnificent car is that we might see no manual transmission. Tada said in the interview that the manual transmission is not a huge requirement for the car's fans, a fact that well all are having a hard time believing. Speculation relies on the fact that the Supra has been built in partnership with BMW, through which it is expected that the BMW engine will either arrive with a variant of the ZF eight-speed automatic transmission, or a dual-clutch transmission. Tada has also ensured that the Supra will have a perfect 50:50 weight distribution and a lower center of gravity.