Yesterday, Toyota uploaded a teaser picture and one sentence description, confirming that the Toyota Supra is definitely happening.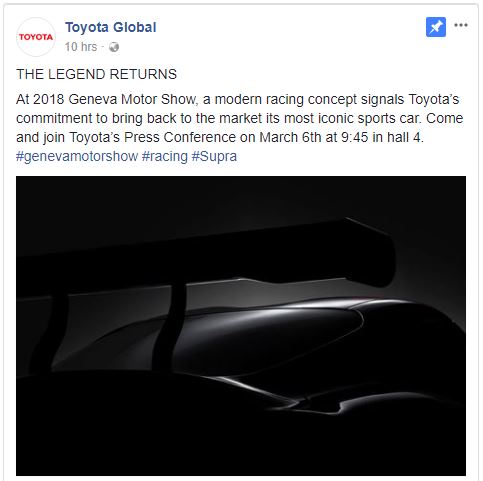 Rumors had been flying for months about the comeback of the Supra, multiple test mules were spotted at the Nurburgring doing test laps but now, Toyota has announced that the Supra is back and will be publicly unveiled at the upcoming Geneva Motor Show.
Also Read: New Toyota Supra Will Be Launched In 2018
For now, we only have one teaser image from Toyota, most probably it is going to be a racing concept depicted by the massive wing in the picture which will be unveiled in Geneva.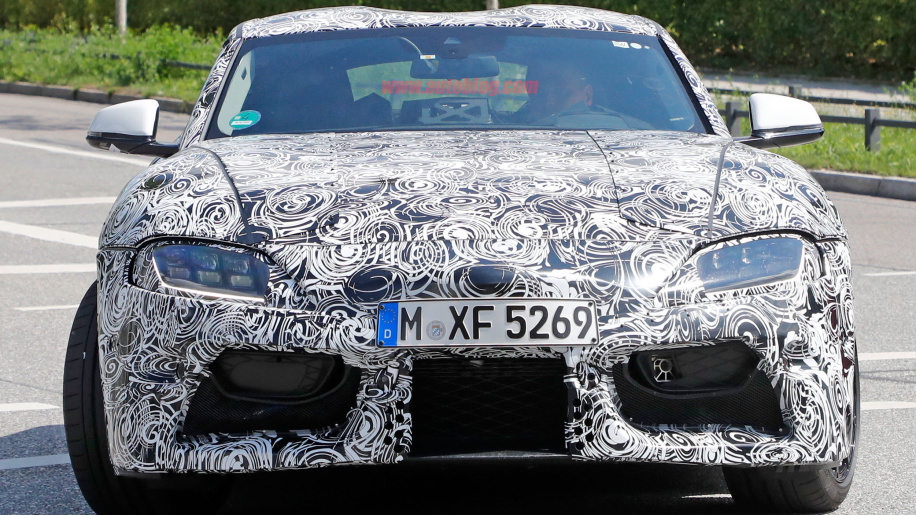 If you remember back in 2014, pictures started circulating on social media of the Toyota FT-1 concept which was rumoured to be the next Supra.
If you look closely, you can clearly see the duck-tail integrated spoiler and the double curved edges on the roof, both of which clearly resemble to the FT-1 concept. This makes us believe that the upcoming Supra might be quite similar to the FT-1 concept but of course, a toned-down version.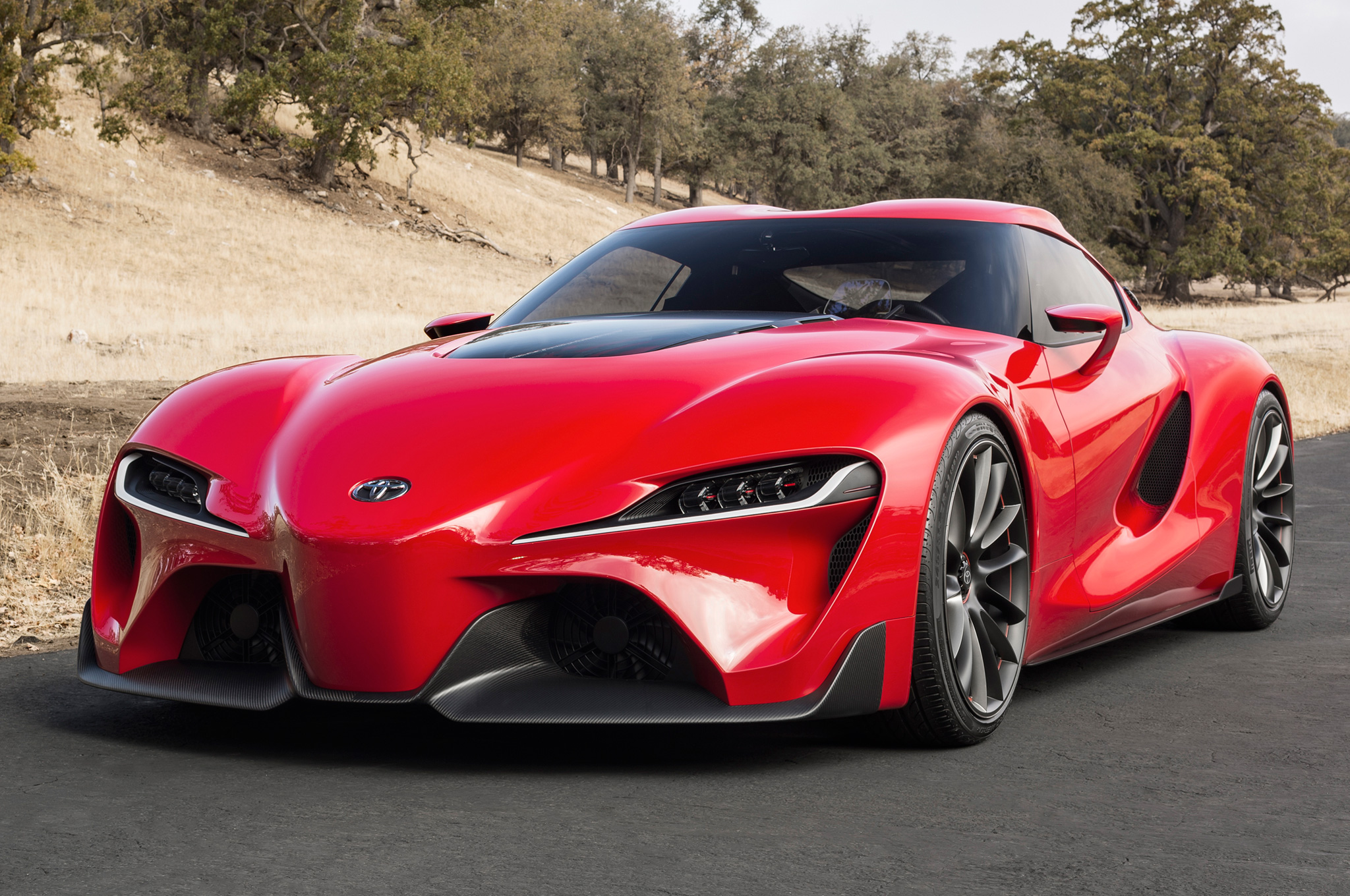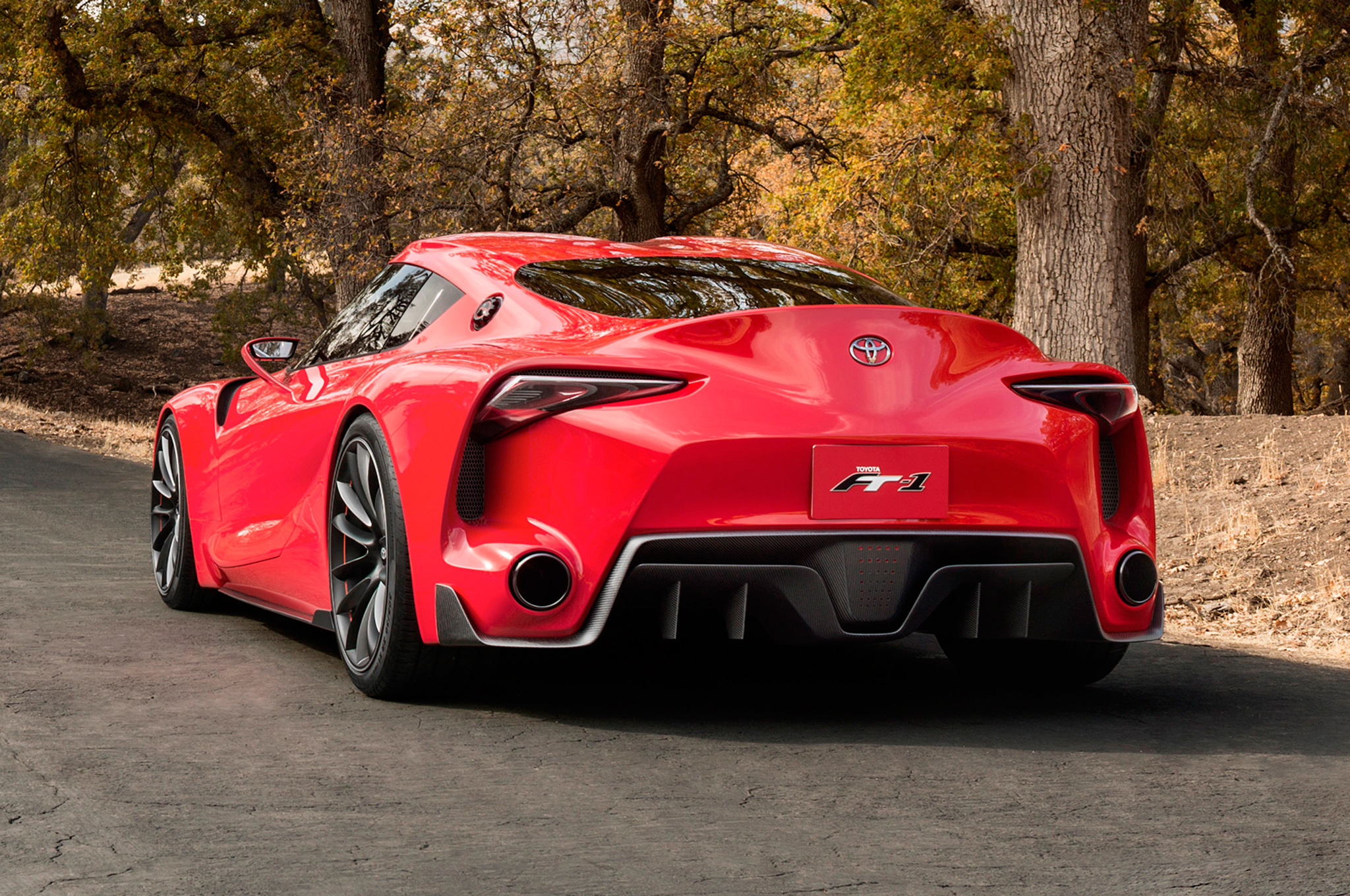 Toyota is all set to announce the new Supra on March 6th at the 88th Geneva International Motor Show. Needless to say, we will get you all the updates as soon the car is unveiled.