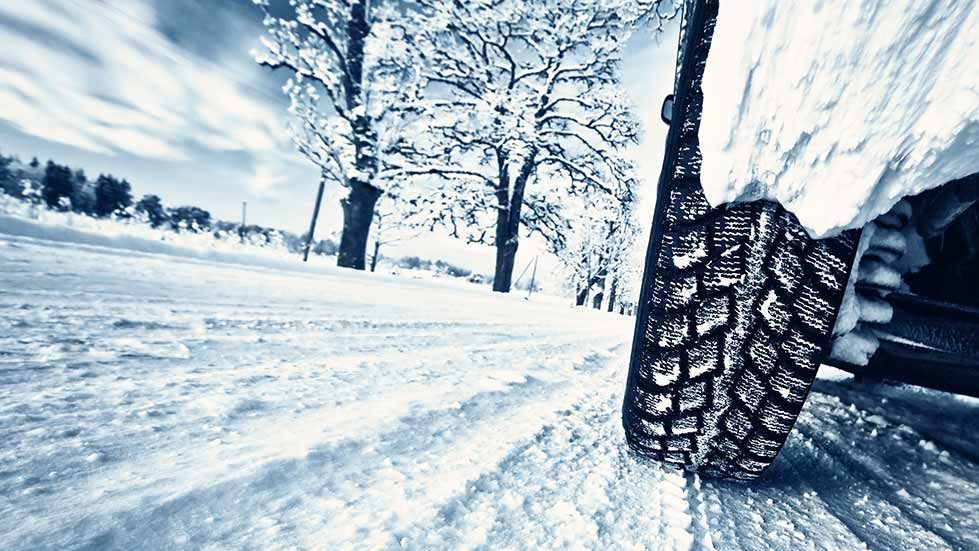 8 simple tips to drive safely in snow
Fresh snow showers have hit the northern parts of Pakistan, and people are getting ready to travel to northern part to enjoy the weather. However, many don't know how to equip their cars for snowy weather and place, which cause an awkward situation for them and for the vehicle itself. Driving in hilly areas is tricky on itself, add snow to the equation and you have a recipe for disaster. So in this particular write-up, we will tell you guys how to equip your vehicle to avoid any inconvenience while travelling through a snowy place.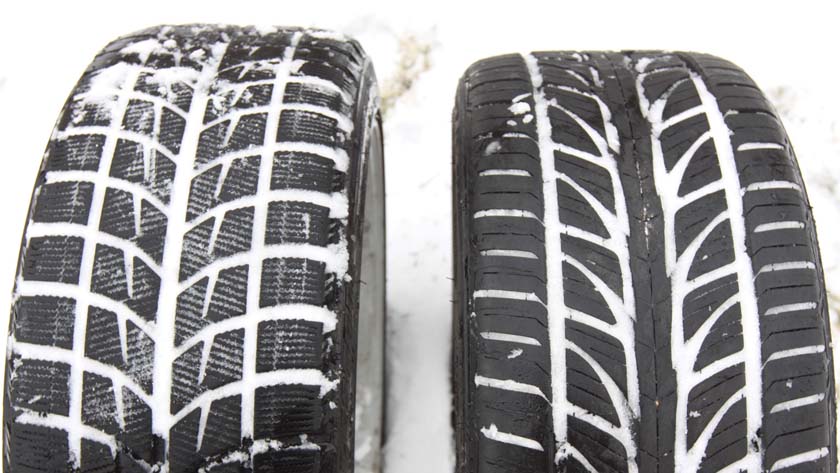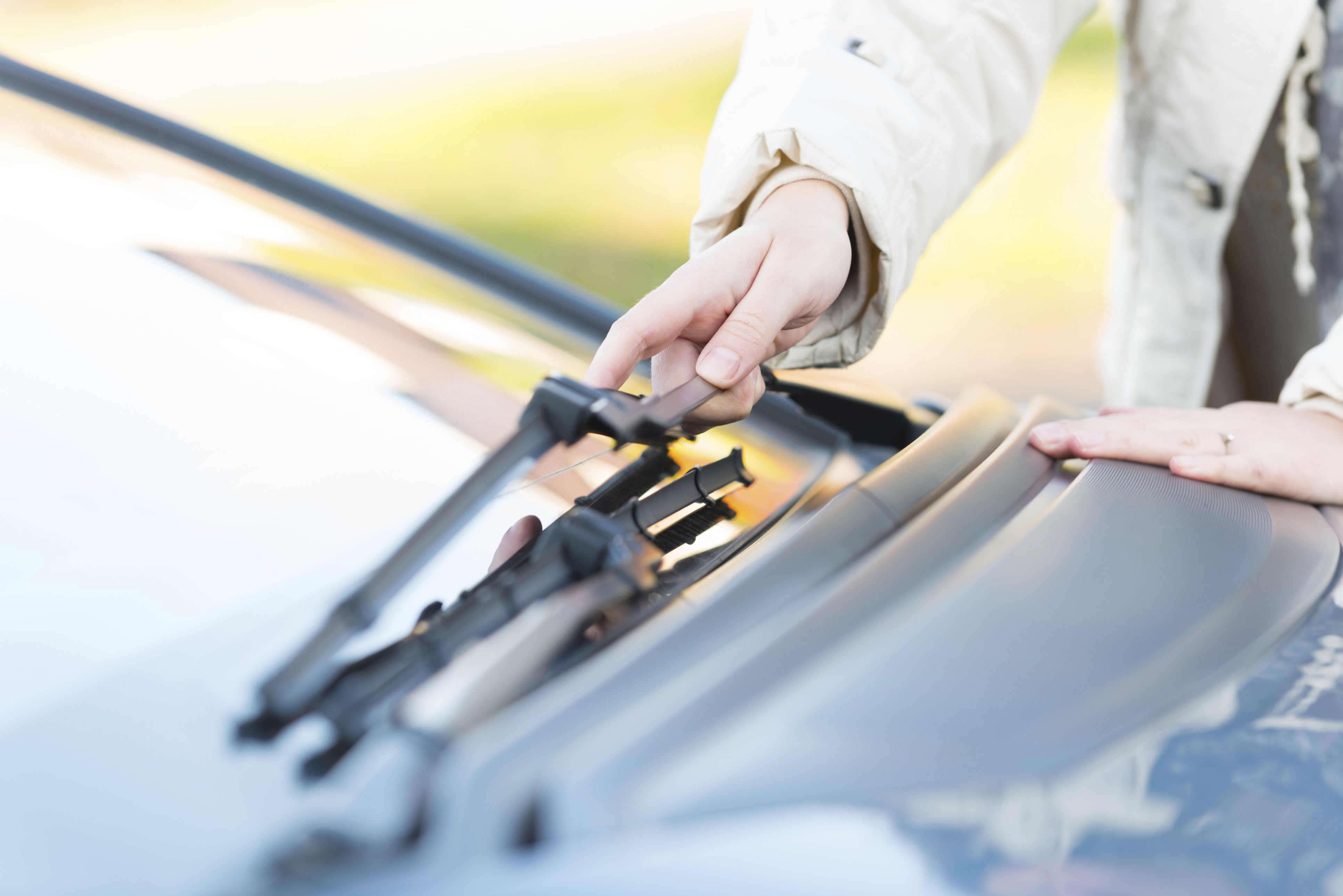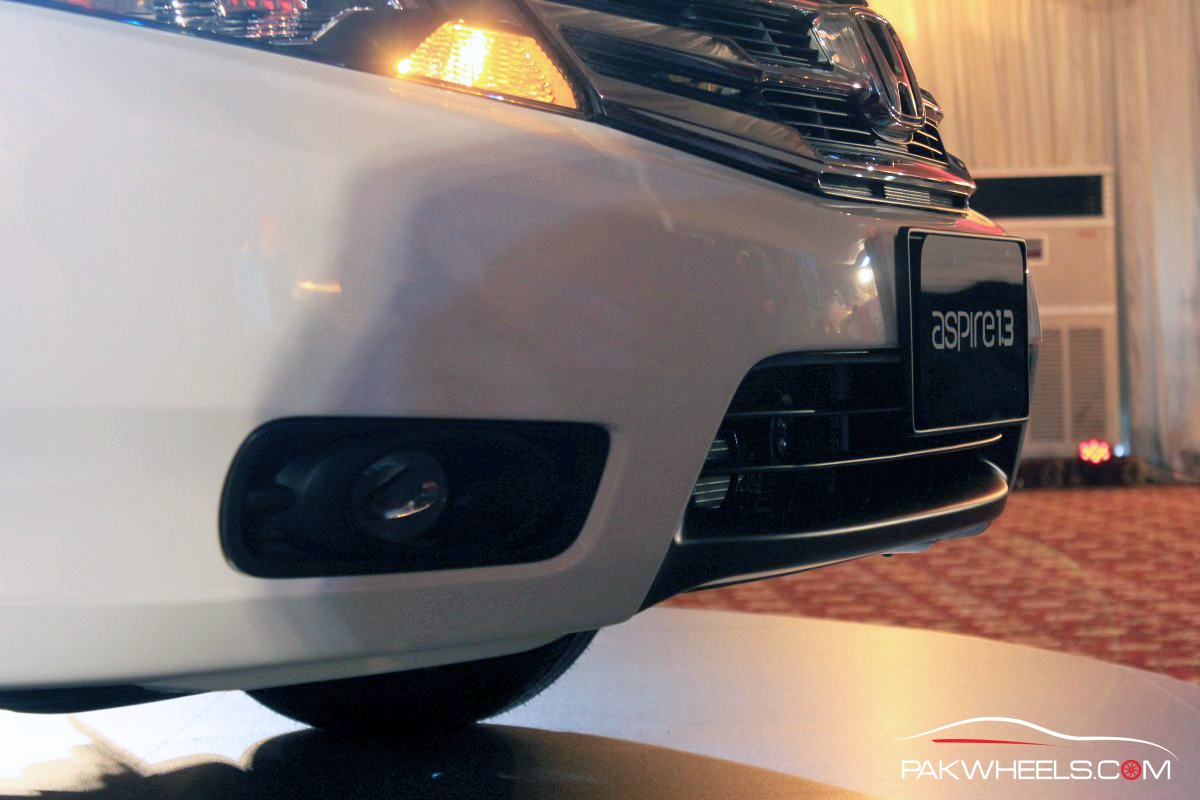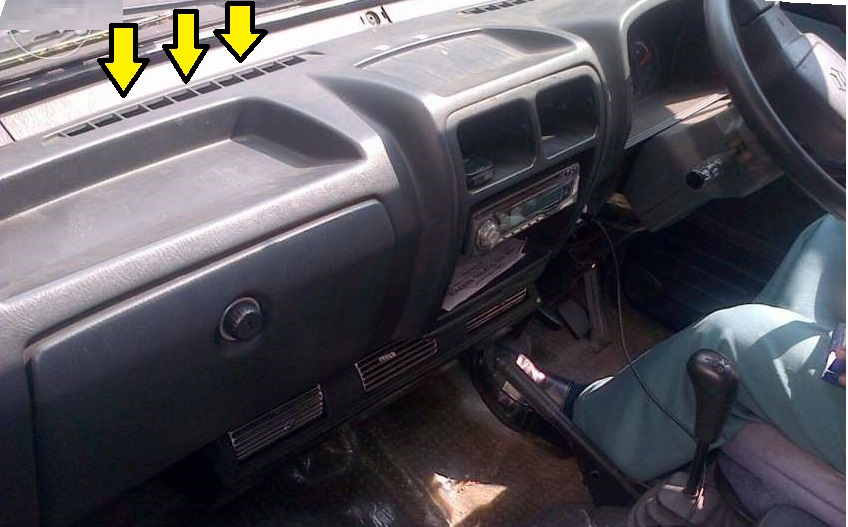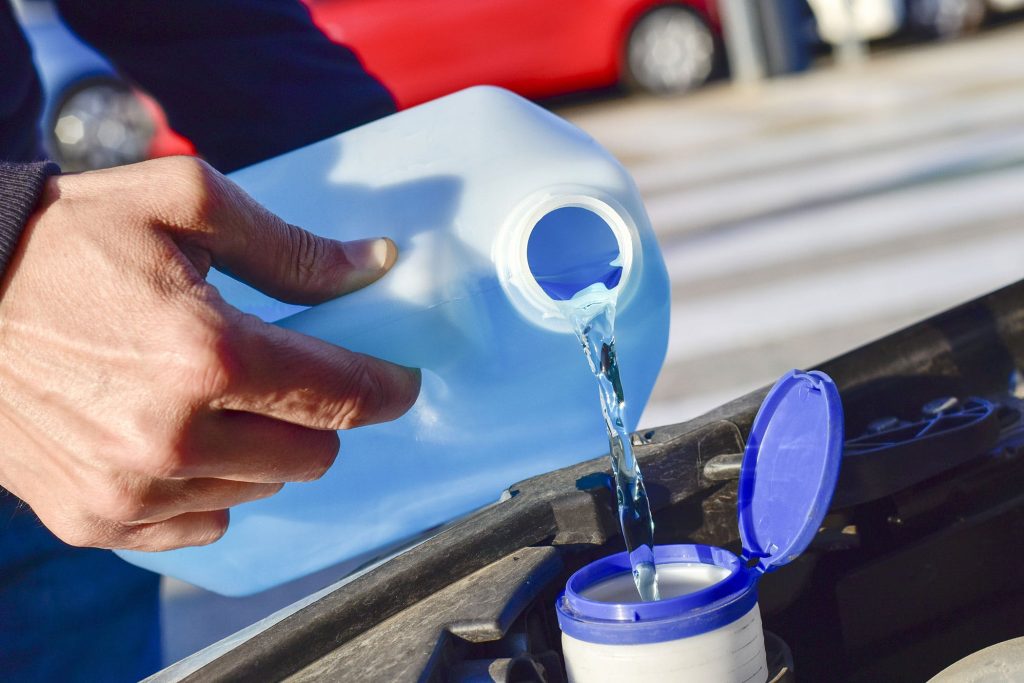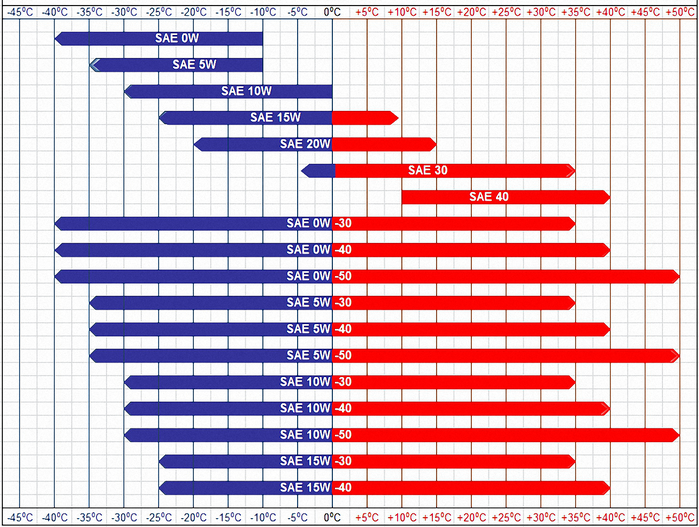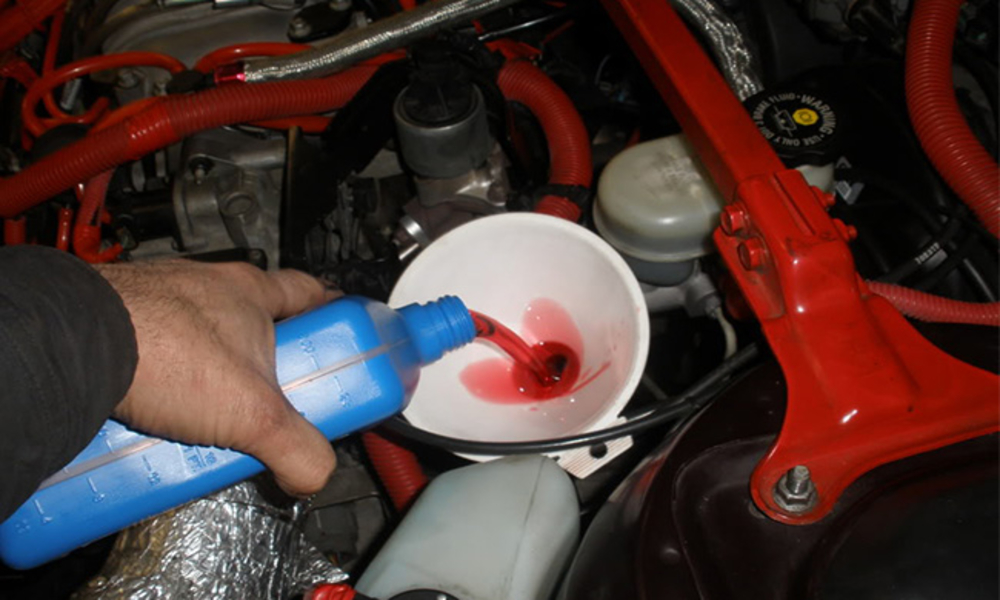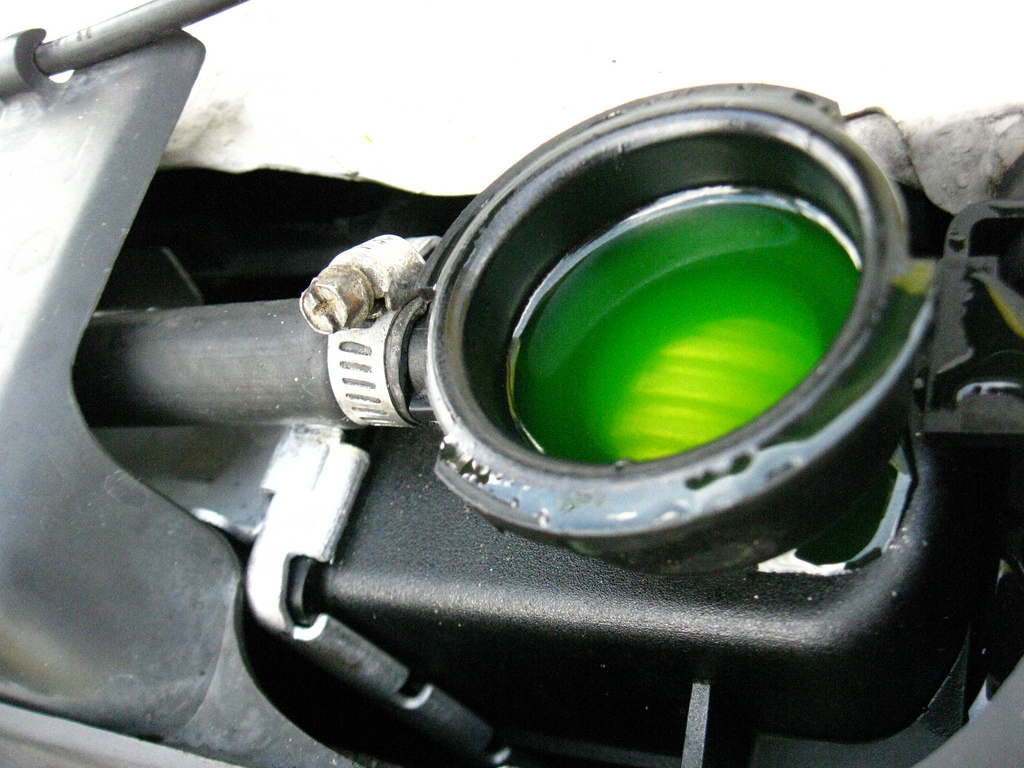 These were few simple tips for people planning to go to the northern part of the country. Get your car equipped with the products mentioned above and after that, you are good to go. Also, carry things like deicer, extra bottle of antifreeze, and basic tools with you when you are planning to visit snowy areas. A pair of jumper cables and tow rope are a must-have as well.
If you have any more tips, share them in the comments section below.