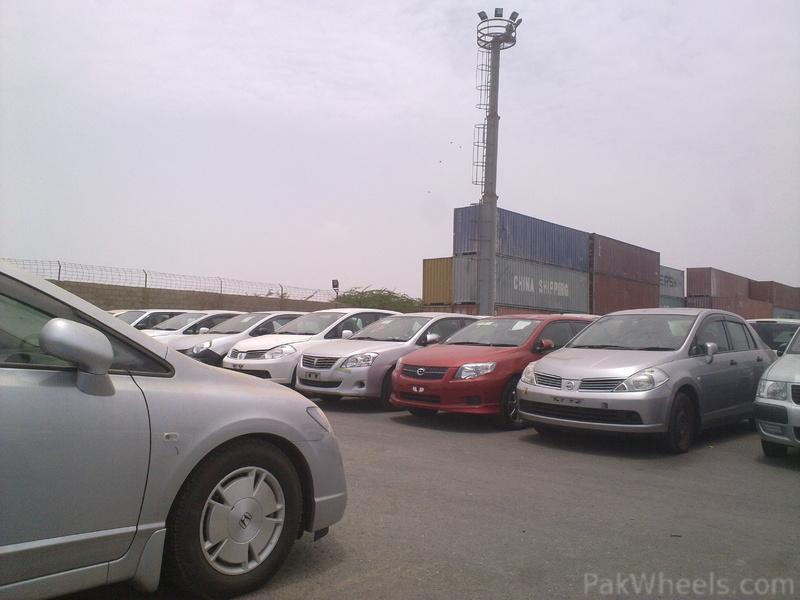 Vehicle Amnesty Scheme Declared Illegal – 50,000 Cars to be Seized
The previous government had announced a 'Vehicle Amnesty Scheme' through which FBR had planned to curb illegal smuggling of vehicle and generate 20 billion rupees in revenue for the government.
The scheme was met with mixed responses as many believed that the scheme was launched for the influential who had illegal vehicles, and through the scheme, legalize those vehicles. But there were those as well who were due to lack options and unable to import the cars of their choice such as vintage and classic cars moved in to import through this scheme.
However, declaring the scheme illegal, the Islamabad High Court has ordered the Federal Board of Revenue to impound 50,000 cars that were legalized through the scheme and put them up for auction after impounding them.
FBR has reiterated that the scheme was of national interest.
This decision may also have an impact on Hybrid cars as government has announced a scheme where in people can import Hybrids on discounted duty terms.