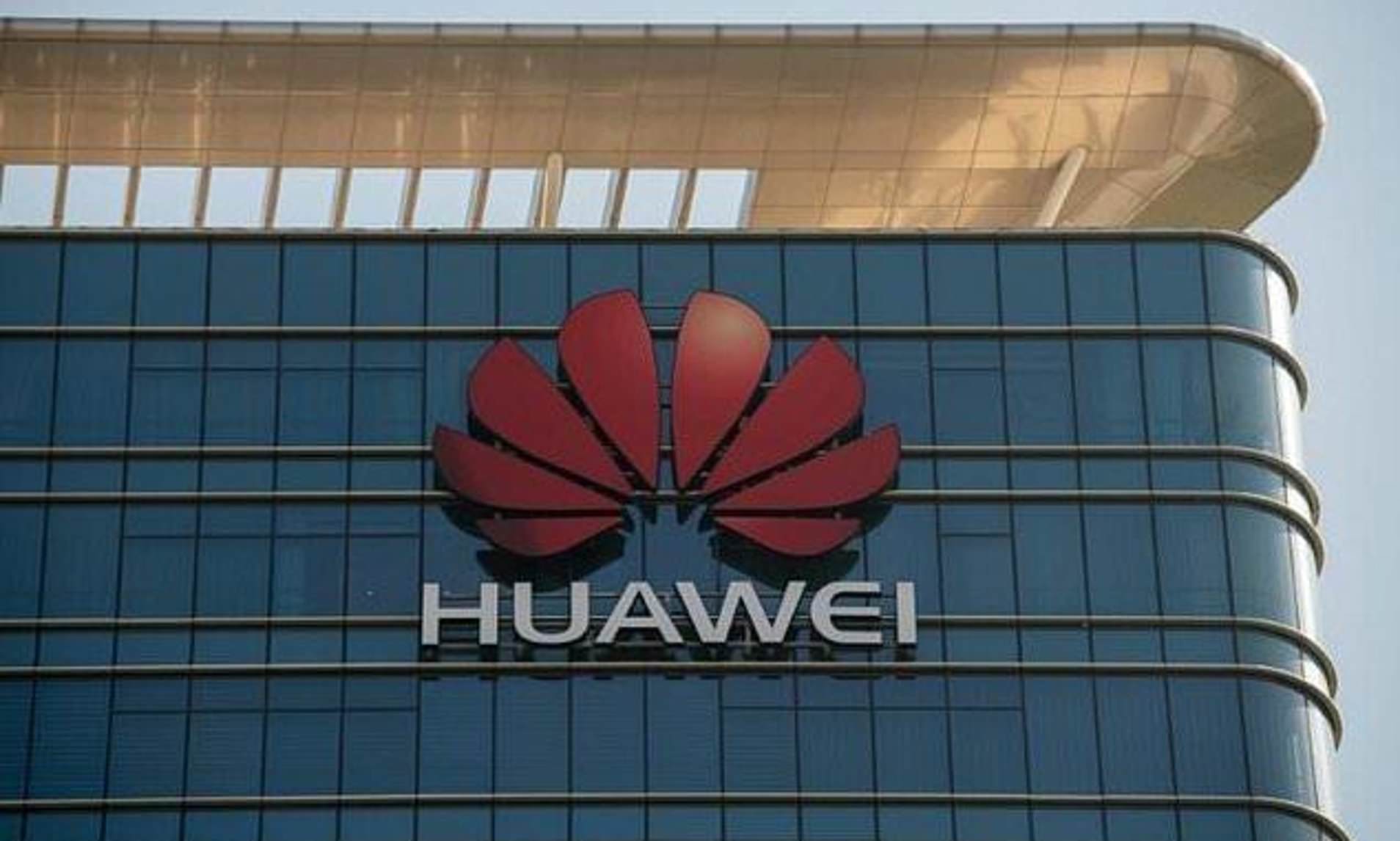 5G technology launched for cars at Shanghai Auto Show 2019
Chinese smartphone manufacturer Huawei has launched the world's first 5G technology communications hardware for cars. The technology is aimed at facilitating the self-driving automotive industry.
The launch took place during Shanghai Auto Show 2019 which started on 16th April and will end on 25th April. According to the company, Huawei MH5000 module is based on the Balong 5000 5G chip. The chip was launched during January 2019.
The company believes MH5000 module for 5G technology in cars will give high speed and quality. Huawei issued a statement in this regard in which it said, "As an important communication product for future intelligent car transportation, this 5G car module will promote the automotive industry to move towards the 5G era.
This 5G network technology for the automotive industry will be commercialized during the second half of 2019.
Huawei is one of the world's biggest telecoms equipment maker. In recent years, it has been testing technology for intelligent connected cars in Chinese cities such as Shenzhen, Shanghai, and Wuxi. The company has also signed cooperation deals with several automakers like Dongfeng, FAW and Changan.
Huawei aims at taking an edge in the race for next-generation 5G networks. There have been tensions between the company and American institutions which claim that Huawei's equipment could have been used for spying. Although the company has consistently denied this allegation, speculations about the company's reputation persist.