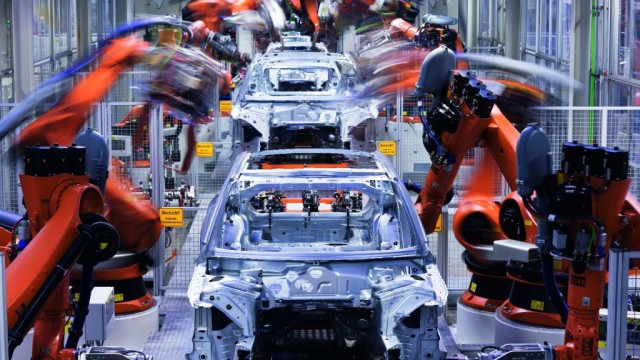 The PTI Government is all geared up to announce mini-budget 2019 in the parliament today, it is expected that the government will change some of the prevailing policies in all sectors, including for automobile sector as well.
According to the reports, there will be 4 policy changes for the automobile sector in this budget. The first policy change would be an increase in the General Sales Tax (GST) for the automobile sector, it will be increased from 17% to 18%. It will not negatively impact the auto sector, but the overall economy will suffer as inflation will increase.
Moreover, it is also expected that the government might allow non-filers to buy cars up to 1000 cc engine capacity. As of now, people can import cars which are 3 years old, however, it is highly anticipated that the age limit for 1000 cc and below cars will be restricted to 2 years. It will negatively affect the imported cars business, but on the other hand, small car segment of local manufacturers (Pak Suzuki) will benefit from this policy as the price of 2 years old imported car in Japan is higher.
Read Also: ECC allows car import, duty to be paid in foreign currency only!
Recently, the Federal Government issued a new SRO – 52 (1) 2019 and amended the import policy to curb the trade deficit. The SRO will limit the import of cars in the country. If we see this SRO and the expected change in the age of imported cars, it seems that the government is seriously limiting the import of cars. Government's perspective is that it will improve the economy as trade deficit will decrease, but there is also another perspective in the market and that is these actions are being taken to support the local car manufacturers as well as to provide ground for new entrants.
Lastly, it is also reported and expected that the government might increase duty on imported cars (1800cc and above). These are all expected policy changes let's wait and see if the government change the policies for the automobile sector as mentioned above or some other way.