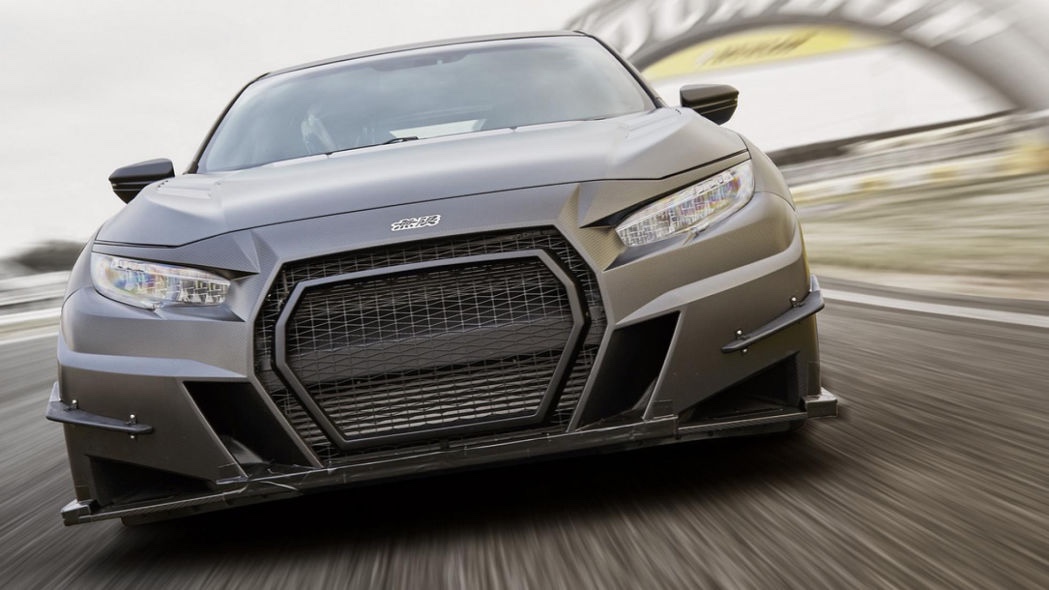 Mugen Honda Civic Type R revealed
Mugen is a popular Japanese tuner which is famous for modifying and redesigning popular cars and making them look and perform even better. Mugen is especially known for creating some of the coolest versions of many Honda cars. The company also manufactures performance parts for the cars that it redesigns. This time around, Mugen has just released images of their redesigned Honda Civic Type R and this one may be a bit hard to swallow for our mature audience.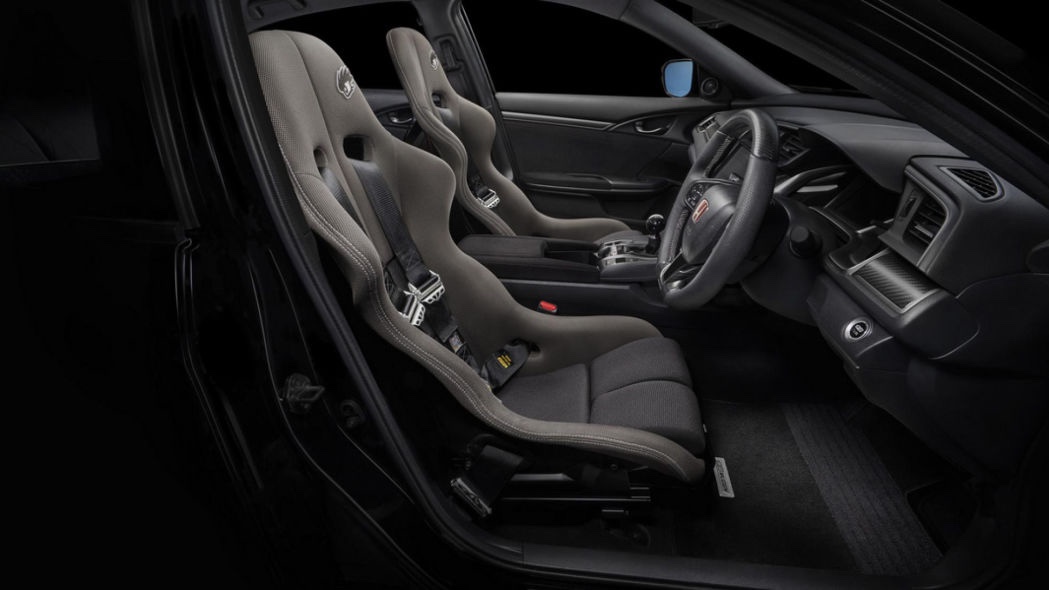 The company has even worked in collaboration with Honda before manufacturing production cars like the rare and famous 2008 Mugen Si. The Mugen Honda Civic Type R does feature some performance upgrades but let's talk about the exterior first. Most of the serious racing enthusiasts already aren't huge fans of the Honda Civic Type R due to its amateur boy-racer design. Mugen's work on the Civic Type R has only increased that boyish design rather than making the car look more serious, mean, and sleek. The overall look of the Mugen Civic Type R resembles a life-sized toy car.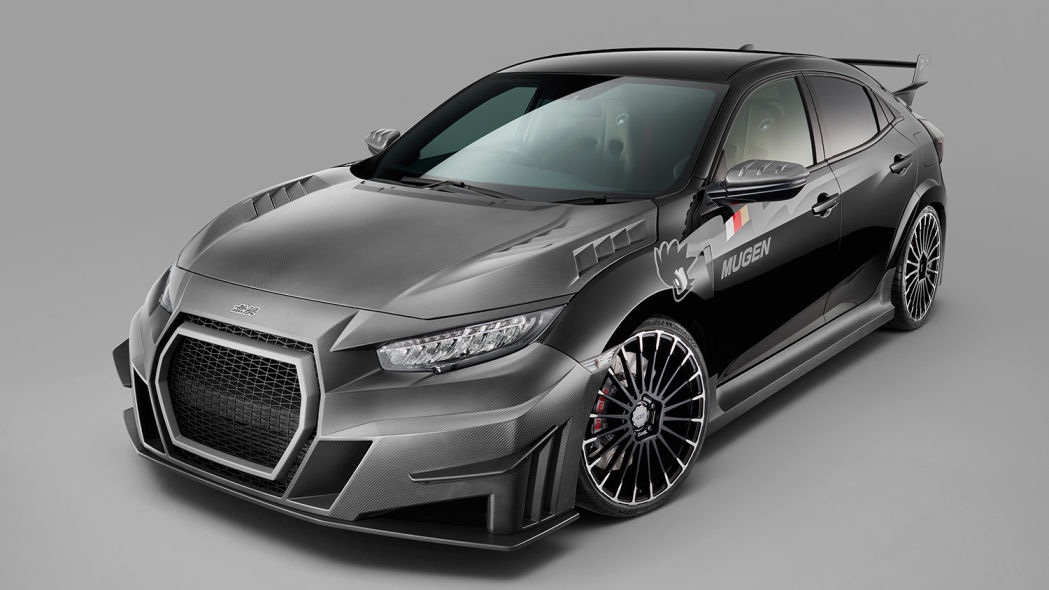 The job on the front grille is even worse. The design is completely inconsistency in both the grilles and it feels like a kid was tasked with designing the shapes on the grille. The same pattern can be seen on the sides of the front bumper, like multiple people were given the pencil to shape the sides of the bumper at the same time on the same draft. One thing that Mugen did great was to remove all the fake air vents that just destroyed the integrity of the car's image. The Civic Type R is a great performer but its childish design doesn't earn the car the respect it deserves based on its performance.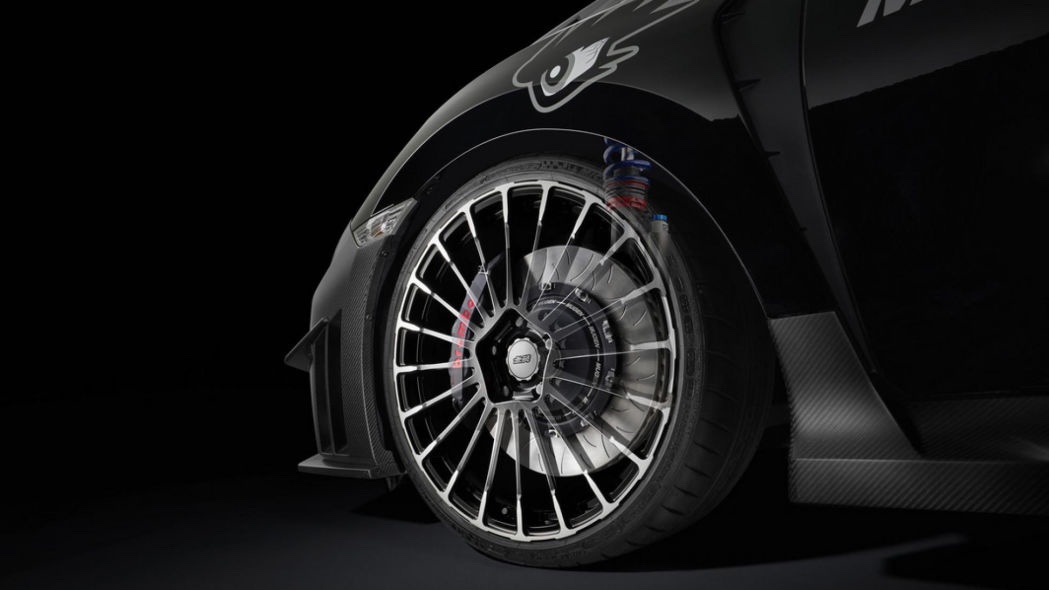 On the back side, the tri-tipped exhaust has been replaced by a considerably restrained pipe that leads back to the full titanium exhaust. The bumpers on both sides are made of carbon fiber while the side skirts and the spoiler also follow the same pattern. The new 20-inch forged wheels do look great.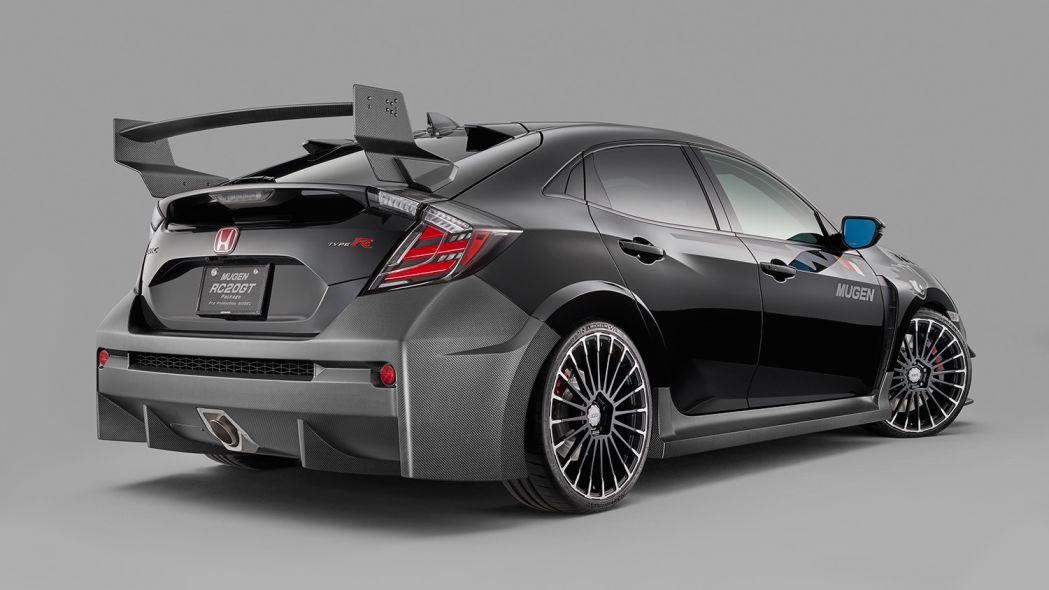 Talking about performance, the Mugen Civic Type R features better brakes, pro-spec adjustable suspension, and bucket seats with racing harnesses. The car features the same engine as the original Civic Type R with 306 horsepower and 295 pound-feet of torque which is quite powerful for the front-wheel drive setup. The Mugen Civic Type R will be showcased at the Tokyo Auto Salon along with a few other creations of Mugen.