Honda Earth Dreams Technology: What is it?
Earth Dreams Technology – You may have heard or read these three innocuous words in an ad posted on PakWheels.com, or you may have seen this badging on top of some of the Honda engines. Just the name alone makes it seem that it's some futuristic, progressive and environmentally friendly without even knowing what it is or what does it do. So, the question is what is Honda Earth Dreams technology, what does it do and how it works?
Also Read: Ever Wondered What Is The Difference Between Honda & Toyota Hybrids!
Honda Earth Dreams technology was first debuted in Japan in late 2011. At that time Honda announced that it was developing a lineup of new engines utilizing the Earth Dreams Technology whose focus was basically two things: To protect the environment by reducing emission and giving impressive fuel economy, and providing the sheer joy of driving. A similar technology to this Honda Earth Dreams is the Skyactiv technology from Mazda in the Mazda6 and other cars. The exact statement from Honda regarding Honda Earth Dreams technology is:
'Earth Dreams Technology' is a next generation set of technological advancements which greatly enhance both driving performance and fuel efficiency at a high level, using as its base advanced environmental technologies to pursue the joy of driving unique to Honda. It is a series of measures in which efficiency of internal combustion components including engine, and transmission, as well as electric-powered motor technology, is further improved.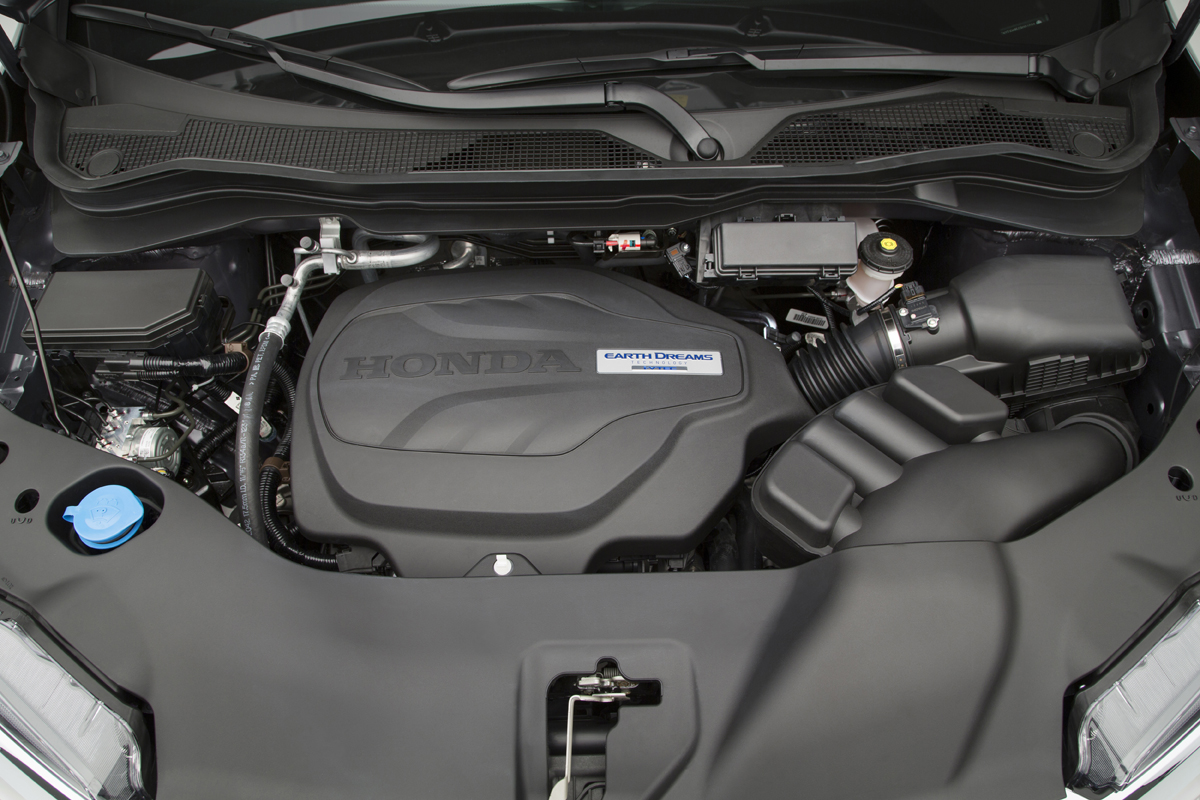 Honda Earth Dreams technology is more than just an engine technology. It has been implemented in continuously variable transmission (CVT), electric vehicles and Honda's hybrid vehicles. Although a lot of imported Japanese cars have Earth Dreams written on its engine cover, the 10th gen Civic was the first locally produced Honda car to get the badge here in Pakistan. There is a common misconception among people here that Honda Earth Dreams technology means that it's a hybrid car. Since most of the imported Honda vehicles that have Earth Dreams technology have been hybrid models, it led to the misconception that any car with the Earth Dreams badge is a hybrid. Honda also used to have an Integrated Motor Assist (IMA) hybrid system, which is available on the Honda Insight and older hybrid Civics. Normal petrol engines that have this technology include 1.5-litre petrol engine of the Honda HR-V and, of course, the 1.5-liter turbo in the Civic 10th gen. The Earth Dreams technology does not mean hybrid it means environmentally friendly performance with the fun of driving, so engineers have also developed some diesel engines and smaller petrol engine that are non-hybrid but are environmentally friendly with reduced emissions and are still fun to drive.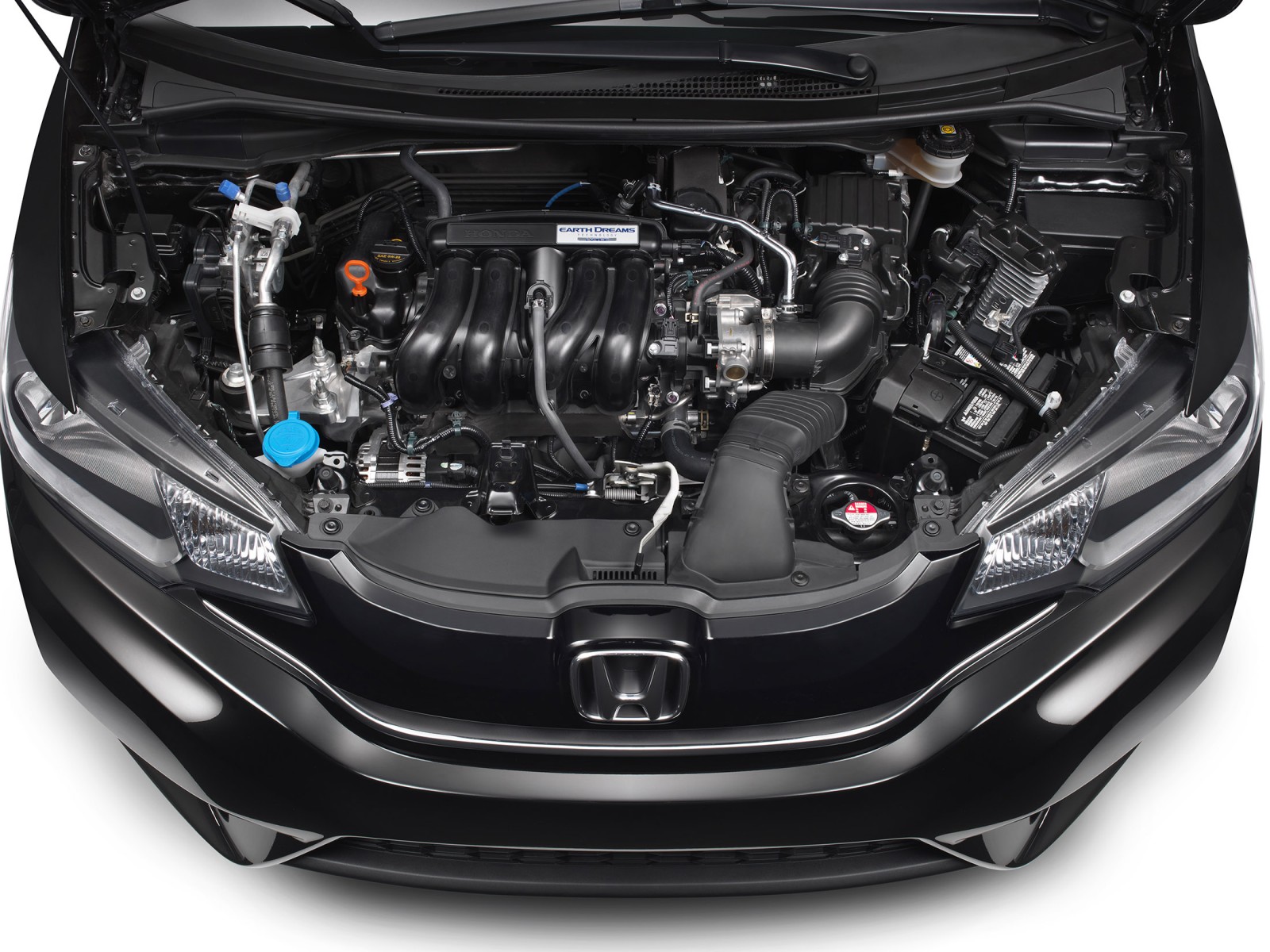 In terms of technical aspects of how these engines provide these two goals of the technology, Honda has enhanced various aspects of its engine; like improving the original VTEC technology, improving its thermal efficiency of the whole unit, cutting down on friction within the engine with better direct injection technology, and finally improving the variable valve timing and lift control system. In hybrid engines, thermal efficiency is better improved by using a water pump instead of a belt. The variable cylinder management does its part by allowing Honda's V6 engines to run on all six cylinders or three cylinders, so drivers are never wasting fuel and hence improving fuel economy.
So, there are six basic components of the Honda Earth Dreams technology which are:
A petrol engine that focuses on providing maximum driving performance while maintaining good fuel economy
A sub-compact diesel engine that achieves optimum fuel efficiency and better acceleration
A two-motor hybrid system for efficiency
A high output hybrid system that Honda calls SH-AWD hybrid system providing high efficiency and environmental performance
A high-efficiency compact electric powertrain for EV vehicles
A Continuously Variable Transmission (CVT) that combines driving fun and fuel economy
This is pretty much what Honda Earth Dream is all about. If you would like to add something more, please do in the comments section below.