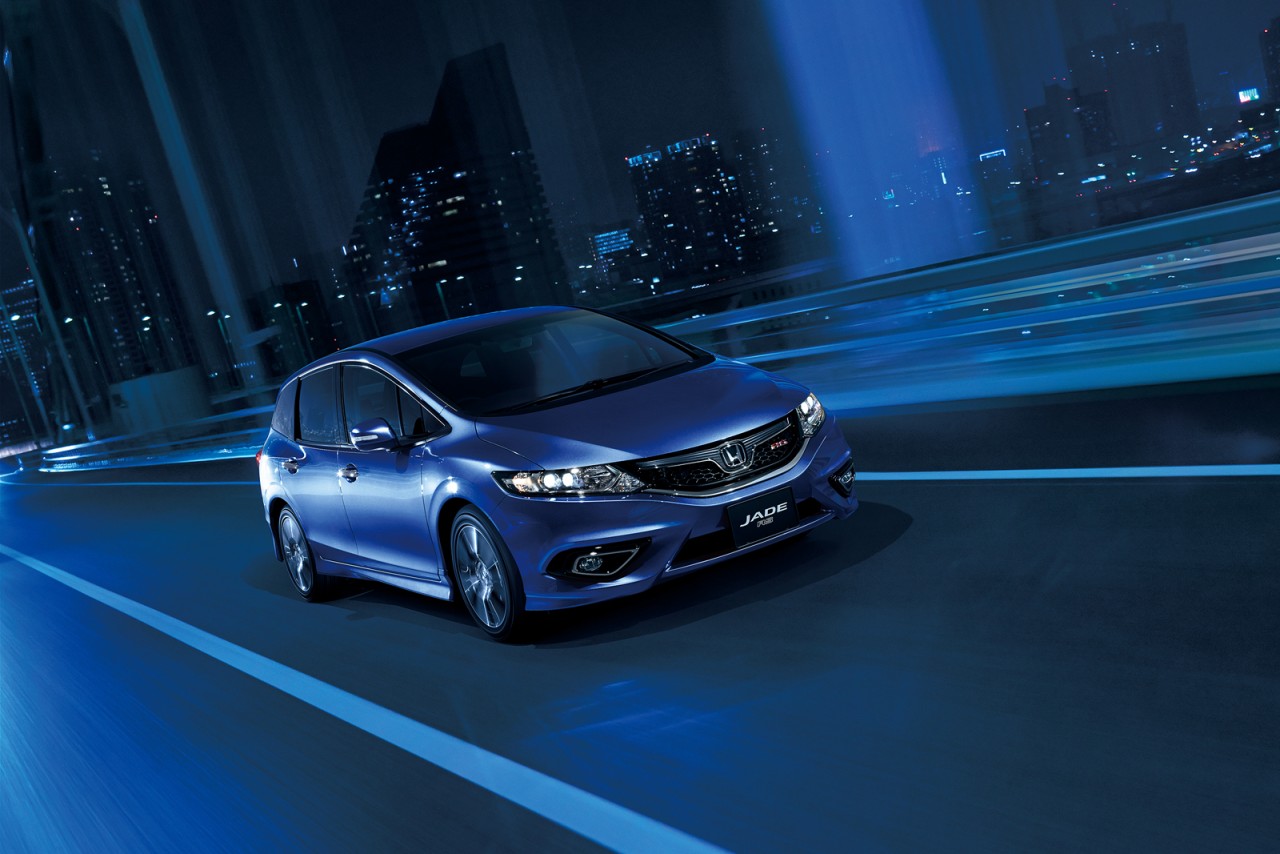 Honda Unveils Jade RS With 1.5 Turbo VTEC Engine; Same Engine Will Power The Next Civic Too
Recently, Honda unveiled the the top spec variant of its Jade station wagon in Japan called the Honda Jade RS. Interestingly, the Honda Jade RS will come equipped with a 1.5-liter turbocharged VTEC engine. It is one of the first cars from Honda to come equipped with Honda's latest Earth Dreams Technology engine. These engines are capable of producing similar power output as bigger displacement engines with extremely good fuel economies.
Honda has plans to replace all its big displacement, less fuel efficient engines with these new Earth Dreams engines. The 2016 Honda Civic will also feature the new 1.5-liter turbocharged VTEC engine that the new Honda Jade will feature.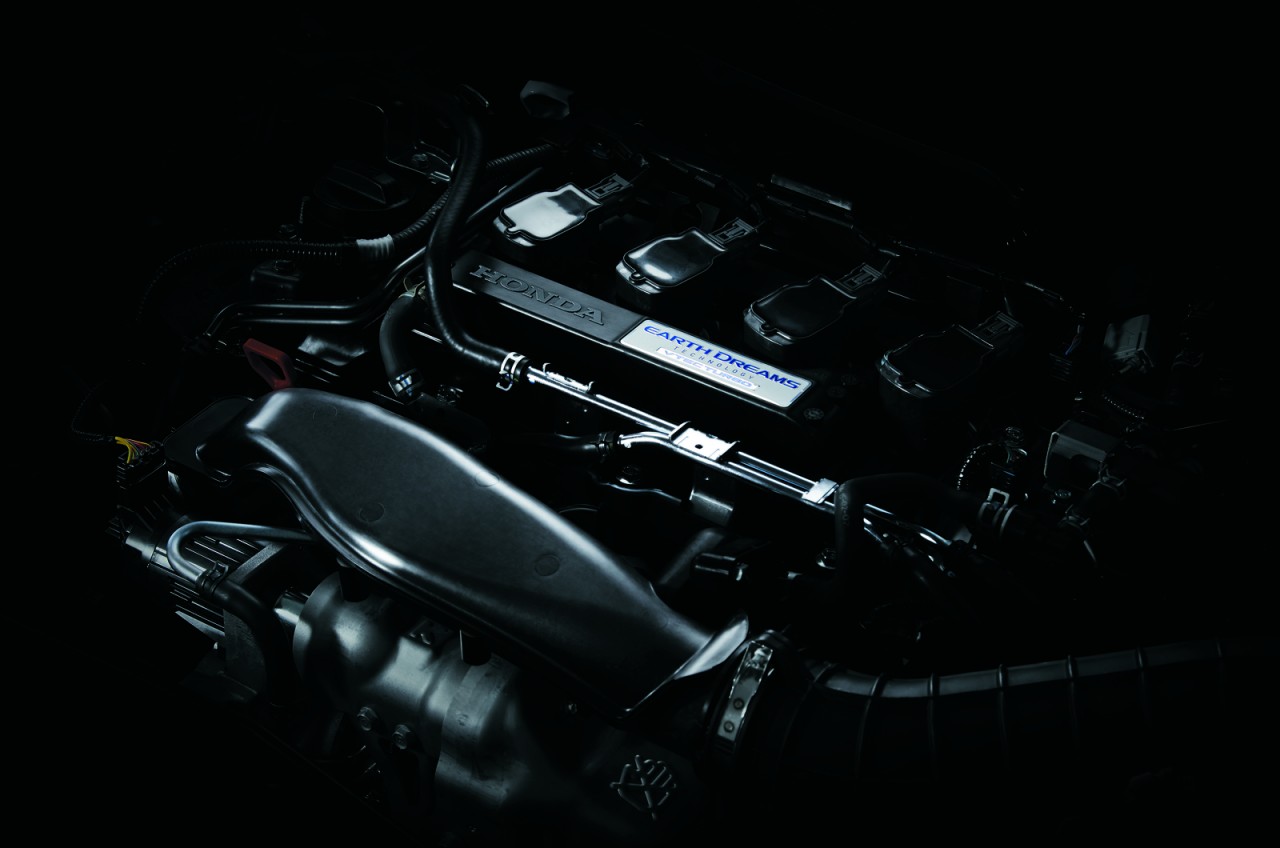 The Honda Jade RS engine is rated at around 150 hp at 5500 rpm and 203 Nm or torque between 1500-5000 rpm ranges coupled with a CVT gearbox to further increase the efficiency of the car.
According to Honda, the torque figures of the new 1.5-liter turbocharged engine of Jade RS are very similar to that of Honda's naturally aspirated 2.4-liter engine, the same engine that is featured in the ongoing Honda Accord. The Honda Jade RS with its 1.5-liter turbo engine will meet Japan's JC08 standards of fuel efficiency and is expected to give 18 kilometers to a liter.
Other highlights of the Jade RS include a stiffer suspension, chassis reinforcements and paddle shifter to make it live up to the badge name of RS. Furthermore, an electronic control system is also introduced in the car known as the "Agile Handling Assist (AHA) which enhances the handling performance of the vehicle by using brakes.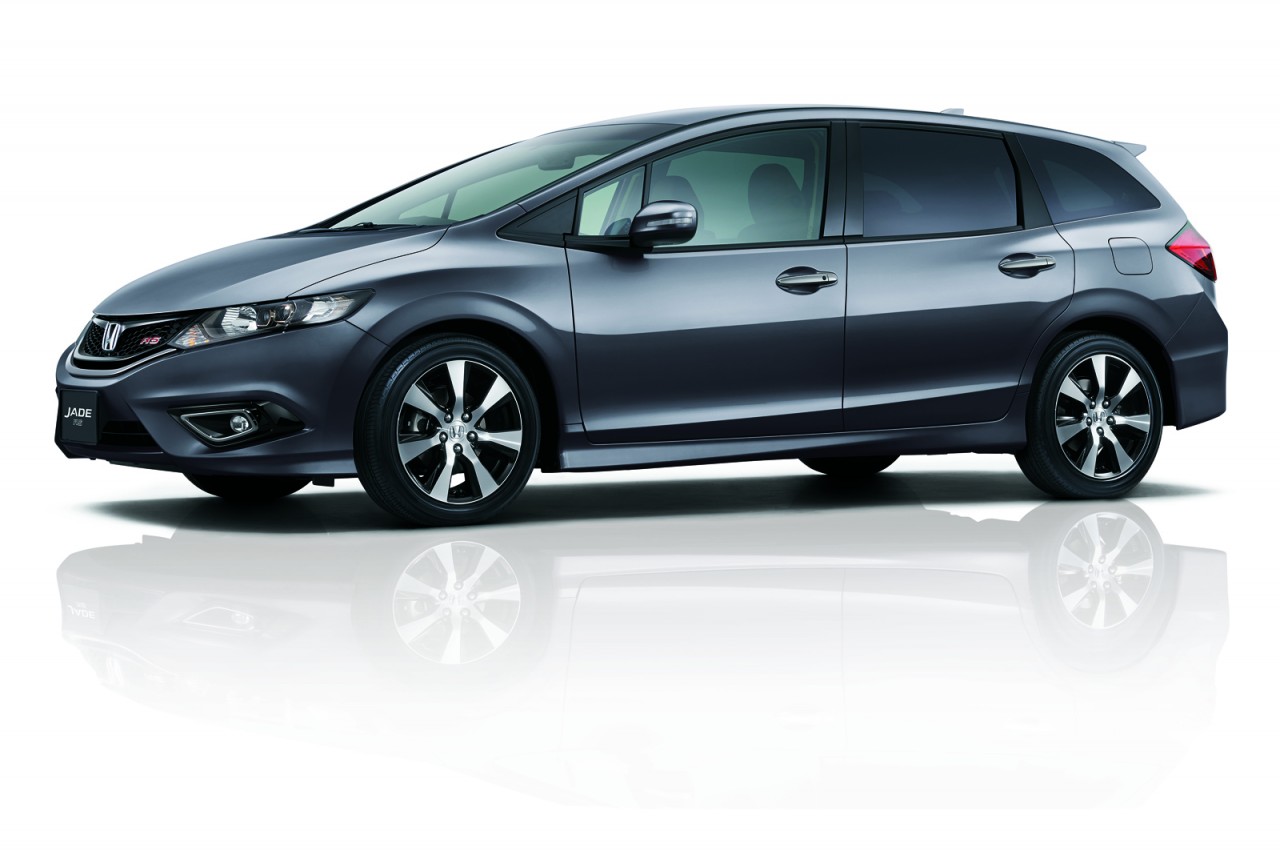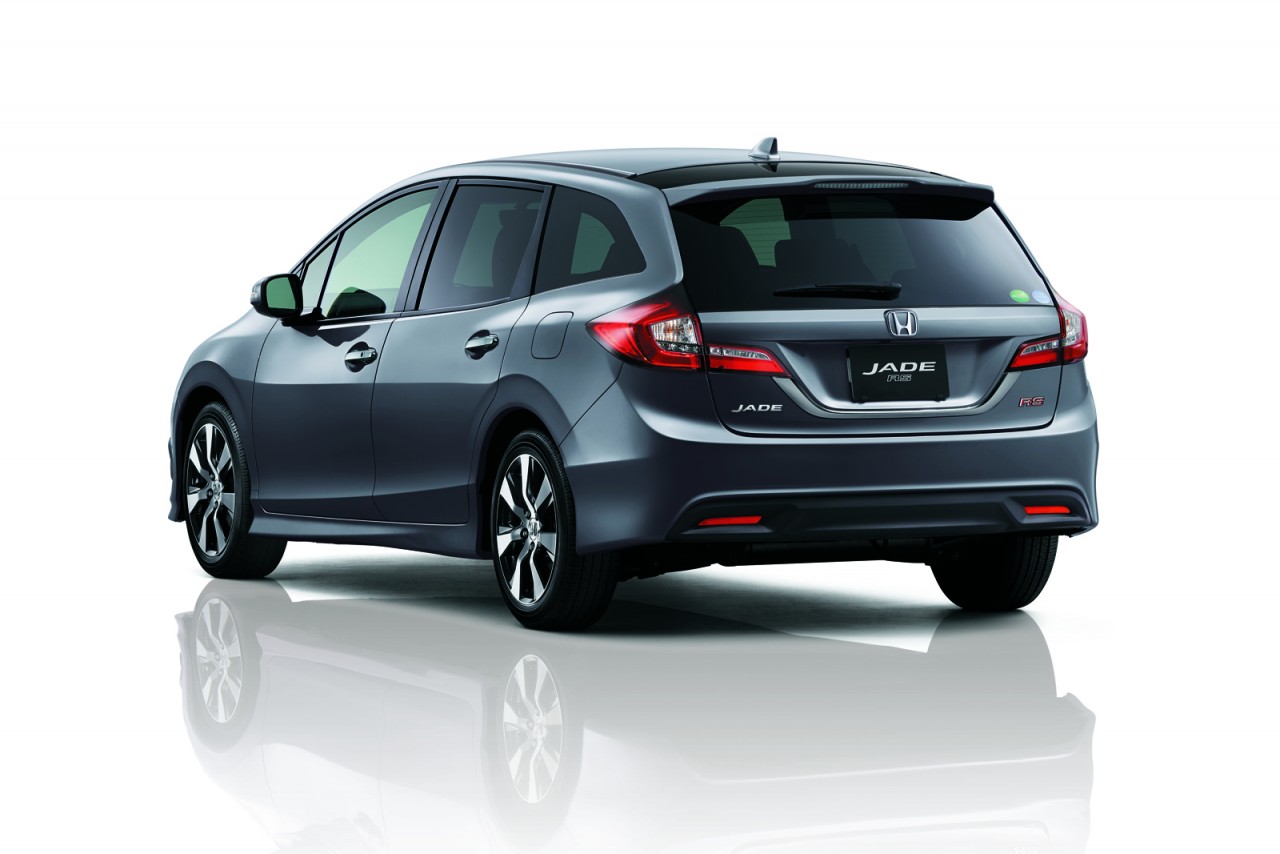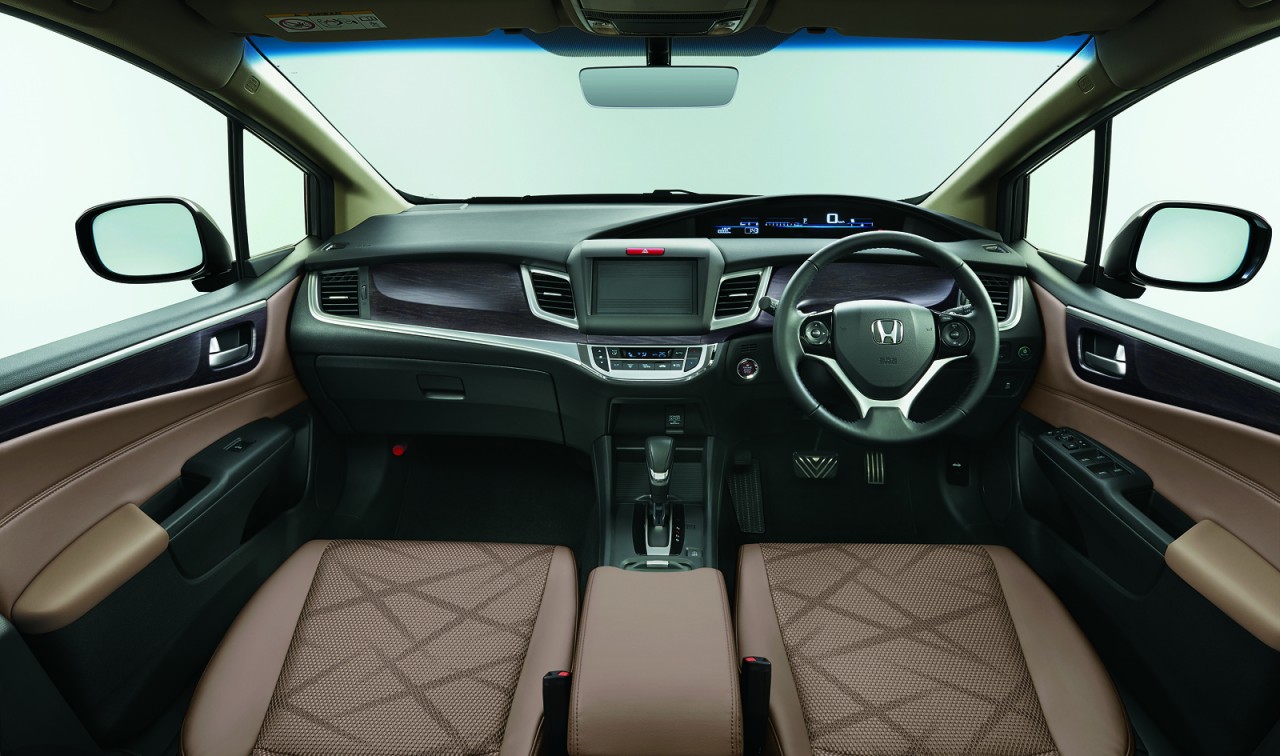 The Jade RS will be priced at 2,530,000 yen (2,120,000 rupees) and is expected to launch by the end of this year.
We may not see this car directly in Pakistan through Honda Atlas, but we may see the same engine powering the upcoming 10th generation Honda Civic in Pakistan very soon.