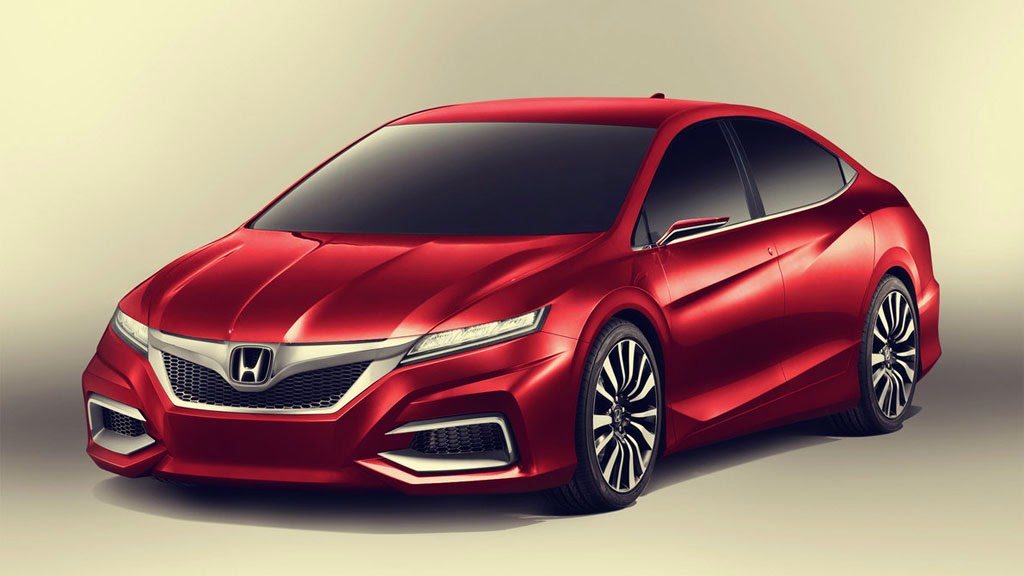 The 2017 Honda Civic Will Have A Turbo Engine, Confirms Honda
I am sure by now everyone knows about the 2016 Civic type R . The car is equipped with a 2.0L turbocharged engine producing 306 HP which makes it a a very quick in the segment. Type R is a sort of first car from Honda with a forced induction. Honda already revealed  the most anticipated Acura NSX  which is also powered by a twin-turbo V6. NSX will be sold under Honda badge in Europe and Japan as well as other markets. But Honda is not stopping here. We reported earlier this year about speculated news that Honda to introduce turbo for Civic Sedan. Now, it seems that the news is getting confirmed. Honda's head of R&D Yoshiharu Yamamoto, told said:
"downsized turbocharging will be the base, even for the Civic" and further added that: "In America, there aren't that many companies with turbo models. The power is very good."
The turbo engine in the Civic sedan will help Honda to comply with new emission standards and will make the 2017 Honda Civic more pleasant and fun to drive. Some of Honda's competing brands like VW and Ford are already using turbocharged technology for their cars. Honda will rely on a new VTEC Earth Dreams 1.5L Turbo engine even for the base model 2017 Honda Civic. Honda expects that the power output of the newer engine will be equal or better than the current traditional 1.8L engine with much better fuel economy. No specific power output is known but looks like it will produce around 150-170 HP. The next Civic Sedan which is already under development is expected to be a global model and is designed by Honda North America, which means Pakistan might also get the taste of a turbocharged Civic in 2017. There is also a rumor which we cannot confirm at this point but the next Civic might get a newly developed 7 speed DCT "Dual Clutch Transmission". The next generation Civic Si (which is specific to the US market only) might come with a 2.0L Turbo engine.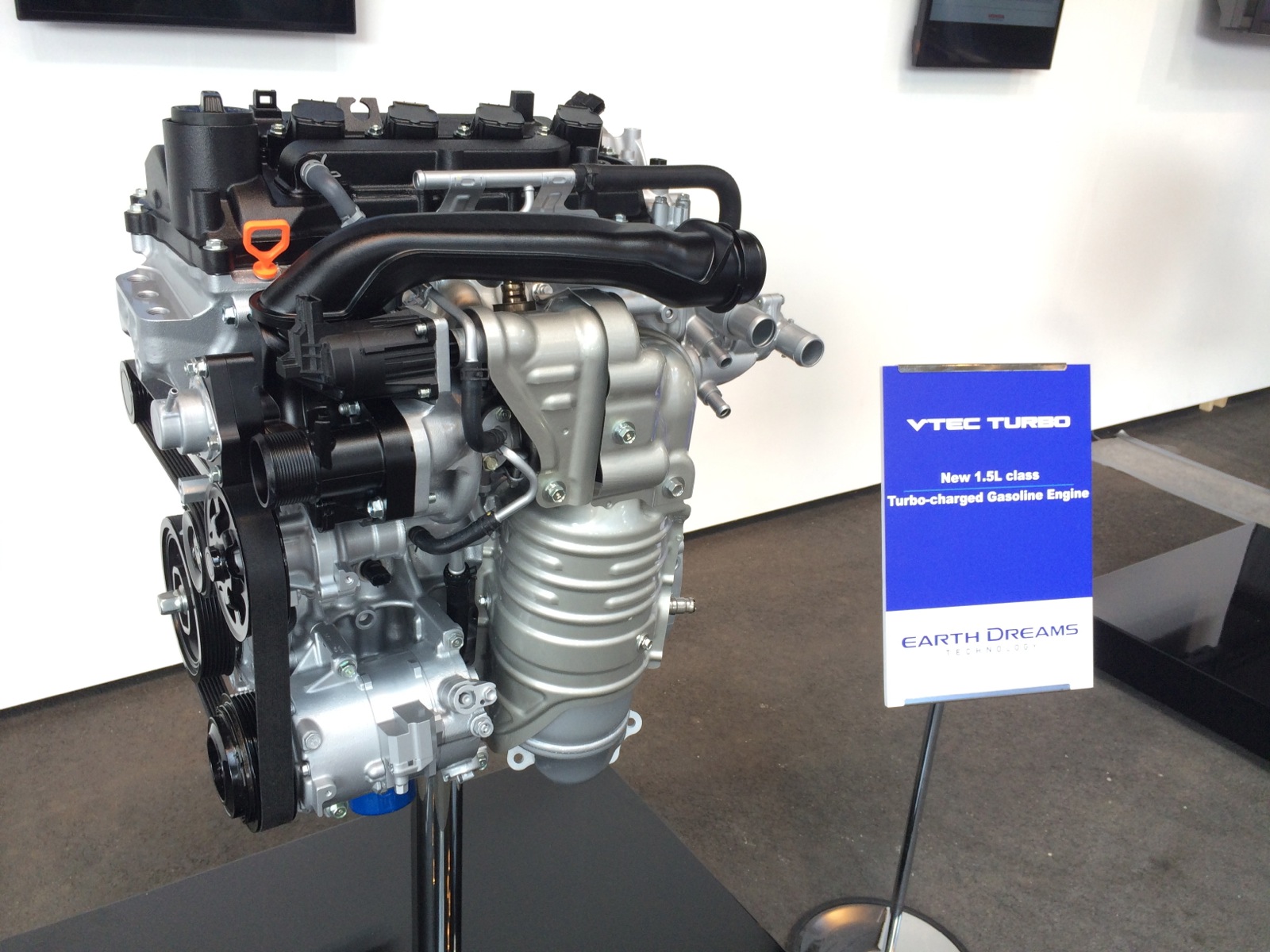 Honda invested USD 340 million on a new engine manufacturing plant in Ohio capable of producing almost 200,000 engine units a year with production starting by the end of 2015. The 10th generation Civic is expected to arrive sometime in 2017.