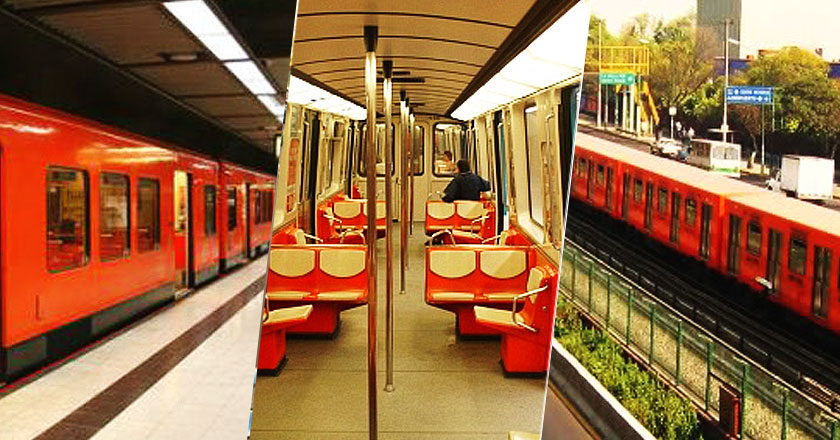 Lahore's most anticipated Orange Line Metro Train Project is hurriedly coming to its completion, as all 27 trains for this project will reach Pakistan next week. Currently, only the wagons of 17 trains have reached in Lahore, Pakistan. While speaking at the event held for Orange line Metro Train Project CM's adviser, Khawaja Ahmad Hassan revealed that almost 84 percent of civil work on this project has been completed. He also applauded the performance of engineers and labours for its tireless work on this grand project.
Also Read: Derailed Orange Line Metro Train back on track again
It is to be noted here that the project gained speed and momentum when Supreme Court of Pakistan gave the go-ahead to the concerned parties to construct Metro Train Line near sensitive heritage sites. which were previously stopped by Lahore High Court. However, the court has also ordered not to harm any cultural heritage site while building the train line; protective measures should be taken in the whole construction process.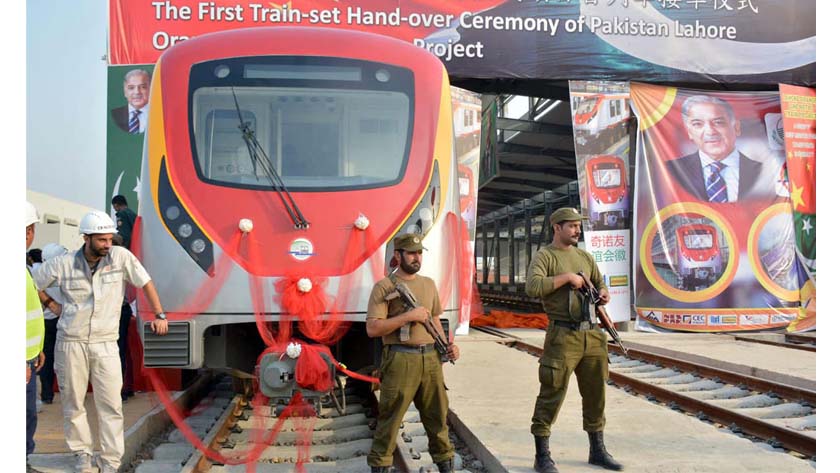 According to (NESPAK) General Manager Salman Hafeez, the electric and mechanical work of the project has also been completed up to 40 percent. So, it is safe to assume that in the first half of this year the Orange Line Metro Train will start its operations across Lahore.
Furthermore, Railway Minister Khawaja Saad Rafique has also launched Kohat- Rawalpindi rail car service yesterday. The rail car service was halted in 2011, and it was re-launched by Railway Minister at a hefty cost of over three hundred and sixty million rupees.
The train will connect Kohat with other parts of the country, providing safe and economical travel to the people. Moreover, Peshawar's first Bus Rapid Transit (BRT) line is likely to start operations by April, which will offer almost 1.9 million residents a hassle-free and affordable travelling.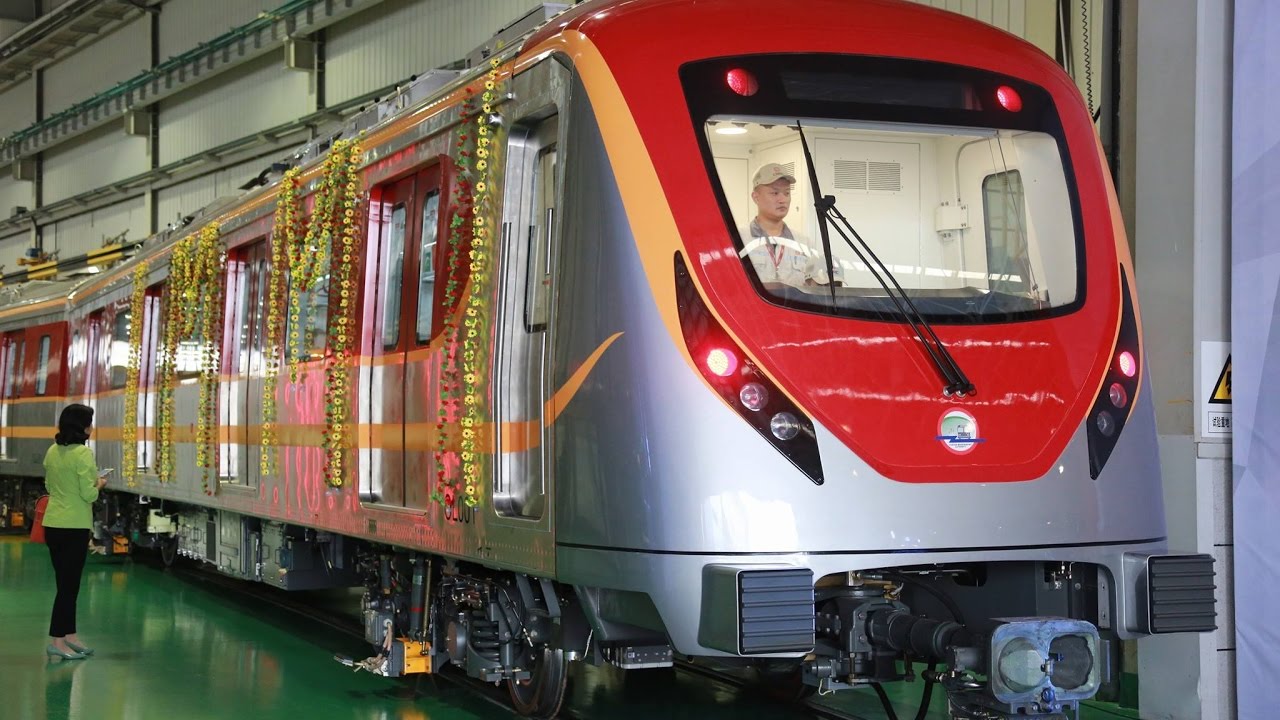 Share your thoughts regarding these developmental projects in the comments section below.