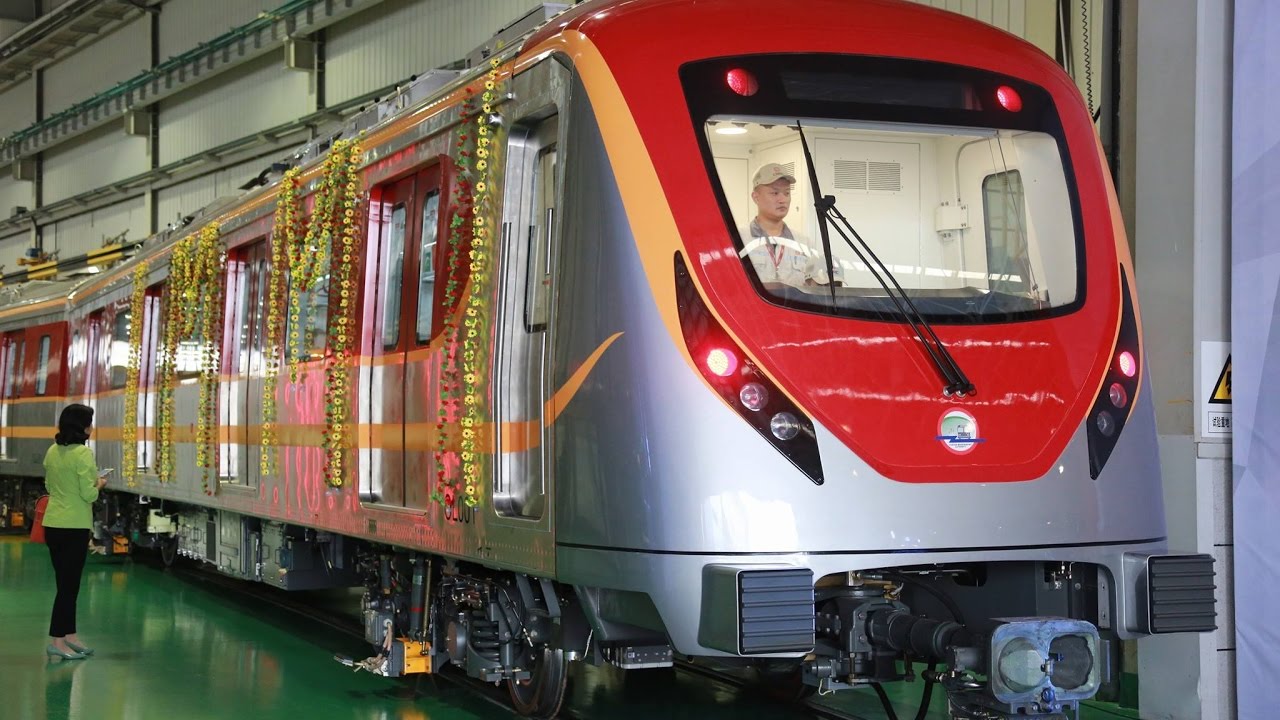 Punjab Government has been given the green signal from Supreme Court of Pakistan to construct Orange Line Metro Train as in August 2016 Lahore High Court ordered the local authorities to halt the construction of Orange Line Metro Train near 11 historic sites to save them from distortion.
The five-member bench heard the case, and out of 5, four gave their verdict in favor of Punjab Government and other concerned parties, while one member of the bench gave his verdict against the government and wrote a dissenting note.
It would be worth mentioning here that the Supreme Court has given its permission but there is a catch, and that is it has set 31 conditions to ensure the transparency of the project. Moreover, the top bench has also formed a committee to administer the effects of the project on the affected heritage sites.
Punjab CM Shehbaz Sharif also responded to the verdict and tweeted:
''Alhumdulillah… Orange Line finally gets the go-ahead by the Supreme Court… Today people won over the vested interests… All efforts & energies to be employed to complete this mega public welfare project as early as possible InshaAllah! Aap sab ko Mubarak –ss.''
The construction of the mega project began back in 2015. And the 27-kilometer rail line was destined to be running in mid of 2017, however, got strangled in legal spat due to trampling over cultural heritage sites.
The train can house 1,000 people at one go. And will serve up to 250,000 people each day. It will run on electricity. The Punjab government is committed to increasing the capacity of the passengers up to 500,000 a day by 2025. The Orange Line Metro Train project is the second mega-project in Lahore after the Metro bus service.
Share your thoughts in the comment section below.