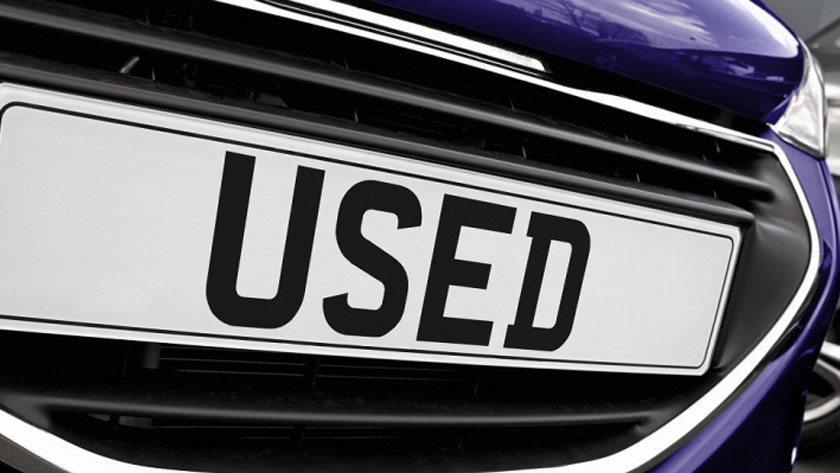 According to the data, last year Pakistanis imported 65,723 units of cars and minivans, which is 70 percent increase in import if we compare the import figure of 2017 and 2016. Moreover, imported SUVs and Pickups also saw 59 percent and 9 percent increase in 2017, which is astonishing.
Also Read: Car & bike sales in Pakistan – 2017 automotive statistics
Due to lack of production of cars in the country by local automakers, consumers in large numbers import cars from Japan and other countries. And the data released by the auto industry recently showed the same trend of people importing cars in large numbers.
Toyota Vitz was the most popular import car of 2017, as many as 8,680 units shipped to Pakistan. Additionally, the figures of other cars imported by consumers are as follow:
The volume of imported used vehicle surged to 65 percent, as reported by Dawn. A total of 76,635 units were shipped in 2017. However, it is also reported that due to excessive import local automobile industry saw a revenue loss of PKR 23bn last year. The government of Pakistan in October last year issued SRO 1067(1)/2017 to strengthened import policies, making the car import difficult. As per authorities, they issued the SRO to curb trade deficit of the country. Only time will tell how much government has succeeded in curtailing the import of cars.
It is pertinent to mention here that the data of each imported vehicle, new or old is maintained in the Import General Manifest (IGM)—in simple terms each and every imported car coming from any country is logged in the custom's IGM.
Lastly, Honda Pakistan also posted their net profit for 9 months of 2017 (April-Dec). And according to the company, it gained a net profit of Rs 5.12 billion.