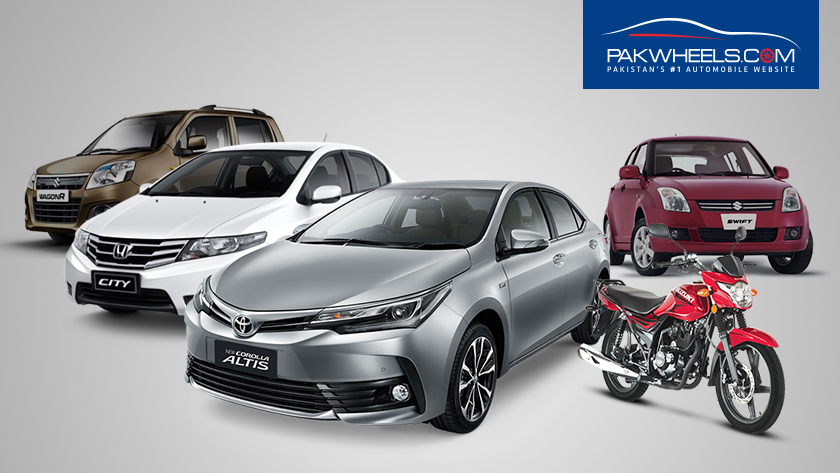 Car & bike sales in Pakistan: 2017 automotive statistics
The year 2017 saw exponential growth in the automotive sector of Pakistan. Moreover, many local and foreign auto manufacturing companies also announced to invest more in coming years, Renault and Volkswagen being two of them. We have reported in our previous articles how much cars and bikes units were sold in December 2017 to give you people a glimpse how the year ended for the auto industry. And now in this particular write-up, we will tell you how much vehicles were sold by Toyota, Suzuki, Honda, and other auto manufacturers in 2017 (Jan-Dec), including some key motorcycle assemblers.
RELATED: Suzuki Pakistan Leads car Sales for September 2017
See the list below to view the number of vehicles companies sold in 2017.