United Motorcycle leads bike sales for December 2017
Pakistan Automotive Manufacturers Association has released the sales and production figures of both cars and motorbikes for December 2017. The sales of cars has been reported already, which was quite disappointing except for Suzuki which did marginally well. However, as compared to cars, the bikes performed well in December 2017.
RELATED: Sharp decline in car sales, only Suzuki performed well (Dec2017)
Atlas Honda sold 90,823 bikes in December while 93,679 in November. It means that the company vended 2,856 fewer vehicles in December. However, on MoM (Dec16 vs Dec17) basis, there is an increase of 7.3 percent in the sales of Honda bikes. It is to be noted here that the sales figure which PAMA has released for Honda is a combined data of all of its bike products. Furthermore, the company has also increased the prices of its bikes by PKR 1000/-. Let's wait and see if the price increase affects the sale of Honda bikes or not. In my humble opinion, it will not affect its sales at all; however, no one can tell the behaviour of local customers.
Now coming to United Auto Motorcycle, the company shipped 32,765 vehicles in December and 29,018 in November 2017—meaning the company sold 3,747 excess vehicles in December. It is an increase of 13 percent in sales. And on MoM basis the company did exceptionally well; there is an increase of 23 percent in sales. Although Atlas sold the most amount of bikes in December 2017, United Motorcycle saw the most percentage increase.
DYL and Suzuki managed to vend 500 and 1,914 units respectively in December 2017. Suzuki Pakistan shipped 161 more bikes.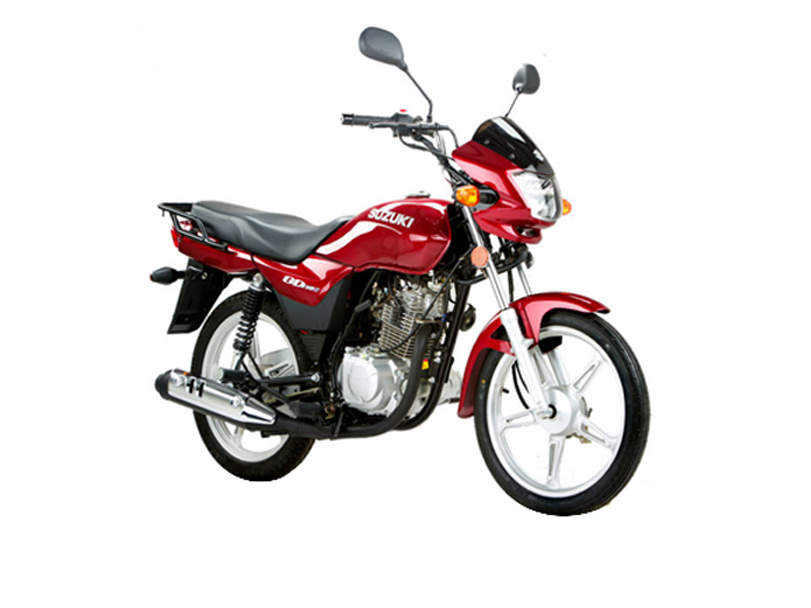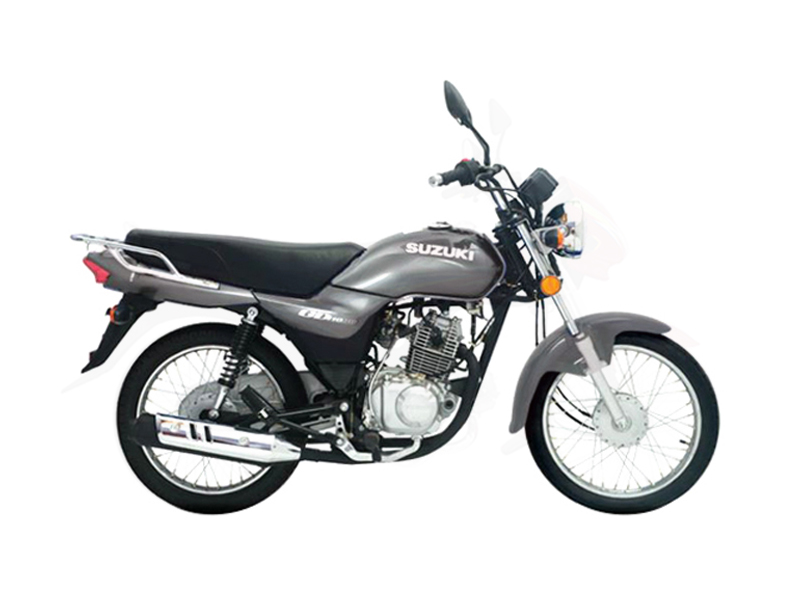 Yamaha, Ravi and Qingqi went on to sell 1,743 units, 1,593 units, and 61 units of bikes for December 2017 respectively. Lastly, Road Prince shipped 18,833 bike units in December 2017, and if we compare the stats with November, the company vended 3,842 more bikes in December, it means that Road Price bike sales rose up by 25 percent in December last year.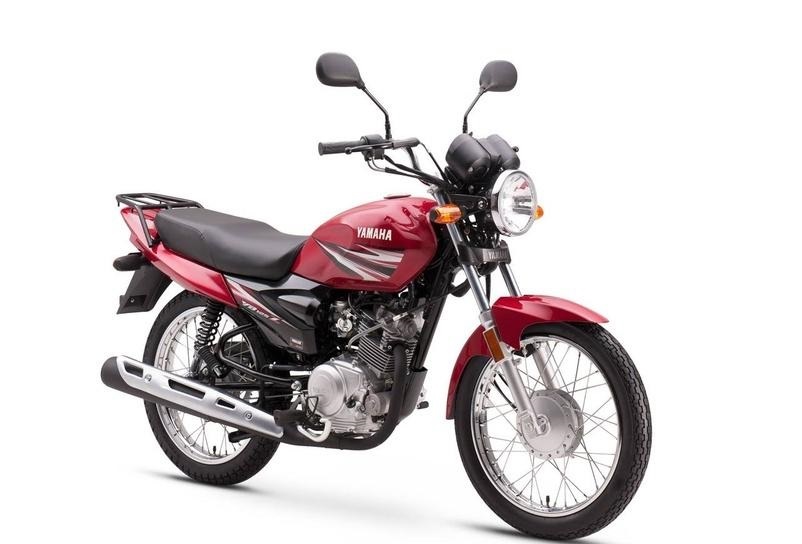 Talking about the overall condition of the first six months (July-December17) of the current fiscal year (FY17-18) compared to the first six months (July-December16) of the previous fiscal year (FY16-17), bikes (two and three-wheelers) saw an increase of 19.13% (940,825 units vs 789,733 units).
That is it from our side, share your thoughts in the comment section below.