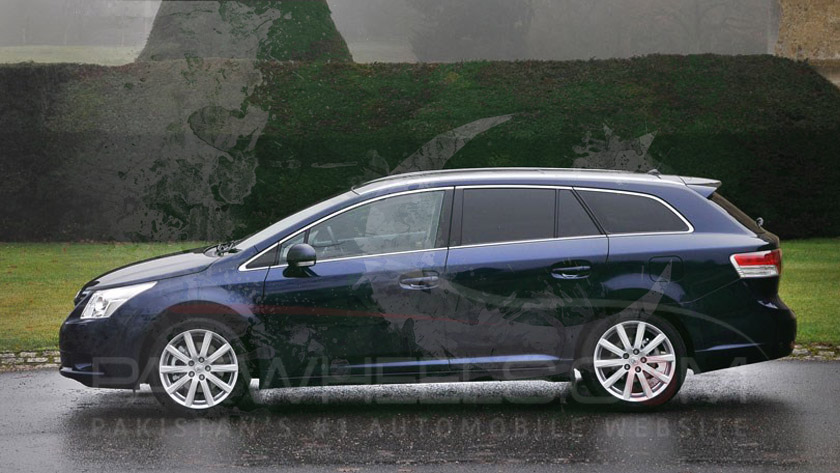 Dear carmakers, we need locally made estate cars!
It's quite surprising to know the fact that Pakistan has never witnessed even a single locally assembled estate car/station wagon. Estate cars are hugely popular among global car buyers because of their practicality. Even with crossovers and mid-size SUV's taking the market by storm buyers who prefer family cars over SUVs along with added practicality still buy estate cars.
Also Read: World's fastest estate car is here
With that said let me prove why its hard to ignore the importance of these cars in Pakistan. We as a nation love to make most out of our vehicles as they were donkey carts. No wonder we manage to fit five people on a "Bichari" 70cc motorcycle and head out for a family outing. Climb a few financial steps up and then comes the people who buy an estate and manage to fit six people and loads of luggage into the car. With this relatable pictorial fact in our minds, this is why its hard to ignore the importance of estate cars for Pakistan. With nearly all the estate cars being imported from Japan it's about time the current and even upcoming manufacturers decide to add more versatility to the current market. Despite the fact, estate buyers are comparatively lower in number than the buyer of other car segments, but that again is due to the tragedy that there has never been a locally manufactured estate car in the first place.
In Pakistan, the imported options in estate cars are quite healthy, which includes:
Despite the fact, not much love is given to these cars, but they still do sell in good numbers so let us talk about what cars can be a potential success in Pakistan.
International sold as Prius V (versatility) is a large station wagon available in hybrid only. It comes in both five seats and seven-seat configuration depending on the choice of the customer. An engine is a 1.8L unit from the regular Prius which has proven to be one of the most fuel-efficient engines out there. The reason this car can be a potential success is due to its large dimensions to fit five adults with ease. Then comes the fuel economy which is also great making it a very desirable car.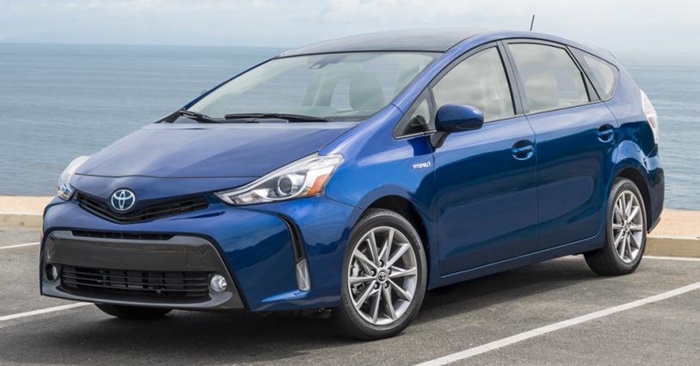 Primary based on Honda Fit hatchback, the new Shuttle not only looks great but, also drives great. It shares the same 1.5L unit from the Honda Vezel and has a lighting quick Dual Clutch transmission making it a high-speed car as compared to what its 1.5L engine may suggest. Though it is smaller than a Prius Alpha, still has enough space for five adults and their luggage.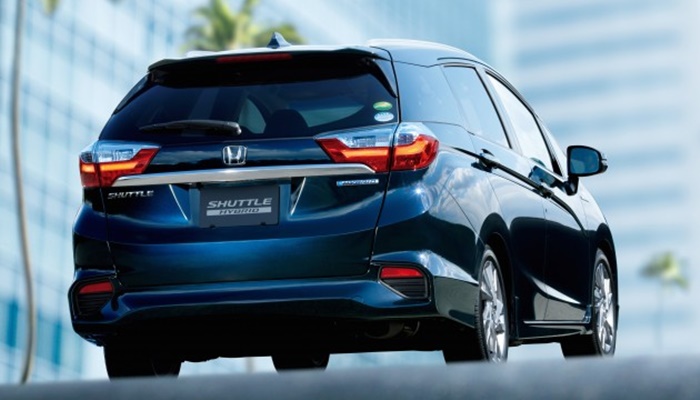 While KIA has yet to launch in Pakistan officially but they are pretty close. KIA makes one of the finest cars in the whole world and is known for its best in business seven years and 100,000 miles warranty on its car. KIA Optima Wagon is a fine look station wagon which KIA should consider bringing to Pakistan. It comes with a bunch of engine choice from which the 1.6l turbo petrol is the ideal one. Optima is also feature packed and comes with an advanced safety system too.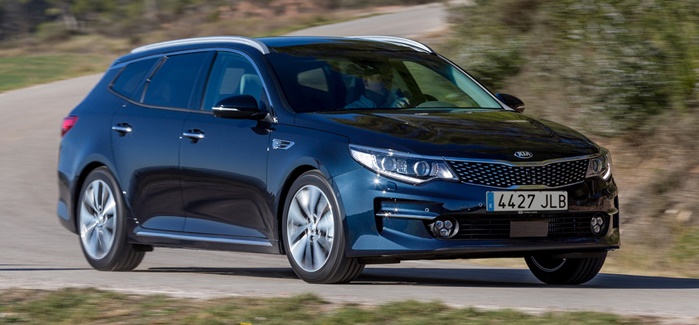 Just like the Hyundai i30 5 door version the estate variant of this car is equally attractive and feature packed. This car comes with a lot of engine options however 1.4l petrol and 1.6l petrol is the most common pick for the buyers around the world. i30 is sporty fun to drive the car as well, and most of that has been shifted to the estate version as well with the added benefit of practicality. With Hyundai-Nishat official in Pakistan, it will be a welcoming move to bring this car to Pakistan.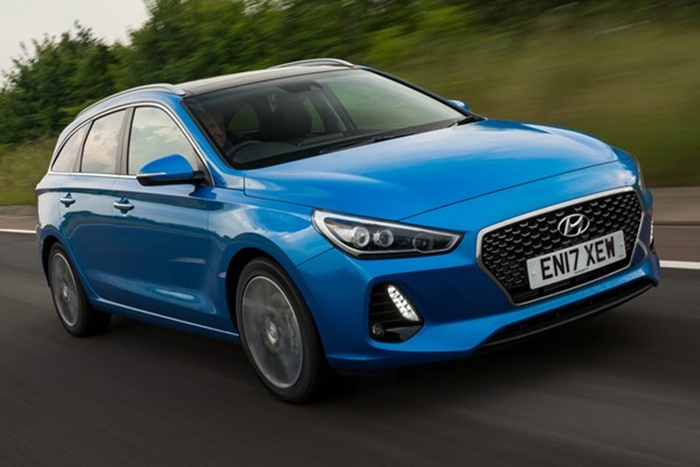 Now, these are my picks, and yours can be different but let's just unite for a second that we need locally assembled estates despite whatever the model. The reason behind this lies in the fact that most people don't like to buy a used vehicles with very less aftermarket support and parts availability if anything goes wrong. To add insult to injury continuous increase in exchanged rates has made the imported cars a very tough buy.  So I see the potential here, and car maker can gain a considerable market share for the segment. Moreover, this is my views and even if most people don't like estate cars but ther are plenty of people like me who just love a low riding, long and practical car without breaking the bank unlike the case of SUV's and Crossovers these days.