Not too long ago, Ferrari CEO Sergio Marchionne expressed his suspicion about the electric cars. At an event held at University of Trento last year where he was awarded an honorary degree, he was quoted saying,
"It was always believed that electric cars save anything like the amount of CO2 but, before we assume electric vehicles are the ultimate reply, we need to reflect on the cradle-to-grave lifecycle."
But it seems Marchionne has changed his perspective regarding the electric cars. At the ongoing 2018 Detroit auto show, the CEO of Fiat Chrysler Automobiles said that,
"If there is an electric supercar to be built, then Ferrari will be the first. People are amazed at what Tesla did with a supercar. I'm not trying to minimize what Elon did but I think it's doable by all of us."
With the new battery-powered Ferrari, Marchionne is aiming to capture the electric car market that has been ruled by Tesla Roadster. Also, Ferrari wants to increase its sales but without actually making more internal combustion engine cars. Currently, Ferrari only produces and sells 10,000 units. It has enabled the Italian company to operate under less-stringent fuel-economy rules. Ferrari wants to increase its operating profit to about 2 billion euros by 2022.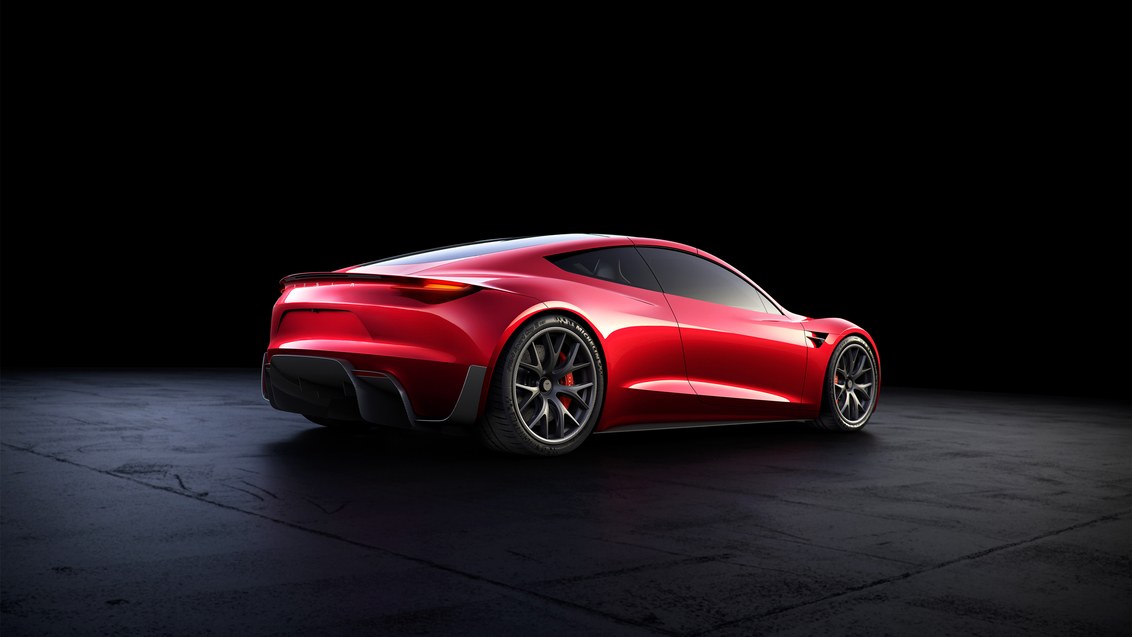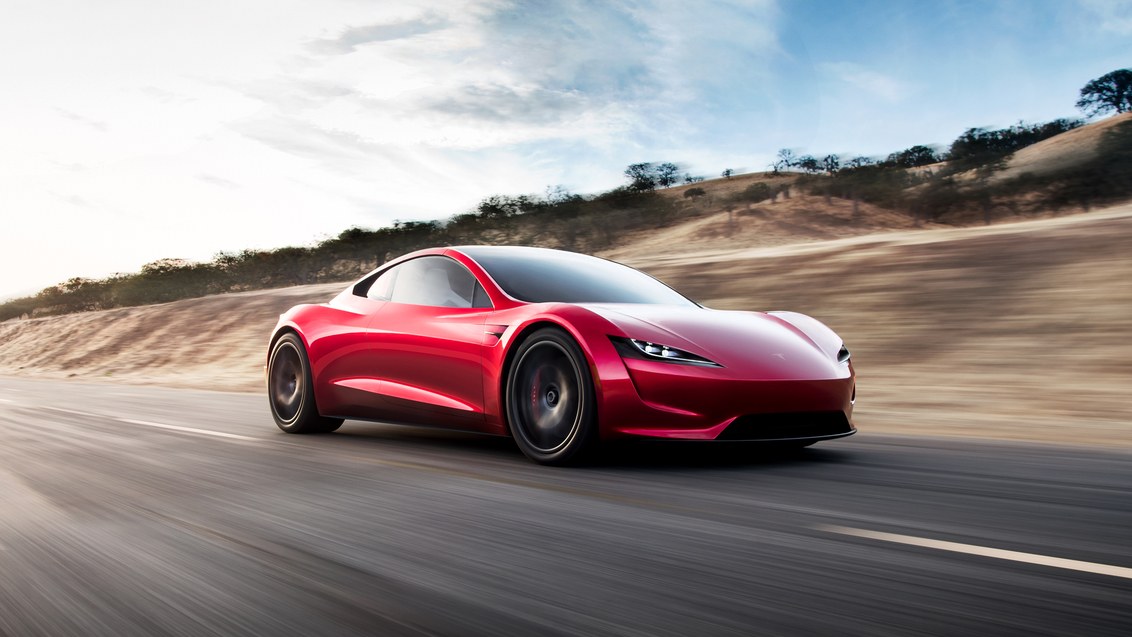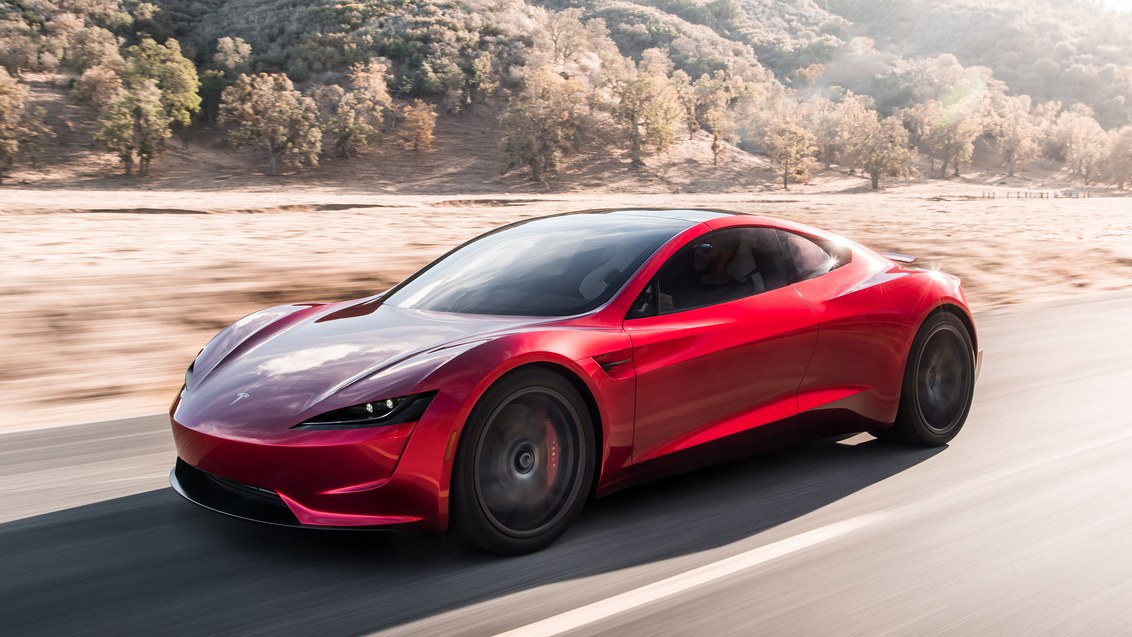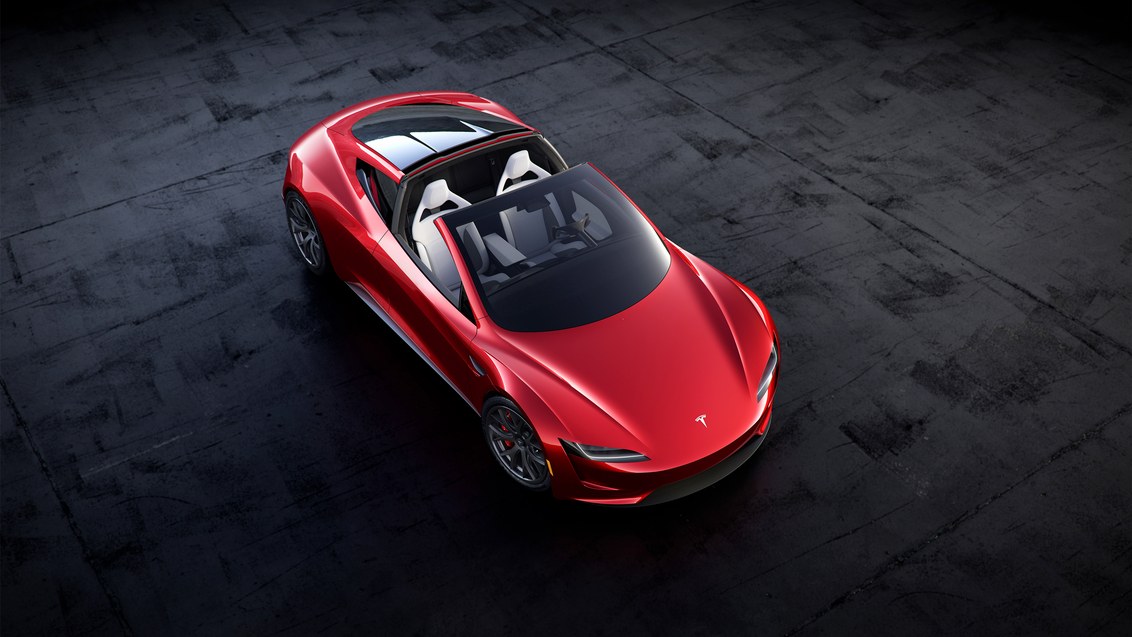 CEO has also announced that Ferrari will introduce its first SUV, which will be "the fastest on the market" by late 2019 or 2020. It looks like the Lamborghini Urus has left a massive impression on Ferrari.
There is no timeline when the company will launch its all-electric supercar, but it will not be wrong to say, automotive enthusiasts around the globe are looking forward to it already.