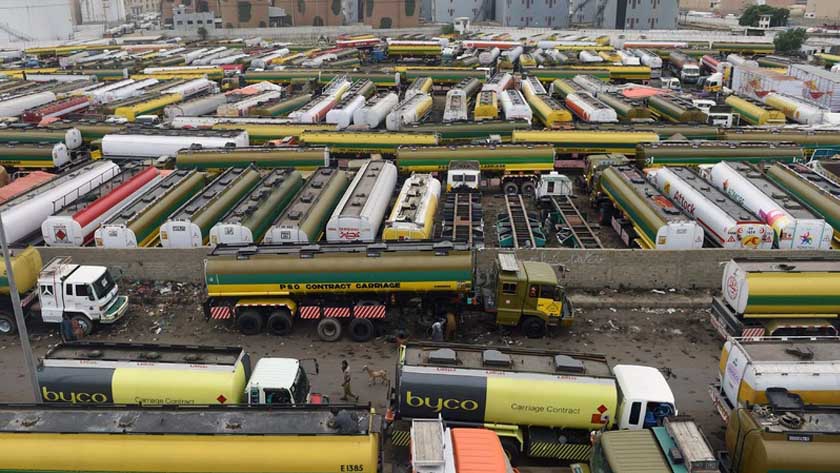 The tussle between Pakistan State Oil (PSO) and tanker associations is not new. For the past one or two years, both the parties are fighting. And now in a fresh spat, after the failed dialogue between PSO and tanker associations, Oil Tanker Cartridge Association (OTCA) and All Pakistan Oil Tankers Owners Association have stopped providing services to PSO.
Also Read: Accept our demands or we'll go on strike, says oil tanker associations
A meeting was held between PSO and the two leading oil tanker associations, Oil Tanker Cartridge Association and All Pakistan Oil Tankers Owners Association in an aim to discuss the new standards set by Oil and Gas Regulatory Authority (OGRA) for upgradation of tankers/fleet. It would be wise to mention here that OGRA set new fitness regulation for tankers after the tragic incident of Ahmedpur Sharqia where 200 people died after trying to collect oil from an overturned oil tanker.
While talking to media, a spokesperson of PSO said that demands which oil tanker associations are asking to be fulfilled are unlawful and against the national interest of the country. The spokesperson said that they are asking us to revoke the license of NLC, which is absurd. A total of 8000 Lorries PSO use to distribute oil throughout the country out of which 200 are provided by NLC and all the other by private tanker associations, he further added.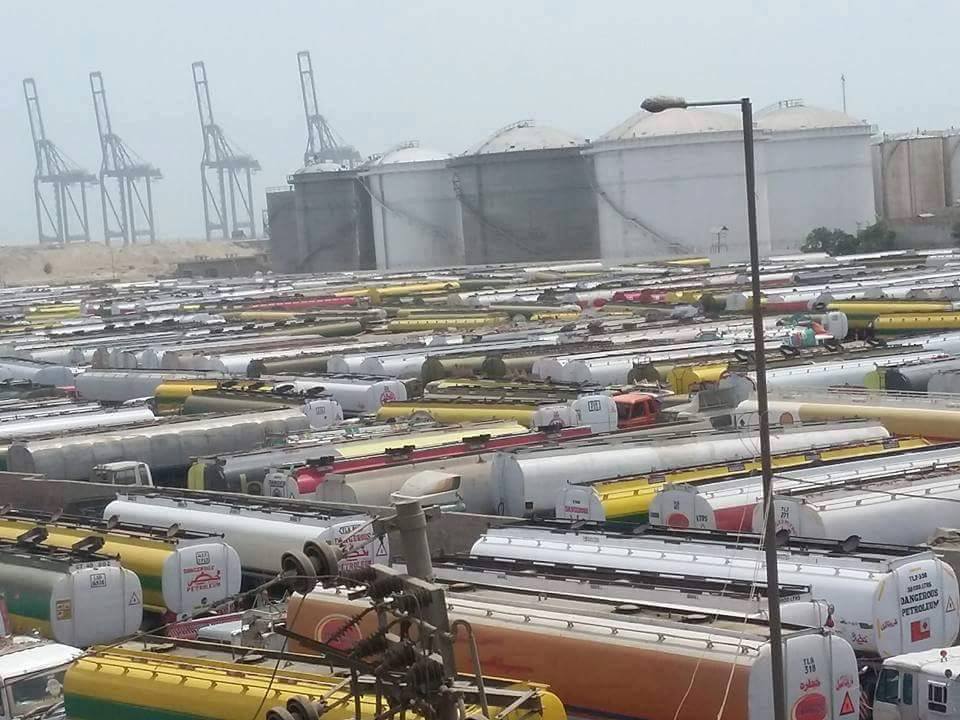 The spokesperson also asserted that NLC Lorries are in compline with all the standards set by OGRA and other authorities, while on the other hand private tanker associations do not adhere to the fitness regulation set by the concerned authorities. Moreover, we have also tried to convince oil tanker associations to sit with us and make a feasible time frame for the upgradation of their fleet; however, they are not listening to us at all and are stuck on one demand, and that is revoke the license of NLC, he further elaborated.
Tanker Associations have halted services for PSO but will continue to give services to all other Oil companies.