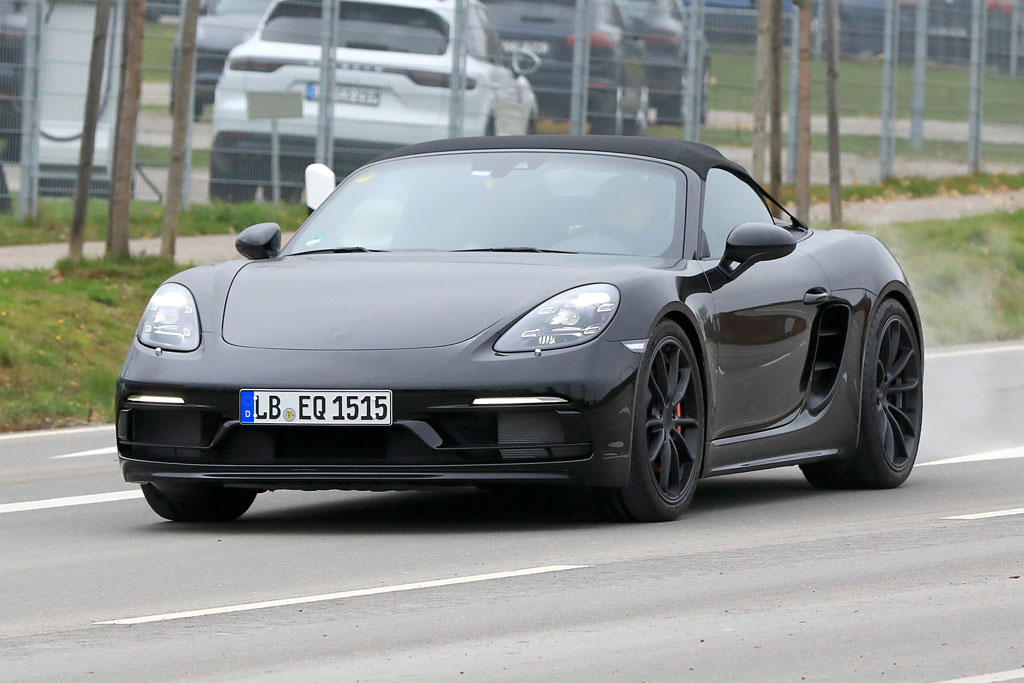 2019 Porsche 718 Spyder spy shots – lean and mean is the new look
Porsche doesn't usually go through all the fuss of camouflaging its test vehicles extraordinarily. The reason could be that the new vehicles tend to look a lot like their current-gen model, so the test cars blend right in while a heavily-camouflaged vehicle could gain attention. Just three days ago, spy shots of the latest generation of 911 Turbo surfaced. Now we have a clear picture of the upcoming 718 Boxster Spyder. The tested model has been changed a bit since it was last sighted in the public.
Also Read: 2020 Toyota Corolla Prototype Appears In Public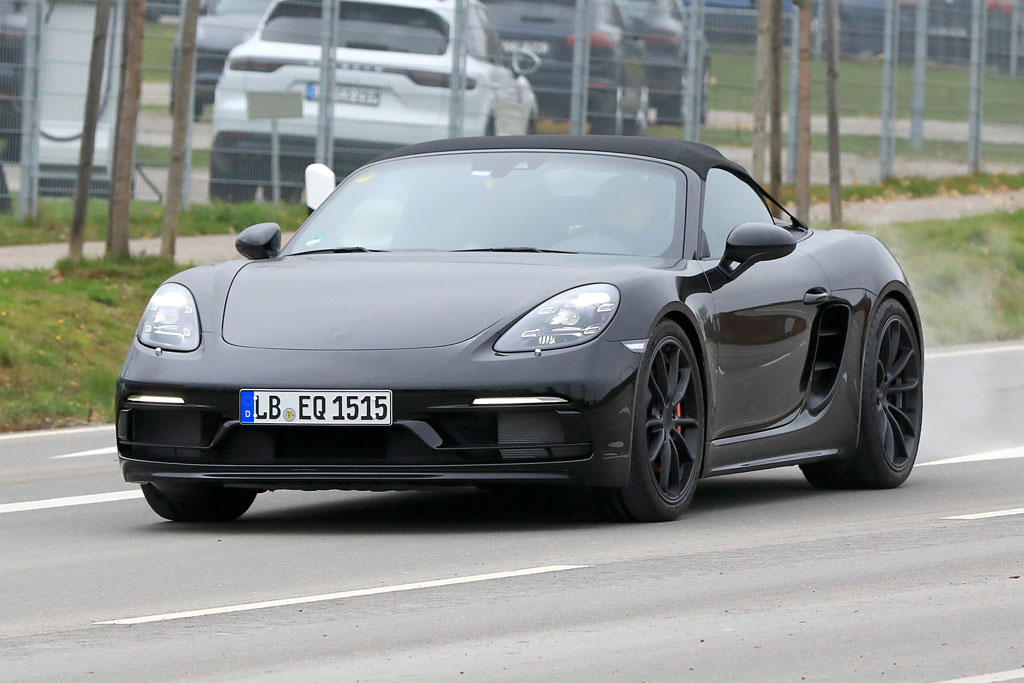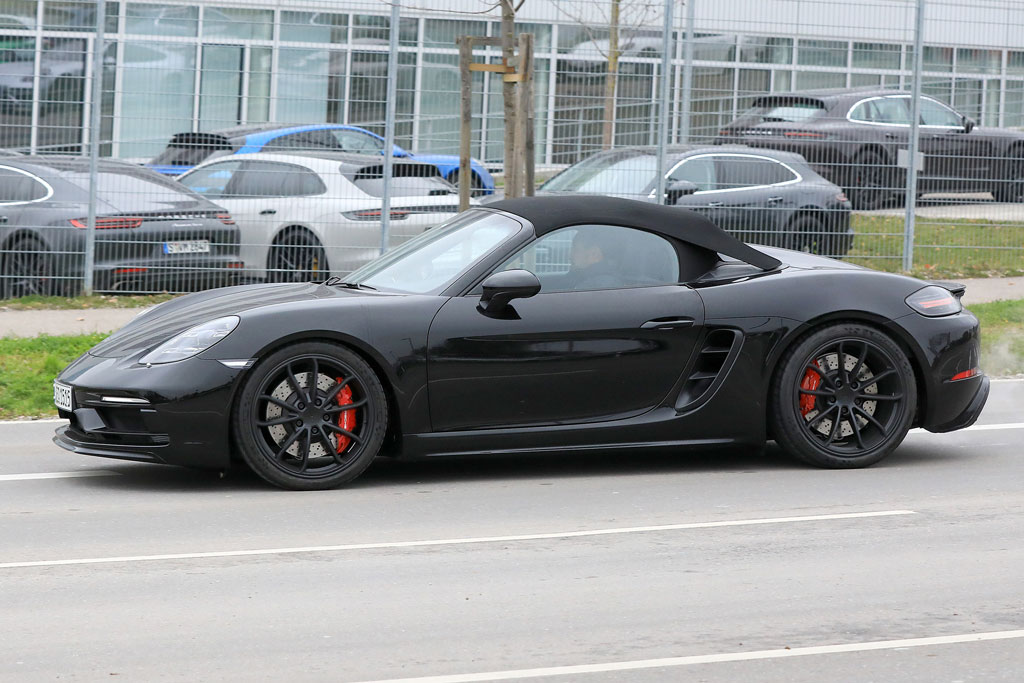 This model will be the third generation of Boxster Spyder series and will be the first one to bear the "718" designation. Previous iterations were usually very heavy and had a pretty powerful engine to compensate for the heavy weight. However, the current model is the lightest and the most powerful Boxster model available right now. Many believe that similar will be the case with the upcoming iteration. Rumors do claim that the new model will hide a flat-six engine under the hood, although not a lot of people are confident about that happening.
The clearest changes you can see is the convertible top, whose floating arms are attached to the body just a bit ahead and above of the rear wheels. Another obvious change you will notice is in the exhaust, the pipes are now larger and are placed below the corner of the license plate.