You must be living under a rock if you haven't heard about the high-performance Tesla model S rival the Porsche Mission E. There have been multiple leaks on this car this year giving a very clear picture on the final product. For starters, Mission E is Porsche's answer to the Tesla Model S and will come in a variety of power outputs just like Tesla including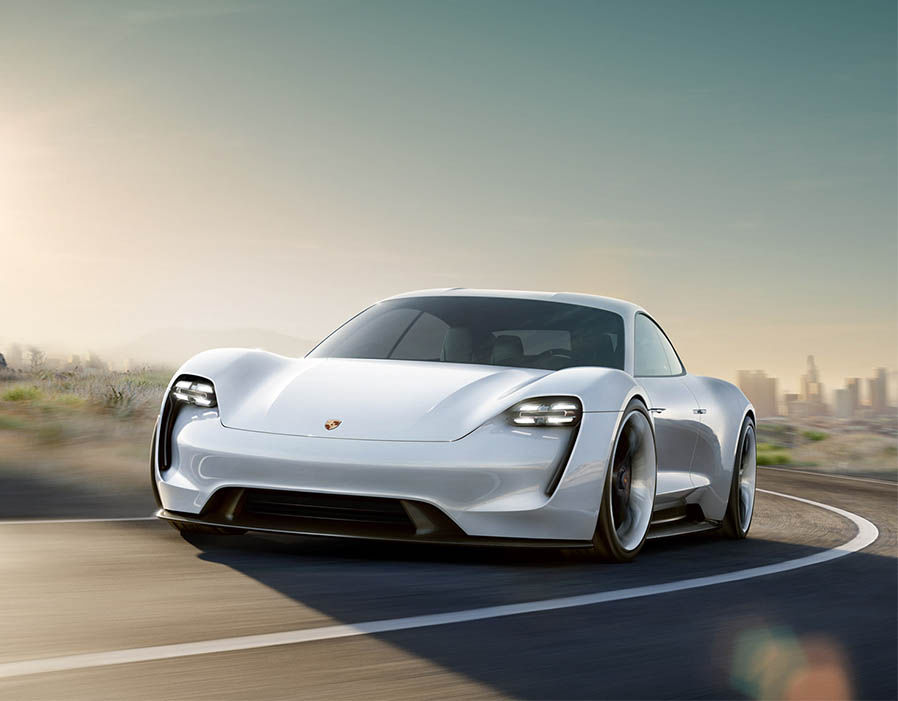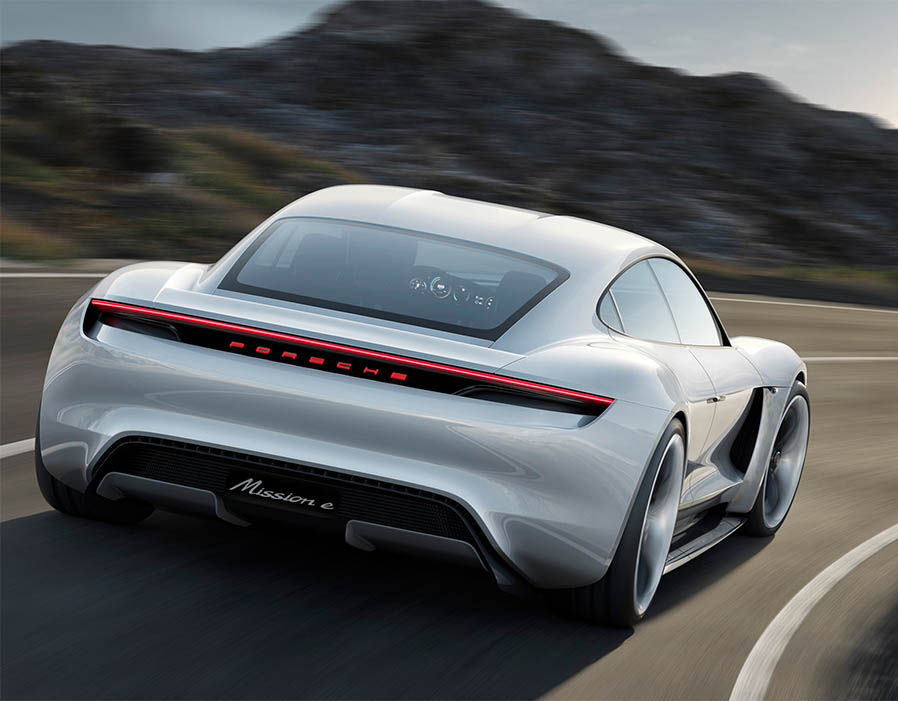 Which indeed is very similar to the power outputs being offered in the Model S series. Since Mission E is an electric car so the range is another critical aspect of the car, so far there is no information on battery range nor the size but since it will rival Tesla so 300+ miles of range should be the number, to begin with. But let's talk about the things which have been leaked so far.
The Mission E will come with a set of electric motors at both front and the end. Across all models, the power output at the front is standard at 299n.m and 215bhp. With that said its the motor at rear wheels which will come with a variable power output. This Porsche will also come with a 2-speed transmission system which is super rare for electric cars since they have don't need extra gears, unlike normal transmissions. Anyways, the most powerful variant will be capable of reaching 0-100kph under 3.5s. Although! which is not quite as fast as the Tesla P100D but since the Mission E will be placed between Cayenne and Panamera and it's more sort of an electric luxury cruiser than a brutal straight line performance car. It's also electronically limited to 155mph and can charge 80% of its battery under 20 minutes which is actually faster than most smartphones with Quick Charge Technology. This is a massive plus point for the Mission E.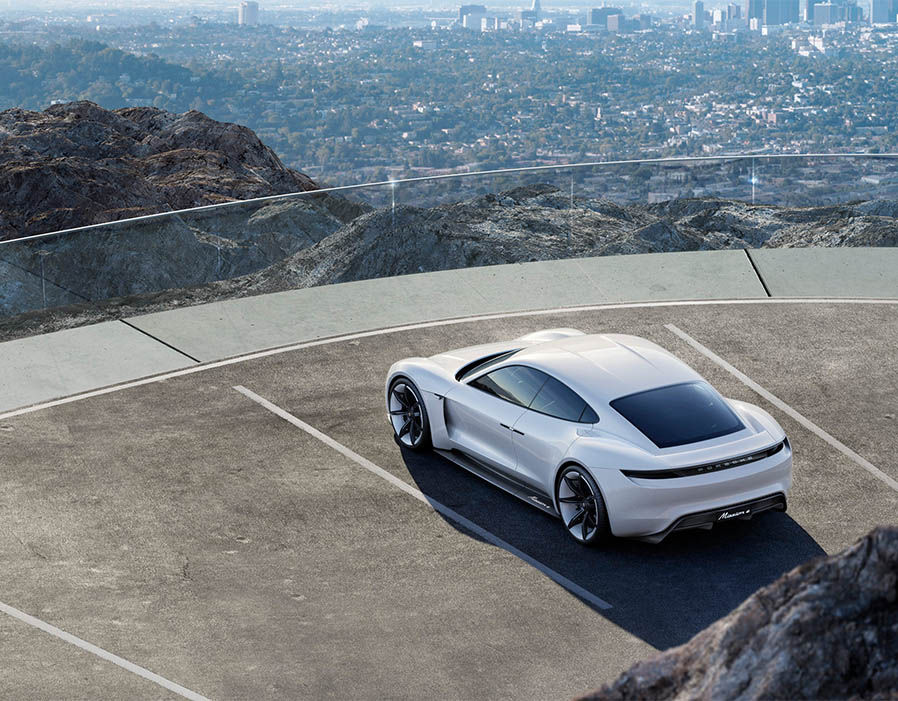 Interior design has been one of the biggest let downs of the Tesla and since Porsche knows it, customers, very well and has given this car a very modern yet signature Porsche-like interior which just looks glorious in the pictures. So there is no denying that this could be the next big electric car for the masses and since Porsche is much more globally available when compared to Tesla. So who knows Porsche might end up gaining a large chunk of potential electric car buyers market where Tesla has not yet entered.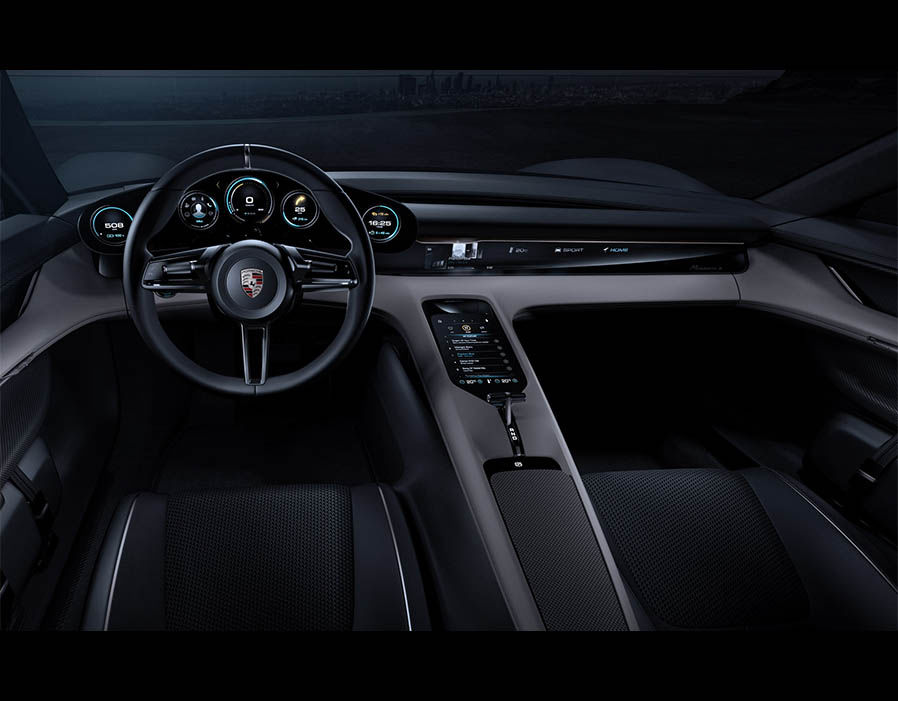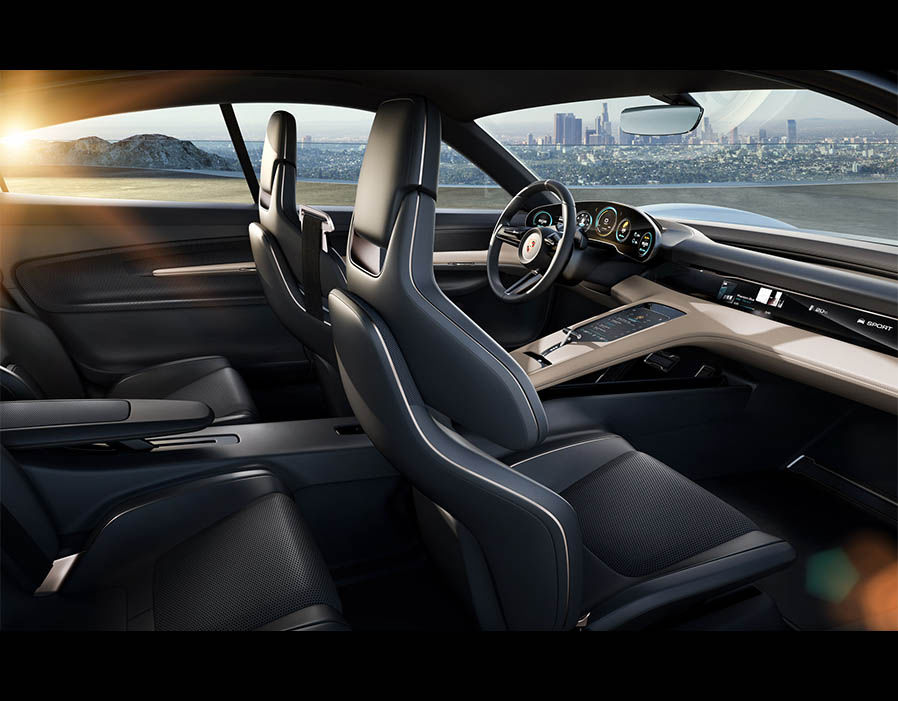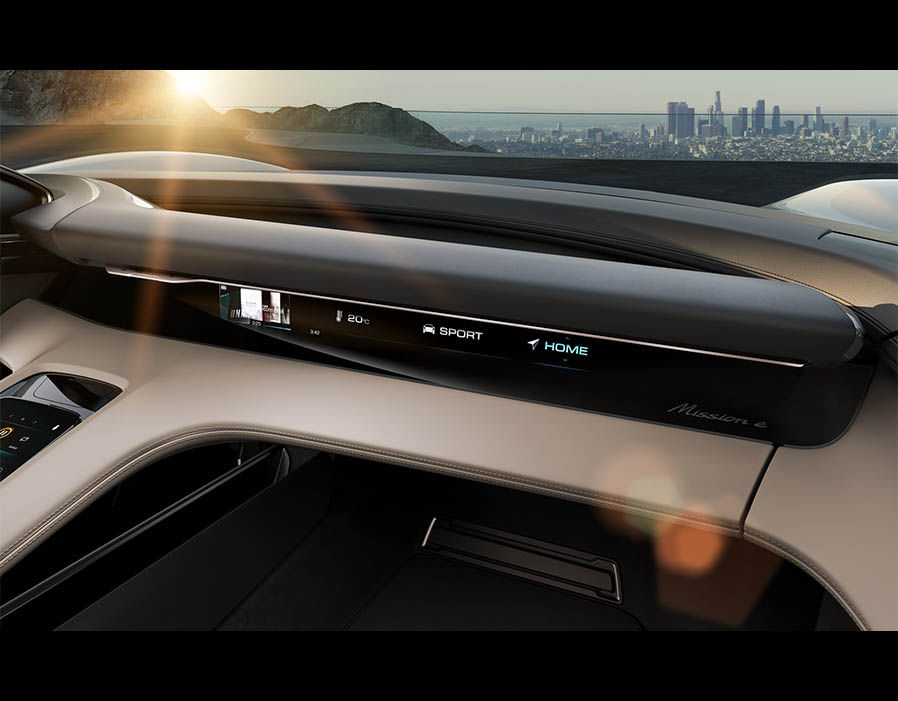 Pricing on this car will be announced along with its official debut however, you can expect it to be around $80-90k USD.
What do you think? Will this car live up to its hype? Don't forget to share your opinions.