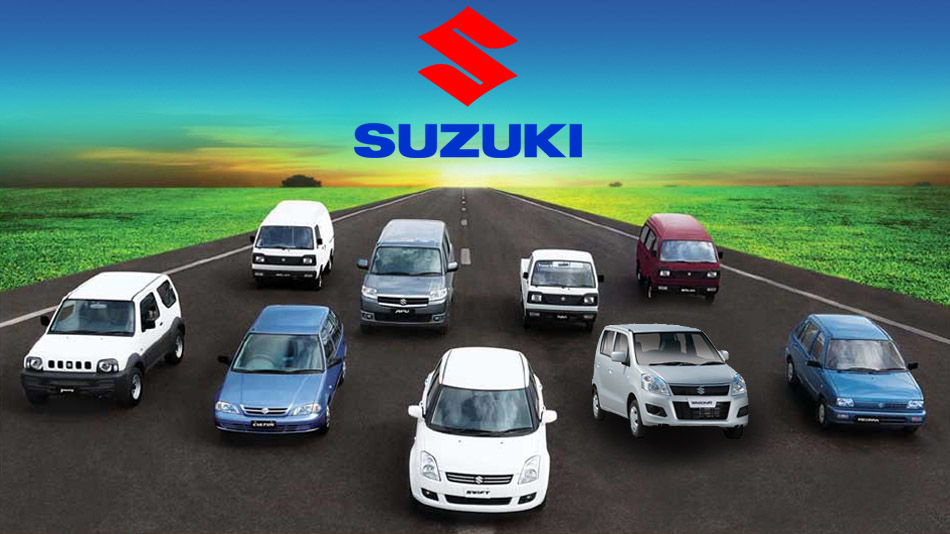 New Year's gift – Pak Suzuki increases its car prices
PakWheels reported earlier that after Toyota other local automakers are also gearing up to raise the prices of their cars. And to no surprise, Suzuki Pakistan has increased the price of its various vehicles with Honda to follow soon. According to local automakers the increase in price is due to the devaluation of rupee—in simple terms not all parts of the cars are manufactured locally, so the automakers are forced to import parts from foreign vendors, which due to the devaluation of rupee have now become expensive.
The amended prices are as follow: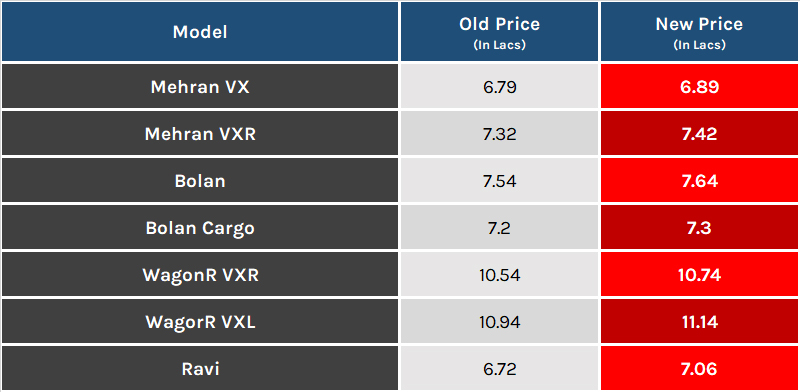 Moreover, Pak Suzuki is also getting ready to lock horns with foreign automakers who are all set to enter the local market this year. The company in this regard has also introduced five vehicles in the previous year including two new bikes to attract the local consumers.
Let's wait and see how events unfold, until then stay tuned to PakWheels for more updates.