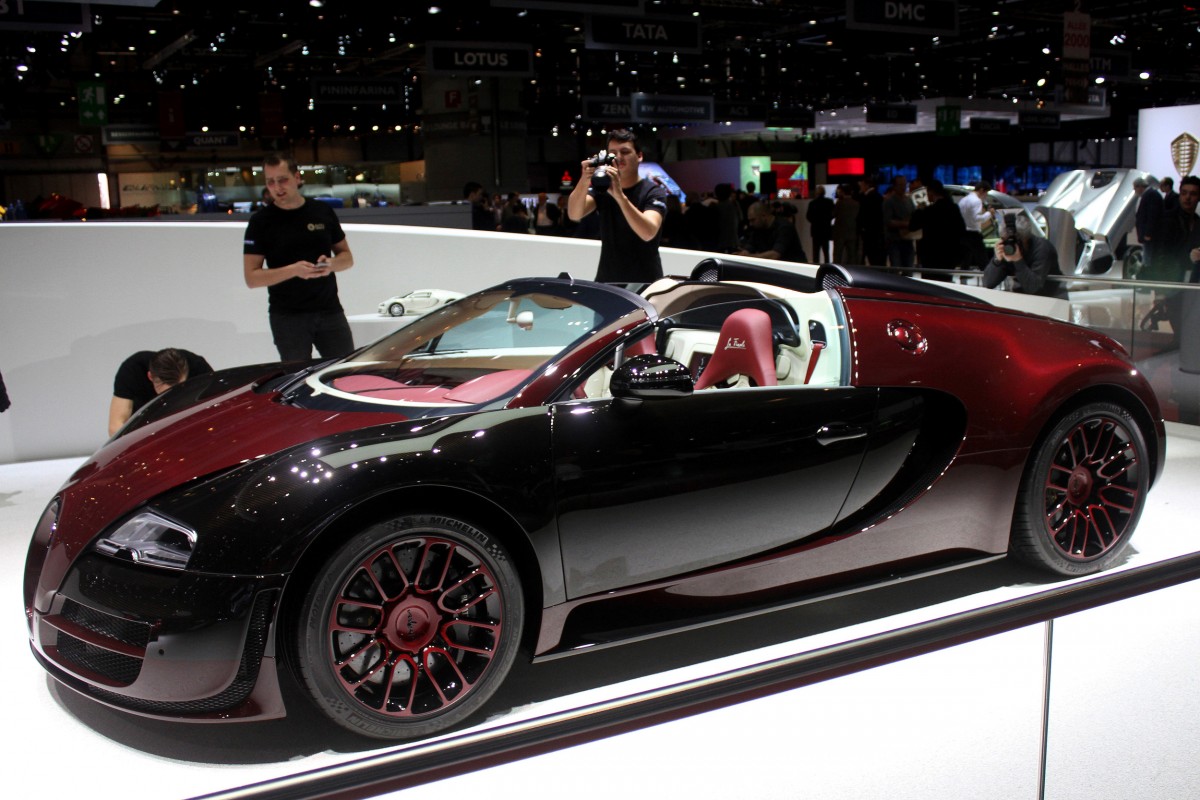 Watch How The Last Bugatti Veyron (La Finale) Was Made
We are in times when hyper cars like McLaren P1, LaFerrari or Porsche 918 Spyder are the more talked about automobiles. But there is no doubt that Bugatti Veyron will remain an engineering and technological marvel and will always be remembered as a legend since its inception. Almost a decade since first launched, after all the 450 cars sold to the wealthiest customers, Bugatti finally put down curtains on the iconic hyper car in the recent Geneva Motor Show. Bugatti showcased both first and final Veyron together. Interestingly the chassis#450 was already sold before it was made public.
Bugatti recently released a short clip about the assembly of the final car named "La Finale" means "The Last One" which is really impressive. The last Bugatti Veyron is built entirely by hand, like all the remaining 449 cars. You might have seen or will be able to find many videos showing the production of Veyron but this short one is very special and a tribute in nature as this is for the last special model which is now headed towards its owner somewhere in the Middle East. The video also shows the members of the lucky team who actually worked on this final car. I am also linking the monstrous W16 engine assembly which itself is an amazing thing to watch. Enjoy the videos!
Video: "La Finale" Assembly
Engine Assembly: