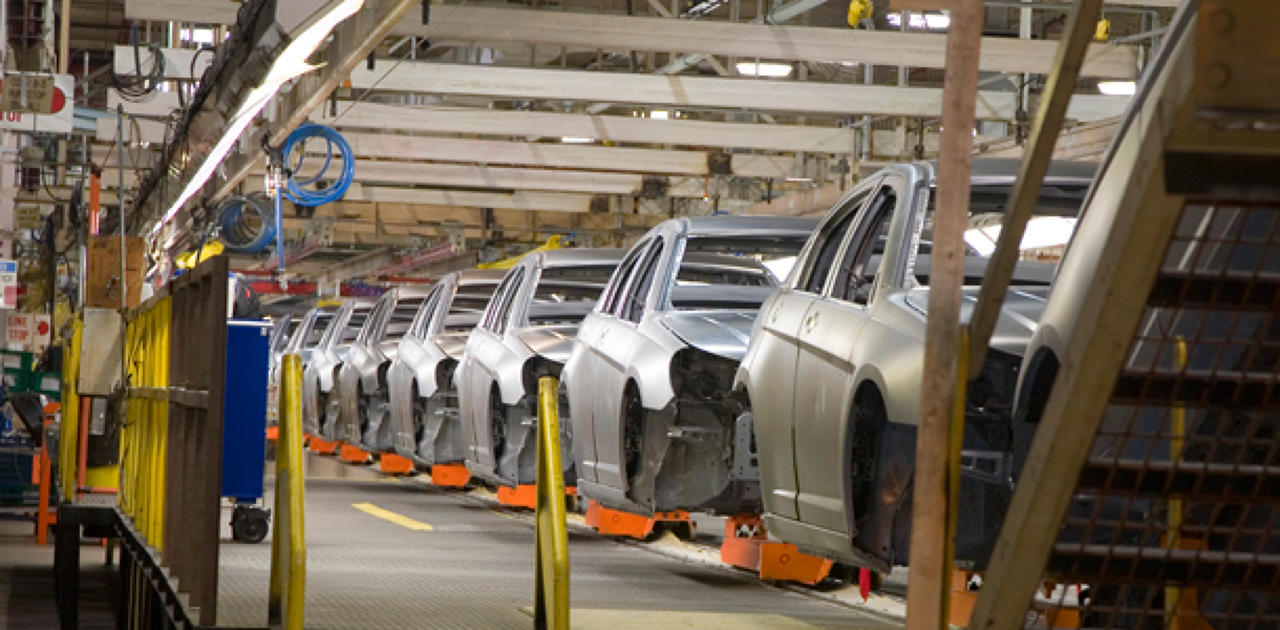 The Big 3 have forced the Government of a damn country into submission. They have forced Chairman Privatization Commission (PC), Muhammad Zubair to withdraw the proposal which made it mandatory for auto assemblers to change their models after every ten years.
Which essentially means that the rest of the auto policy is gone bust as well. They are currently arguing if the auto policy should stay in effect for the next three or five years but it is all irrelevant now. You'll be stuck with the same crapmobiles you have now.
The Chairman of Privatization Commission was brought into spearhead the new Auto Policy, which is to stay into effect for five years, to replace Minister for Water and Power, and Defence, Khawaja Asif since he is busy with other more pressing matters. The Chairman however was left staggered when auto assemblers and parts manufacturers put pressure on him to withdraw the proposal from the auto policy.
A government official told BR on condition of anonymity, "Auto industry players are so powerful that one cannot confront them. If someone tries to confront them they reciprocate with full force."
Furthermore, after developing differences with Minister for Industries and Production, Raja Hasan, who was serving as Secretary of Industries and Production was replaced by Ghulam Murtaza Jatoi, who was given a presentation by the Engineering Development Board.
In revelations made to BR by a source close to the CEO of EDB, the government is also considering a reduction in regulatory duty from 50 % to 25 % on cars above 1800cc while both Pakistan Automotive Manufacturers Association (PAMA) and Pakistan Association of Automotive Parts Accessories Manufacturers (PAAPAM), have also proposed a 25 percent duty on cars above 1800cc, but whether or not FBR will approve such a reduction in regulatory duty, remains to be seen.
Though a proposal was put forward to cut the duty on CKD (Complete-Knockdown) kits to just 25 percent but it wasn't allowed to progress however, duty on CKD kits will remain 32.5 percent for the first two years and for the last three years in the auto policy, it will be reduced to 27.5 percent.
As everything is in harmony over duty with the motorcycle industry, there will be no change there however, duty on local parts of cars' will be slashed from 50 percent to 47.5 percent in the first two years and will be reduced to 45 percent in the last three years of the auto policy.
While duty on CKD will be 10 percent for the first two years, for new entrants in the auto industry and after two years, the new entrants will have to meet localization standard of existing auto assemblers who have been here for a long time.
The Big 3 have again used lobbying tactics and their influence on a weak government to have things their way while the Motor Dealer Association have asked if auto assemblers aren't forced to stop producing ten years old crap, than they should also be allowed to import ten years old crap.
Source: Business Recorder