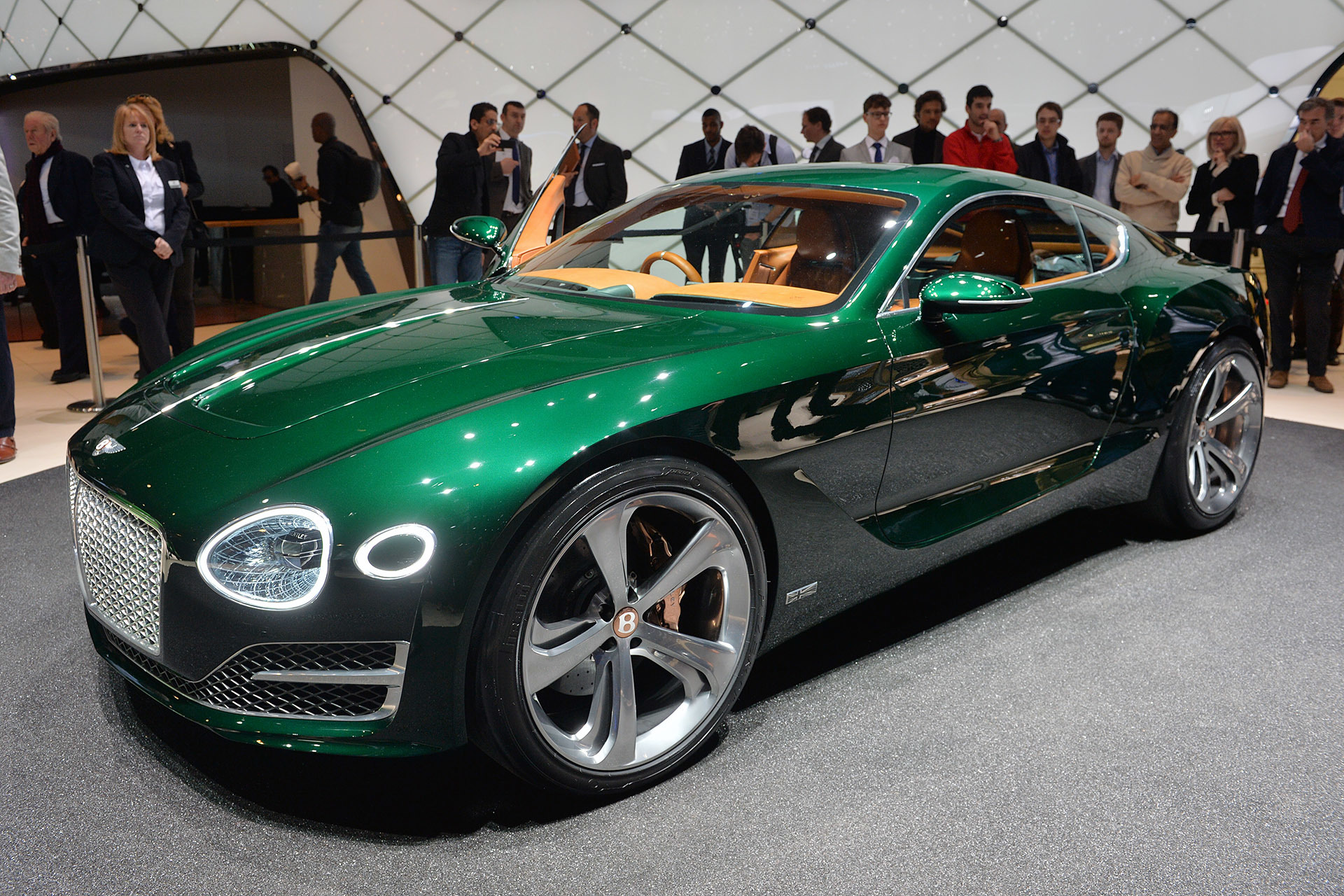 Saudi Prince Promises Bentleys To Fighter Pilots Bombing Yemen!
Pakistan has kept neutral on the Yemen crisis and for once, I believe government took the right decision to not be a part of someone else war but this is a car website, so here comes the car part; Saudi Prince Al Waleed bin Talal has offered his congratulations and pledged each of the 100 fighter pilots who took part in the bombing on Yemen a brand new, state of the art Bentley.
Bin Talal, 60, is the grandson of the kingdom's founder, Ibn Saud and owns one of Saudi Arabia's largest companies 'Kingdom Holdings' and has a huge following on twitter as well. He has amassed a fortune of $23 billion with major investments in Apple, Time Warner and CitiGroup. Bin Talal flies fancy too – he has a golden throne which sits in the middle of his Boeing 747, stuff of Arabian fairy tales one might say.
He put forth a tweet on Tuesday: "I congratulate your success of Operation Decisive Storm and the start of Operation Restore Hope. In appreciation of the 100 Saudi pilots which carried this out I will be gifting them 100 Bentley cars."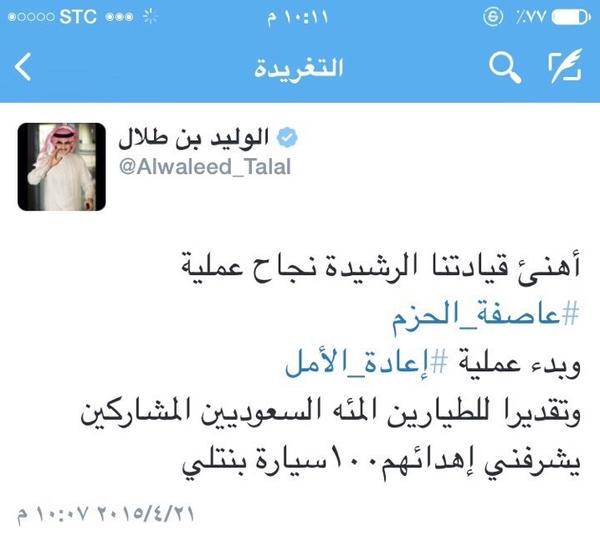 Being one of the richest man in the world right now, he seems to be quite a fan of the Bentleys. In 2014, he gave out 25 of these cars to members of Saudi Arabia's soccer club after they won a league competition.
Rewarding the fighter pilots as a congratulatory present was followed by an outrage by Twitter users with the prince deleting his Tweet later on. A Saudi blogger who goes by the name, Essam Alzamil, wrote on Twitter: "Am I right to think giving this type of gift is [a] sort of disregard to what [the] army does in Yemen".
For those who might not be aware, on March 26, the Saudi kingdom launched the offensive codenamed 'Decisive Storm' on request of the ousted Yemen President, Hadi. The Shiite Houthi rebels backed by Iran have been raiding across the country killing people, leading to massive unrest and destabilization in the region. Saudi Arabia then launched Gulf coalition offensive to revert the power back in to the hands of President Had.