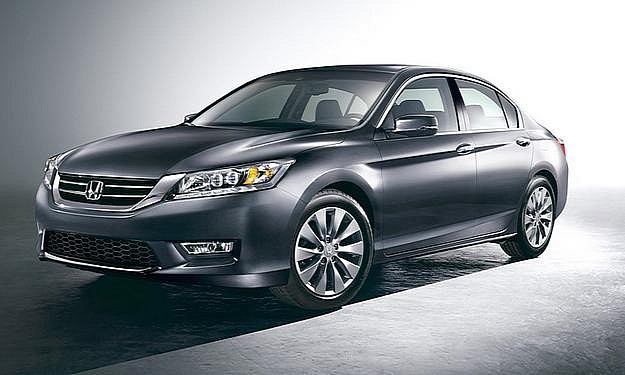 Honda Pakistan launches the new Accord
Honda Atlas, which is the Pakistani arm of the Japanese automaker has finally launched the new Accord in the Pakistani market after quite a huge wait. The new 2013 Accord went in sale in the different parts of the world in around September 2012 and after almost a gap of an year, it has arrived here.
Honda Accord is a mid-range sedan competing directly with the Toyota Camry and Hyundai Sonata but in Pakistan, it is considered to be of stature that BMW and Mercedes have in other more developed parts of the world.
The Accord here has a 2.4 liter engine which produces 175 BHP and 225 torques while equipment such as Honda's lane watch, LED lights, and cruise control comes as standard.
Honda Atlas always has prices of its cars written in the specification section of details of the car, but with the new Accord, it has refrained from sharing it presumably because of the reason it will cost way more then Honda had originally intended for.
Insurance Institute for Highway Safety (IIHS) had revealed its Top Safety Picks, in which many cars were tested for safety and few made it to the final picks and the new Honda Accord was one of them.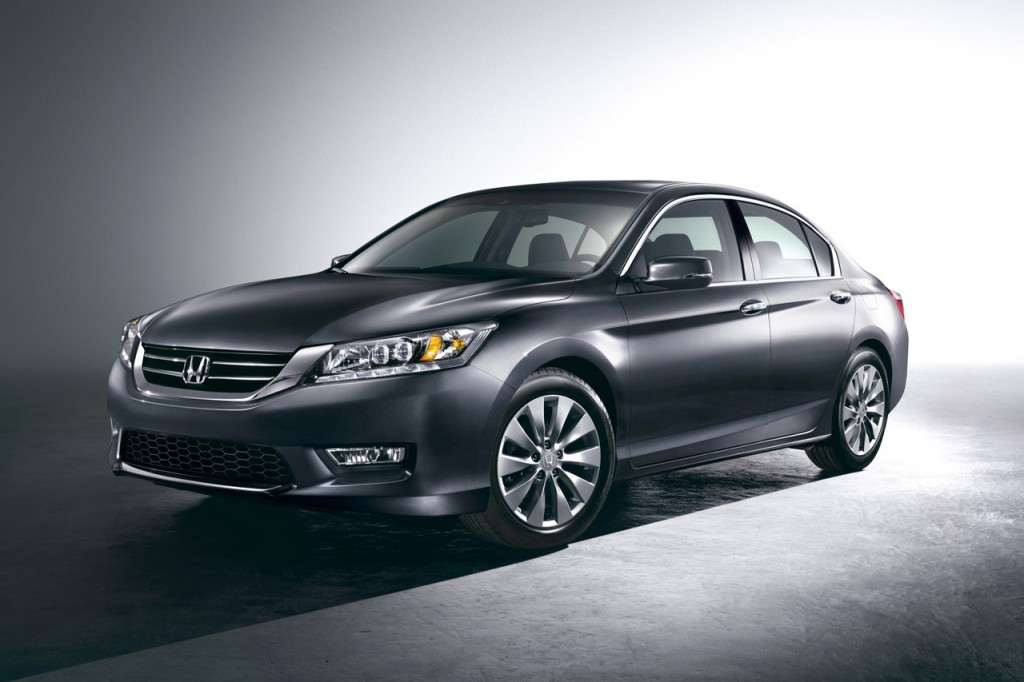 Awards and accolades don't end over there for the new Accord as Consumer Reports of America, had denied the sort of prestige it has given to previous older models, to the last model which the new Accord have superseded however, the love affair of Consumer Reports is back on track with the new one as they ranked the new Accord above Camry and Sonata.
The new Accord also made it to the 10 best list of the Car & Driver magazine.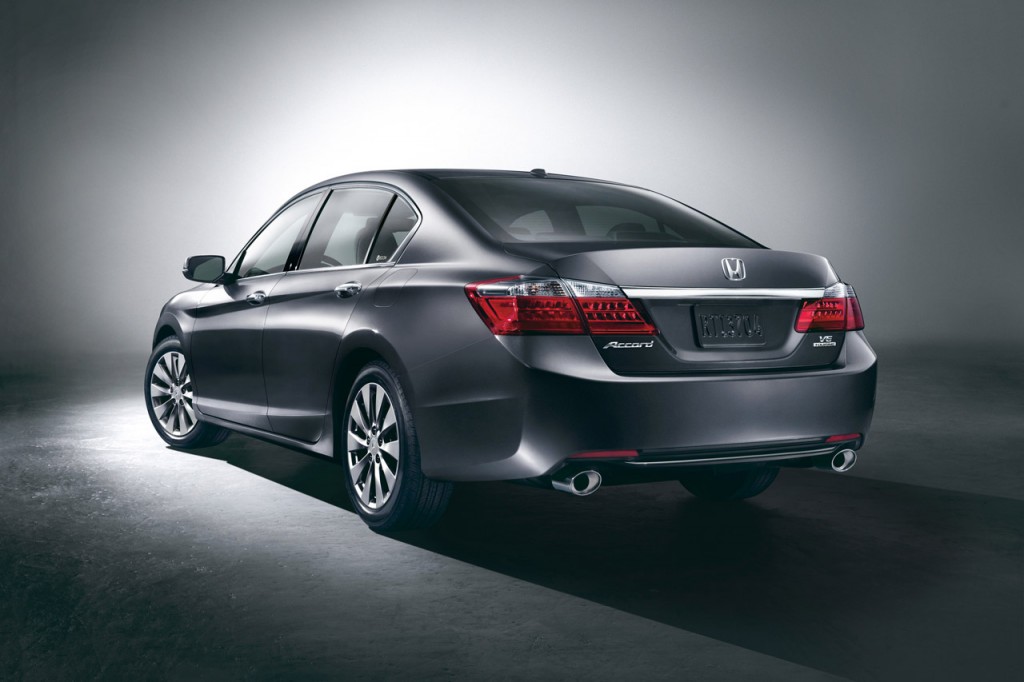 The only problem in Pakistan is the price of this car, in other countries, the new Accord starts from a very affordable price of 21,000 US $ for the base model Accord and that is tremendous value for money but here, we're guessing it will be priced around 8-9 million rupees which is hardly what anyone will call value for money especially when you can get a used BMW M5 for less then that and/or a new BMW 3-Series for less then 5 million and if the Accord here is of the same stature as BMW and Mercedes, so why bother for a Honda at all?