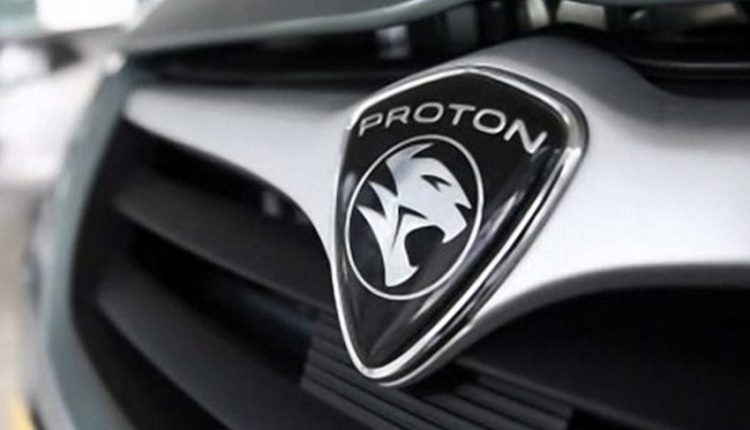 Major Announcement over Proton Car Price INCREASE
In a rather positive statement to its customers, Proton Al-Haj Automotive has announced that it will not increase car prices, despite a jump in freight charges and US dollar rate devaluation. The company stated that it knows that delayed car deliveries had frustrated its customers, leading to negative sentiments towards Al-Haj.
Freight Cost & Dollar Rate
Explaining the whole situation, the company said it booked CBUs back in December 2020. "Since then, the freight has increased multi-fold and dollar devalued by 6%," the company said, adding that many other auto companies have increased their prices as they found cost burden too high.
"However, AL-Haj took a different approach and decided not to pass extra cost burden to consumers," the company said. Al-Haj will bear the burden itself.
Experts from Malaysia
Sharing the reason behind this decision, the company said it will go a long way in reassuring customers that AL-Haj indeed values its customers. Furthermore, technical experts from Proton Malaysia are joining Al-Haj for overseeing the production and quality of locally assembled vehicles. "EDB team recently visited Al-Haj and issued it a manufacturing certificate that qualifies it to assemble Proton vehicles in Pakistan," the company stated.
Lastly, Al-Haj announced that it will start rolling out locally assembled Proton Saga by the beginning of November, 2021. This last bit is a great news for the people who have booked Proton vehicles.
COVID Impact
Like other car manufacturing companies, Al-Haj Automotive has also been hit hard by COVID-19. Due to the pandemic, the company has remained unable to deliver CKD units of Saga and X70. The major reason behind this delay is COVID-19 restrictions in Malaysia, from where the company import CKD kits for local assembly.
Are you one of consumers of Proton? What do you think of this announcement about Proton car price? Share your thoughts in comments section.
For more news, views and reviews on auto industry, keep visiting PakWheels Blog.