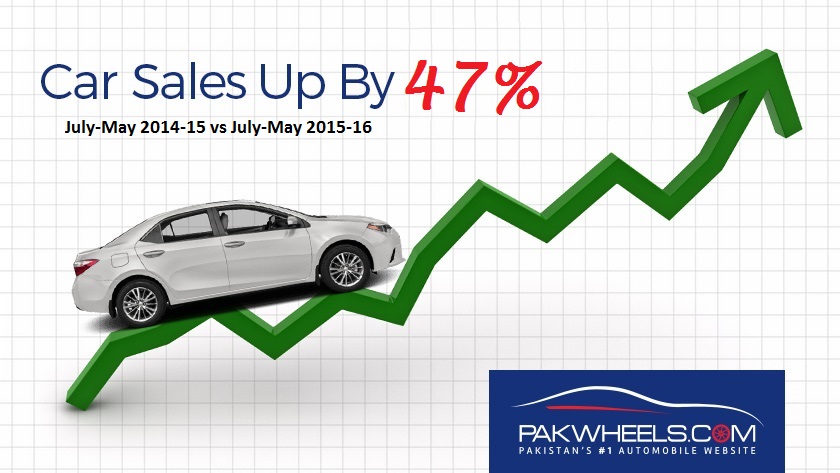 Pakistan Car Sales Reach 167,507 Units In 11MFY2015-16 – A New High!
Pakistani car industry touched a new milestone with the sales of 167,507 units of cars in a fiscal year (July to May). In last fiscal year (FY14-15), a total number of sold cars stood at 136,723 unit. That is an increase of 47%. And if you add locally assembled pickups and light commercial vehicles, the sales figures go to 201,151 units in the 11 months of the current fiscal year. That is as increase of 24% from the previous financial year (162,151 units in 11MFY14-15) to this financial year.
Honda Atlas
Honda Pakistan is selling cars in three engine cc categories. Honda City comes with both 1300 and 1500cc engines, whereas the Honda Civic is offered with an 1800cc engine. The cumulative sum of cars sold in 11MFY15-16 by Honda stands at 23,800 units. In the corresponding years of previous fiscal year, the number stood at 21,134 units. That is an increase of not very impressive 12.6%. But considering most of its sales come from Honda City, the percentage doesn't look that bad. People had stopped buying 9th generation Honda Civic amidst the news of the 10th generation Honda Civic. So most of the Honda Atlas sales come from its smaller car, the Honda City.
Also Read: 2016 Honda Civic In Pakistan – This is It!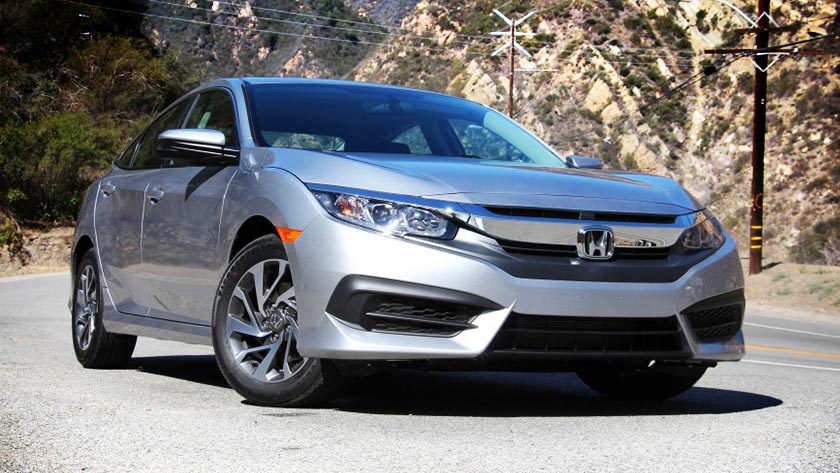 Toyota Indus Motors
Toyota Pakistan is selling Corolla sedan with the variety of engines. It comes with a 1300cc engine, 1600cc and the top of the line Corolla Grande with the 1800cc engine. Toyota posted a number of 53,410 units of Corolla sold in eleven months of FY15-16. In July-May 2014-15, Toyota managed to sell 46,680 units. That is an increase of 14.4%. Considering the new 2016 Honda Civic is about to be launched in Pakistan, let's see if the sales of Corolla take a hit. Toyota Fortuner sales dived from 668 units sold in last fiscal year to 518 unit in this fiscal year.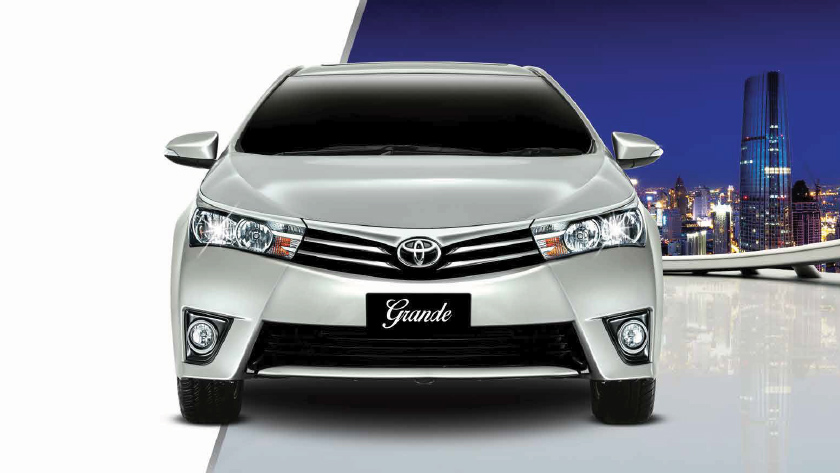 Pak Suzuki
Pak Suzuki Motors posted the figure of 118,629 units sold in July-May 2015-16. In the previous year (11MFY14-15), the company was able to sell 89,084 unit. That is an increase of 33%. Pak Suzuki was greatly helped with the launch of Punjab Taxi Scheme. Suzuki Mehran sales went from 27,580 to 34,691 units, posting an increase of 25.7%. PTS also helped boost the sale of Suzuki Bolan and Suzuki Ravi. On a percentage basis, WagonR was sold the most; 4,707 unit to 8,490 is an increase of astonishing 80%.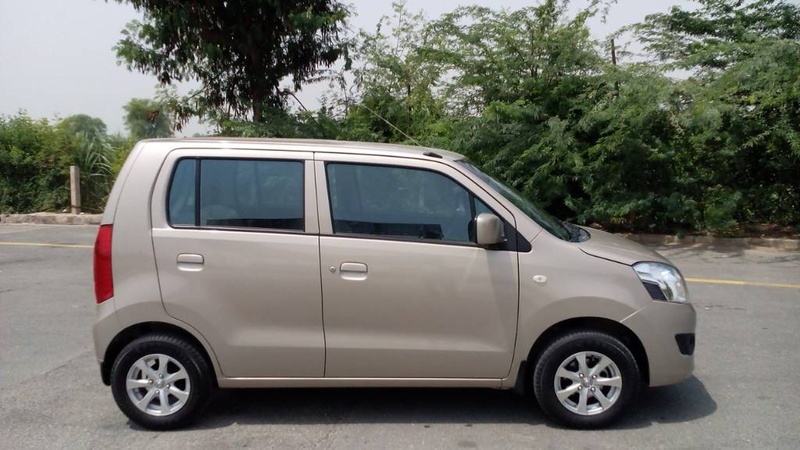 The improved sales are generally being attributed to low-interest rates helping people to buy new vehicles on auto financing, and Punjab Taxi Scheme. Punjab Taxi Scheme worked especially in the favor of Pak Suzuki.
As far the motorbikes are concerned, Atlas Honda was able to sell as many as 748,911 units in 11MFY15-16 compared to 591,494 unit in July-May 2014-15. That is an increase of 26.6%. Suzuki sold 16,099 July-May 2015-16 whereas the new entrant Yamaha sold 15,239 units in the same time period.
Pakistani auto sector is no doubt in healthy condition. But let's see if the trend of high car sales continues for FY2016-17 as well. The new auto policy and new fixed rates on imported cars are definitely going to have an impact on the sales of locally manufactured cars.