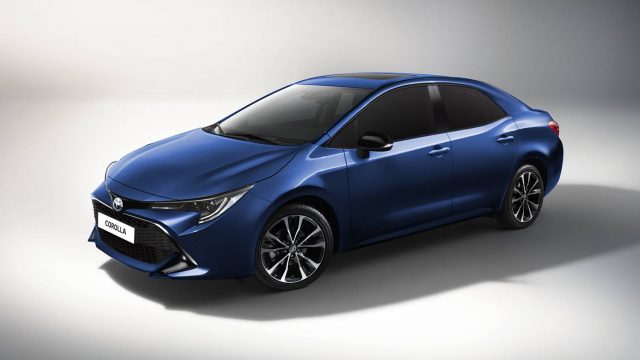 Hot debates have started among Corolla lovers that whether the IMC will introduce Toyota Corolla in Pakistan or not. As the current 11th generation was introduced four years back in 2014 and its facelift was shipped at the end of 2017. Consumers are eagerly waiting to see a new generation or a facelift of the car in the coming year, however, as per our sources, there will be no new Corolla for customers in Pakistan, and the current 11th generation facelift version will be shipped.
Looking at the previous record of the company, it takes IMC 6-8 years to launch a new generation. The launch time-span of two previous generations of Toyota Corolla was six years and up till now four years have passed, so chances are that the company might not introduce the new generation. But there is good news for local Corolla buyers that Toyota Corolla 12th generation will debut in China at Guangzhou International Auto show on November 16th.
Note that the all-new 12th generation Corolla will be up for sale in the US around mid of 2019 as the model year 2020– meaning it is expected that the car will come to Pakistan in the mid or towards the end of 2020. And astonishingly it will be the sixth year of the 11th generation, so it is highly likely that IMC introduce the car in 2020, so fasten your seatbelts and wait for 2020.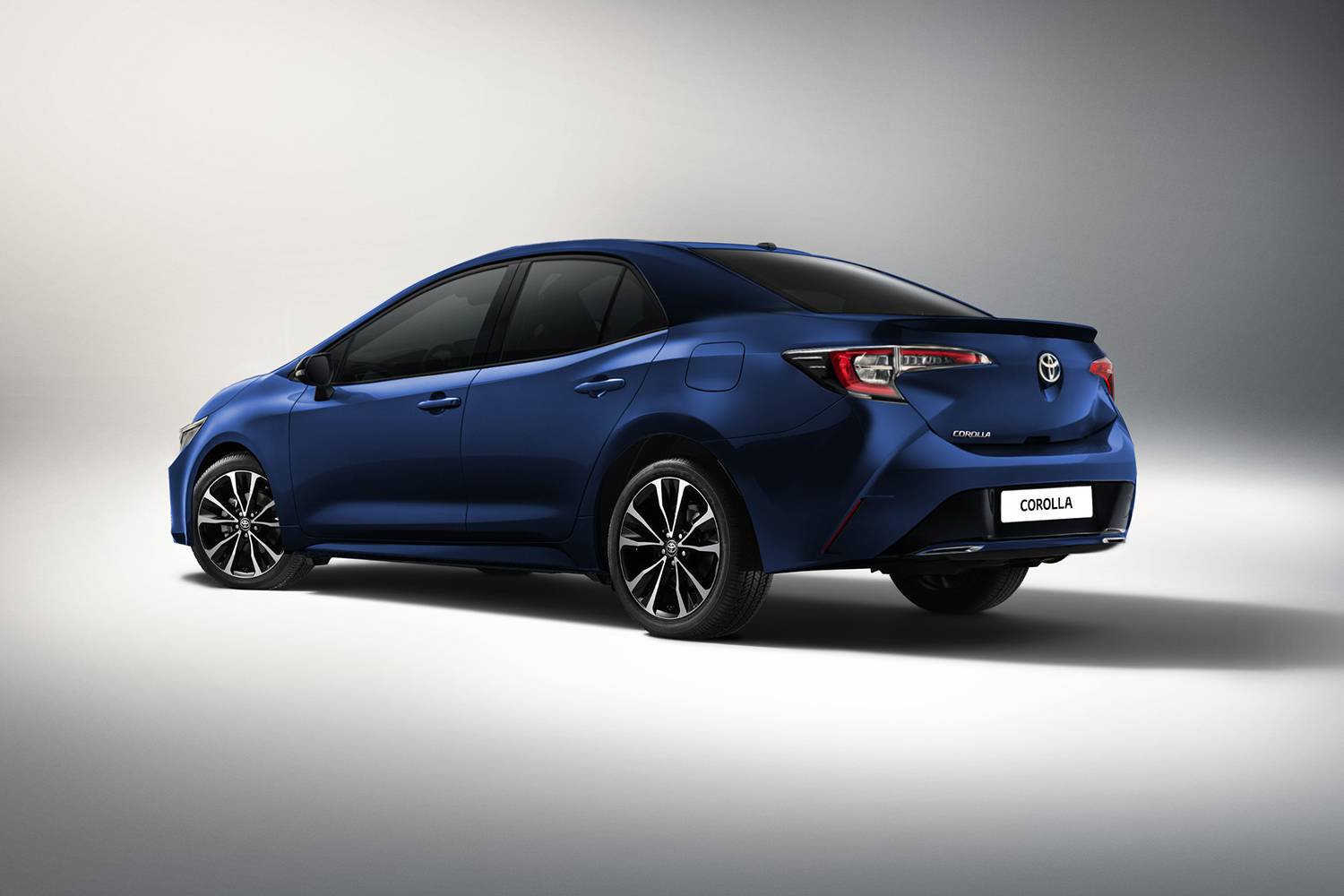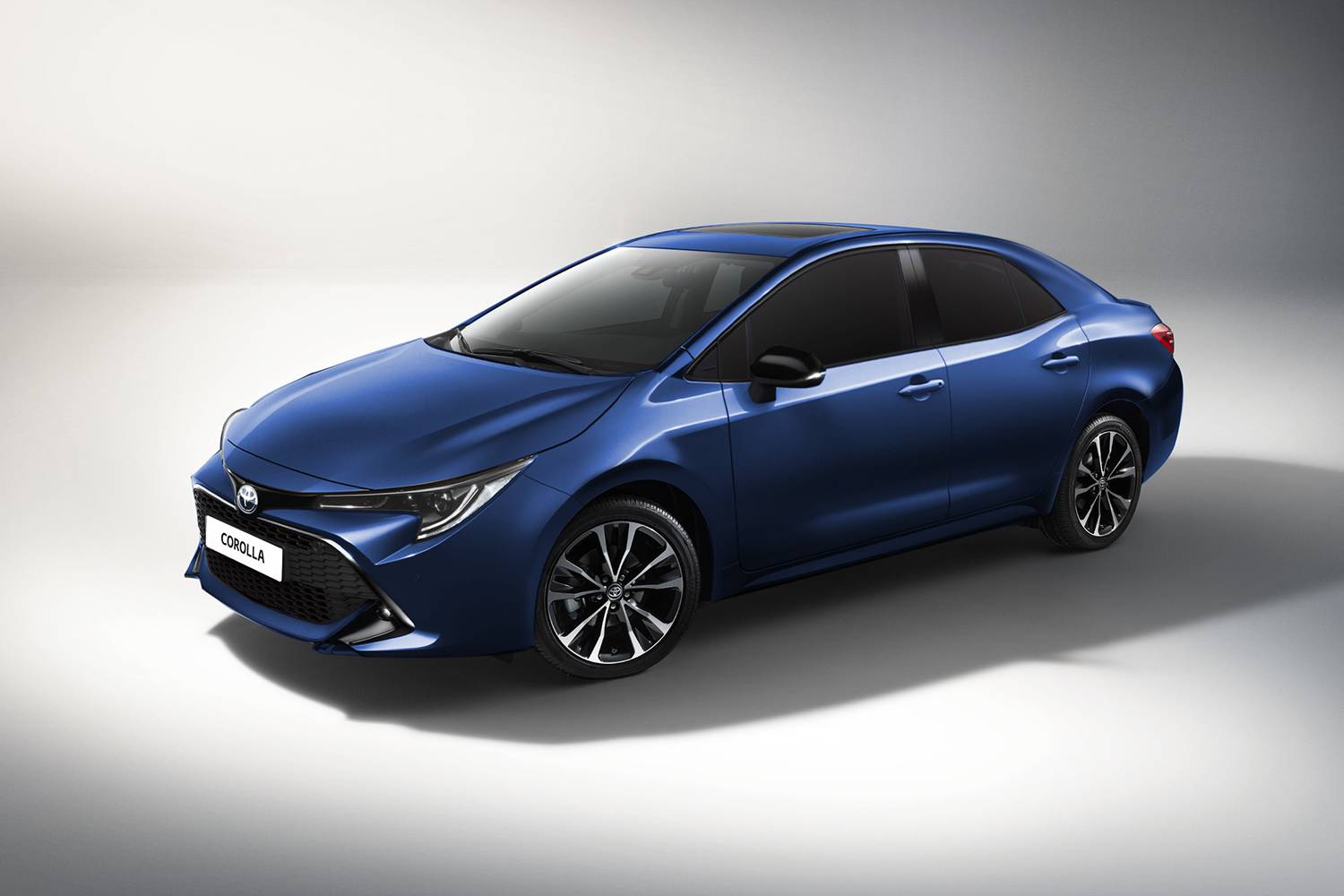 The company has not yet revealed any details regarding the engine or other technical specifications or price of the car. The next Corolla 2020 will be based on Toyota's new global platform "Toyota New Global Architecture."  This platform is currently being used by Prius, C-HR and  Camry, which are also available in Pakistan.
Check out: Toyota Corolla 2019 in Pakistan
The 11th gen Chinese Domestic Model – Toyota Corolla, is an Asian-spec model, which means that the shape (exterior and interior) we have in Pakistan doesn't come in Europe, but the upcoming 12th generation Toyota Corolla will be a global vehicle so a uniform model will ship across all Toyota markets around the world.
The car will be revealed officially later this week, so stay tuned to PakWheels.com for the update and to know all the details regarding the all-new Corolla. Until then drop your thoughts in Pakwheels forum here > Pakwheels.com/12thGenerationCorolla.
[Note: The Corolla sedan image in the start and the middle of this article are unofficial computer-generated images and do not necessarily represent the actual upcoming Corolla – Renderings by Kleber Silva]