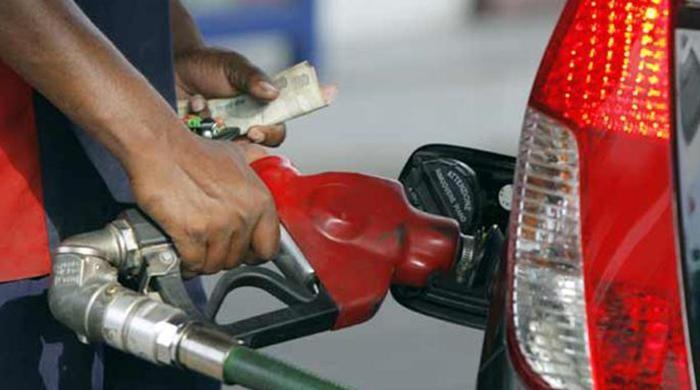 The Federal Government of Pakistan is reportedly increasing the prices of petroleum by up to PKR 15 in the country, reports a local media outlet.
According to the media reports, International Monetary Fund (IMF) is applying pressure on the government to increase the prices of petroleum products. It is reported that the government will be surging the prices in the span of next three months. At the beginning of this month, the government bumped the prices of oil products by up to PKR 5 per litre which irked the public and the transporters as well.
Read Also: Petrol price goes up by 5 Rs to 97.83/litre
The current prices are as follow:

Let's wait and see how people react to this news. Moreover, it is imperative to mention here that the government will lose PKR 60 billion in H1 of FY 2018-19 due to slashing sales tax on petroleum products. The government in August, September and October brought down the sales tax and bear the burden. The authority slashed sales tax on petrol by 30%, 22%and 63% in August, September and October 2018, respectively. It is highly expected that the government will face a sharp decline of 46% in oil revenue for the month of November as well.
Aside from government increasing the rates of petroleum products in the country, Pak Suzuki amid rupee devaluation has increased the rates of its CBU vehicles by Rs100,000-300,000.
Tell what you think in the comments section below.