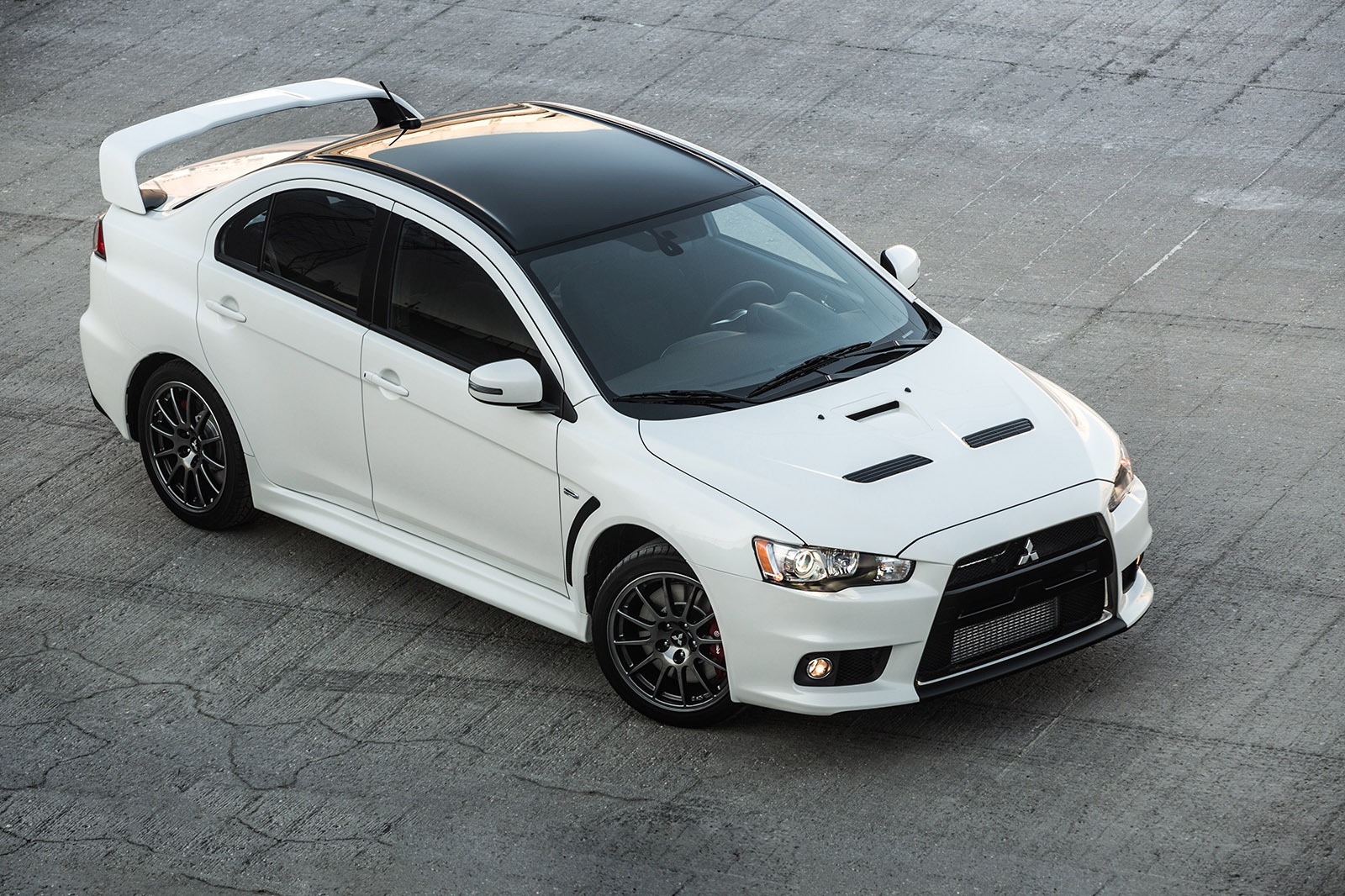 Here Is How Mitsubishi Lancer Evo Final Edition Is Made (Video)
Mitsubishi Lancer Evolution, commonly referred to as the Lan Evo, is one car which always fascinated young buyers and automotive enthusiasts across the globe for its attractive looks, great performance and immense aftermarket modification potential. The Lancer Evolution always remained the most wanted car among the tuners and drag racers around the world. Mitsubishi announced in early 2014 that they have decided to cease the production of Mitsubishi Lancer. Evolution was first lunched back in 1992. Evo has always been one of the favorites among tuning automotive community. To bid farewell, Mitsubishi announced that they will be releasing a limited version of Lancer Evolution with only 1000 units for Japan while 1600 will be available for US market.
Also Read: The Mitsubishi Lancer Evolution "Final Edition"
Mitsubishi has released a six and half minute short documentary of this limited Final Edition which can be seen below. The Final Edition has many exterior styling upgrades comparing the standard 10th generation vehicle. The engine is also slightly upgraded, which is a famous 2.0 liter, 4 Cylinder 16 valve motor pushing out 303HP at 6,500 rpm. 5 speed manual transmission with the Mitsubishi's Super All-Wheel control system will be available. You will find Final Edition badges around various areas of the car. Lancer Evolution and its 23 years of legacy will now be in automotive history books as Mitsubishi has no plans for any successor and soon it will be a collectors item. Mitsubishi is not killing the 'Evolution' badge altogether. You will be able to find Evolution badge on their upcoming SUV line. Due to the exponential growth in SUV sales in the past couple of decades, there are rumors floating around that the Evo name may return on a high performance plug-in hybrid SUV from Mitsubishi. Mitsubishi is more now more interesting in making clean energy vehicles, rather than 'gas guzzlers'.
Enjoy the bid farewell in the below video.