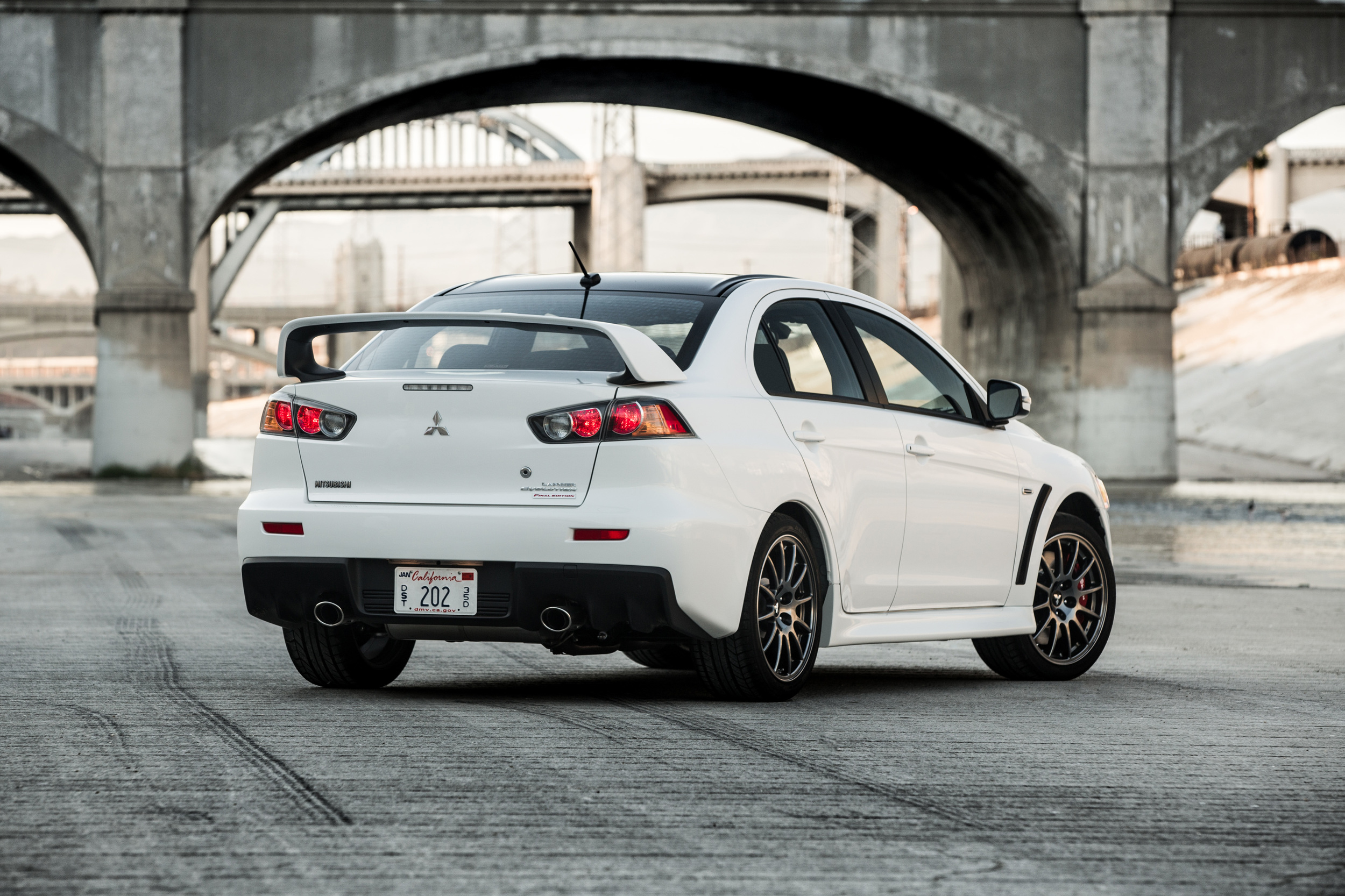 Sadly It Is Official – No More Mitsubishi Evo Cars
Due to slow sales and new environmental regulations, Mitsubishi has ultimately decided that it is time to say sayonara to one of the all time greatest brands, the Evolution, affectionately known as the Evo. Well at least in it's cars. Mitsubishi CEO, Osamu Masuko, said that the Evolution aka Evo performance brand won't be used on any future saloon models, but a ray of hope for the Evo fans, the name may not be completely dead yet. Due to the exponential growth in SUV sales in the past couple of decades, there are rumors floating around that the Evo name may return on a high performance plug-in hybrid SUV from Mitsubishi.
Also Read: The Final Edition Mitsubishi Evo
Almost every other car manufacturer out there is cashing in on the ever so growing popularity of SUV market and it only makes sense for Mitsubishi to do the same. The company has already expressed interest in a hybrid SUV manufacturing with the XR-PHEV II Concept. Mitsubishi is currently exploring PHEV (Plug-in Hybrid EV) technology with a Outlander PHEV off-roader that is currently undergoing testing and will enter the cross-country rallies, starting with a Portuguese event later this year.
"If we can use EV or PHEV technologies for high-performance cars, we could certainly continue" Said CEO Masuko
It is unlikely that Mitsubishi will completely give up on more than two decades of heritage that lies with the Evo performance brand. It has been widely reported that Evolution name could return as early as 2016 in the form a high-performance version of the ASX SUV. Only time will tell what Mitsubishi has in store for such an iconic automotive brand name as Evolution!
XR-PHEV II Concept photos: