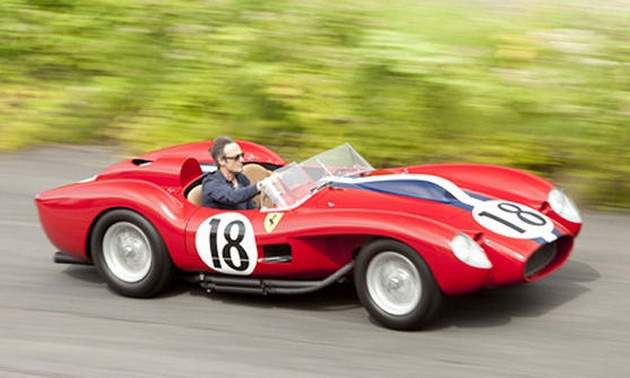 Twice burnt '57 Ferrari 250 Testa Rossa becomes world's most expensive car
Even a car with a repainted fender looses a lot of its value whether or not the repaint had been done after an accident. However, a 1957 Ferrari Testa Rossa prototype that had burned twice during the 1958 24 Hours of Le Mans has been sold for $14.9 million at the Gooding auction in Pebble Beach, Calif., adding in the buyers' premium, the final price is $16.39 million, setting a record for the most expensive car ever sold publicly.
Driven by Dan Gurney and Bruce Kessler in 1958 24 Hours of Le Mans, the car after being burnt:
Several factors made the car especially appealing to bidders and helped it fetch the high price. First, it has a racing record stretching over several years that includes top tracks and well-known drivers. It also underwent a top-notch restoration and won a best-in-class award at the Pebble Beach Concours in 2006. It has a well-documented ownership history and is certified by Ferrari's Classiche department for authenticity. This is the kind of car that gets its owner invited to the top vintage-racing and show events around the world.