The current generation of cars are modern and sophisticated. But still there are many people who dream and want to buy an old classic car and restore it back to its original glory. We have seen many enthusiasts across our country who are very passionate about restoring these vintage cars.
But its a fact that restoring these vehicles needs patience, lot of time, planning and on top of that a huge amount of money, knowledge and passion and resources. Many  people start projects but leave it without completion; reason being is that parts or could be funds most of the time.
Anyways let me share a cool story. Back in 1964 Ford Ecoline was used as delivery van for newspaper and other goods. It wasn't an attractive vehicle at the time. But a private small media company "Gearhead Flicks" out of Houston Texas were looking for a van which they could convert to a media van. They found one old 1964 Ecoline on an online advertisement which was on sale for $1500. They converted that ugly rusty van to something so attractive that one will really start craving to have one of like these. A small video below will give you an idea about the work went into the van.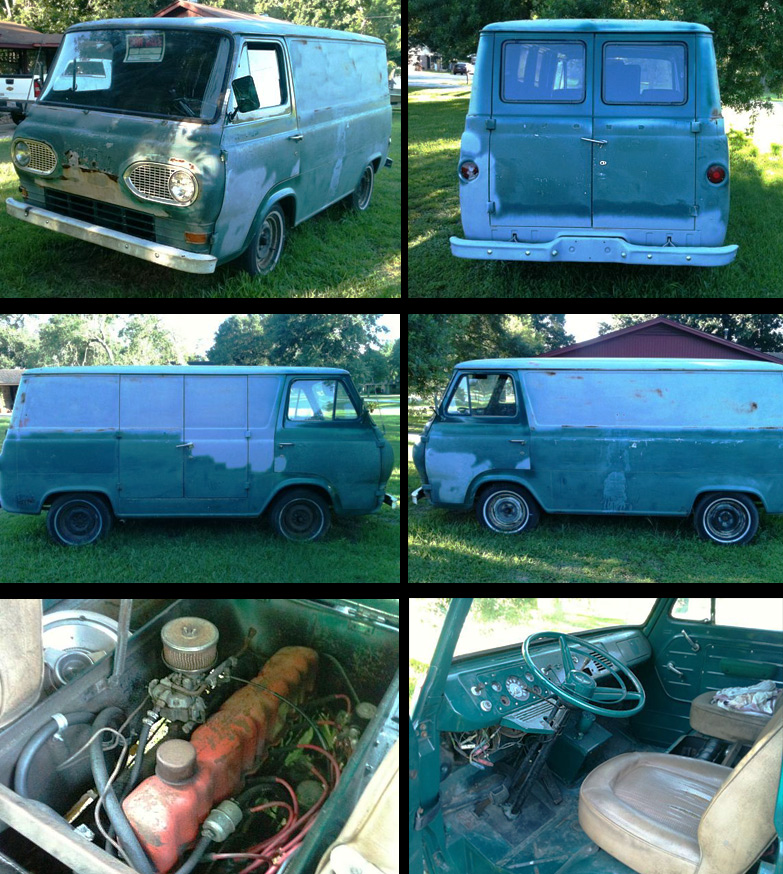 (Image and video credits: www.Gearheadflicks.com)