4 Hyundai cars to look out for in Pakistan
Hyundai has again made its way into Pakistan by launching two new vehicles; an MPV and SUV, namely Grand Starex and Santa Fe. The much-awaited entry of the Korean automaker has created a lot of buzz in the country. The automaker has not only launched these two models but has further opened its digital showroom in Pakistan, the first of its type in the country.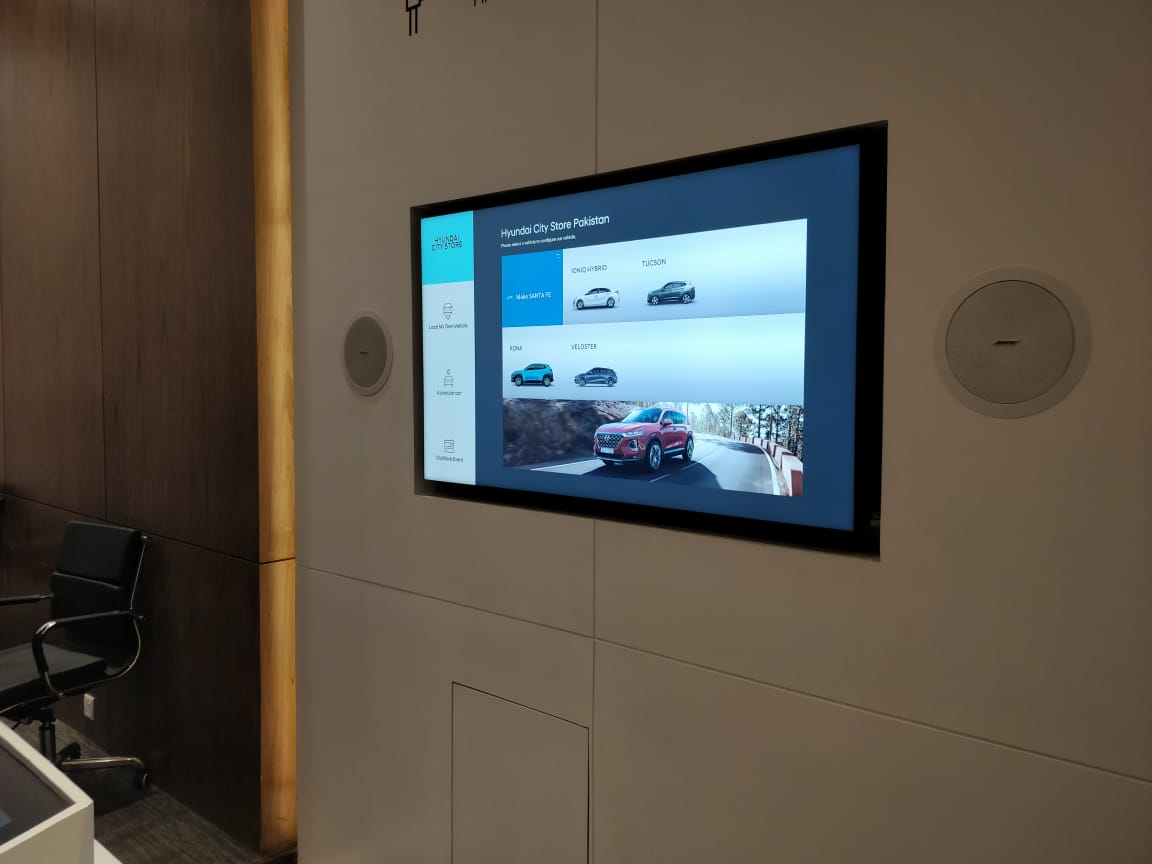 The company is committed to revolutionising the local auto industry with its products. Aside from the launched vehicles, as mentioned above, I have prepared a list of vehicles which have a high probability of coming to Pakistan.
Hyundai Ioniq:
First in the list is Hyundai Ioniq, which has already been spotted making test rounds in Pakistan. Hyundai Ioniq is available in different countries across the globe including America, Canada, South Korea, and India. The car comes in three different variants; hybrid, plug-in hybrid and electric.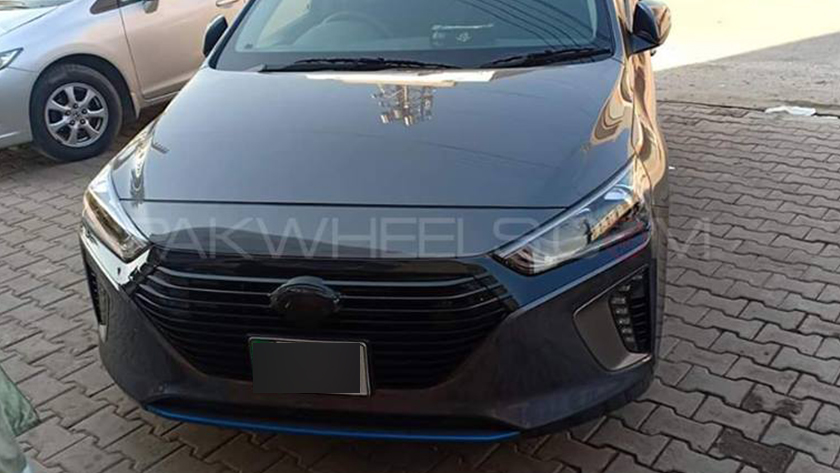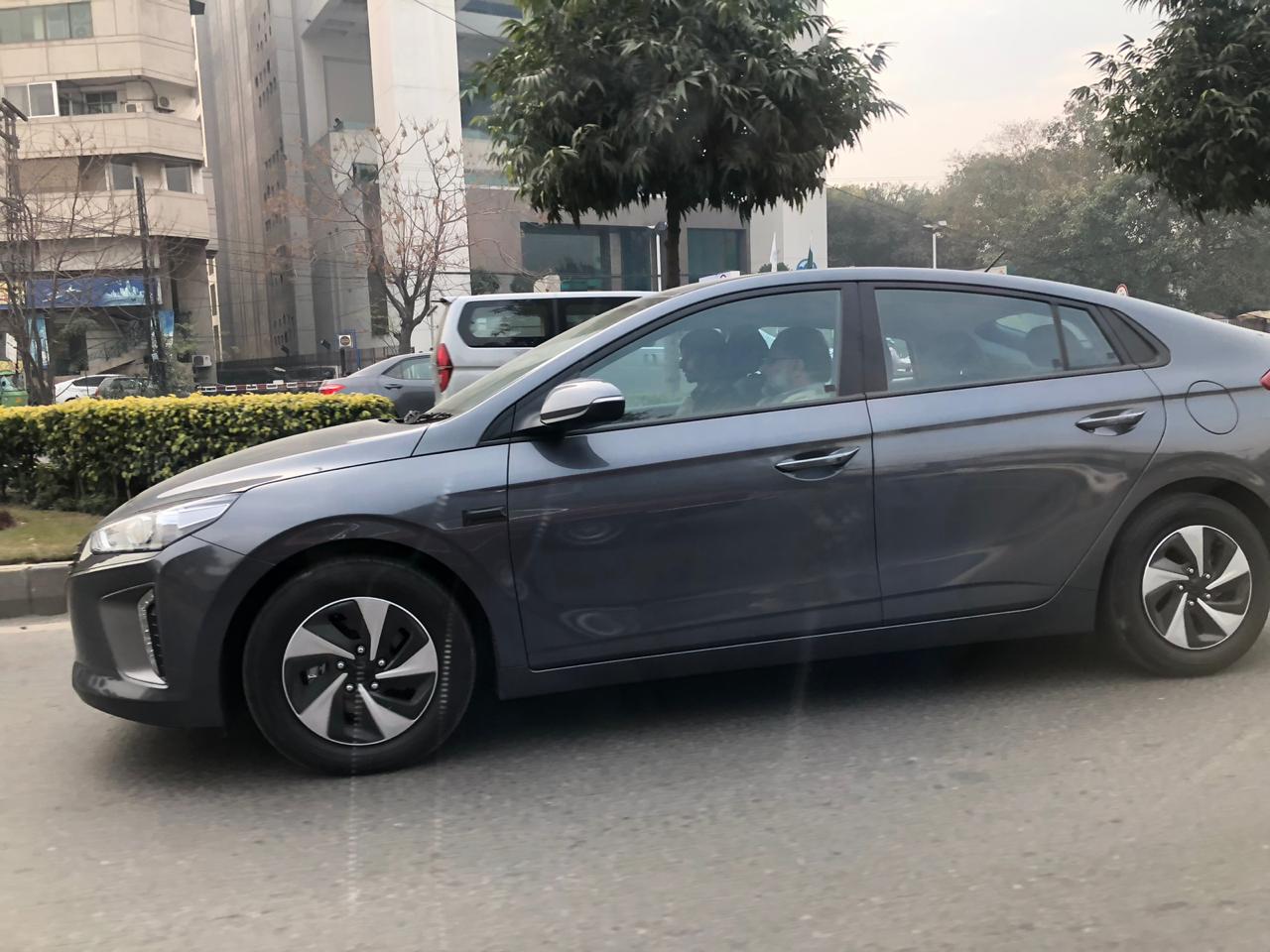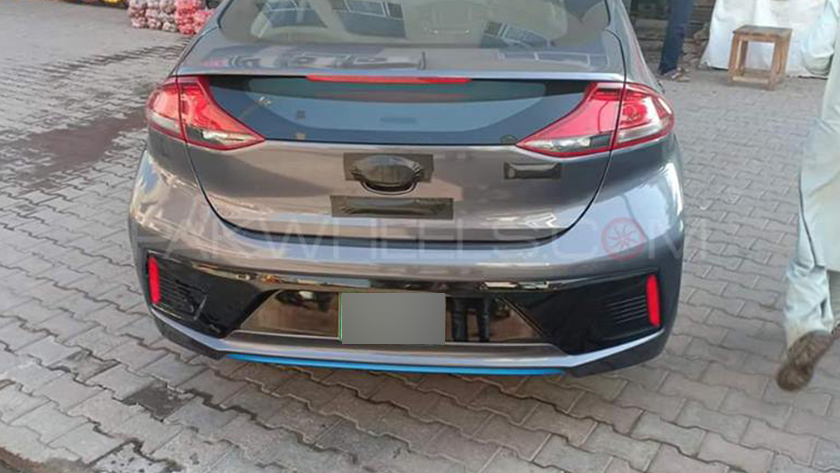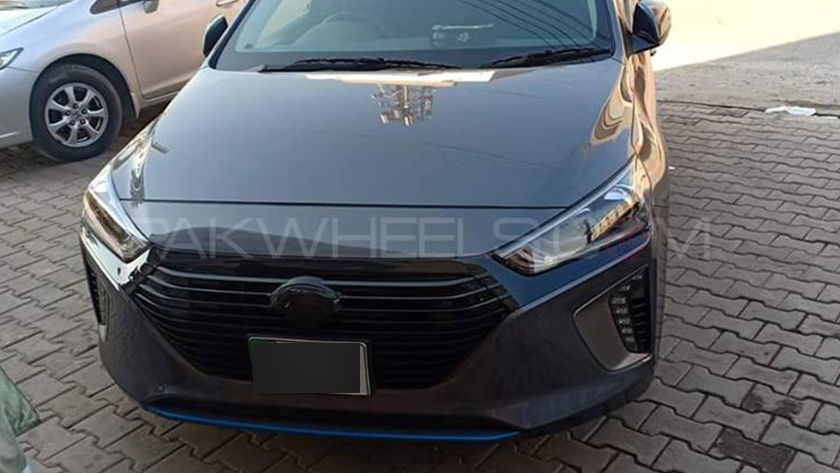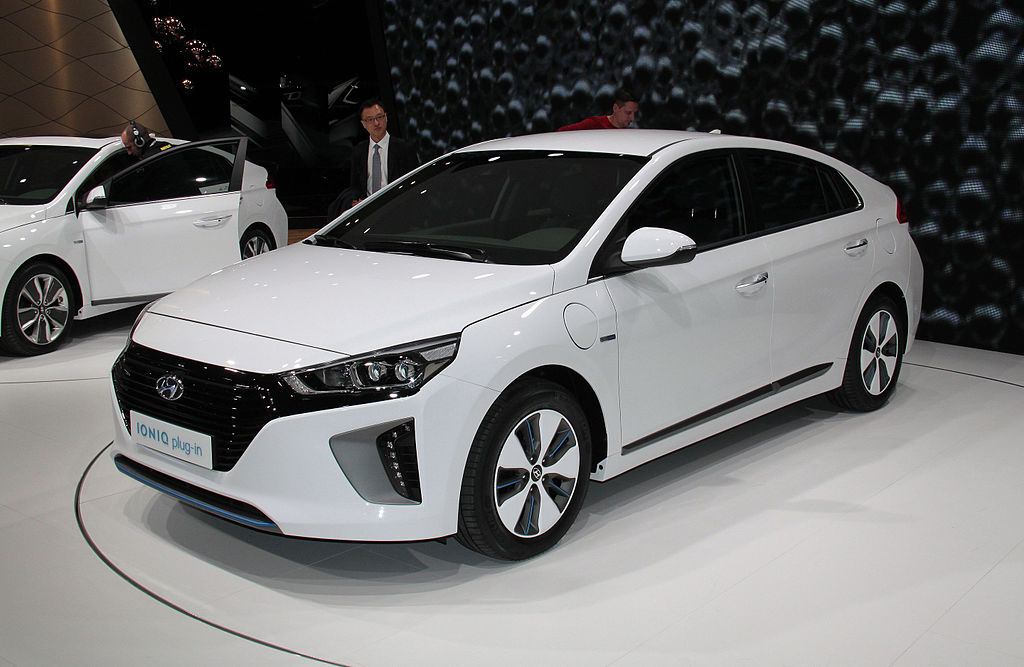 The car is a compact, five-door hatchback. Ioniq Hybrid is part of the car family that comes under Ioniq nameplate.
Internationally, the hatchback comes with 1.6L Naturally Aspirated Atkinson-Cycle Inline-4 engine coupled with a 6-speed dual clutch transmission that makes 104 hp and 265 Nm of torque, due to it being a hybrid, the electric motor adds more hp and both the engine and electric motor produce 139 HP combined. It is important to note here that the US EPA rates the Ioniq at 54 MPG (22.9 km/l) ahead of the Prius's 53 MPG (22.5 km/l).
It is expected that the company will ship Ioniq Hybrid in the country, but nothing can be said with surety until the company officially reveals its plans.
Hyundai Tucson:
Tucson is a 5-door crossover by South Korean car company Hyundai. The first gen Tucson was launched back in 2004. The first gen Tucson remained in production from 2004 to 2009 with some visual updates in between the time span. The second generation Hyundai Tucson went on sale in 2009 and was then discontinued in favour of the current (3rd) generation in 2015.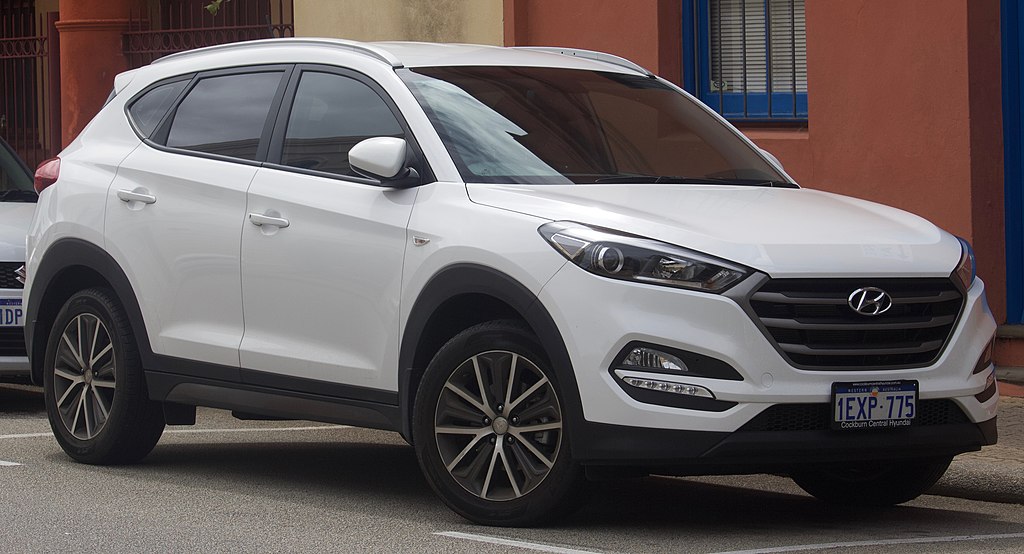 It has the same dimension as its other South Korean cousin KIA Sportage. Tucson is 4475 mm long, 1849 mm wide and 1660 mm tall. The crossover has a wheelbase of 2670 mm. To give you an idea that Honda BR-V's wheelbase is 2662, so both cars have a similar footprint.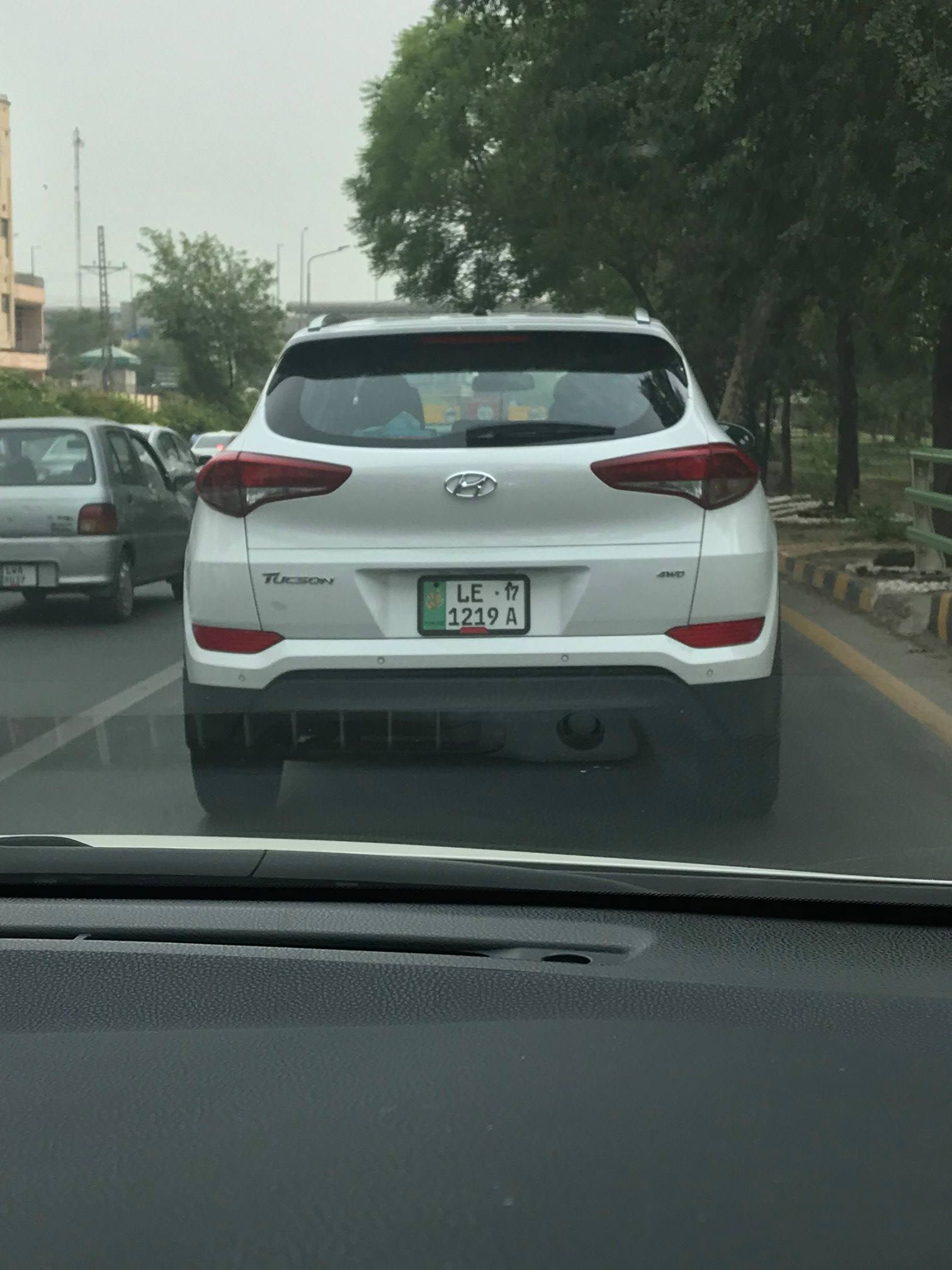 Although there are a few available engine options in the international market, the Tucson put up for sale will probably going to be a 2000cc variant. This vehicle has also been spotted making test rounds in the country.
Hyundai Kona:
Hyundai Kona is a subcompact crossover SUV, which the company introduced in 2017. Internationally, the vehicle comes in different engine and transmission options. It is expected that the Kona which will make its way to Pakistan will be equipped with either a 2.0 or 1.6 petrol engine mated to 6-speed automatic or manual transmission.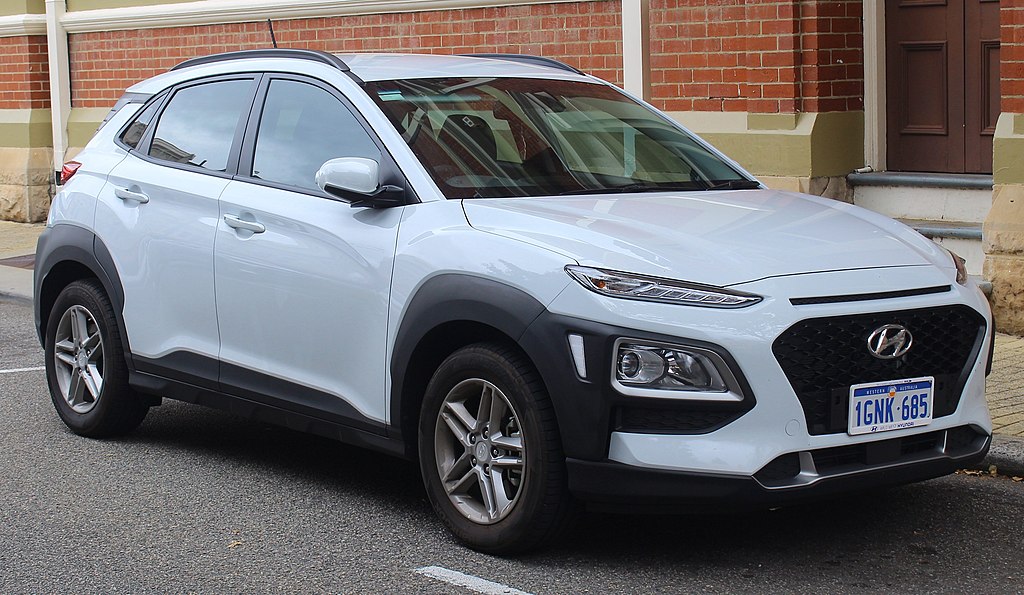 The electric version of Kona was introduced in 2018. The car is available in many countries including South Korea, China, Portugal, etc.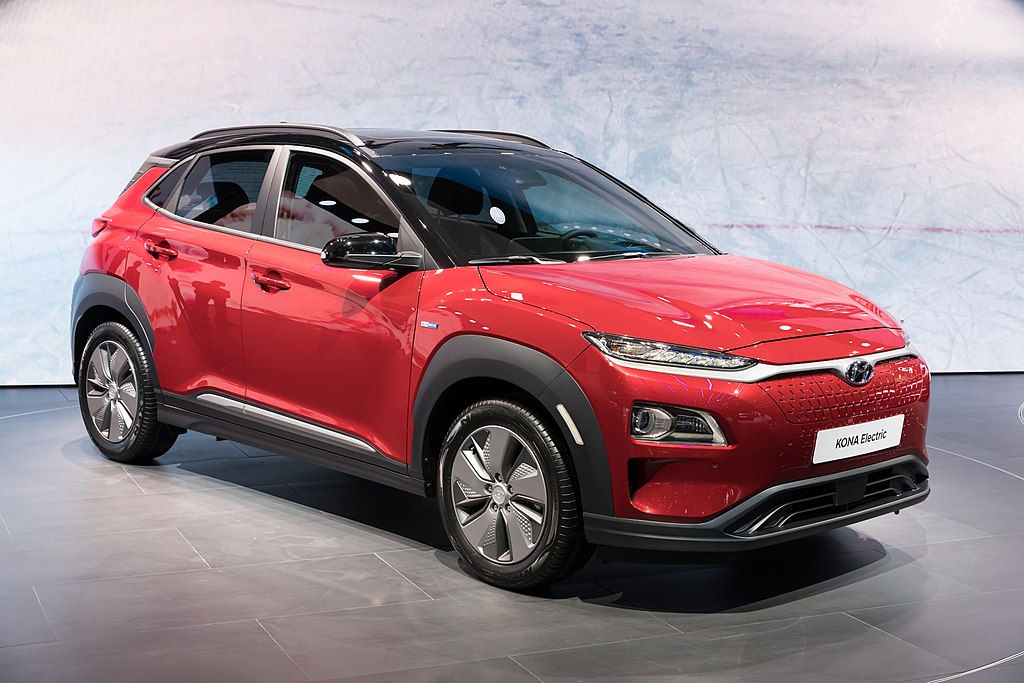 Hyundai Veloster:
Lastly, the expected vehicle to come to Pakistan is Veloster coupe. The first generation of Hyundai Veloster was launched back in 2011 and remained in production till 2017. After that, the company introduced the second generation in 2018.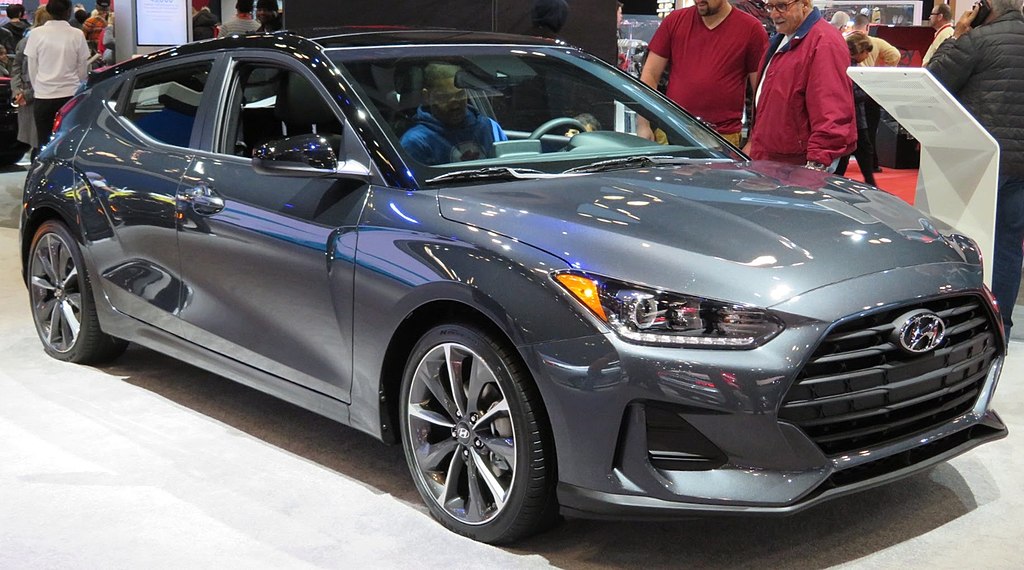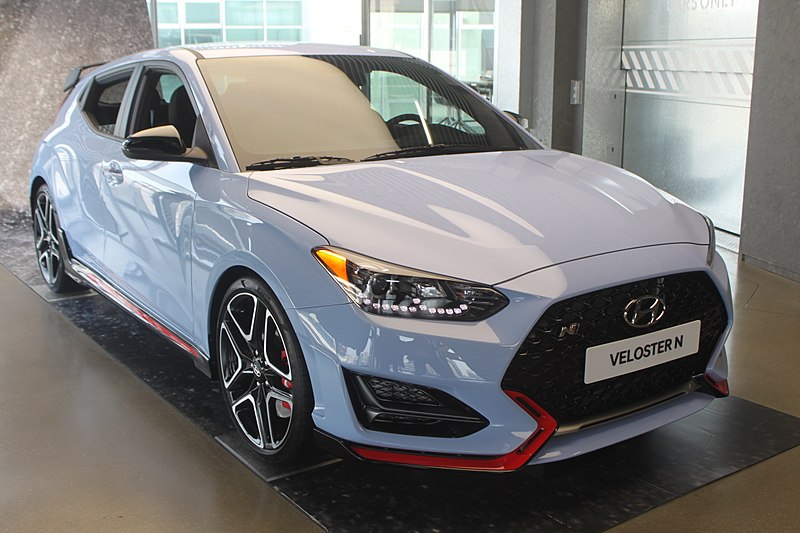 Globally, the car is available in different engine options such as 2.0 L Nu MPi, 1.4 L Kappa turbo GDI I4, 2.0 L Theta 2.0T GDI turbo etc. It is expected that the car might come with a 2.0 L engine coupled with 6-speed auto transmission.
Disclaimer: 
The above list of Hyundai cars is based on the writer's personal opinion. It is possible that all or none of them may make their way to Pakistan.