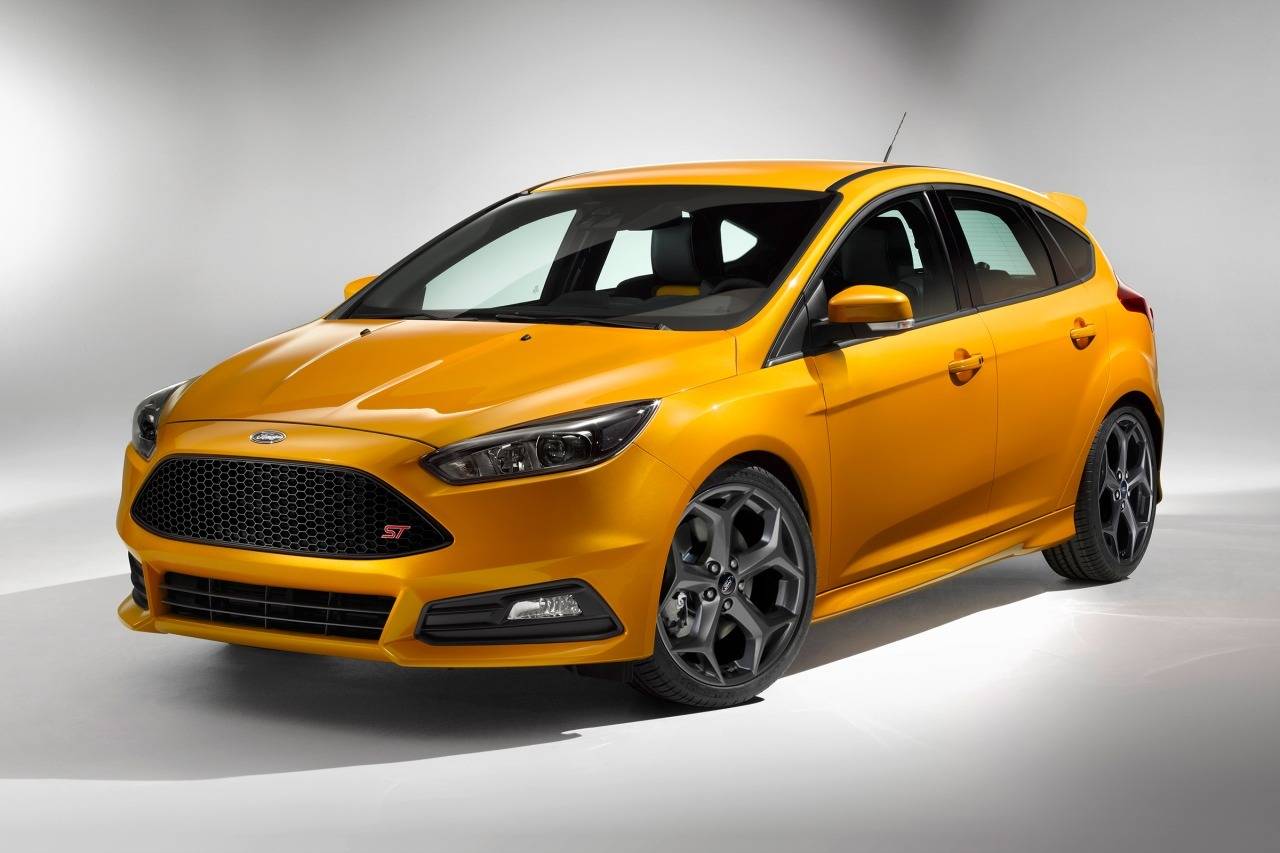 6 affordable sports cars we wish were made locally in Pakistan
Owning a sports car does not mean that you have to spend billions of rupees on a Lamborghini or Ferrari. Fun to drive cars also come in relatively affordable form too. I have listed six such cars that I wish were available to buy from dealerships here in Pakistan. However, in Pakistan these sports cars still cannot be listed as "AFFORDABLE" due to the excessive amount of customs tax on imported vehicles, but if somehow in the near future these car companies make their way to Pakistan to assemble these cars here locally, it would be a great treat for all the petrol heads here. And after making their way to Pakistan, if the companies launch these sports cars according to international prices the list would be as follows:
6. Ford Focus ST
Ford Focus ST is a front wheel drive 5-door hatchback packed with a 4-cylinder 2.0L (or 2000cc) turbocharged petrol engine. The official term for Ford's Turbocharged Engine is EcoBoost. The Ford Focus is a well-reputed car in the hot hatchback category. It has enough power to give you goosebumps. It produces 252 horsepower (@ 5500rpm) and 270 ft-lbs. of torque (@ 2500rmp). Ford has a good reputation for producing reliable cars. However, in the international market front wheel drive (FWD) cars are not much praised by the auto enthusiasts but in Pakistan, this may not be such a huge problem. In the US, the base price for a Ford Focus ST is $24,775 that translates to approximately 26 Lac Pakistani Rupees. This car is also packed with a lot of safety and security features.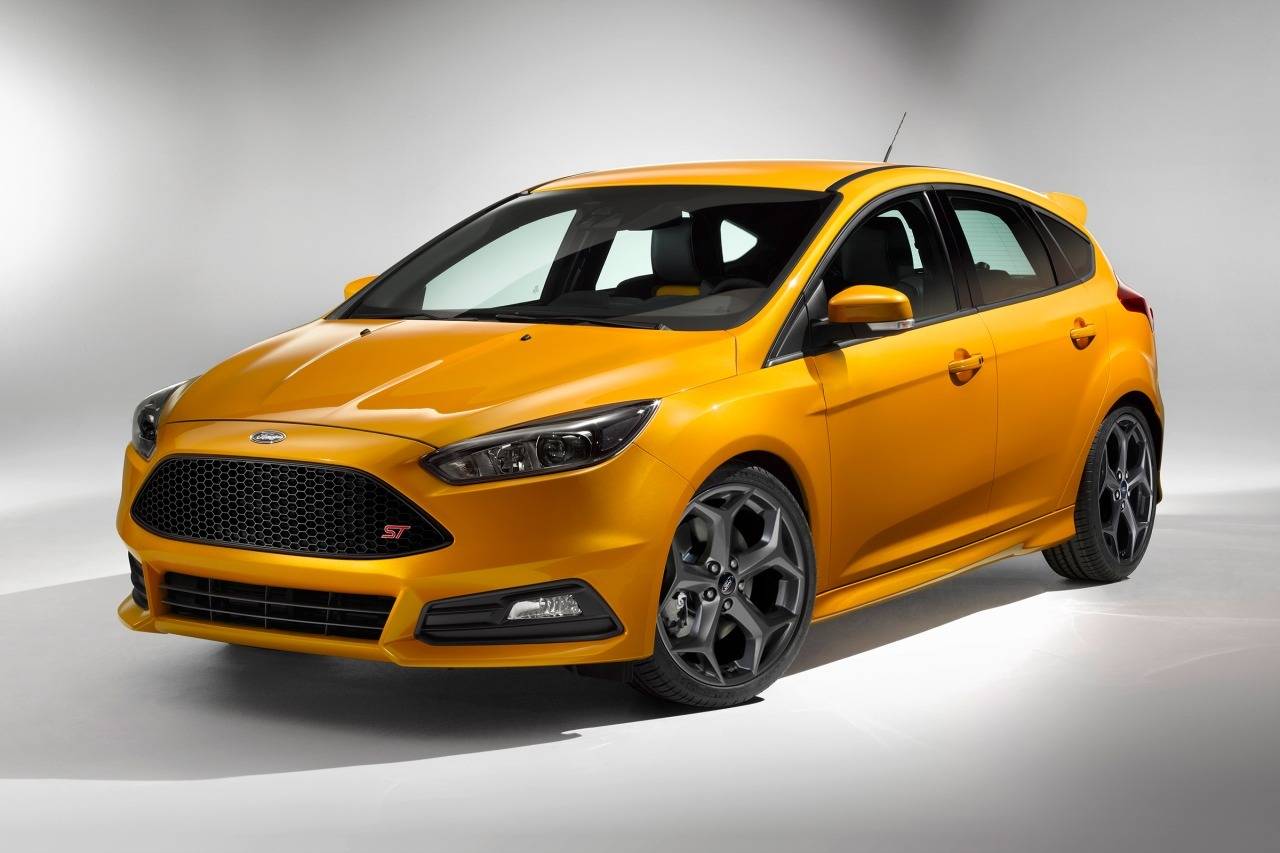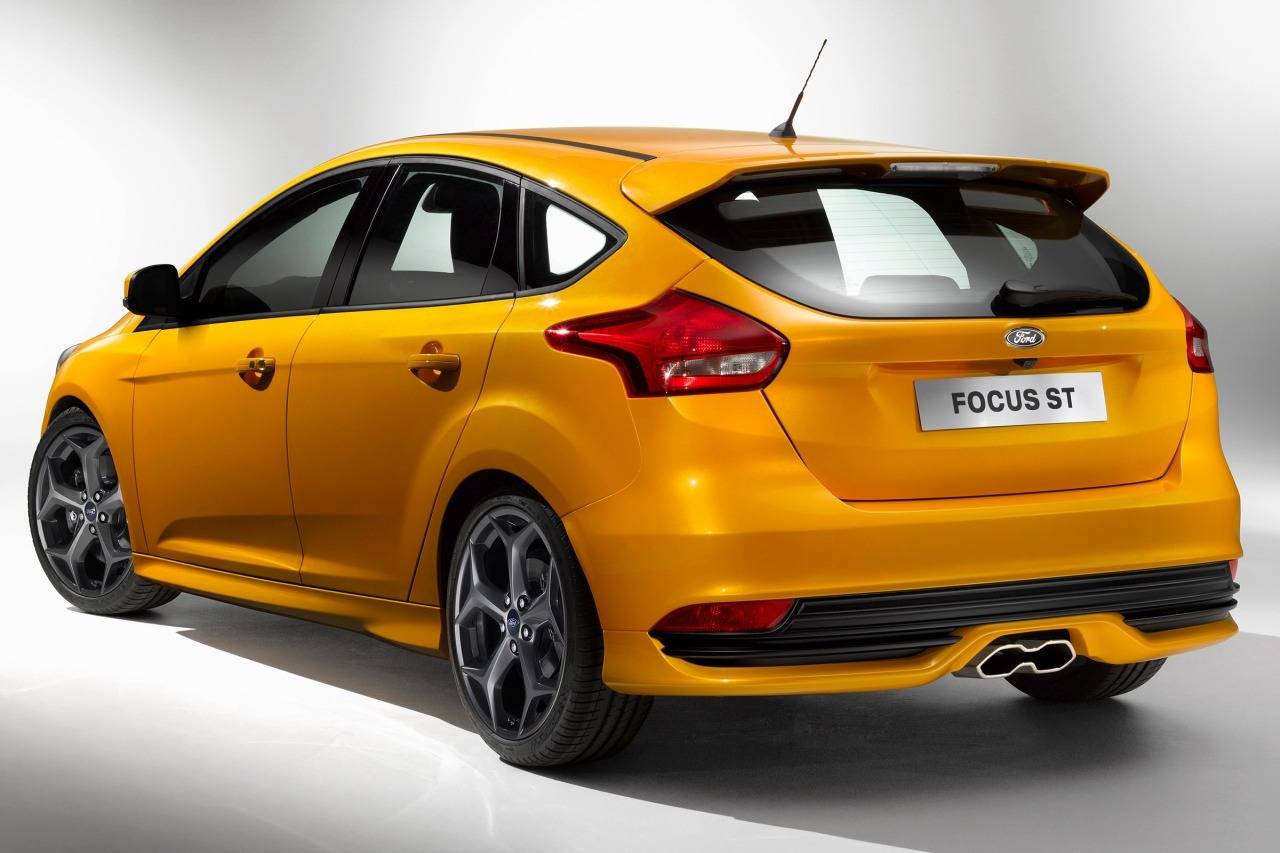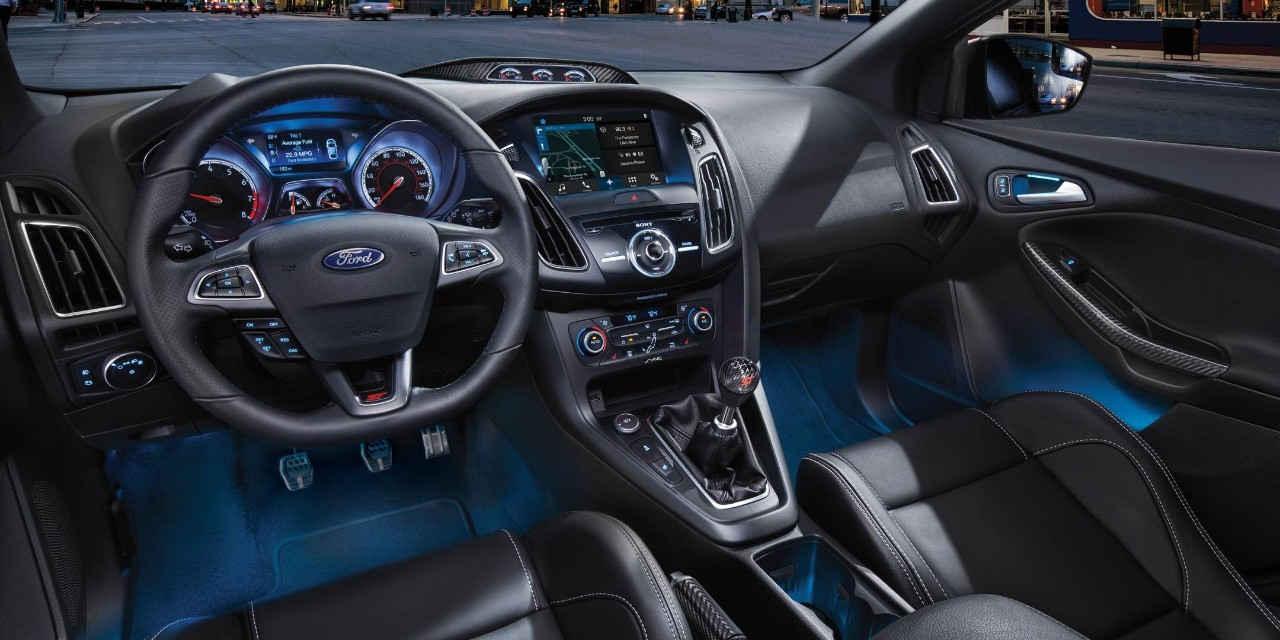 5. VW Golf GTI
The Volkswagen (pronounced as "Folks-Wagon" in Germany) Golf GTI is arguably the most popular hatchback in the world because of its sporty looks and excellent German engineering. Its 2.0 Liter 4-cylinder turbocharged engine produces 220 hp @4700rpm and 258ft-lbs of torque @1500rpm. It comes with front wheel drive layout. This car can hit 0-100km/h in just 5.9 seconds. In the US, the base price is $26,415 which translates to approximately 28 Lac PKR.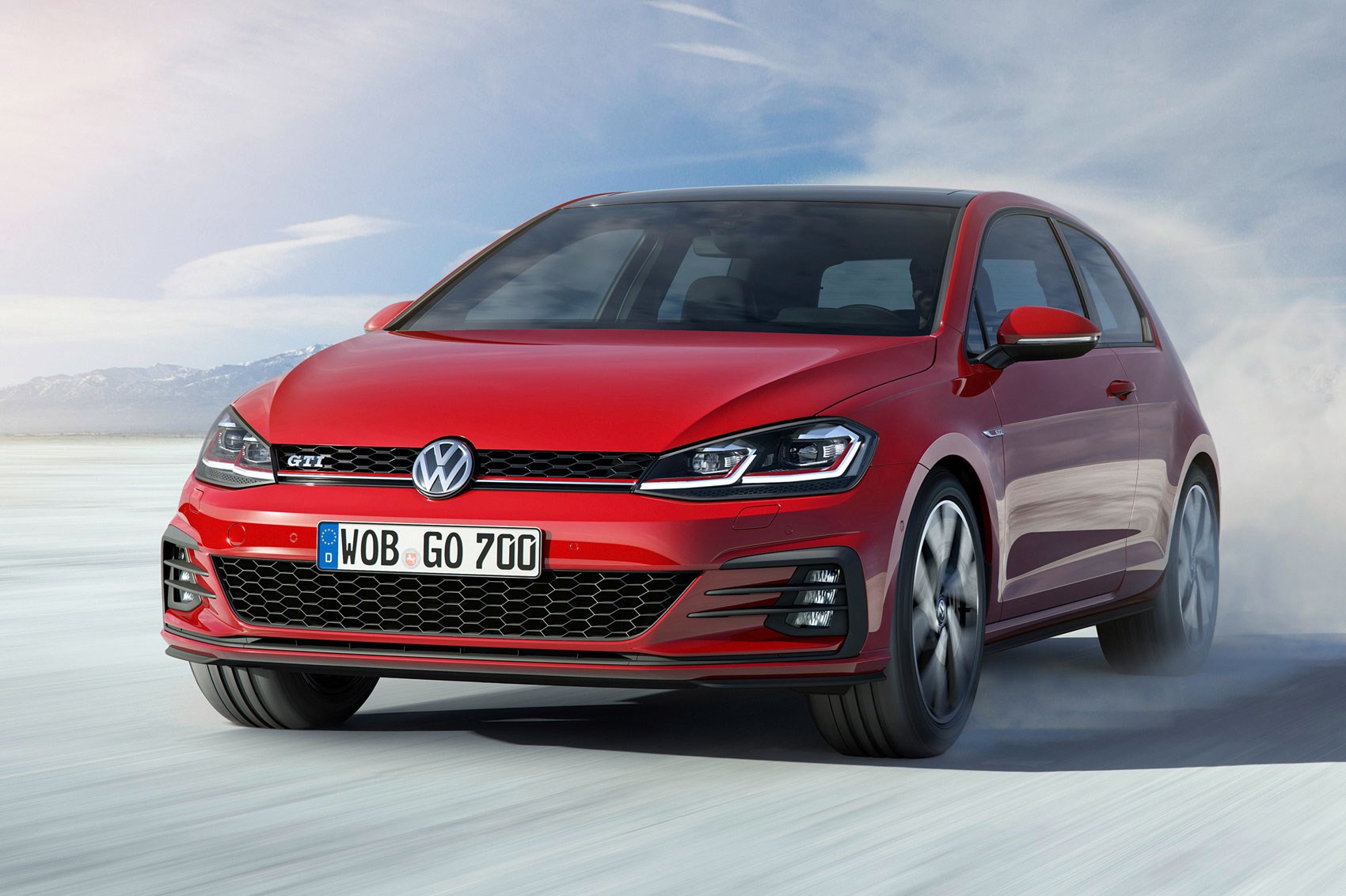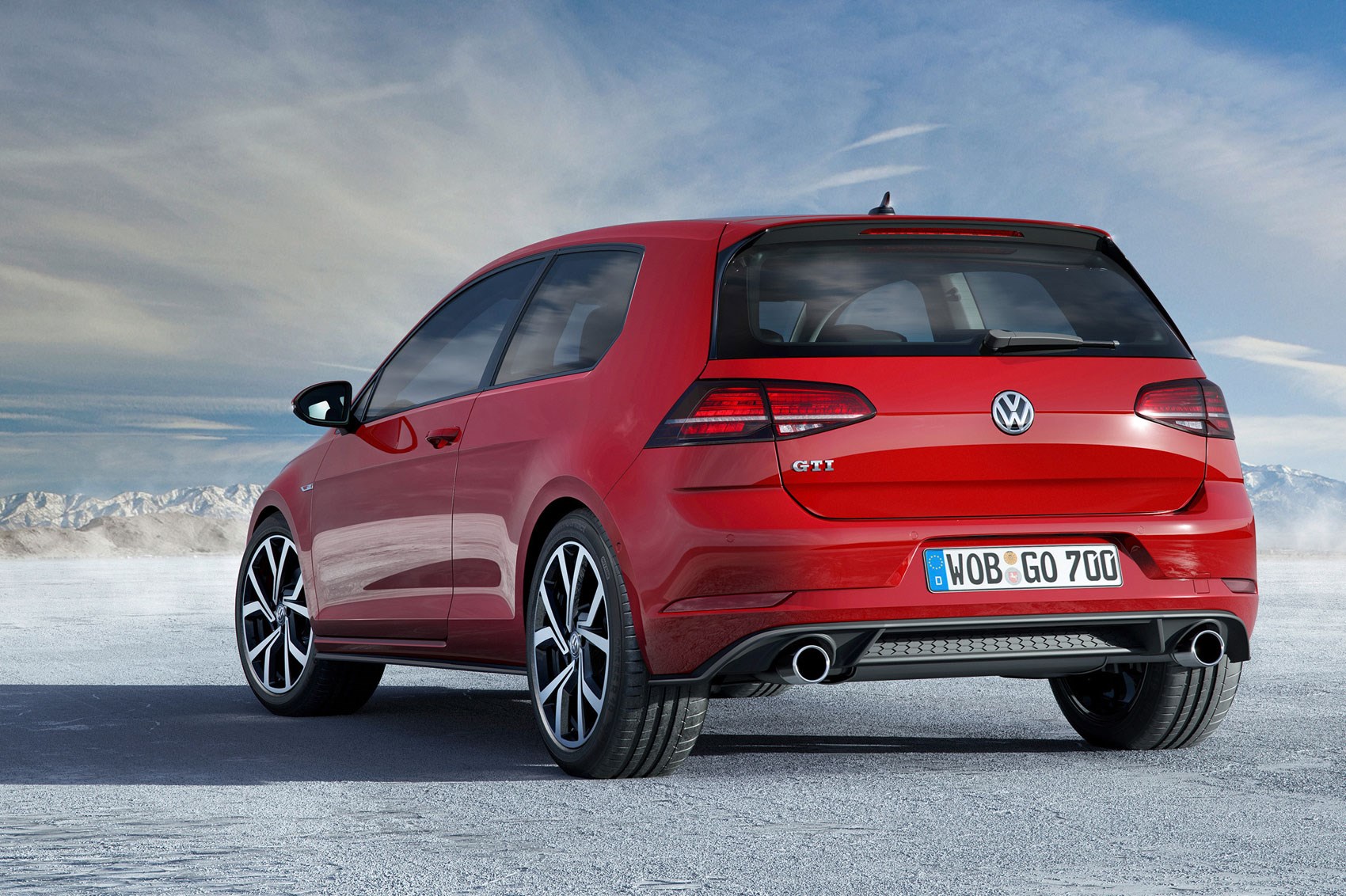 4. Toyota GT-86
Indus Motor Company has been manufacturing Toyota cars in Pakistan for a long time. If they introduce a sports car in the market, it would be a great revolution in the automotive industry of Pakistan. Yes, ladies and gentlemen, we are talking about the Toyota GT-86 also known as Scion FR-S and Subaru BRZ. There are a few of these GT-86s in Pakistan. Currently, this car's price would be too high because of a massive amount of Customs Tax due to its 2000cc Engine. But if IMC considers to manufacture it locally with a price tag similar to the international market, it would sell like hotcakes. Because base price of this car in the US is just $29,990 or approximately 32 Lac Pakistani Rupees. Its 2.0 Liter naturally aspirated engine produces 197 horsepower. That's a decent amount of horsepower and a rear wheel drive (RWD) car at a good price.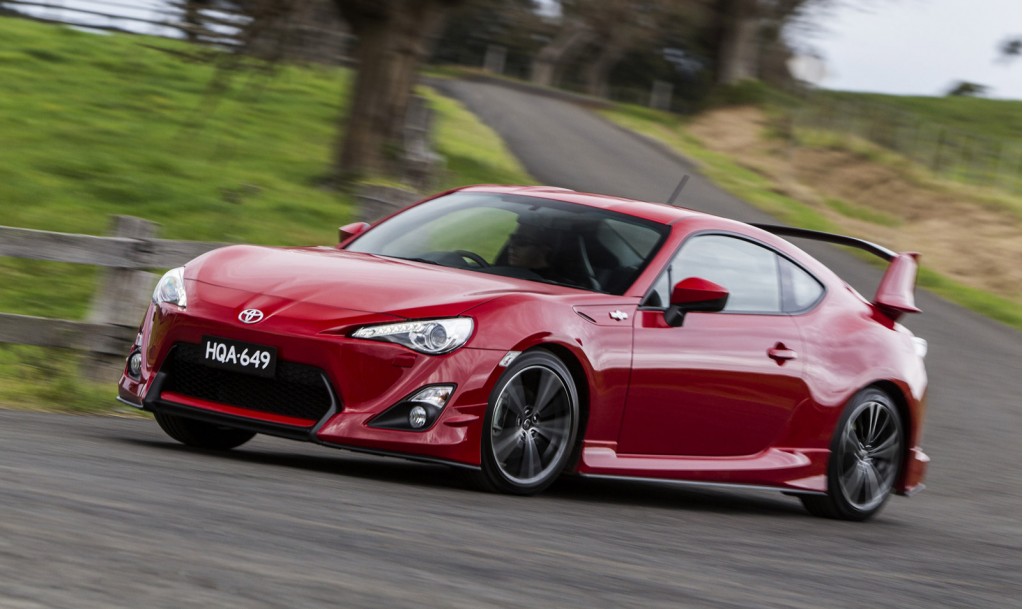 3. Dodge Challenger SXT
Dodge Challenger is an American muscle car which is very popular among car enthusiasts all over the world because of its classic and muscular looks. The base model Dodge Challenger SXT has a base price of $28,000 in the US that translates to approximately 30 Lac Pakistani Rupees. The SXT comes with a 3.6 Liters (3600cc) V6 engine mated to an eight-speed automatic transmission producing 305hp and 268ft-lbs of toque. That's a lot of car for the money! And since it is a muscle car, it comes with RWD.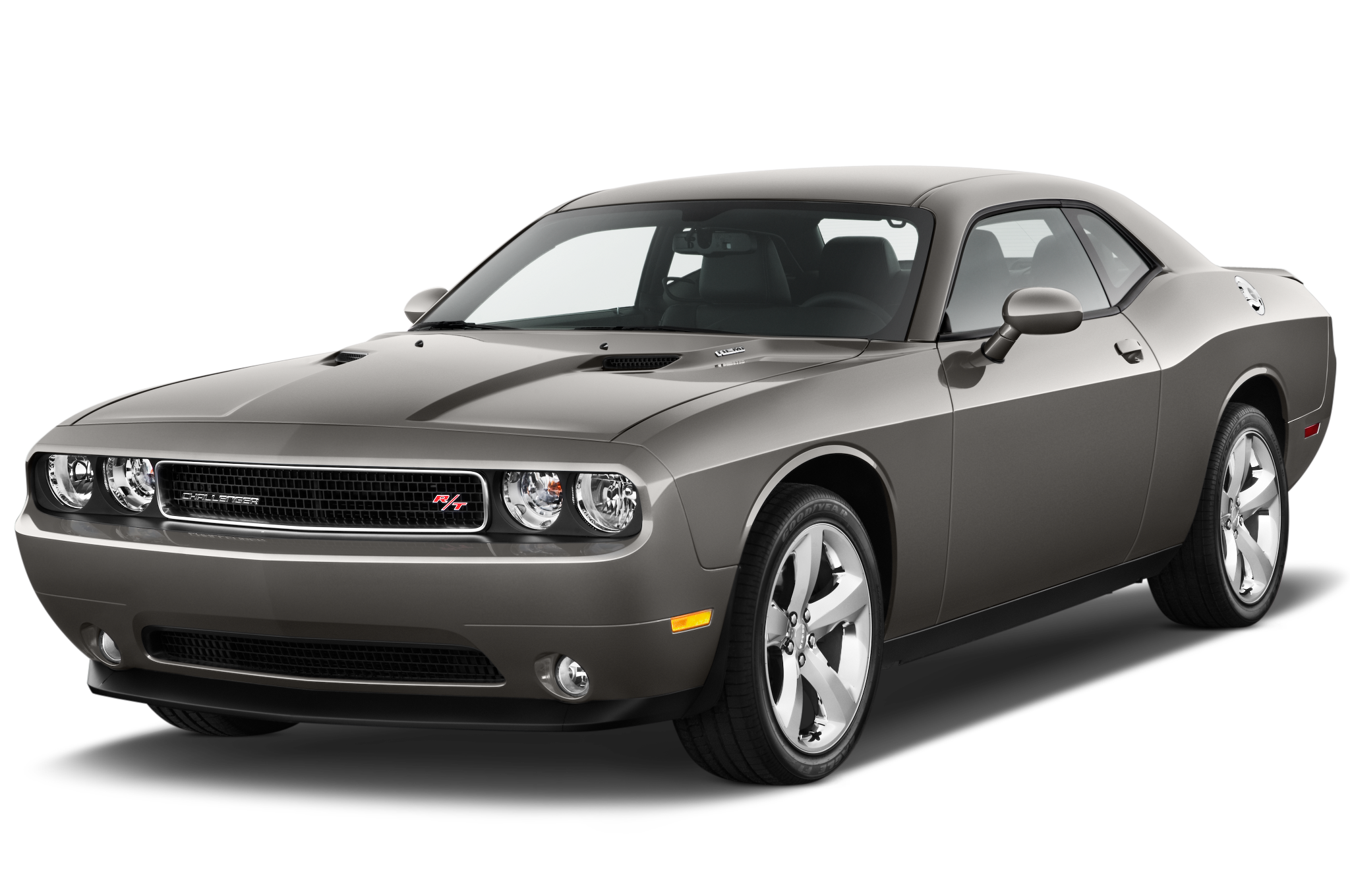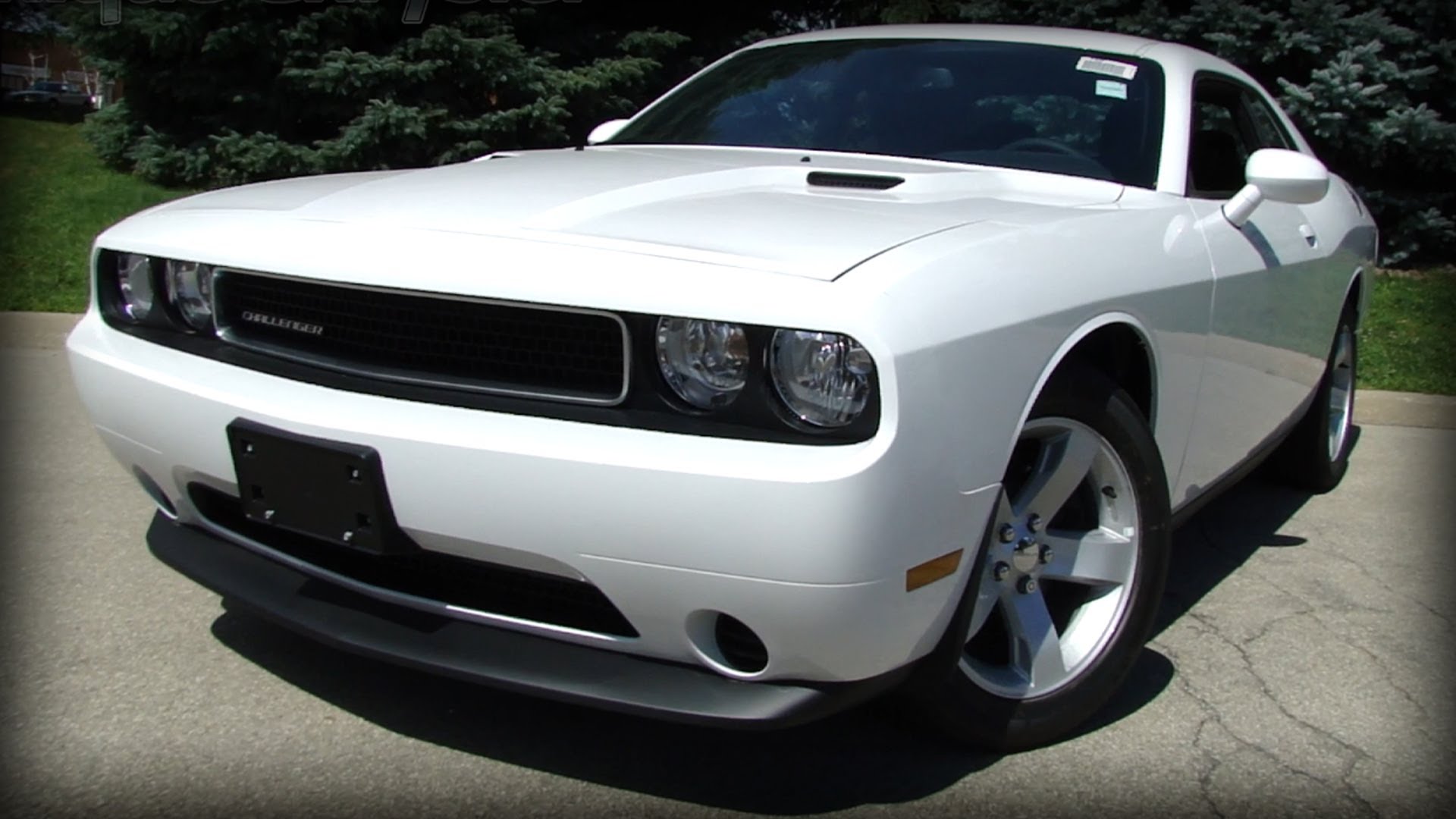 2. Chevrolet Camaro
Next car on the list is another American muscle car. The base model Chevrolet Camaro comes with a 2.0L 4-cylinder turbocharged engine that produces 275 horsepower and 296ft-lbs of torque. The turbocharged Chevrolet Camaro (also known as 1LS) can be bought for 28,900$ in the US which translates to approximately 31 Lac Pakistani Rupees. Like Dodge Challenger, Camaro is available in rear wheel drive only.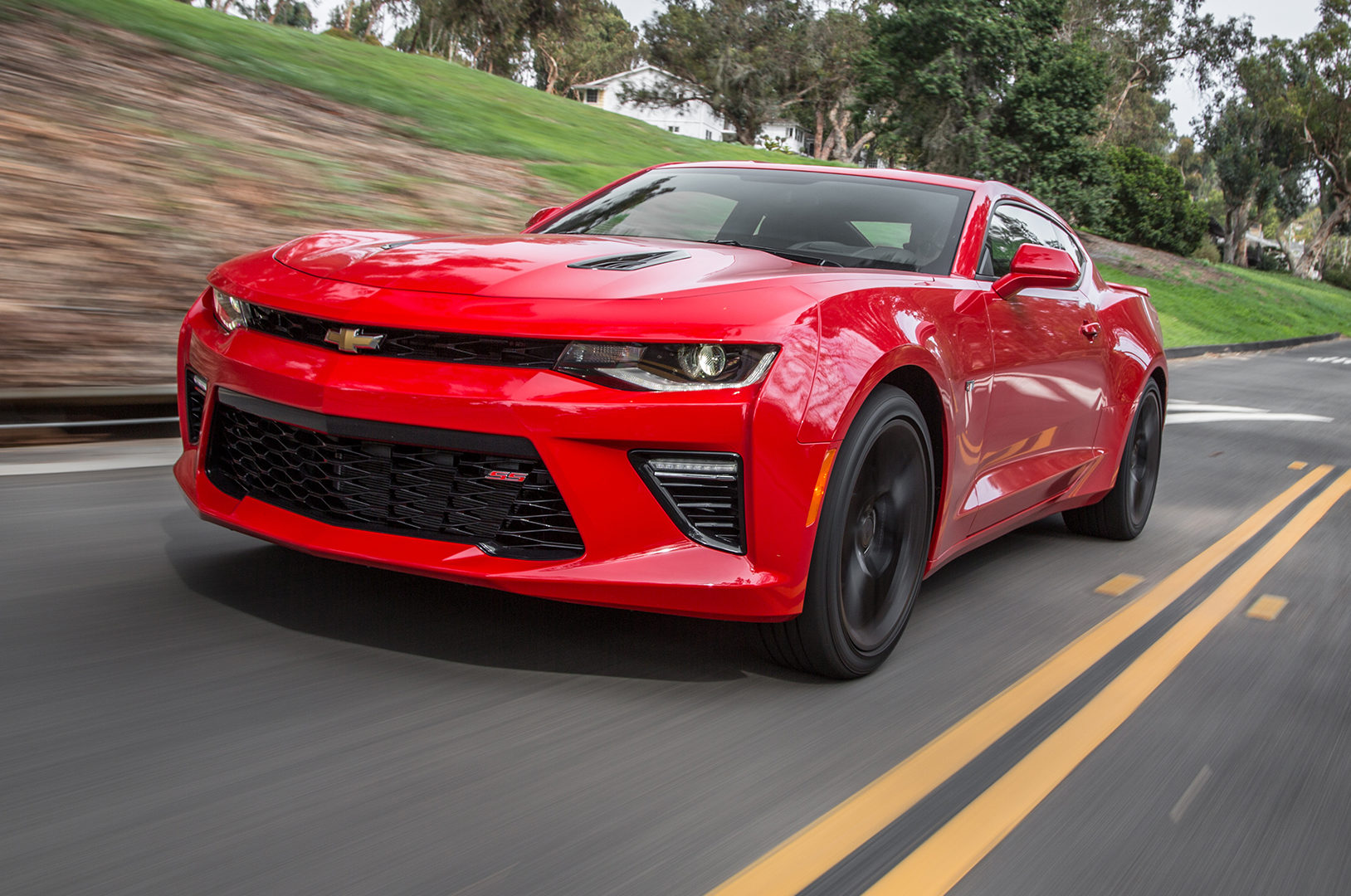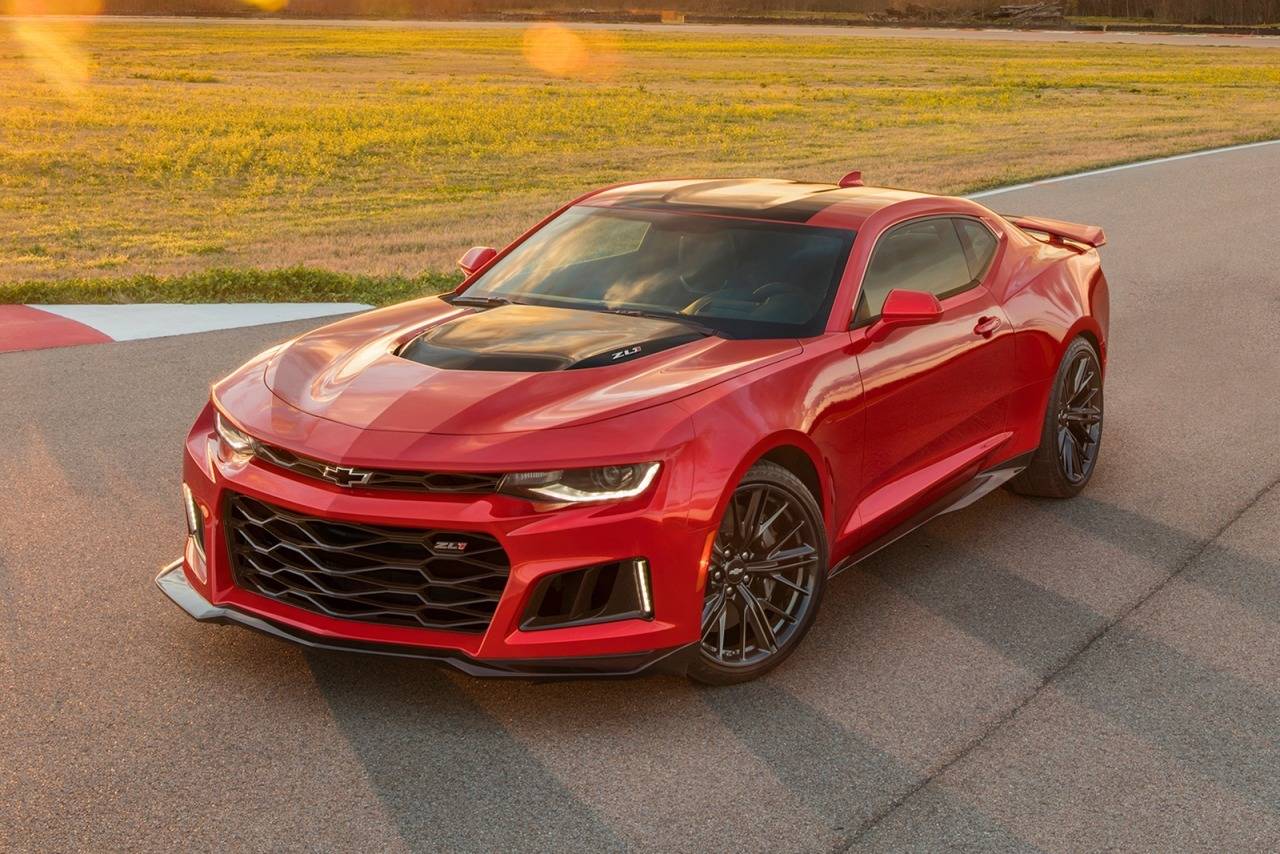 1. Ford Mustang EcoBoost
The last car on my list would be the ever-popular Ford Mustang. The Ford Mustang EcoBoost has a 2.3L (2300cc) turbocharged engine that produces 310 horsepower and 320 ft-lbs of torque. Ford Mustang has a strong reputation in the muscle cars and sports cars categories. Any car guy can easily recognize the iconic tail lights. In the US, it has a base price of $31,900 that translates to approximately 33 Lac Pakistani Rupees. Not bad if Ford actually launches this car in Pakistan within this price range.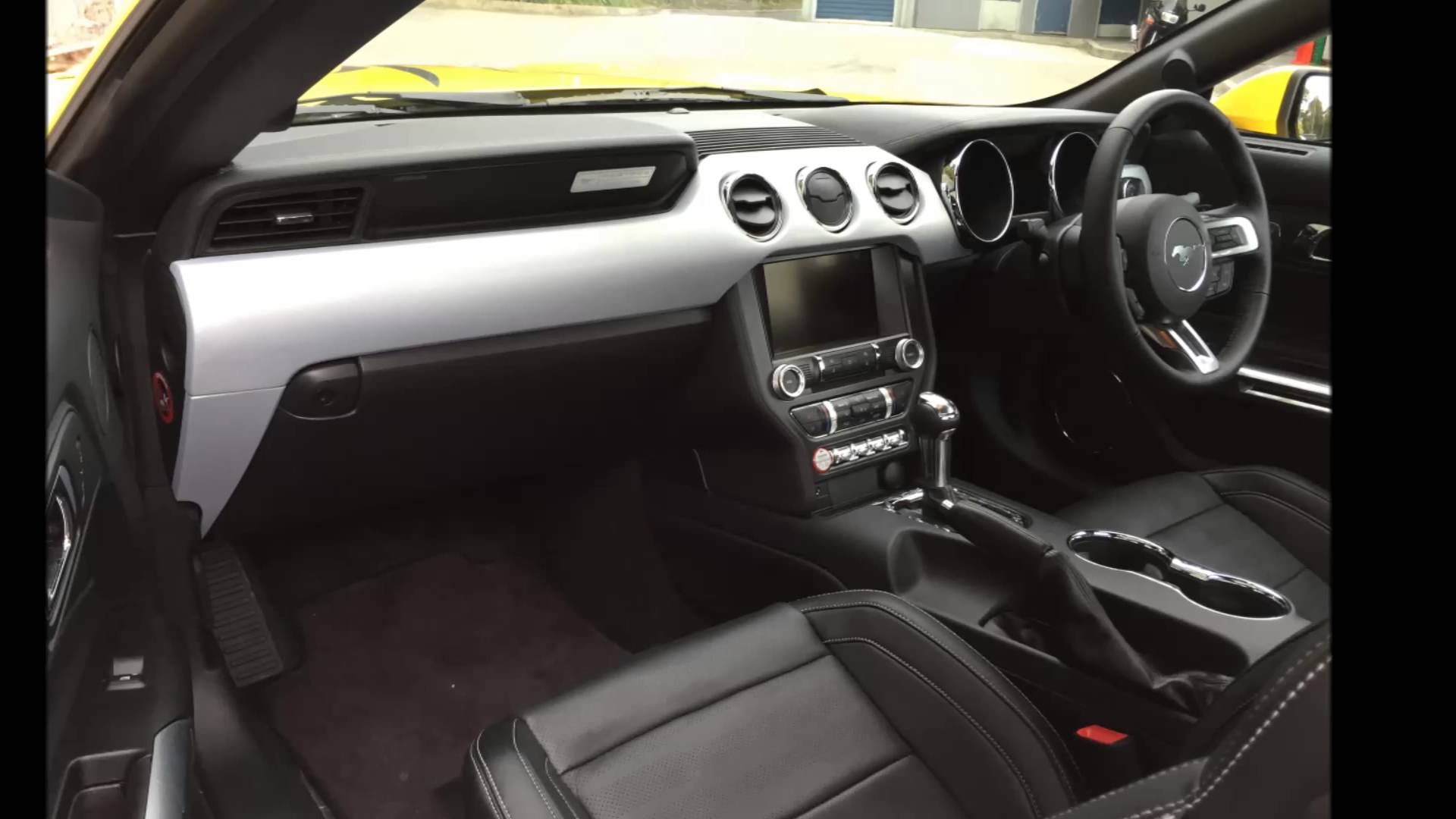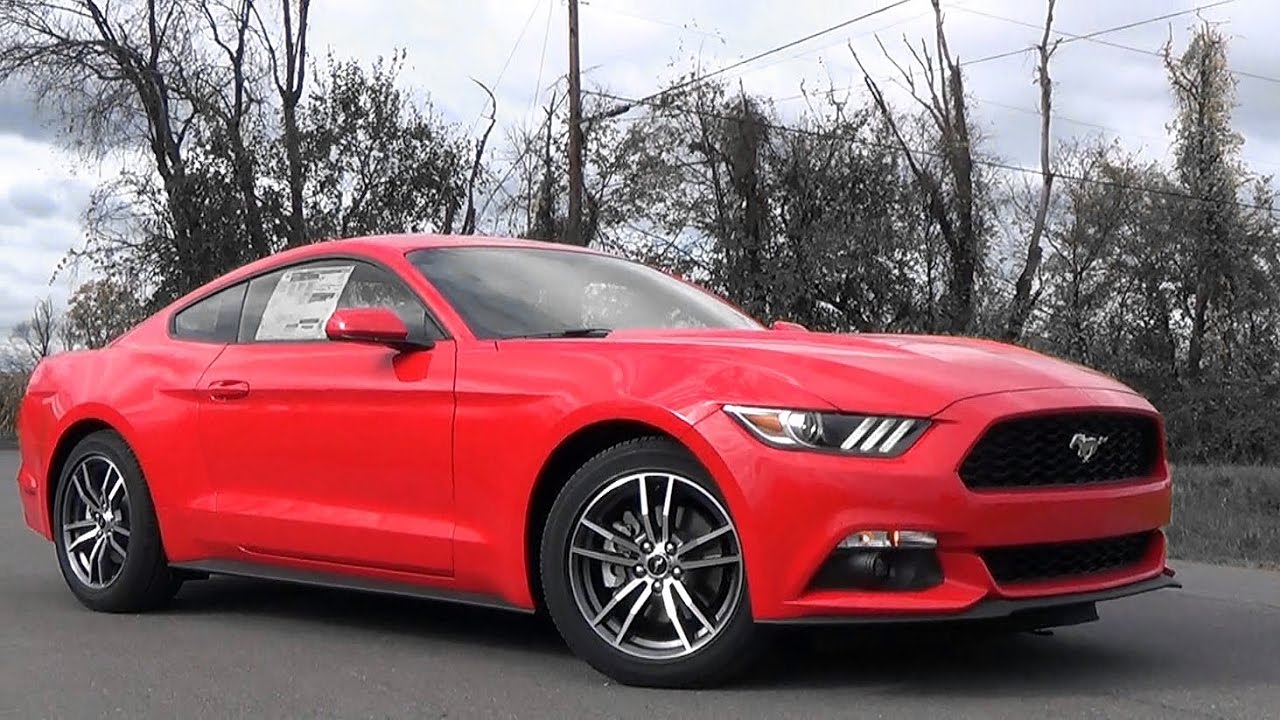 So this was my wishlist. These are the sports cars that I wish someday will be locally manufactured in Pakistan. With the entry of new players in the auto industry of Pakistan, we can say that this dream of ours will be fulfilled slowly, but surely.
Comment below which cars would you like to see or maybe own someday.