Honda City is a very robust family sedan. Since its launch, it has enjoyed a fair share of sedan market in Pakistan. The current wait time of 7-8 months after booking is evident that it is selling like hotcakes but, not everyone would want to wait that long to get a car. We here at Pakwheels really adore hybrid cars and we have compiled a list of hybrid cars you can buy at the price of a new Honda City from base model at PKR 1,533,000 to the top of the line 1.5L Aspire A/T priced at PKR 1,825,000.
Price bracket = Honda City i-VTEC 
      Toyota Prius (2007-2012)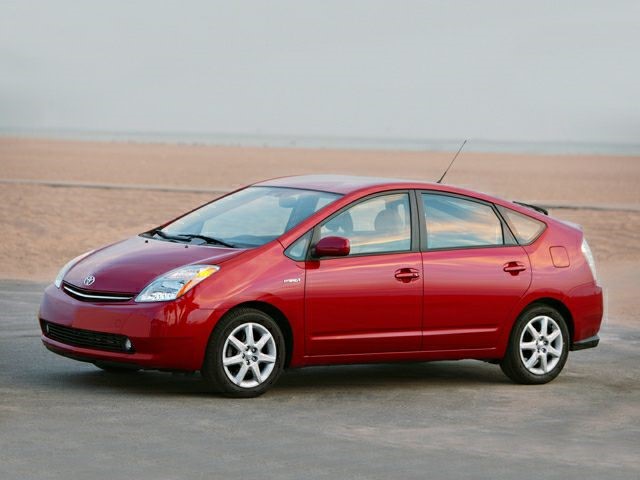 You can get second generation Prius anywhere from PKR 14 to 16 lacs. This car features a 1.5L 1NZ-FXE hybrid engine producing a total output of 100HP while returning a fuel average of 18-25km/l. This car also comes with some great features such as Keyless Go and push start making it a very good value for money.
      Honda Fit/Shuttle (2009-2013)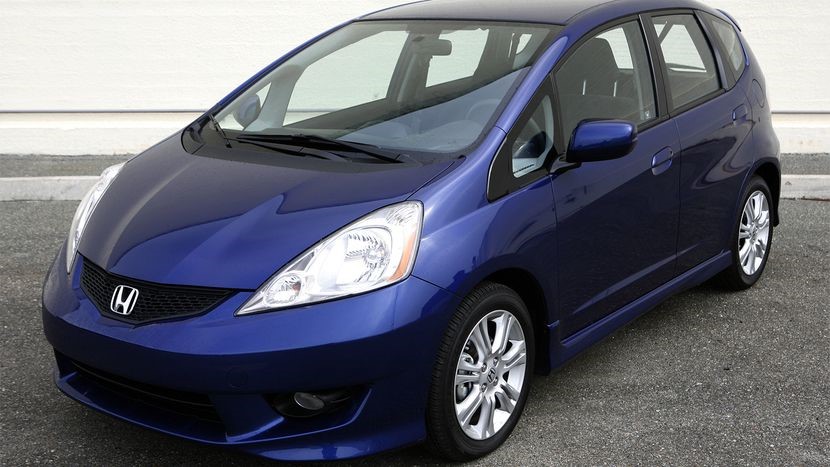 Second generation Honda Fit comes in two body shapes: one, the hatchback, other, the station wagon. You can get both cars in either 1.3L hybrid or 1.5L hybrid engine configuration. You can expect a fuel average of around 17-23km/l. Depending on the options, you can get Honda Fit/Shuttle for anywhere around PKR 14 lacs to 16.50 lacs. 
Price bracket = Honda City 1.3L Aspire
      Honda Insight (2009-2014)

Although completely discontinued after 2014, Honda Insight was Honda's answer to Toyota Prius. But, it couldn't do as good as Prius in the local market. Honda Insight features a very similar interior to that of Honda Fit and features the same engine configuration as well. Most Insights available in Pakistan cost somewhere between PKR 14 lacs to 17 lacs.
      Toyota Aqua (2012-Present)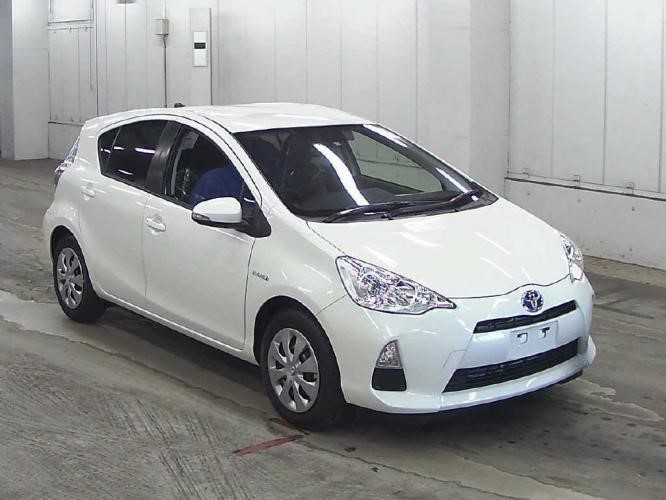 Featuring a design very similar to that of the 2nd generation Prius and 3rd generation Vitz, Aqua is a very popular hybrid in Pakistan. It comes with a 1.5L Hybrid engine and returns a fuel average of around 19-26 km/l. It comes equipped with good security and safety features. Most Aquas on sale will cost you around PKR 16.5 lacks.
Also Check Out: Honda City for Sale
Price Bracket = Honda City 1.5L Aspire
      Honda Fit (2014-Present)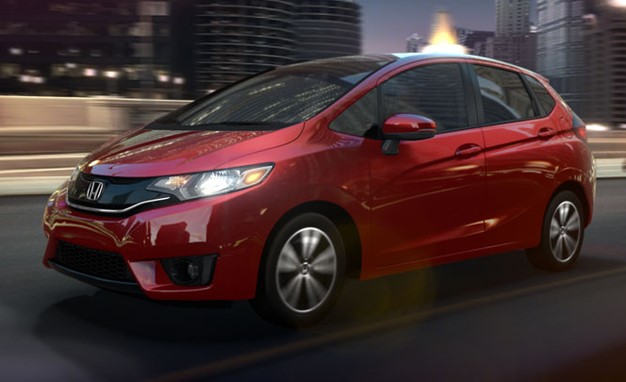 This may come as a surprise but third-generation Honda Fit is actually very similar to Honda Vezel. Its shares the same 1.5L Hybrid unit and also features magic seats from the Vezel. The exterior of the car is also modern looking with a very spacious cabin. Fuel average is around 18-25Km/l and the car is fairly punchy when compared to most subcompact cars in Pakistan. You can buy third-generation Honda Fit for around PKR 18 lacs.
      Honda Freed (2012)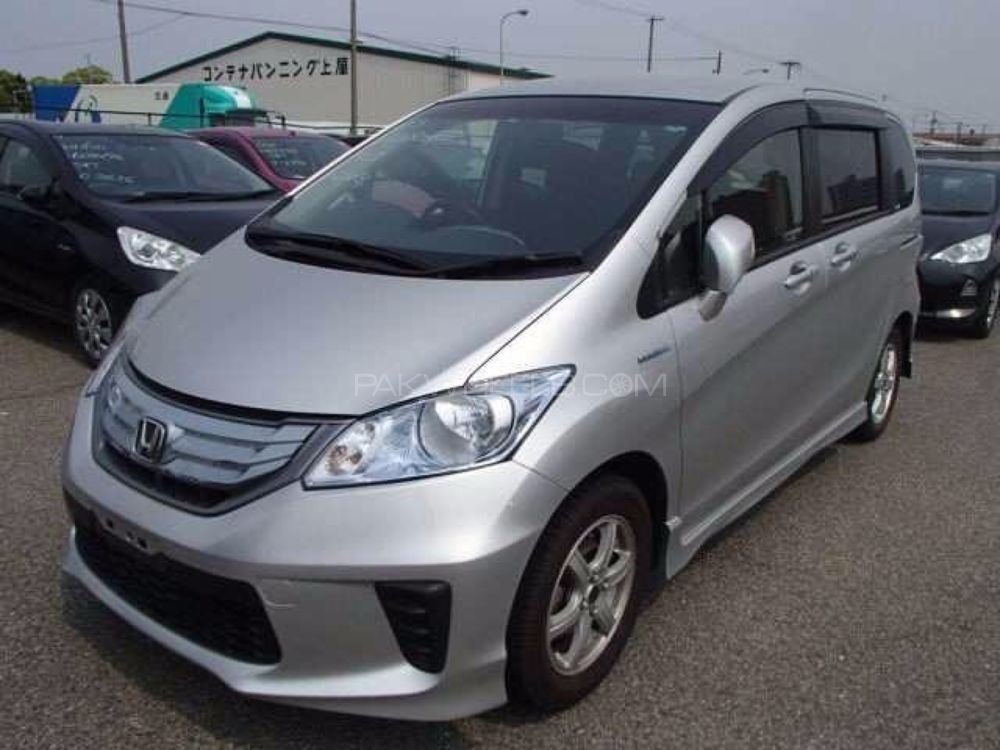 Honda Freed is a mini MPV which comes in 5, 6, 7 and an unusual 8 seating configuration. It's based on the Jazz/Fit platform and like Fit, it comes equipped with a 1.5L i-VTEC hybrid engine. It also features sliding doors and a very spacious cabin making it reliable for families. You can buy one for around PKR 18 lacs.
      Toyota Prius (2012-2015)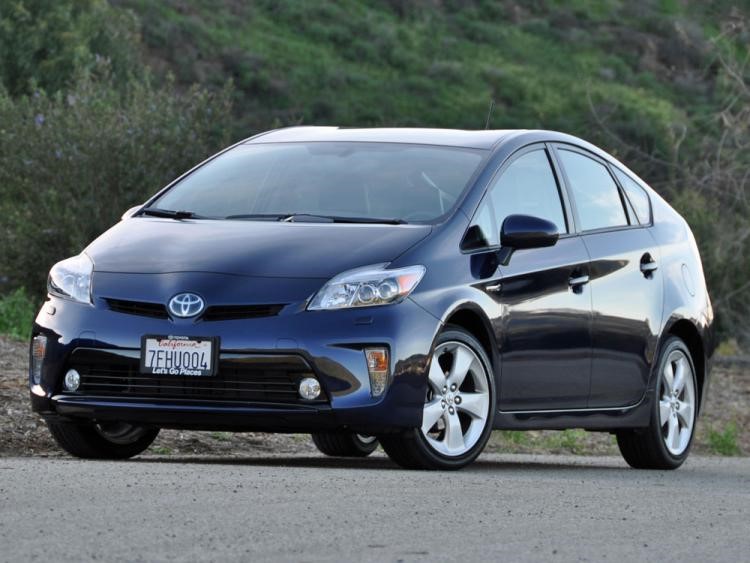 Just like in the whole world, 3rd generation Prius is the best selling hybrid car in Pakistan, mainly due to the fact that it has a better looking exterior and interior and a more powerful engine than the previous one. Equipped with a 1.8L 2ZR-FXE engine this Prius has one the best in class fuel average of around 20-27Km/l.  This version of Prius will cost you around 19 lacs and when you consider the premium on  Honda City 1.5L aspire, this seems to be a very appealing alternative.