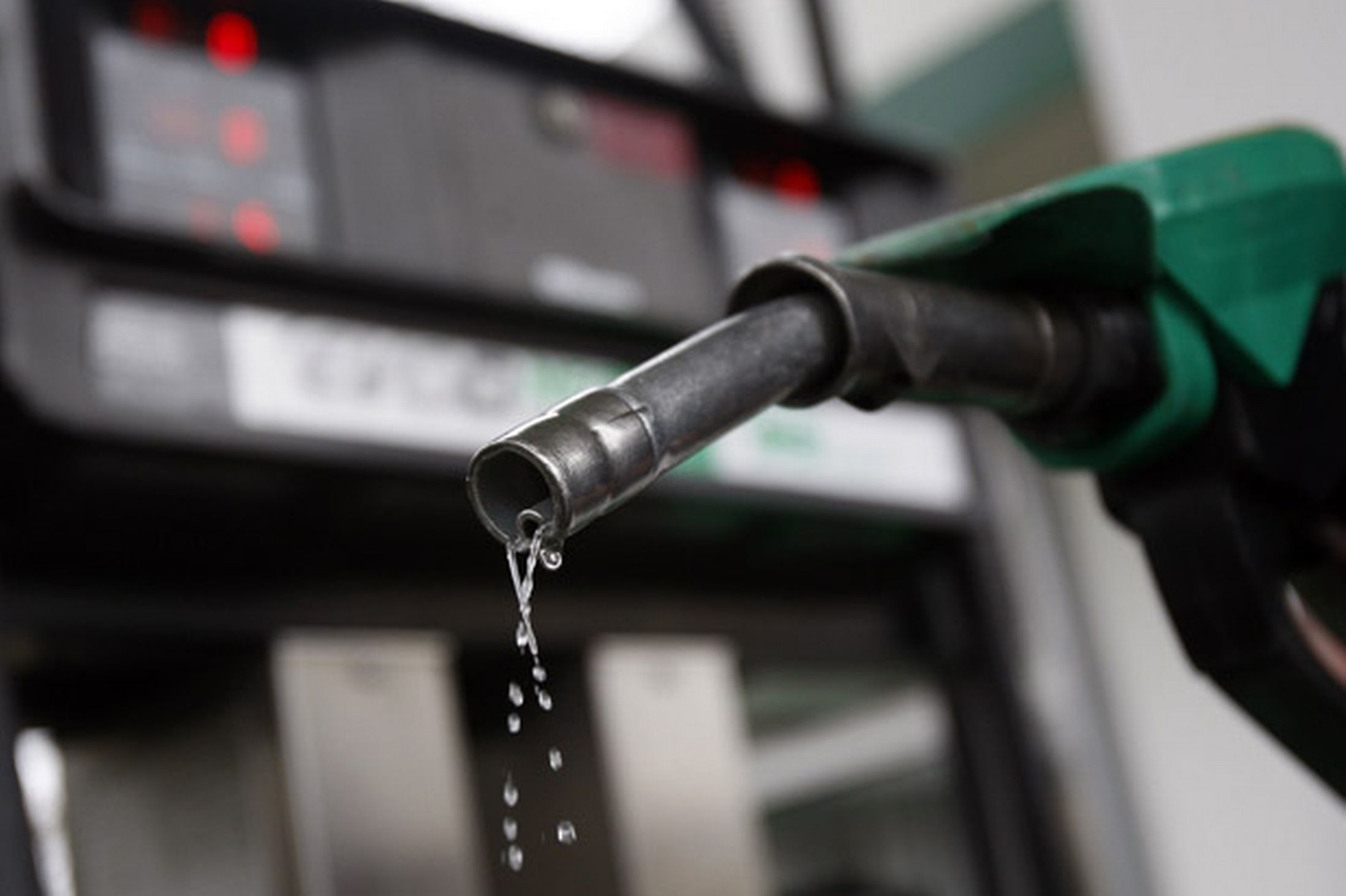 In a Press Conference, the Federal Minister for Finance, Ishaq Dar announced (today) that the prices of petroleum products from June 1st until midnight June 30th have been lowered to provide a much-needed relief to Pakistani consumers. He added that this decision was carried out in-line with the Prime Minister's instructions to provide maximum relief to common man. Keeping in view that both Light Diesel Oil and Kerosene Oil are consumed by low-income segments, the government has decided to keep the same prices until June 30th for the aforementioned products.
Against the OGRA and Ministry of Petroleum & Natural Resources' proposed recommendation to:
a decrease of Rs 2.43/L in 92RON Petrol price
a decrease of 3.31/L in High-Speed Diesel price
an increase of Rs 13.54/L in Kerosene Oil price
an increase of Rs 9.28/L in Light Diesel Oil price
The government has approved the following tariff w.e.f June 1st – June 30th (midnight):
Petrol PKR 72.80/L
Diesel PKR 81.40/L
Kerosene Oil PKR 44/L
LDO PKR 44/L
The Finance Minister highlighted that the government has absorbed a significant price impact from April 2016 and has suffered considerable loss of revenue.