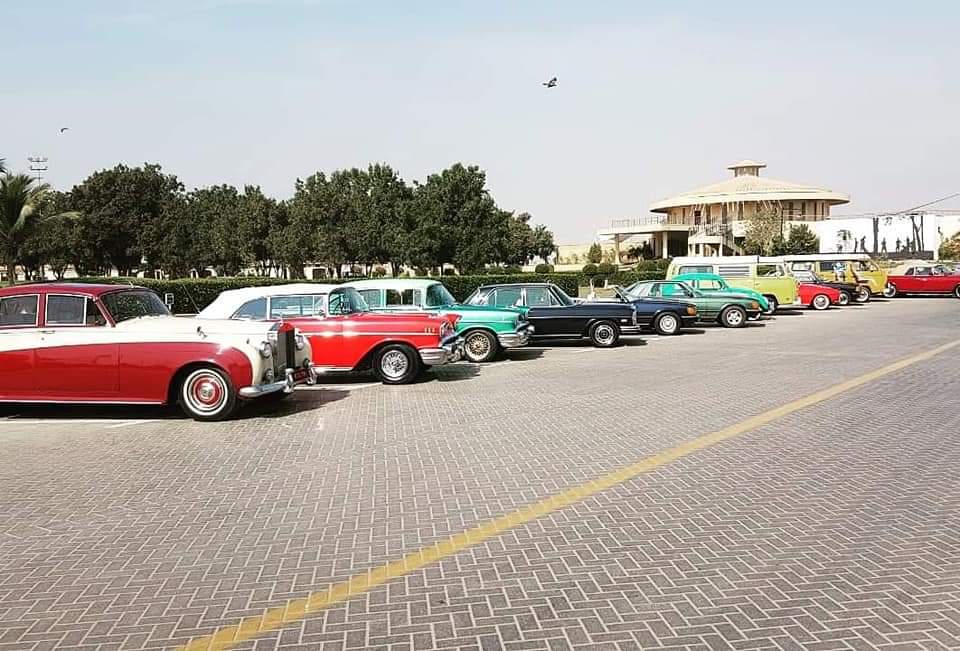 9th Classic Car Rally 2018 kicked-off from Karachi
On Saturday 17th November 2018, the 9th annual Classic Car Rally 2018, organised by Classic Car Club Pakistan, kicked off from Karachi and will go all the way to Torkham border/ Khyber Pass.
As per the details, the rally started from Quaid-e-Azam Mausoleum Karachi, and after departing from Mausoleum, the rally drove their way through the streets of Karachi, and visited Institute of hearing-impaired children and gave them souvenirs. After that, the rally made its way to Gumbat Sukkur. It is important to note here that, at first, around 30 classic/vintage cars started their journey, however, many will join the rally as it will proceed.
The main aim of this rally is to project a soft image of Pakistan, globally. On 18th November, the rally visited Sukkur and stationed itself in Bahawalpur. On 19th November, the rally participants explored Bahawalpur and visited its iconic cultural heritage sites such as Derawar Fort Cholistan and also visited dar ul Atfal.
On 20th November, the rally participants visited Lahore fort and after exploring different cities of Pakistan, finally, on 24th November 2018, the rally will conclude its journey at Khyber Pass/Torkham border.
Some of the classic cars in the rally are Rolls Royce Silver Cloud 1959, 1956 Chevrolet Bel Air, Volkswagen Beetle 1966 etc.
See the pictures of this amazing classic car rally below as they make their way through different cities: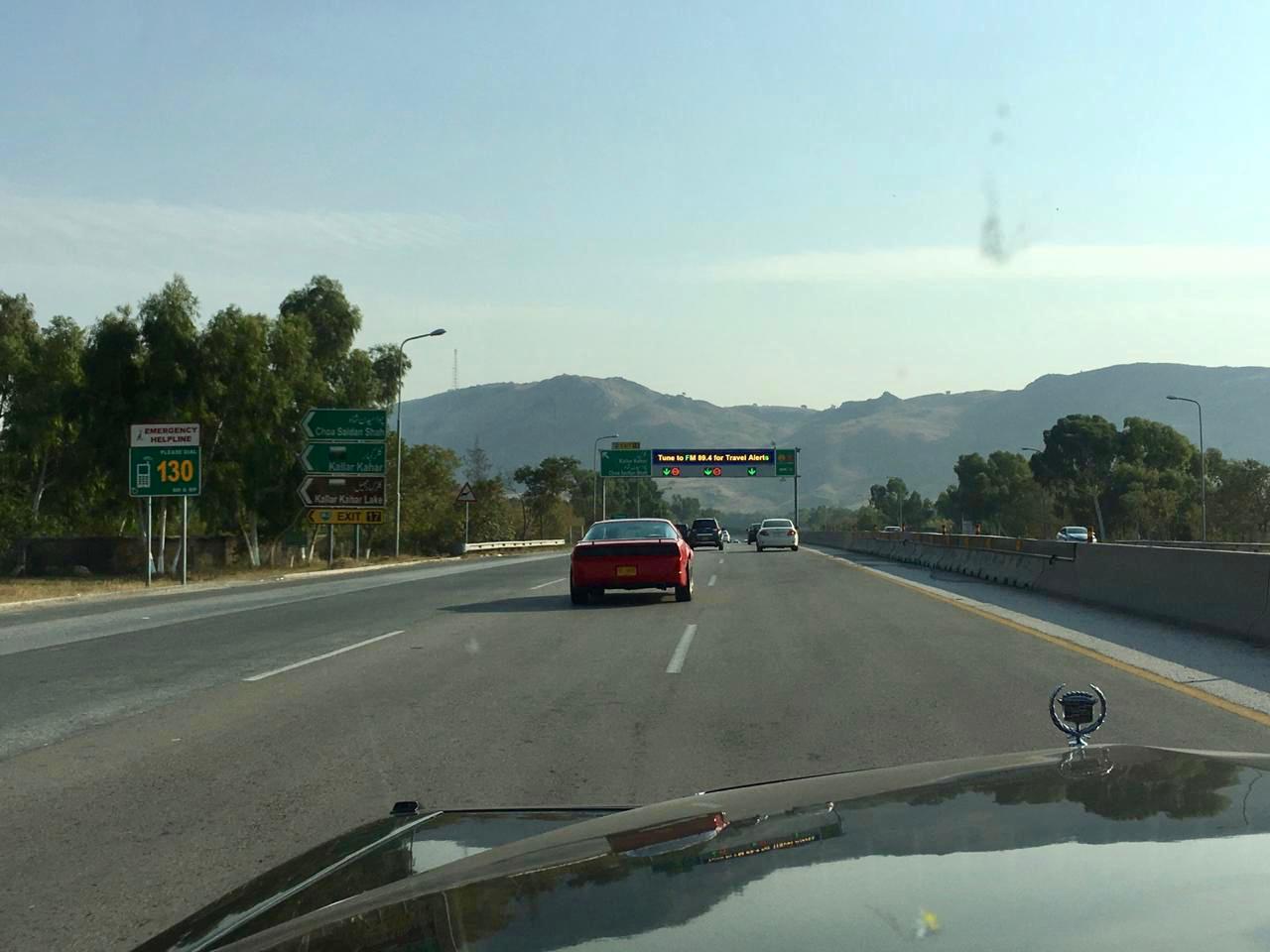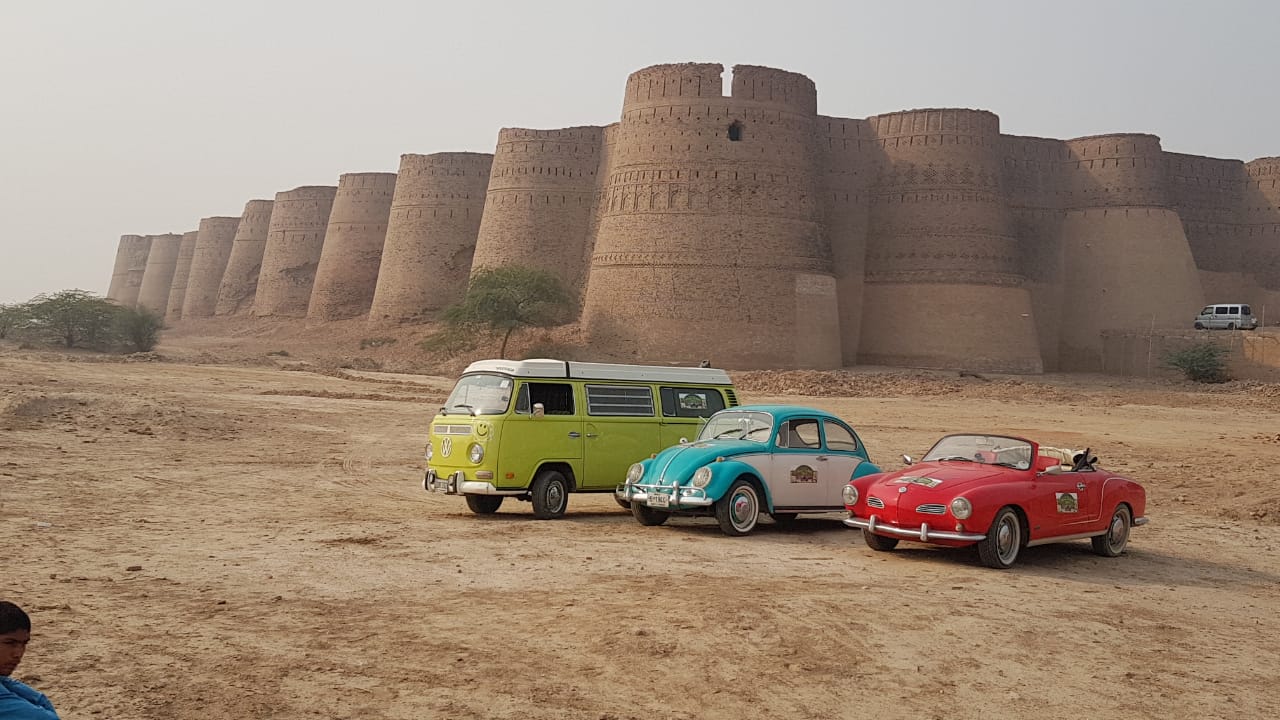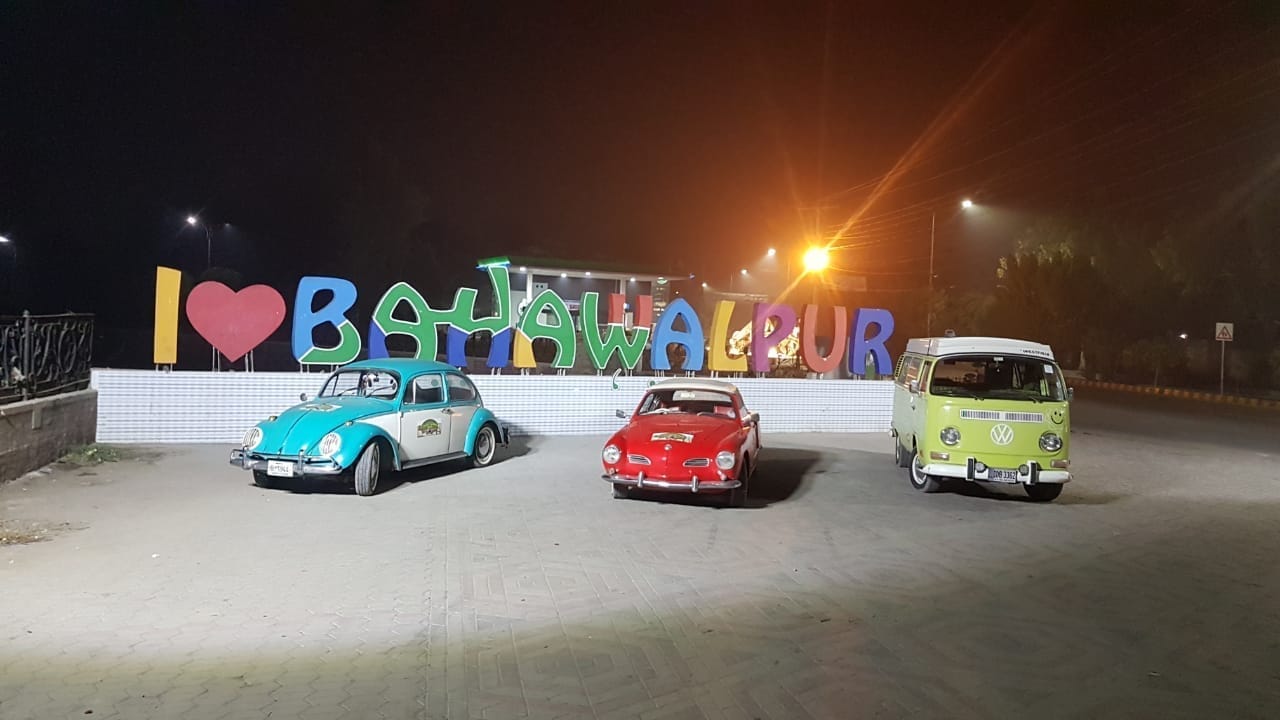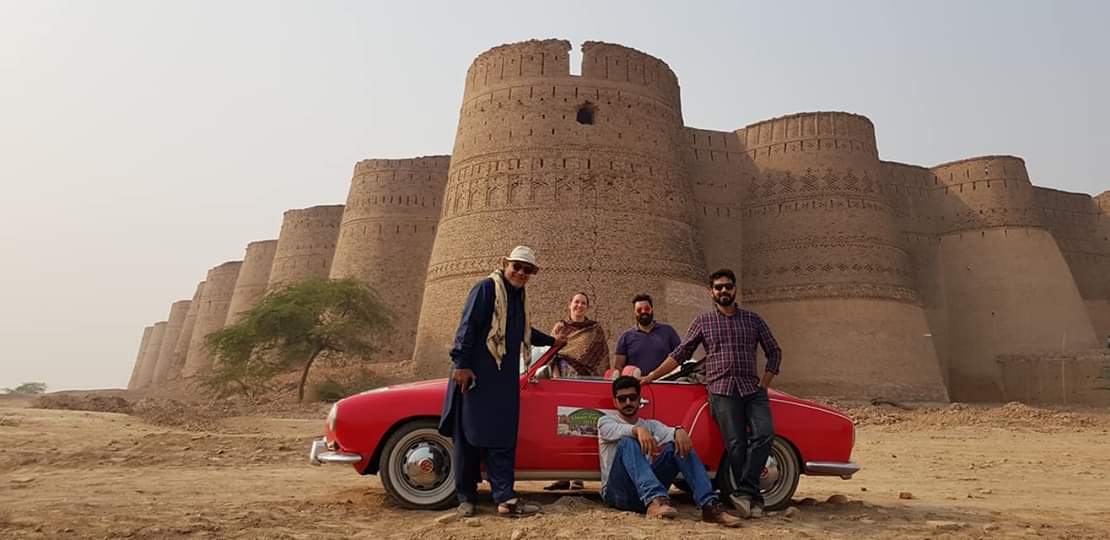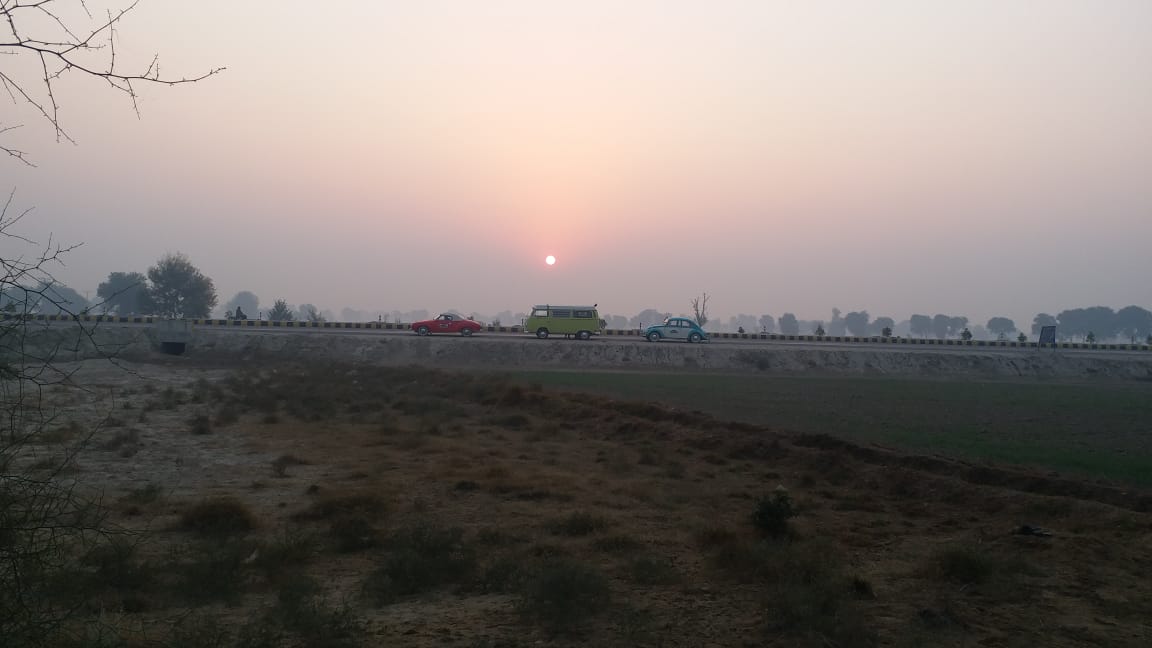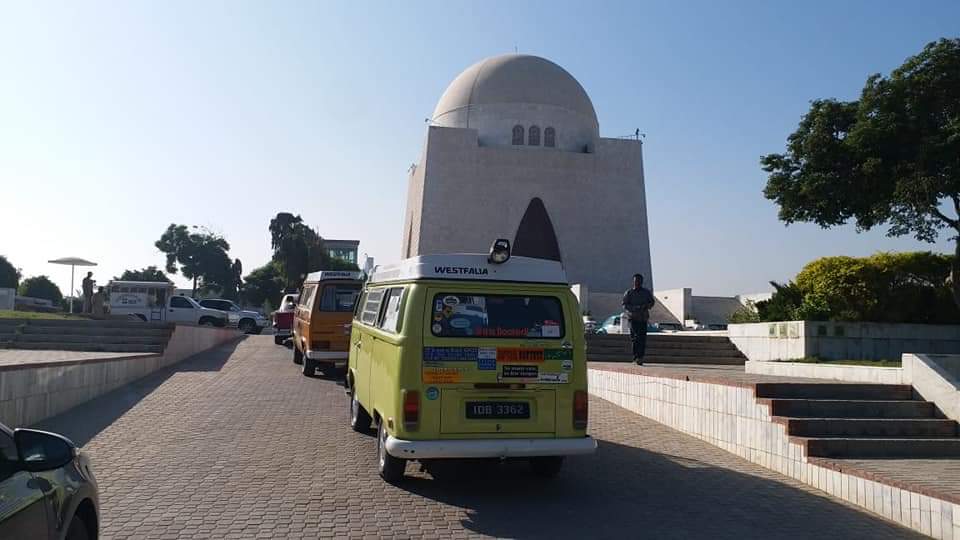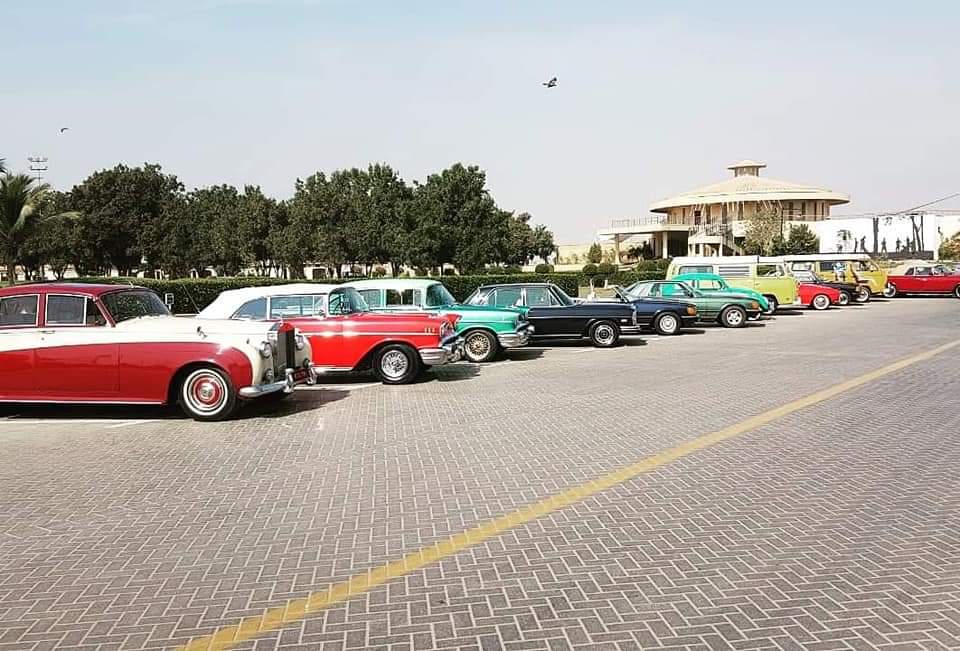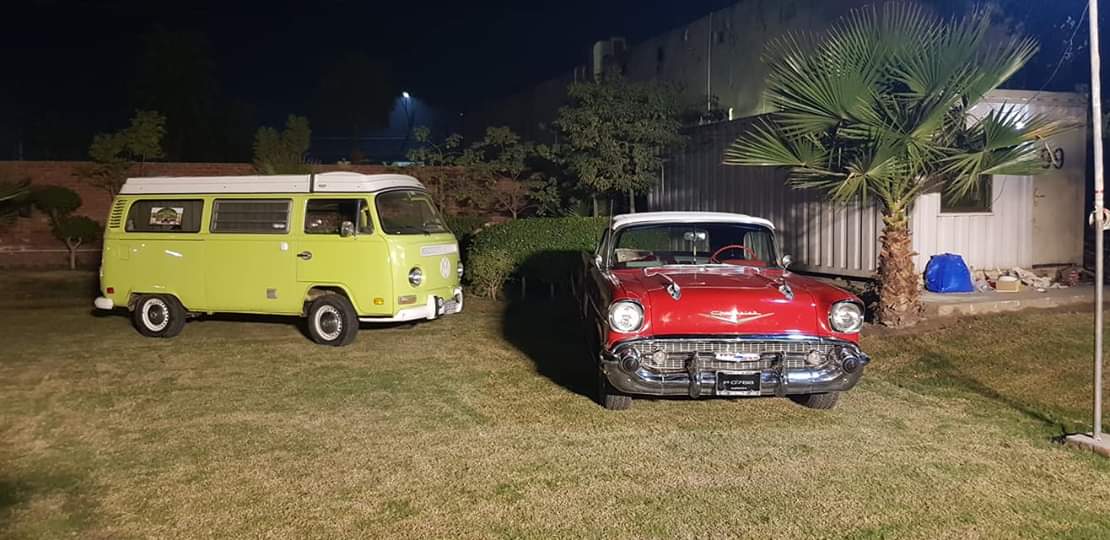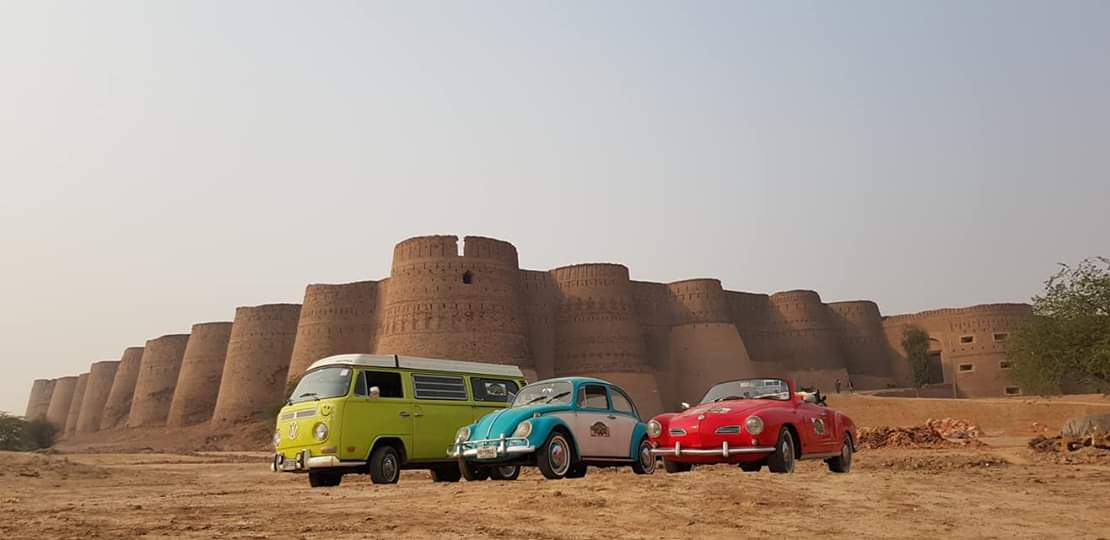 Images courtesy: Classic Cars Pakistan
Stay tuned for the latest updates.