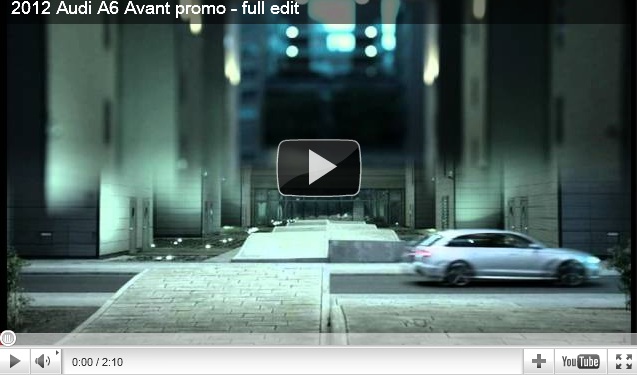 Audi copies Chrysler 200's TV commercial
While we all know that in the automotive world, no one else but China is copying master or best at reverse engineering as its otherwise known and it now hard to believe that German luxury automotive manufacturer has copied Chrysler's powerful TV commercial which features Eminem, Chrysler 200, Detroit and Eminem's Lose yourself song.
Here is the original Chrysler 200 two-minute advertisement which moves around Detroit and hard working man who made Detroit known for America's automotive city.
The following advertisement made by Audi is the copy of the original Chrysler's TV commercial. Not only has Audi copied the concept of the advertisement but also copied the Eminem's song, "Lose yourself" which has not pleased Eminem at all and the rapper has instructed his lawyers to sue Audi for unauthorized interpretation of Eminem's "Lose yourself".