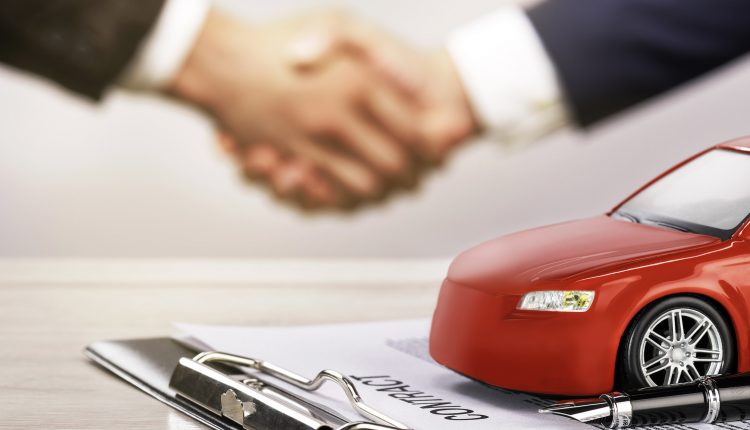 PakWheels & BankIslami Bring You The Best Car Financing Plans
With  rising prices of cars in Pakistan, the new cars have become out of reach for the common masses. Even the hatchbacks, once affordable for middle class, are way too expensive for consumers, especially the salaried ones. Looks like the price hikes are not ending anytime soon, mainly due to very high freight costs, record high rates of raw material and, in case of Pakistan, repaid devaluation of rupee against the US dollar. So, the question is, how can people afford cars in Pakistan? And the best answer is car financing.
Now, there are multiple banks offering car loans making it hard to choose one. But, don't worry, we are here to help . We suggest you to go for BankIslami because
The bank has the best rates and best services across the Pakistan.
They complete the whole process very quickly and are always there to assist.
BankIslami Car Financing Plans on PakWheels
Furthermore, BankIslami is PakWheels' featured partner in car financing, meaning you have a double guarantee. And you can find the installment plan of this bank in PakWheels featured ads, where you can know the car financing of cars of Honda, Civic, Toyota and other car companies.
In our Used Car Section, you will find the BankIslami widget inside the featured ads, which will be very helpful for you. Through these ads, you will easily calculate the monthly instalment of car of your choice.
Here are some of the examples:
The above-mentioned examples show that BankIslami offers best monthly instalment plan for car financing. So, what are you waiting for? Visit our BankIsalmi Car Financing page to find the best installment plan for your next car. You can also contact PakWheels.com to get proper assistance in car loan process.