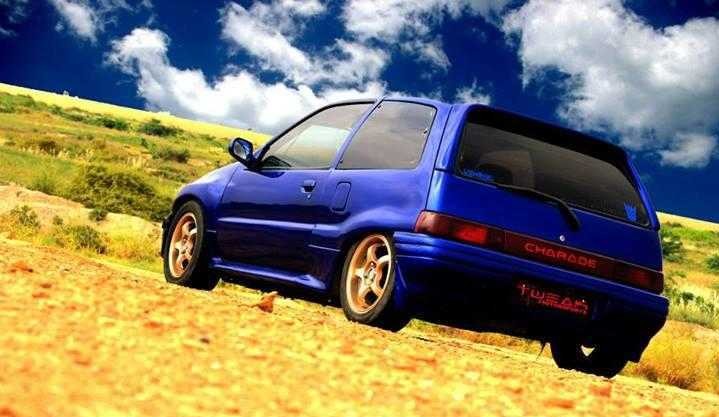 Prominence of Daihatsu Charade in Pakistan
In 1977, Daihatsu came up with a successor of Consorte and called it the Daihatsu Charade. According to Daihatsu, Charade was a relatively bigger car in their compact cars line-up, bigger than other vehicles such as Daihatsu Mira. The vehicle was produced in China by FAW with a name tag of Xiali. Charade was the most popular car Daihatsu ever produced.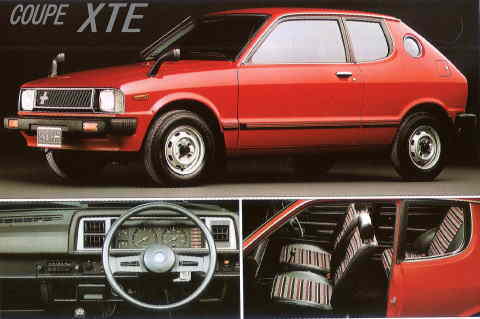 The first generation, also known as the G10 was seen on the roads from 1977 to 1983, after which a second generation was introduced. The vehicle was a front wheel drive with a 1.0 liter three-cylinder engine. The G10 was divided into two series; Series 1 had round headlights whereas the Series 2 had square headlights. Series two was introduced in 1981 with similar engine as that on the Series 1.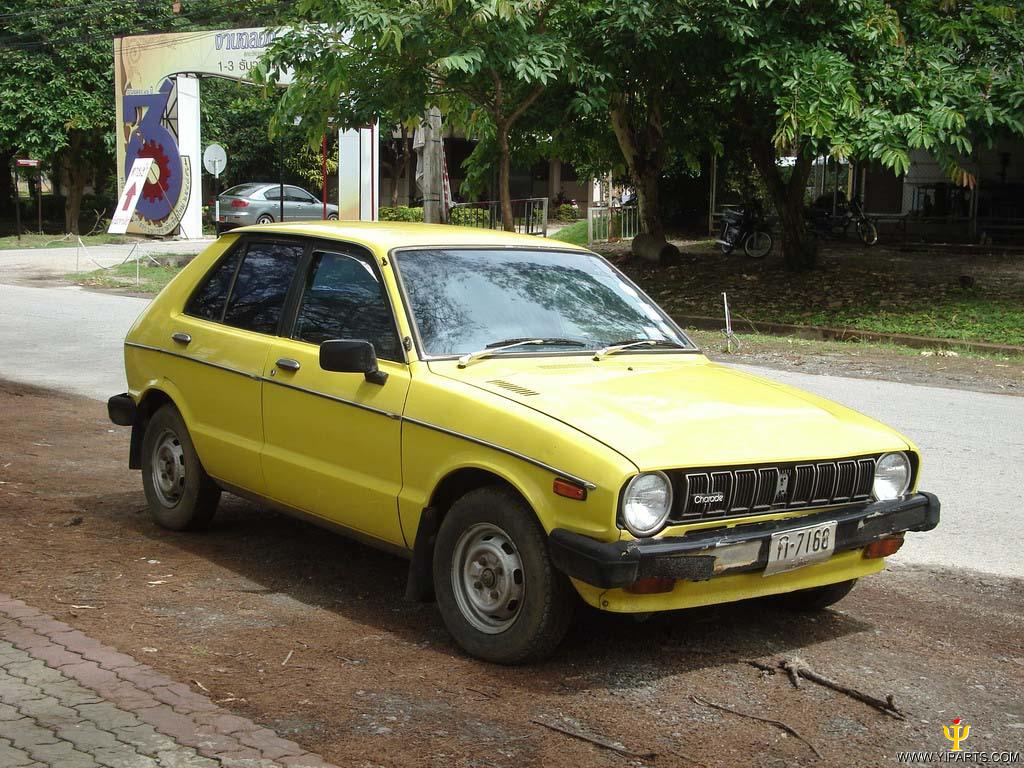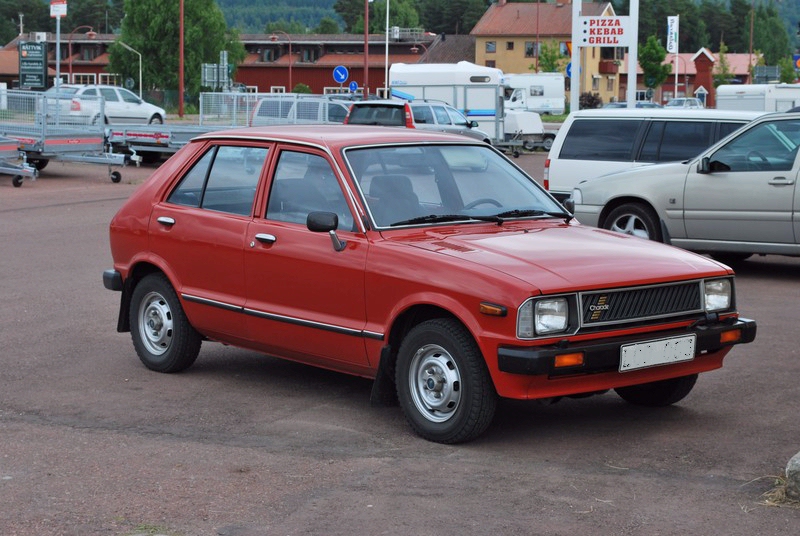 The second generation, also known as the G11 had its production started from 1983 which continued till 1987. The buyer at that time had many options such as buying the vehicle with five doors or three doors. Also, at the times of selecting power of the vehicle there were many variants such as turbo petrol, turbo diesel, petrol and diesel with an option to select automatic or manual transmission.
The base model Daihatsu Charade with a 1000cc three-cylinder engine had a 0-100 kmph of 12-13seconds. This vehicle was popularly seen on roads of Pakistan. Back into the 80's the car was popular for its road grip, acceleration and strong body. The turbo variants were also seen on the roads of Pakistan but not as much as the standard ones. The G11 Charade was also produced in two different series, one with square headlights and the other with cat's eye-shaped headlights.
The Charade is still seen on the roads of Pakistan because of its ability to handle almost any type of alteration and I have seen people putting all sorts of engine into the car and the car takes all sorts of abuse easily. I know a person who has this Charade in lime green color; the vehicle has almost lost its original paint though. I swear if you see the condition of the vehicle you won't believe that he drives it daily. I fear that one day the tires will come off themselves and say please forgive us we haven't done bad to you. The vehicle has its engine changed, but it refuses to die on him.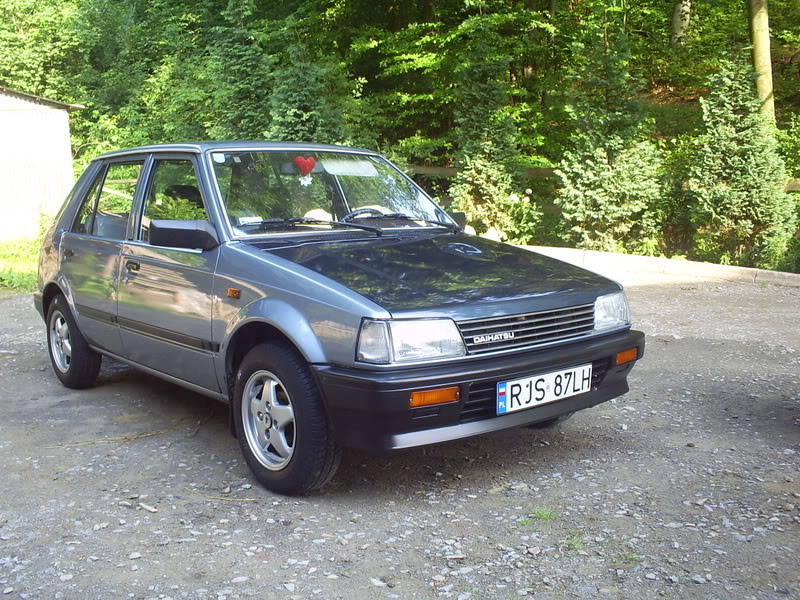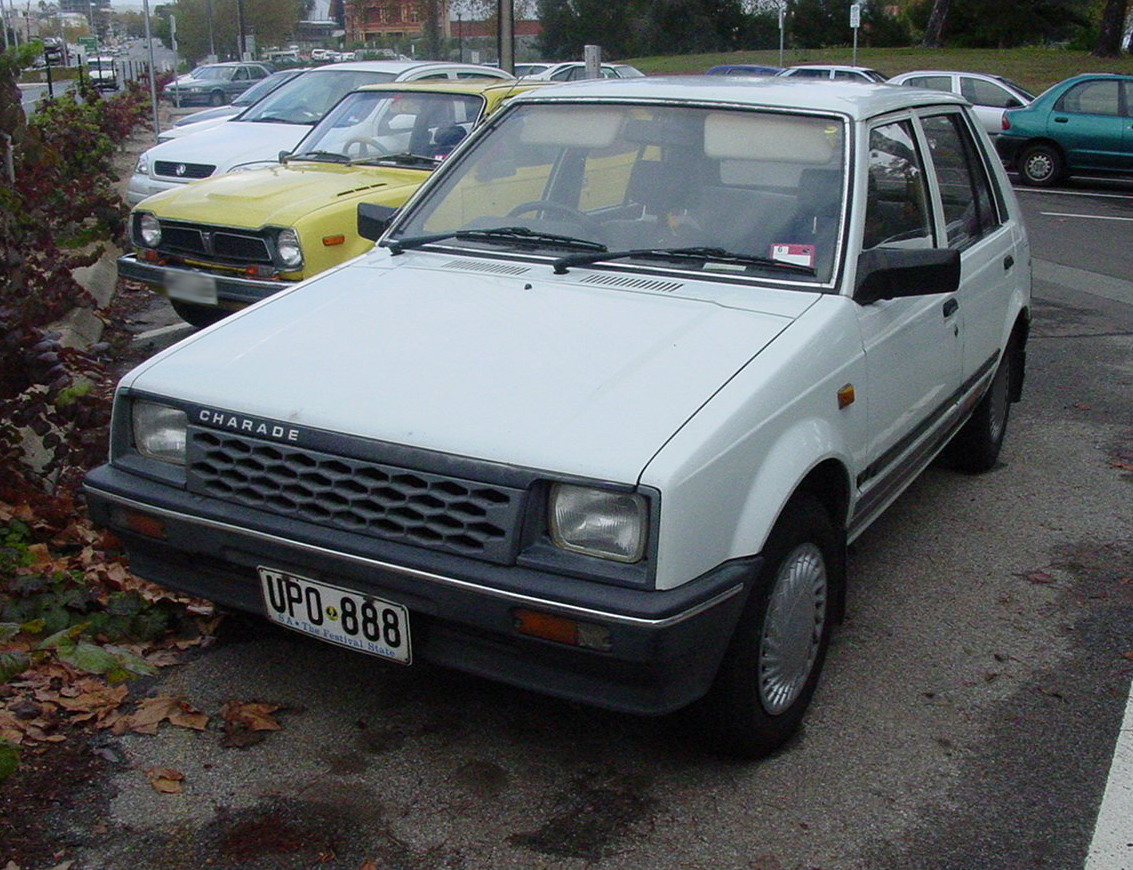 The Third Generation (G100) Charade had its production started in 1987 and stopped in the year 1993. The vehicle is most commonly known as the Anda Charade (Egg Charade) or Anda Shape Charade (Egg Shape Charade) in the Pakistani market due to its oval body shape. The G100 Charade had three major body variants, a three doors hatchback, a five doors hatchback and a four doors sedan. The sedan never became very popular in Pakistan and you would rarely see one on roads here.
The vehicle was available in four speeds, five-speed manual transmissions and also three speed automatic transmissions. The one imported to Pakistani market were majorly manual ones. There were two Grand Tourer (GT) variants also available with the names GTxx and GTti which had sports add-ons such as body kit, 14" inch Speedline alloys, power steering, one touch electric window, electric sunroof and air conditioning, exhaust and 4-wheel disk brakes.
The G100 or Anda Charade was initially used as a family car back in the days but after some time all the racer boys started purchasing the vehicle for its low price, modification capabilities, and performance potential.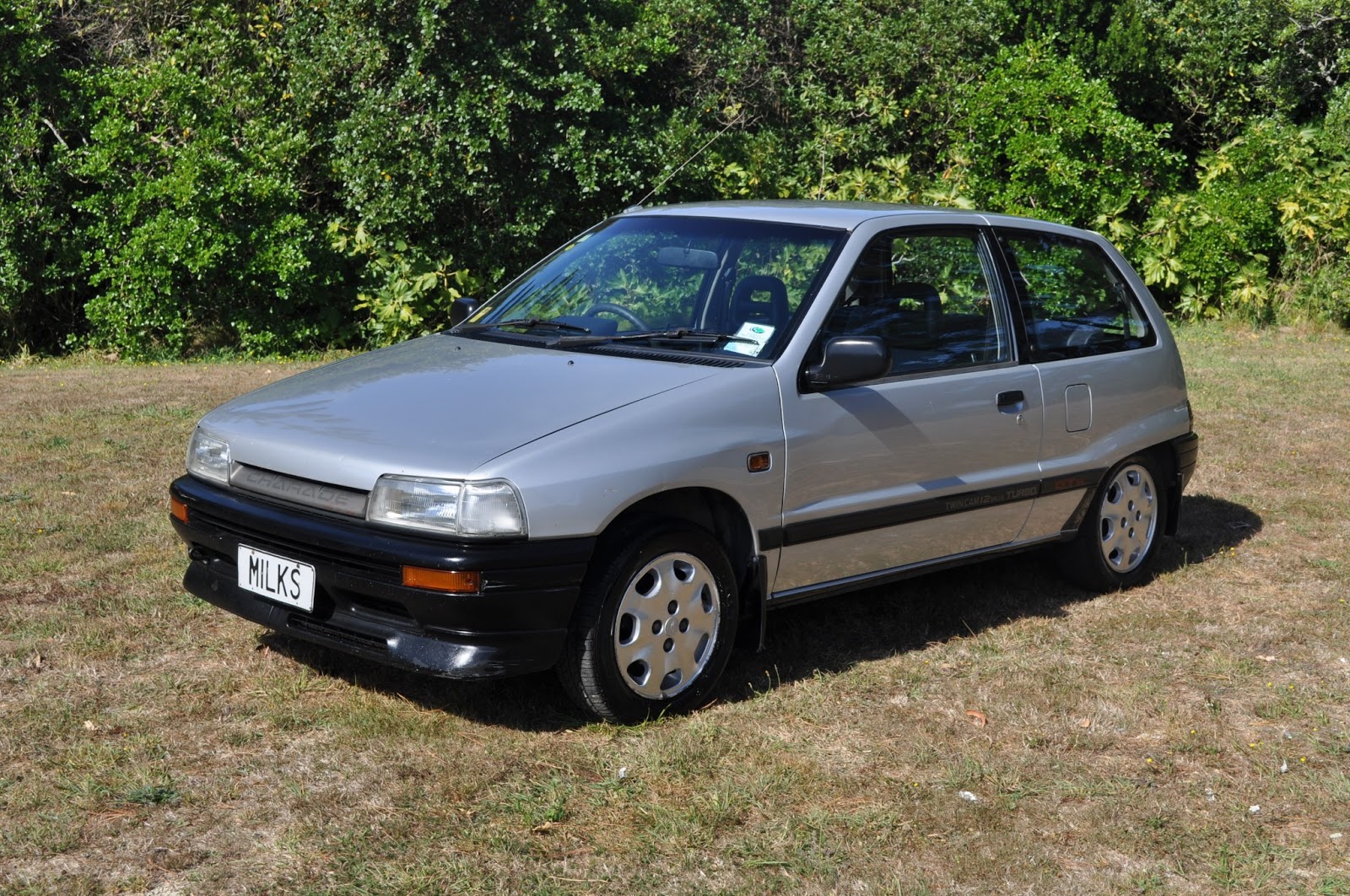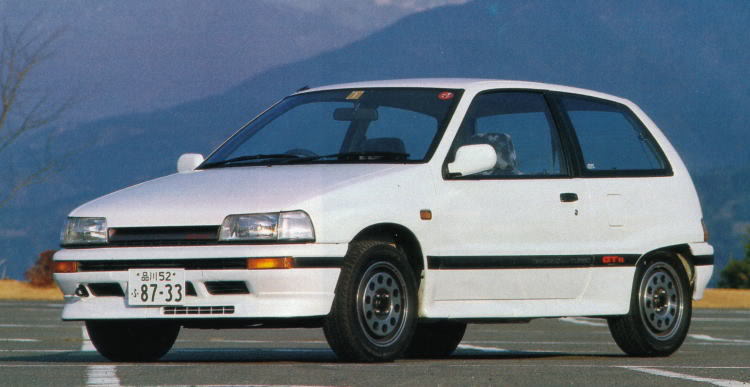 It is said that a properly modified Charade can easily outrun an RX8 in a quarter mile and a half mile race. Due to the huge area under the hood, different types of engines can be and are installed in the vehicle. A guy purchased a dead Charade from Quetta for couple of thousands. Got it delivered to Karachi and spent weeks just gathering things for the car. He put in a twin-turbo engine in it from Shershah (the junk yard auto parts market of Karachi). After months of restoration and all the efforts, the car still cost him less than Rs. 500,ooo.
A day back, I was at local tea joint and saw this blue Charade fully modified with bronze rims on it. It was looking beautiful. Although I'm not a a big fan of Charade, but this car made me fell in love with it and I decided to write an article on Daihatsu Charade in Pakistan.