Hypercars are some of the most visually appealing cars in the whole industry along with being some of the fastest cars that any normal person with a few million bucks in his bank account could ever get his hands on. While a large portion of the owners uses hypercars for showing off, but every once in a while, many people do develop the urge to drive their magnificent looking beast to its full potential. So, the question stays unanswered, "Where do you drive these hypercars?" What about the burning the asphalt at Le Mans? Yes, although it isn't done yet, possibilities are opening up for the ultimate dream to come true.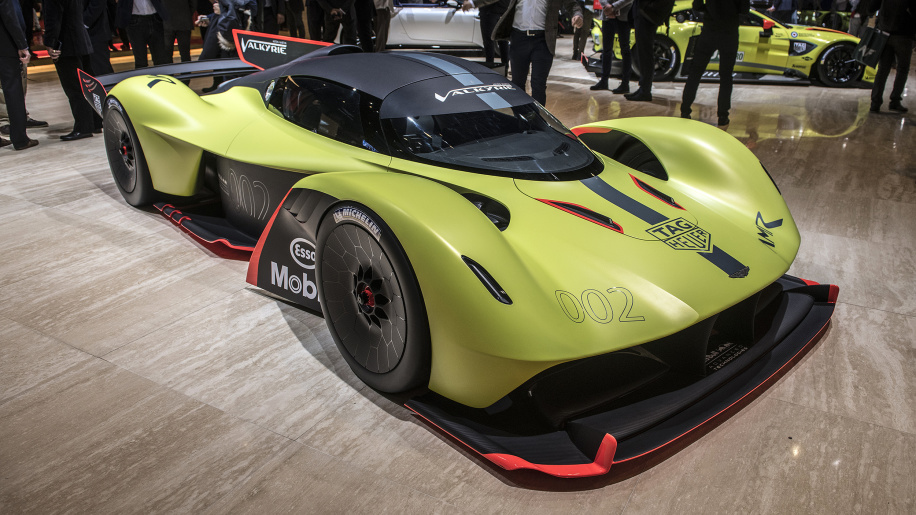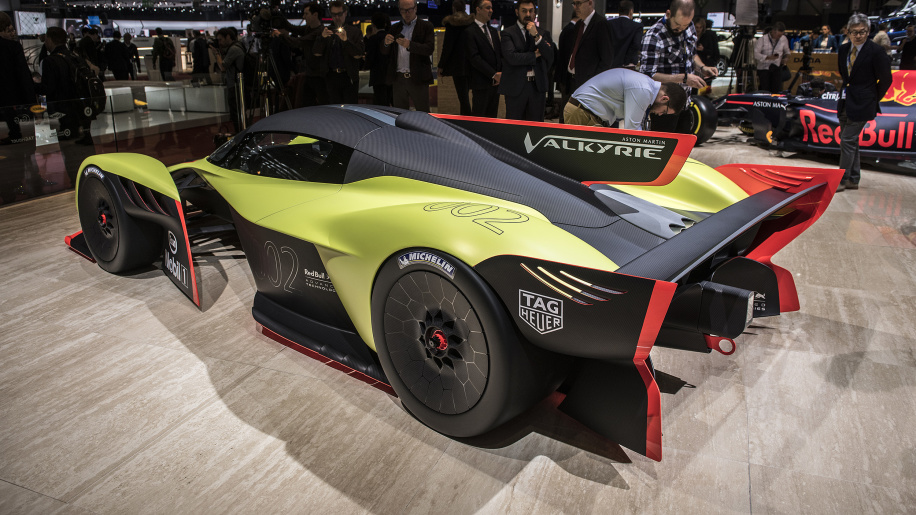 In its second annual meeting in the Philippines, the FIA World Motor Sports Council, the organization pondered over such a possibility. The outcome of that meeting were three significant results for the 2020 WEC, one of them grants freedom of design for the participating brands as long as it's based on FIA's 'Hypercar' concept. The LMP1 will officially be replaced by the Hypercar Concept as the premier class in the 2020 World Endurance Championship.
This is a huge step closer to the dream. However, it isn't like we will see Bugatti Chiron and Aston Martin Valkyrie AMR Pro and other such beloved hypercars racing in the 2020's WEC, but it's a start. The problem is that a lot of details on the set of regulations relating this initiative haven't yet been revealed, which is why we can't make assumptions. What we do know is that the FIA Motor Sports Council is interested in making the race cars look more similar to the hypercars we can get our hands on but these cars must have an LMP1 car's performance.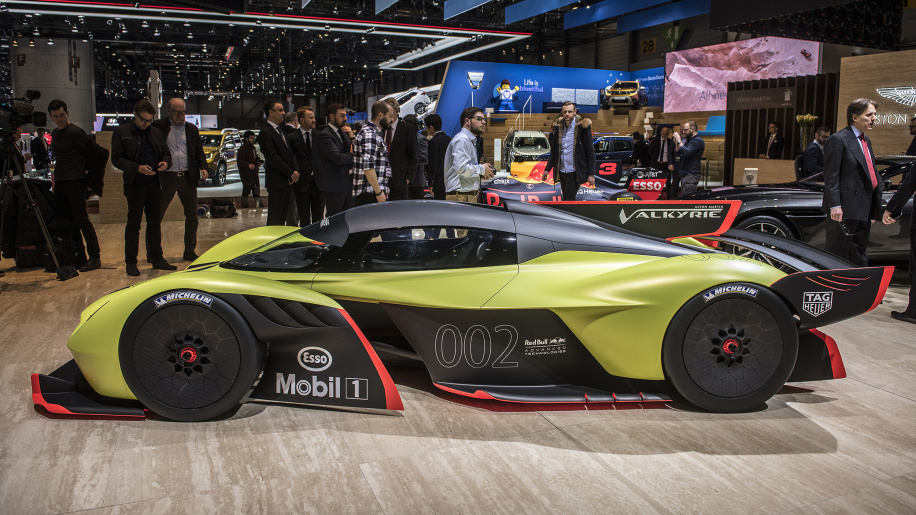 This initiative is not only good for us, but it can be a great helping hand for the participating brands too. Freedom of design will allow brands to design the exterior and interior in such a way that the exterior design will be able to shelter internal components that are designed to cut the cost of production. Also, if FIA decides to allow the purchase of spec systems and mandate hybrid systems that are less complex – which it currently is planning to do – it would be a huge step towards reducing the costs of the development of these beasts.