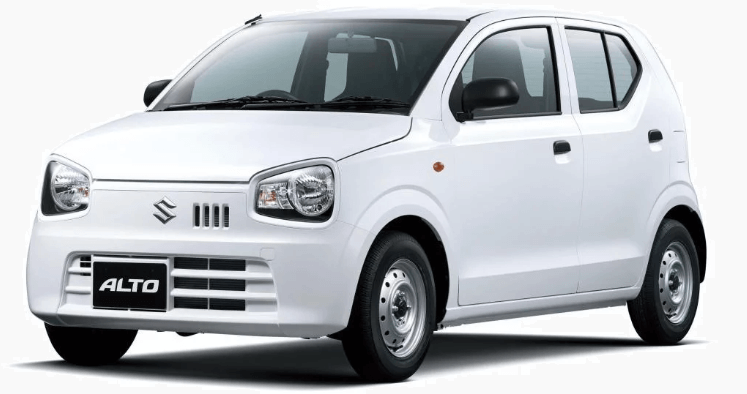 Suzuki Alto 660cc: LIVE Blog
Assalamu Alaikum PakWheelers! We are live from Pak China Friendship Center, Islamabad, where the all-new made in Pakistan Suzuki Alto 660cc is about to be launched.
As we wait for the ceremony to kick off, we are posting some of the pics from the venue…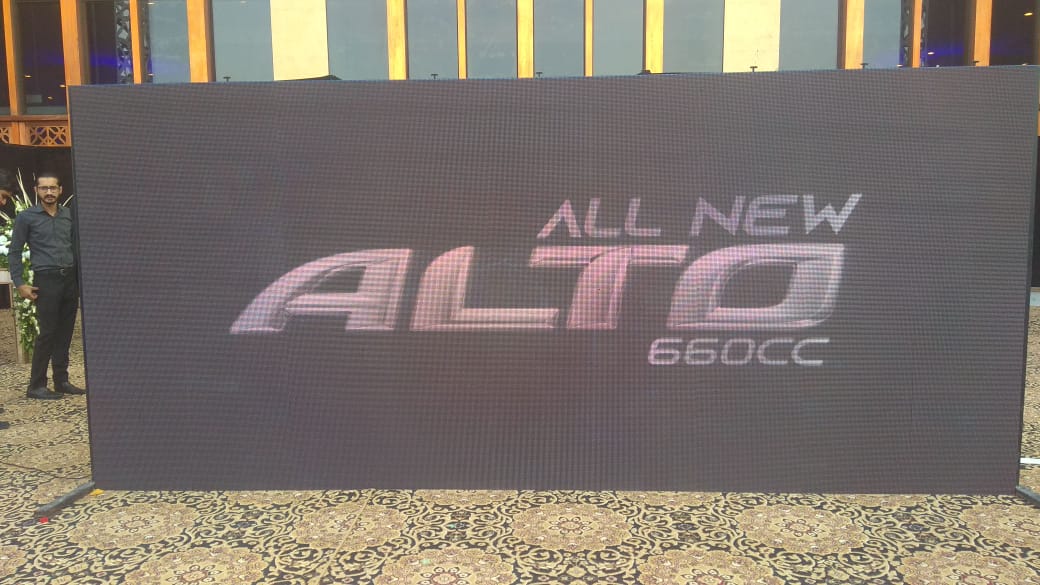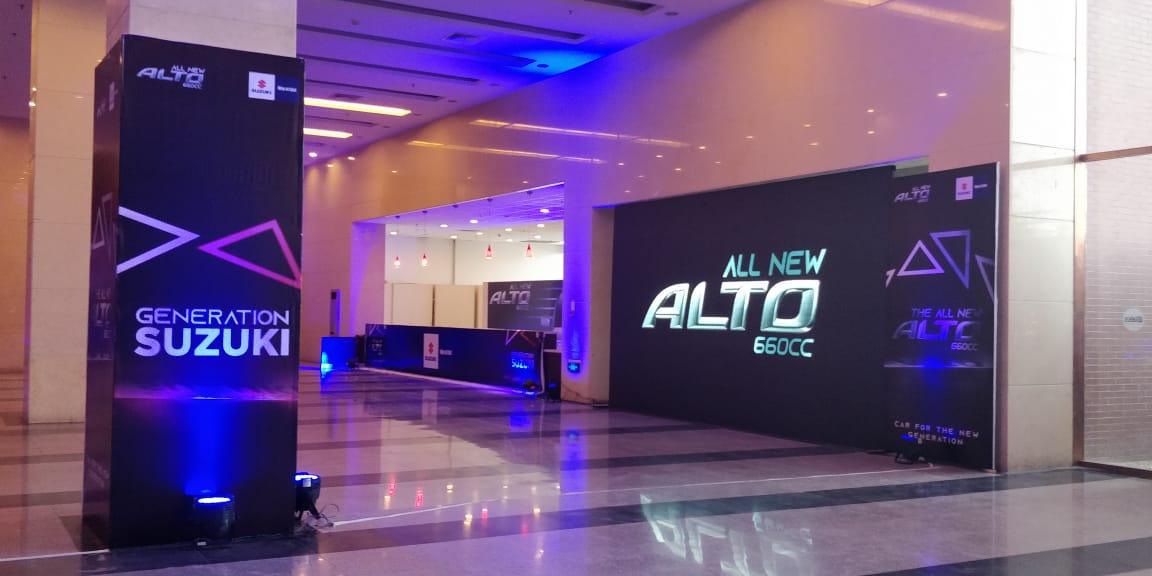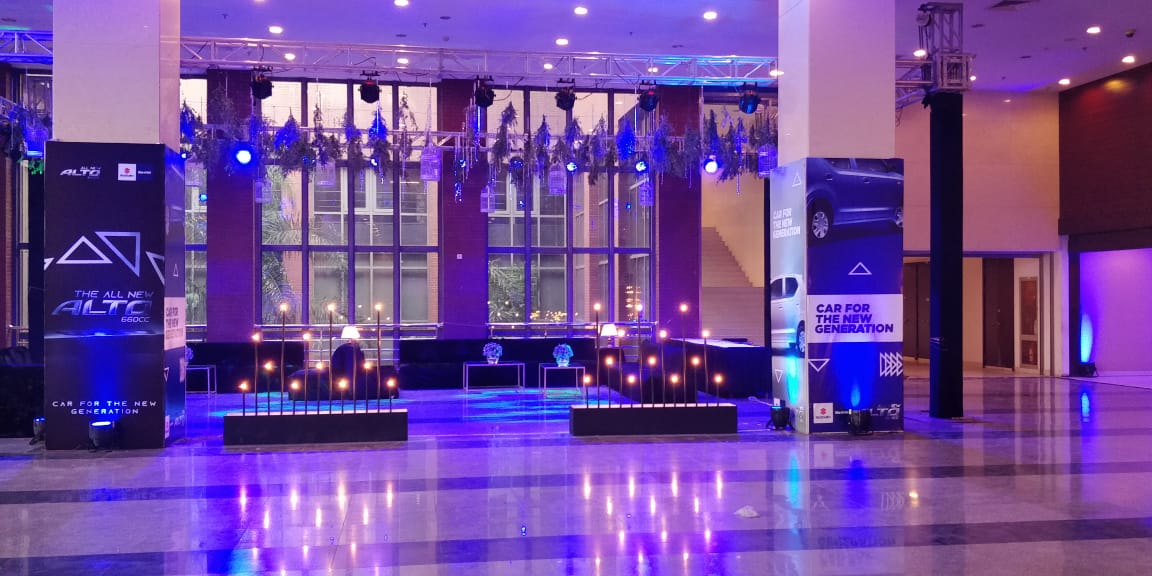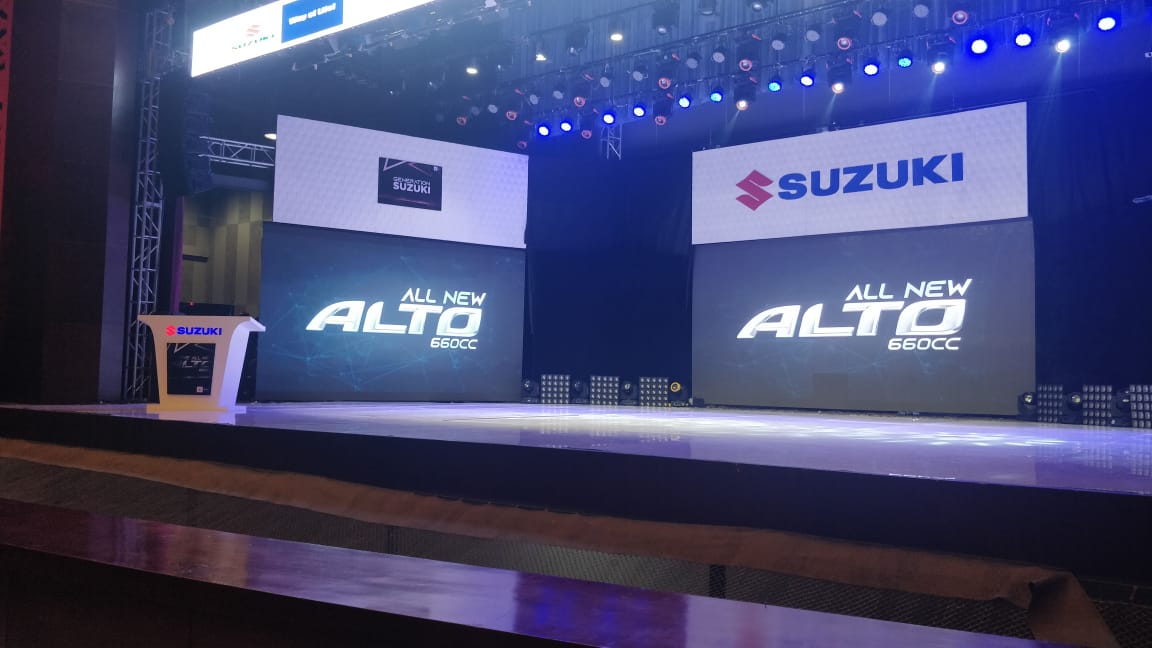 Here's what you've been waiting for… Veiled, for now, will soon be unveiled…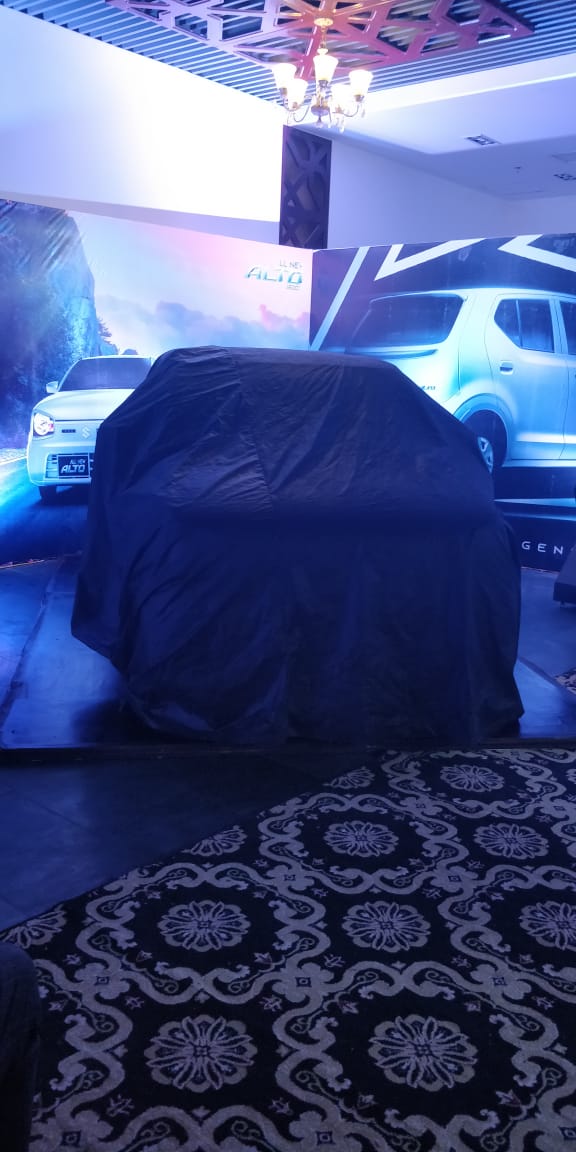 The ceremony hasn't started, so stay tuned to our live feed. We will be covering this event live on our YouTube channel as well…
https://www.youtube.com/channel/UC6LRyDpPgR2ypljDuCvU-cw
Subscribe to our channel not just for this event but to watch the live coverage of all such events in the future.
Pak Suzuki has released a Press Release…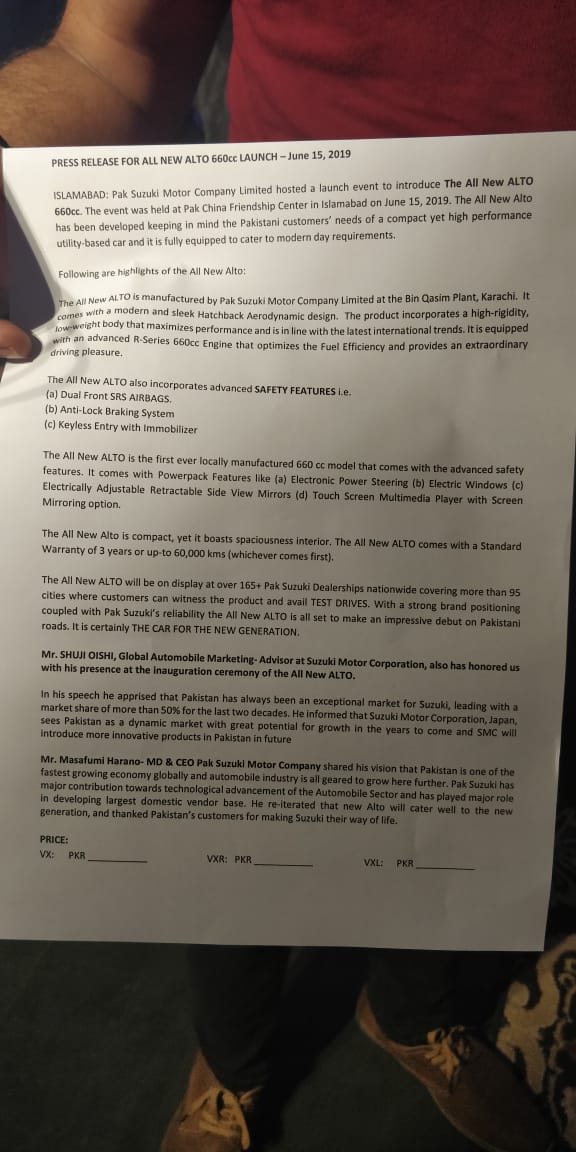 Stay tuned for the unveiling ceremony…
That is when the specs and price will be revealed by Pak Suzuki…
All the three variants of the all-new Alto 660cc will be equipped with the R-Series engine ensuring optimized fuel efficiency…
Stay tuned to our blog section where we will soon upload a blog on the R-Series engine…
The ceremony is slightly delayed but stay tuned for pictures, specs, and price…
The wait is almost over as Pak Suzuki and Suzuki Japan officials have arrived…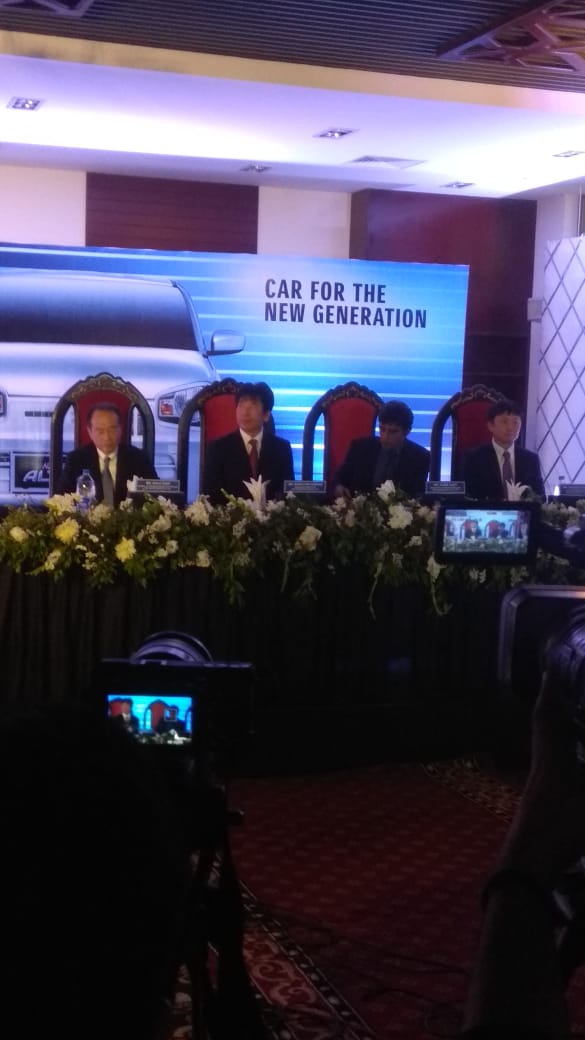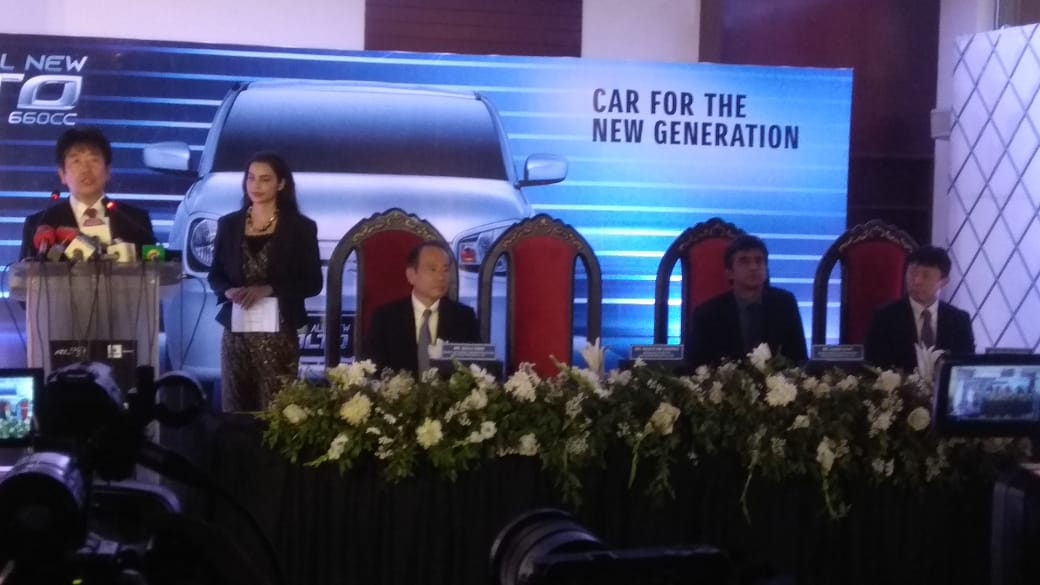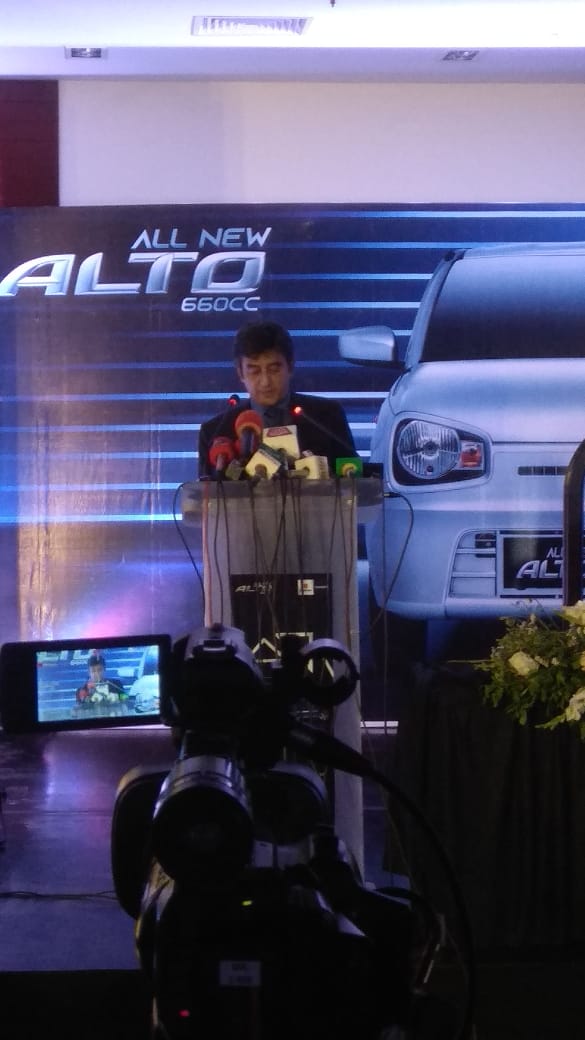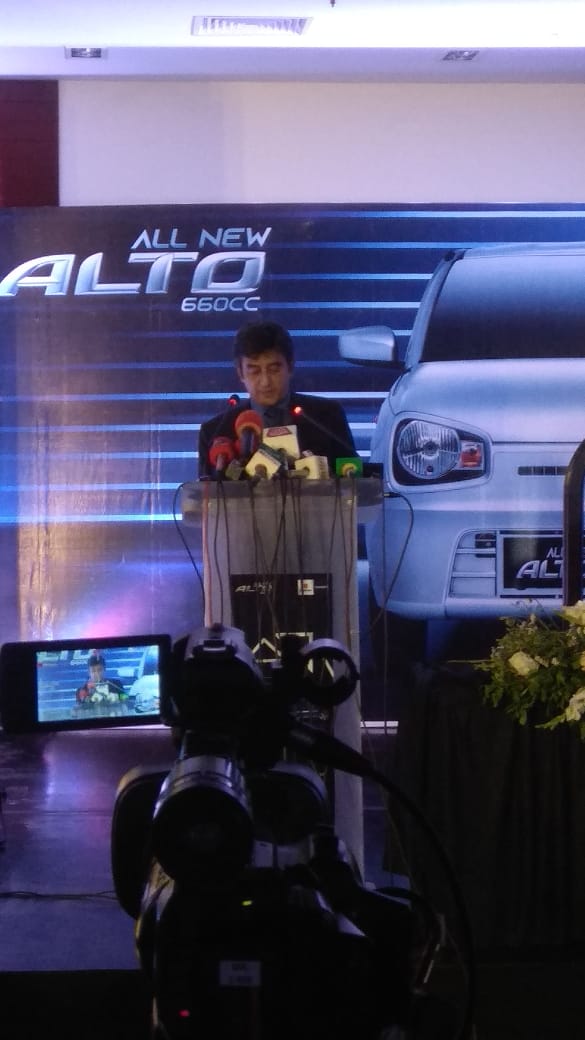 Once the presser is over, Alto variants will be unveiled…
ALTO HAS BEEN UNVEILED…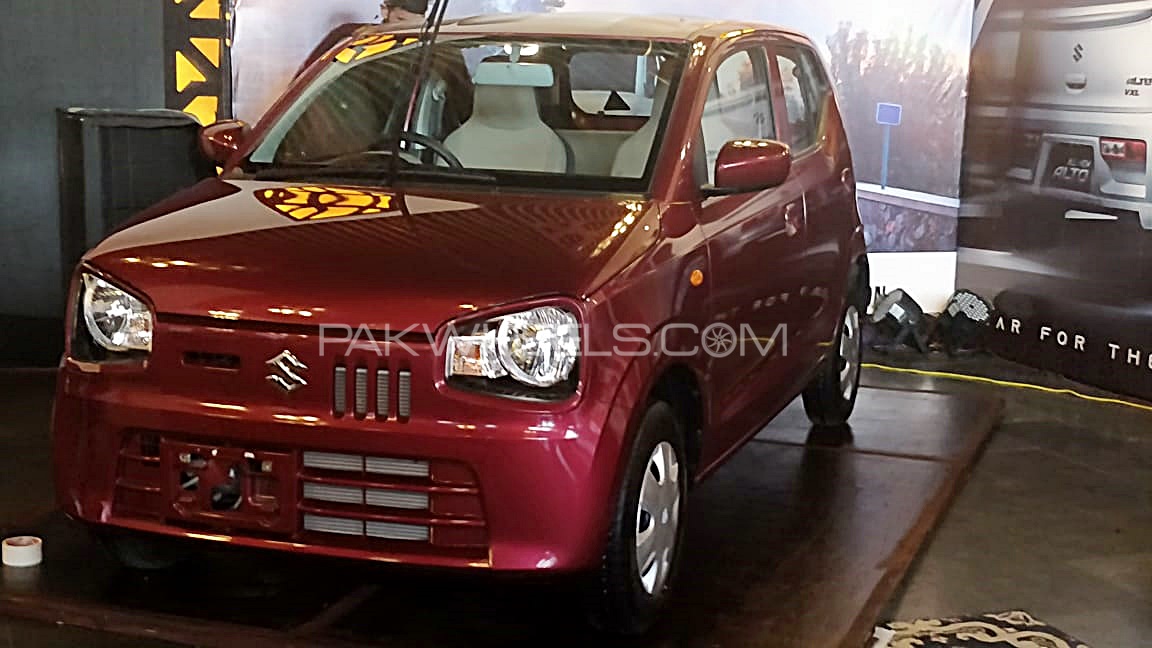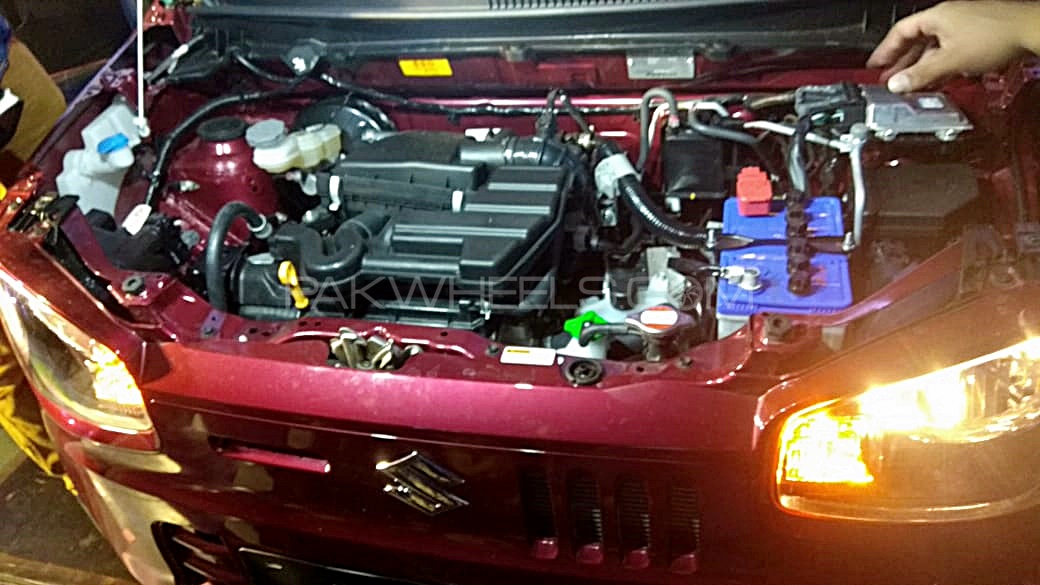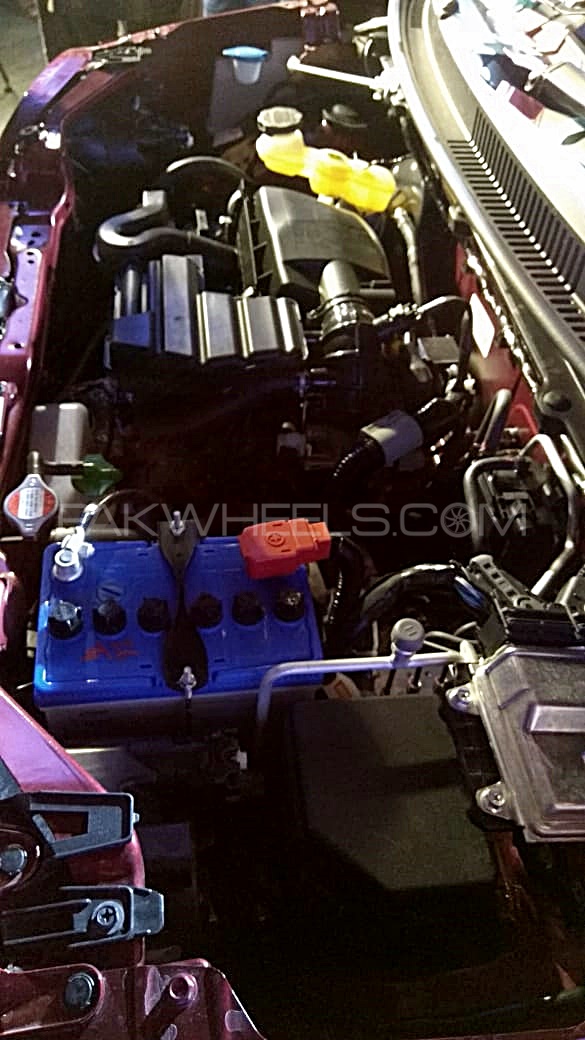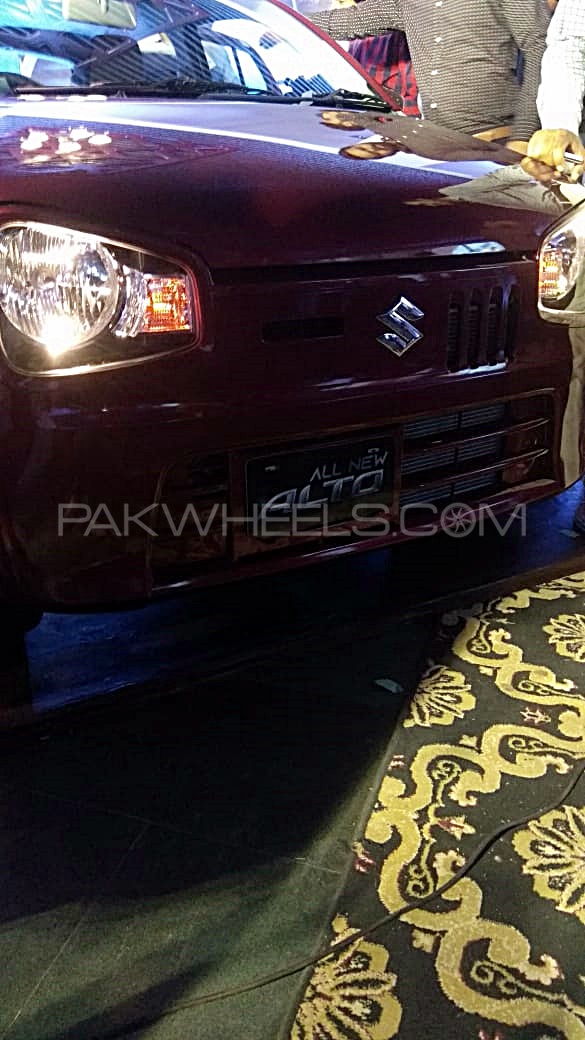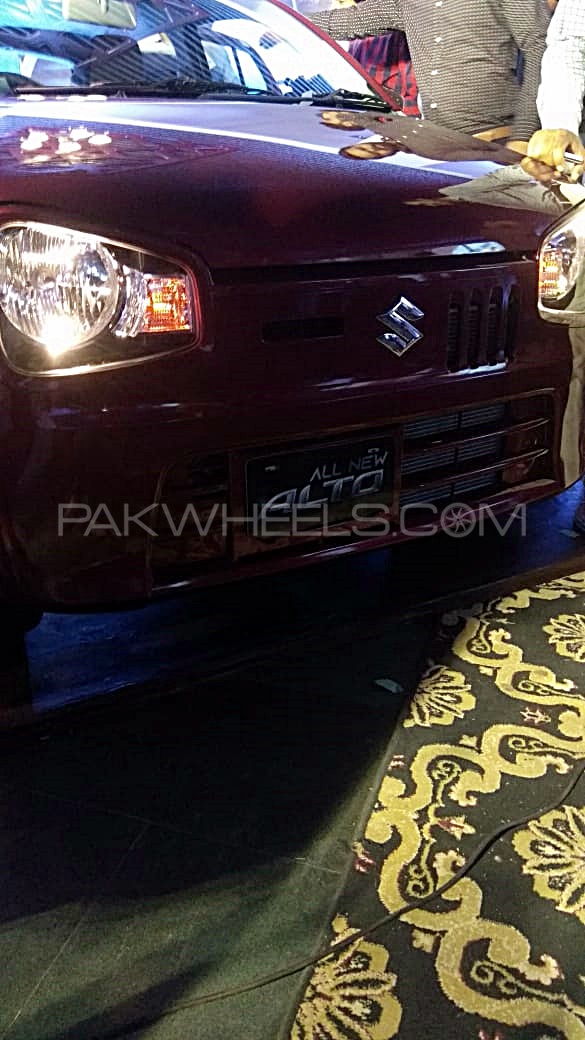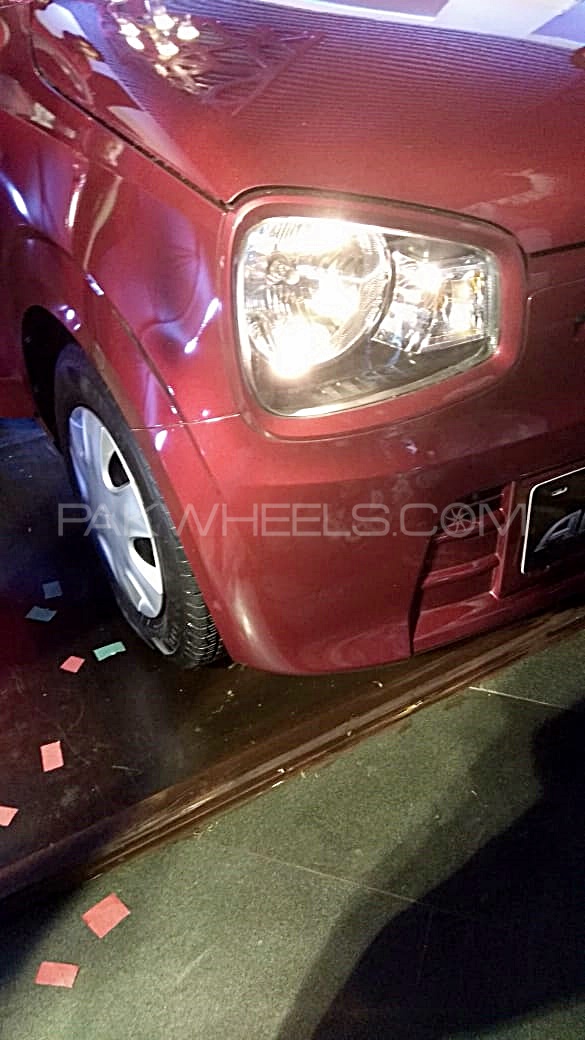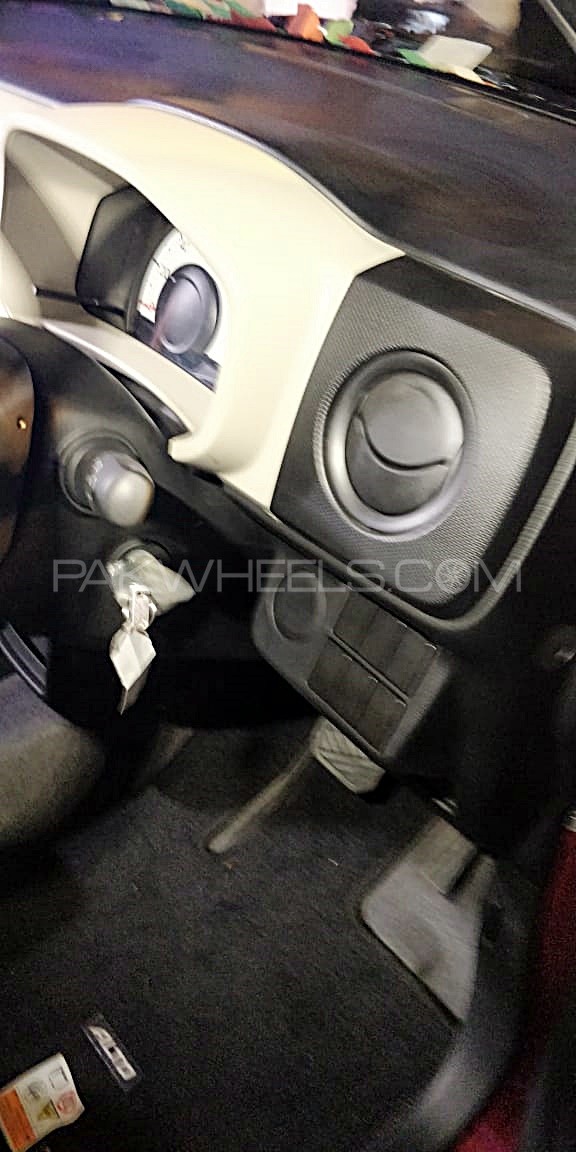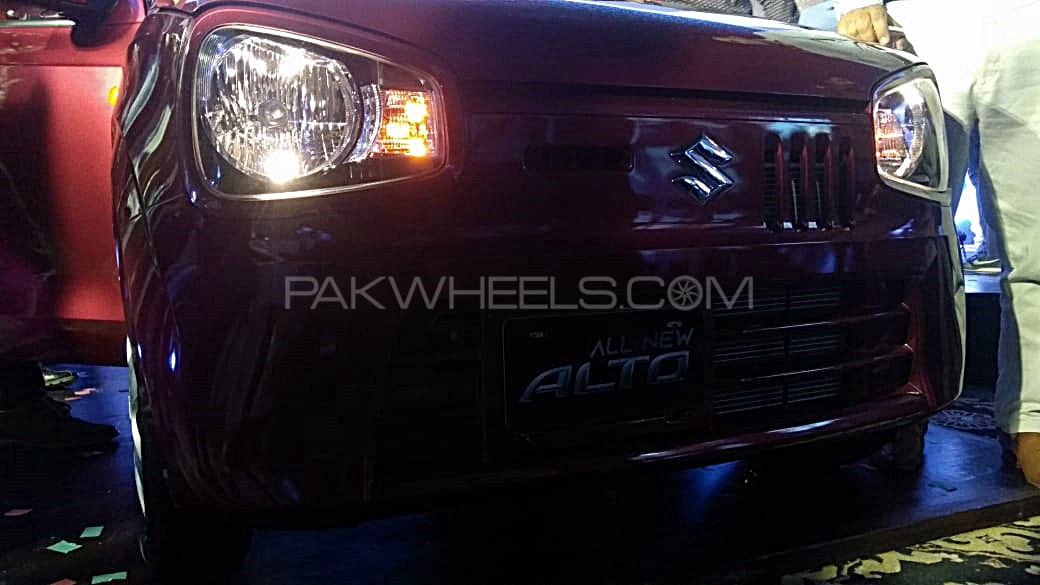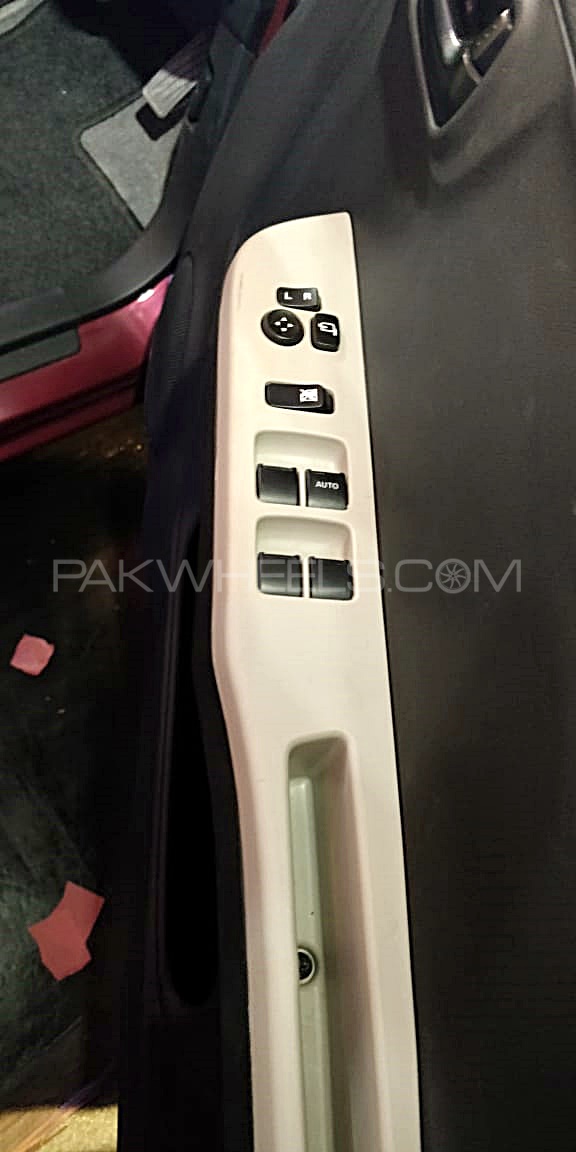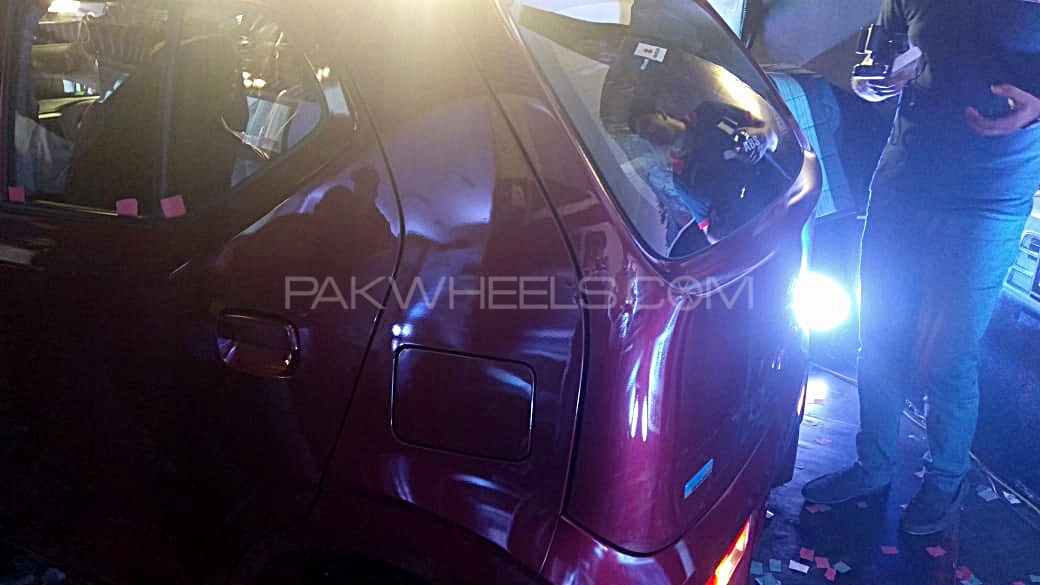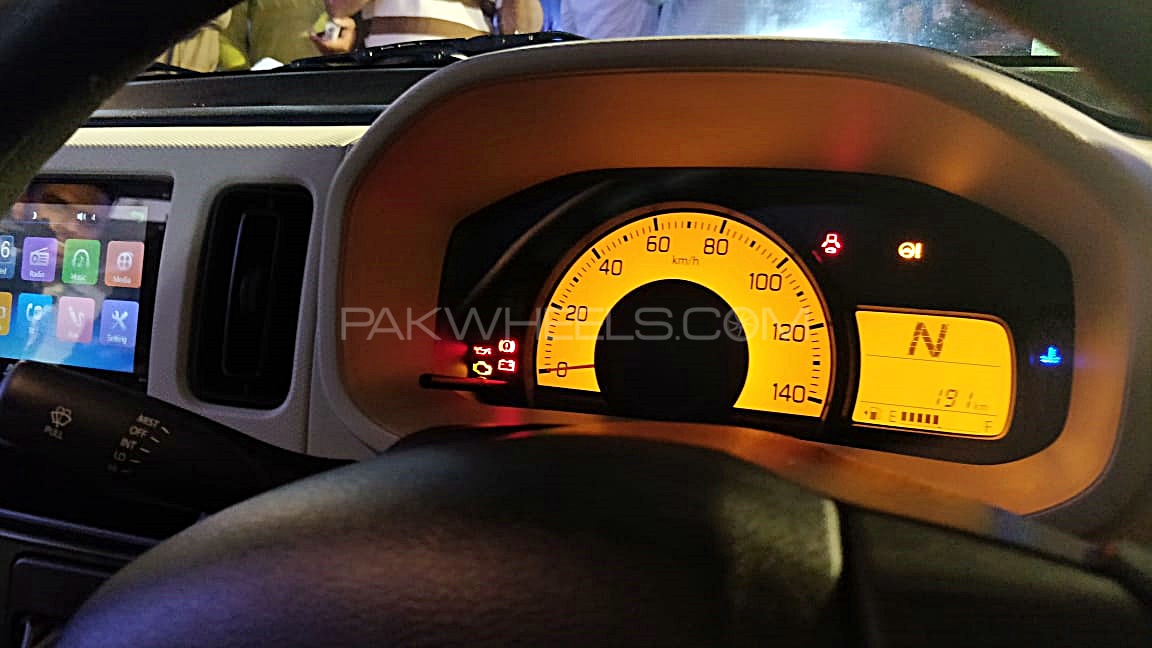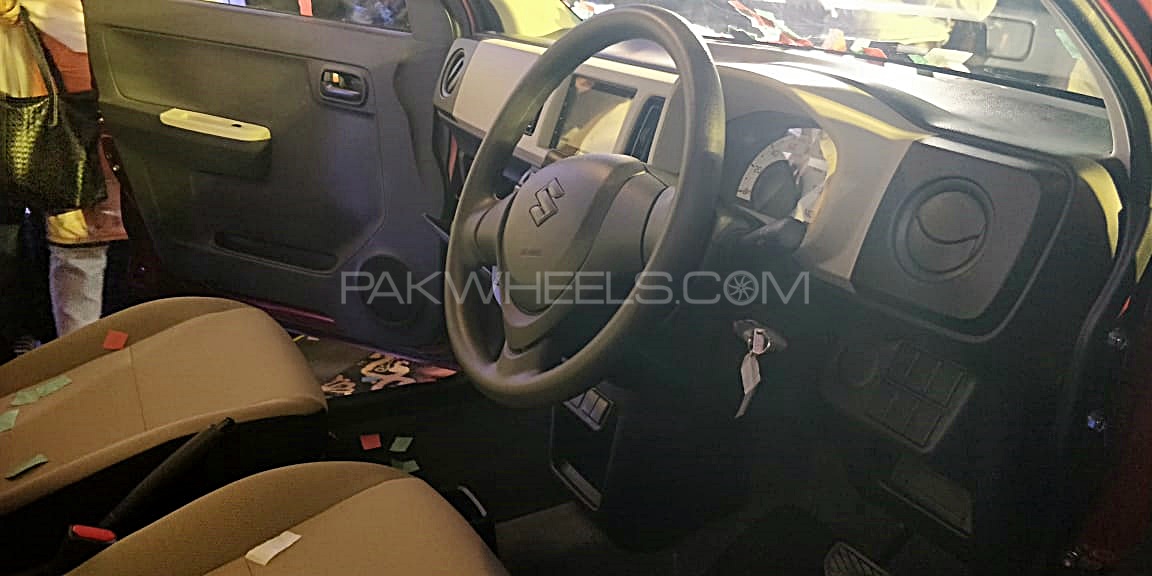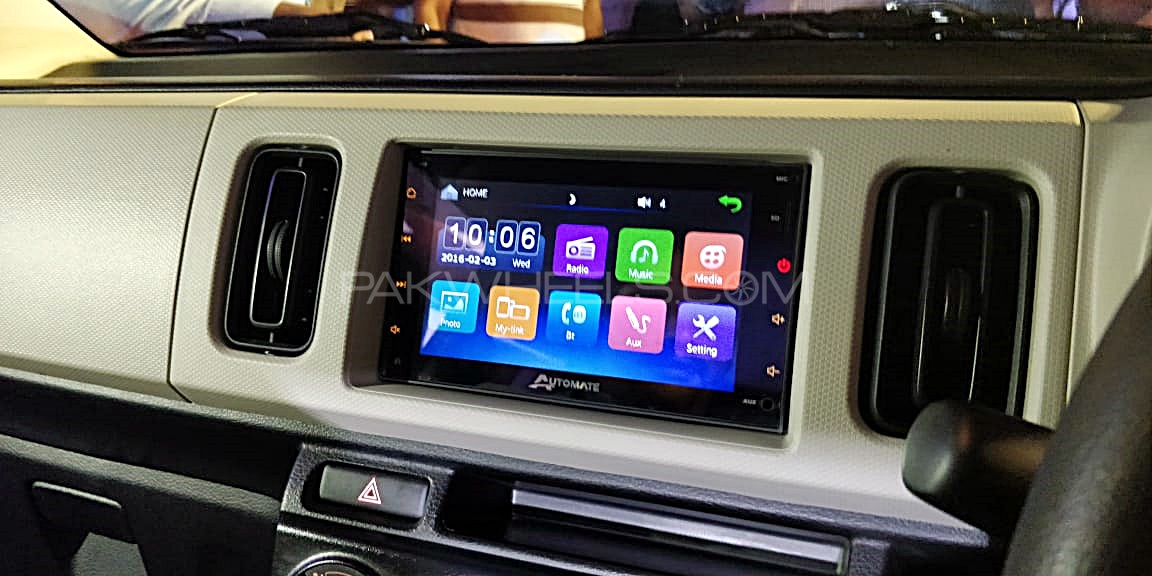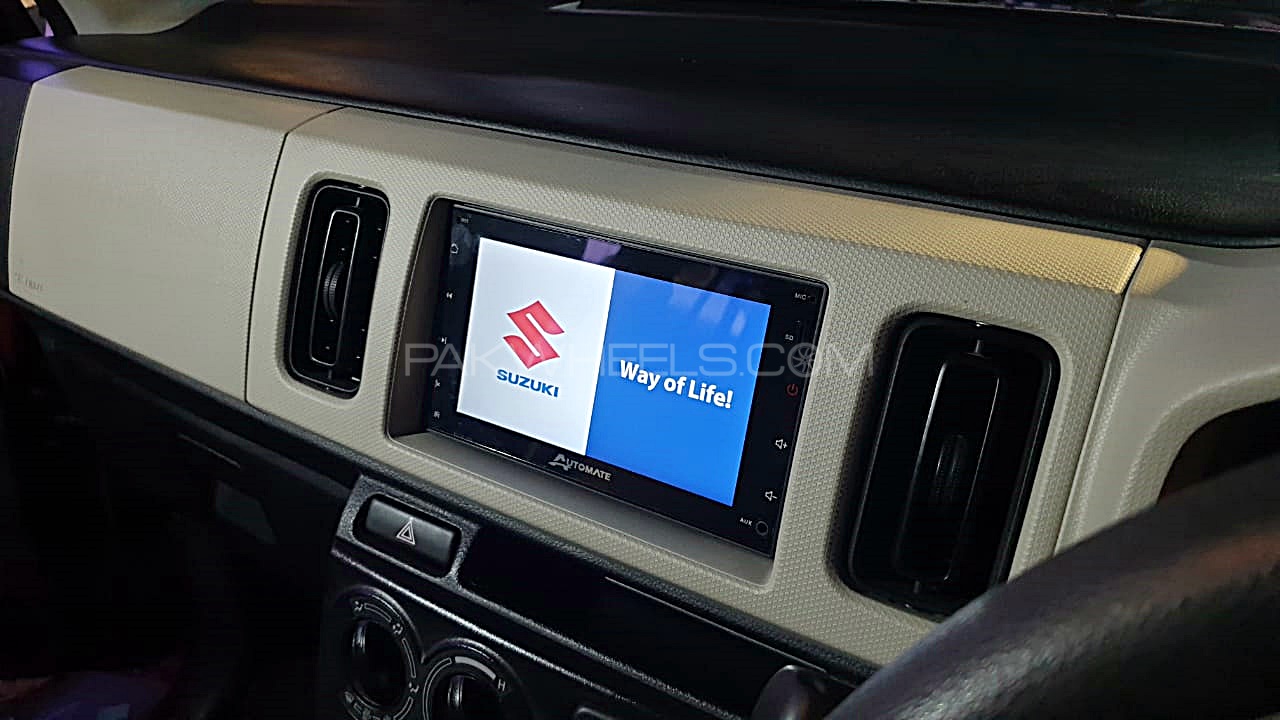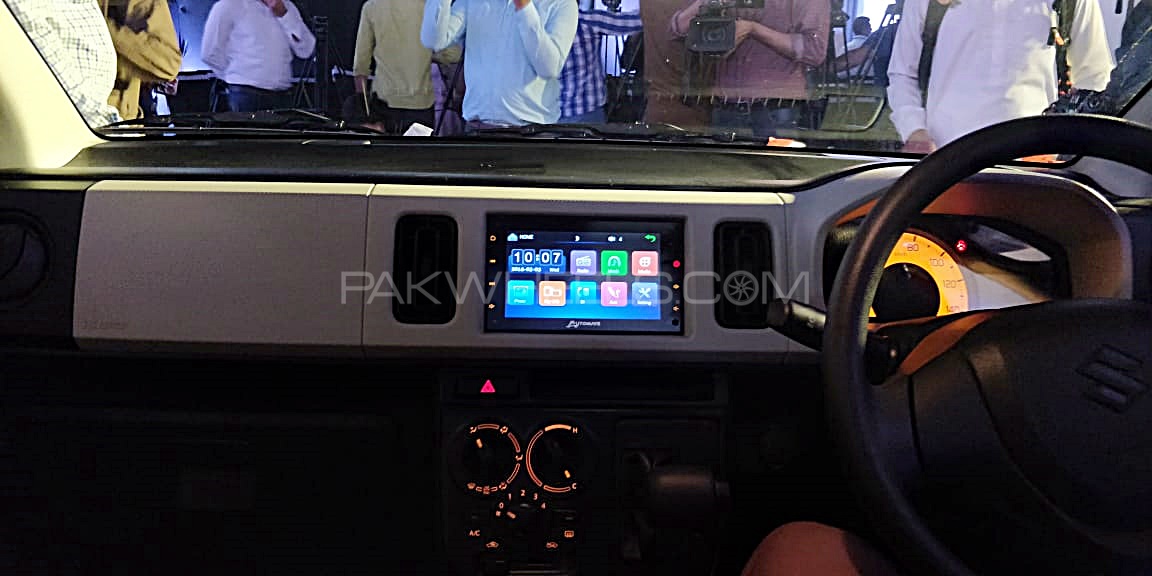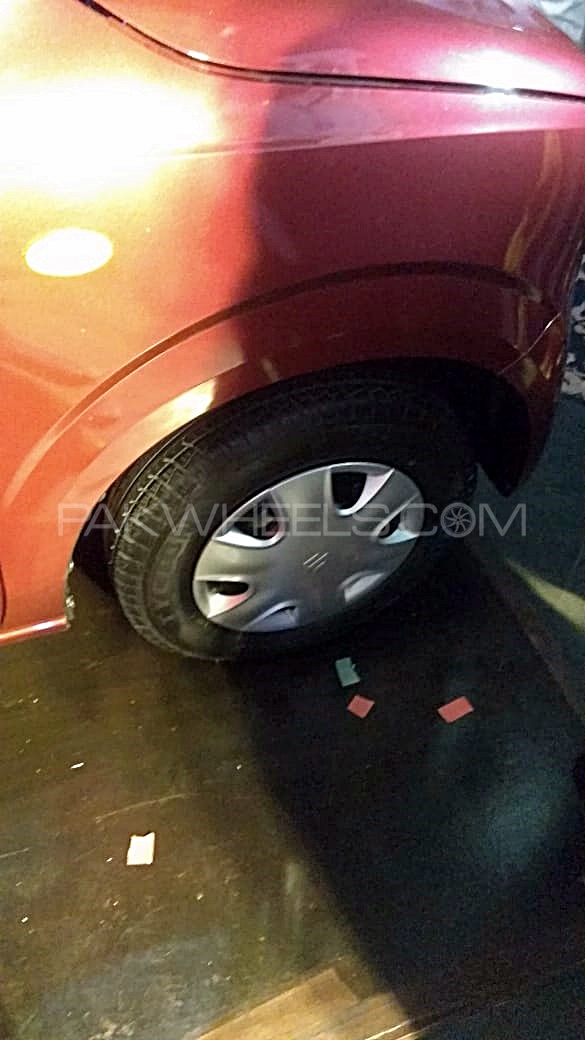 Car enthusiasts would have guessed that these are the pictures of Alto's top of the line variant, VXL.
It can be seen from the pics that this variant comes equipped with ABS brakes, two SRS airbags, power windows, TV screen, AC, etc.
Mr. Shuji Osihi, a Suzuki official, addressing the event now…
Highlights of his speech…
Pakistan automotive sector has a great potential to grow and Pak Suzuki has been serving Pakistanis for a long time. With the introduction of Alto 660cc, this bond has been renewed…
Here is the link to our live online coverage of this event: https://www.youtube.com/watch?v=v4Pw2A59RRo 
While you are at it, don't forget to subscribe our YouTube channel where you get the latest news, analysis, reviews, and comparisons of cars both local and international.
Pak Suzuki has announced the names of lucky winners…
Specs of all three variants have been revealed…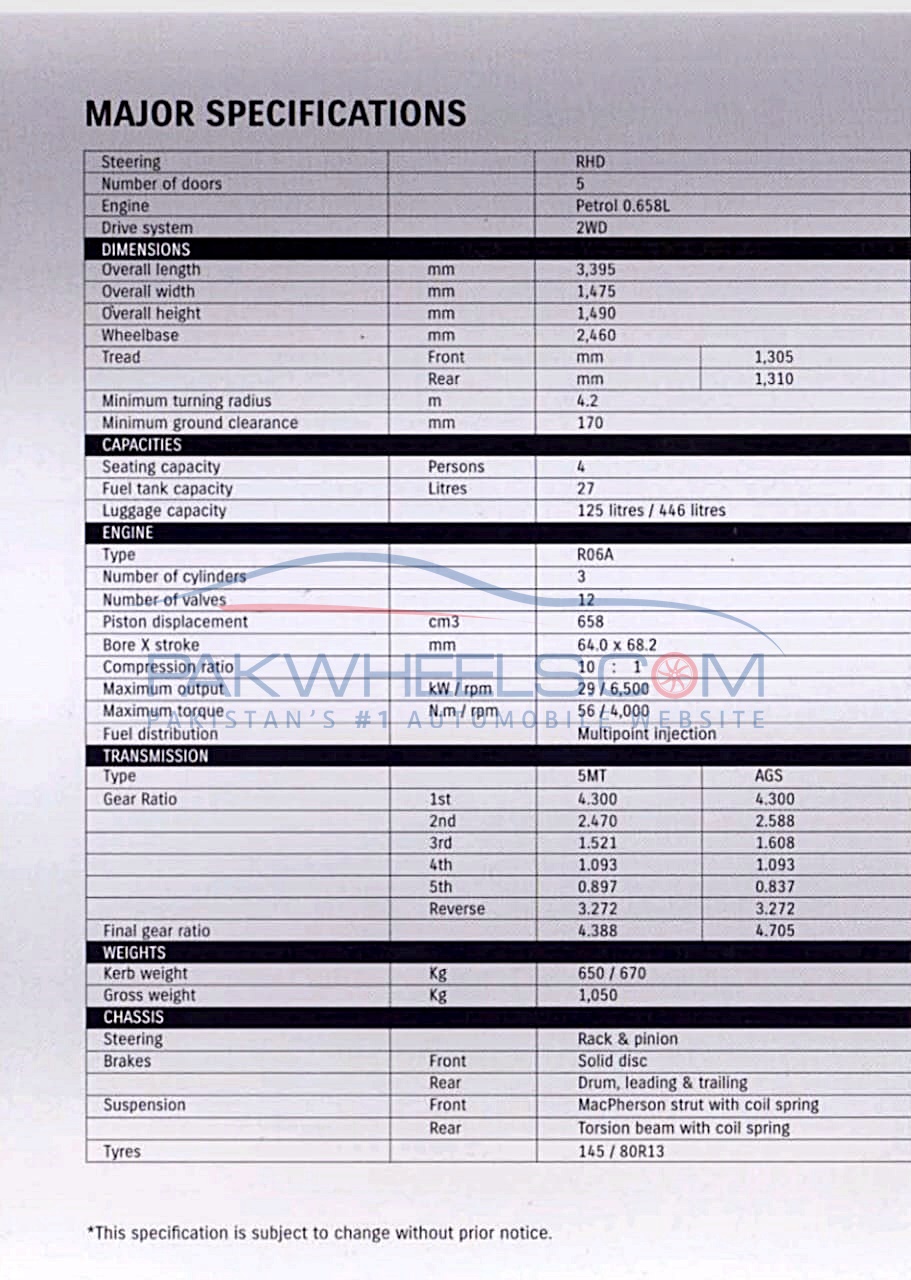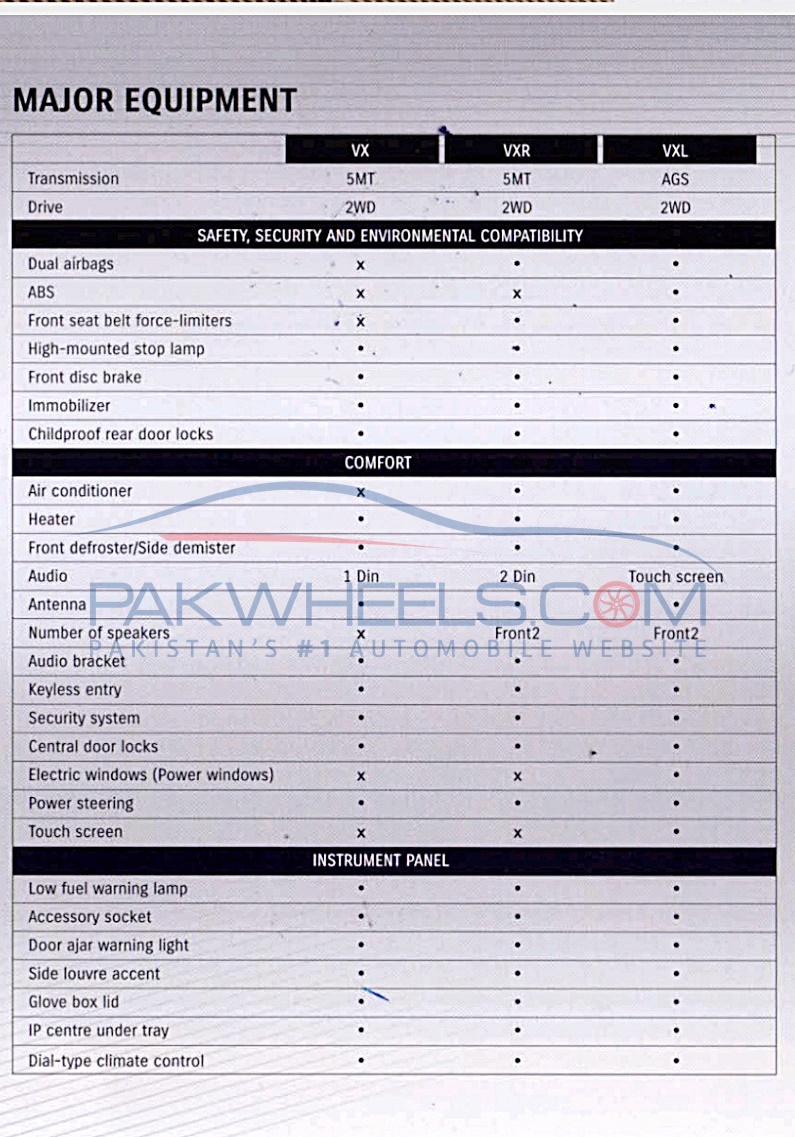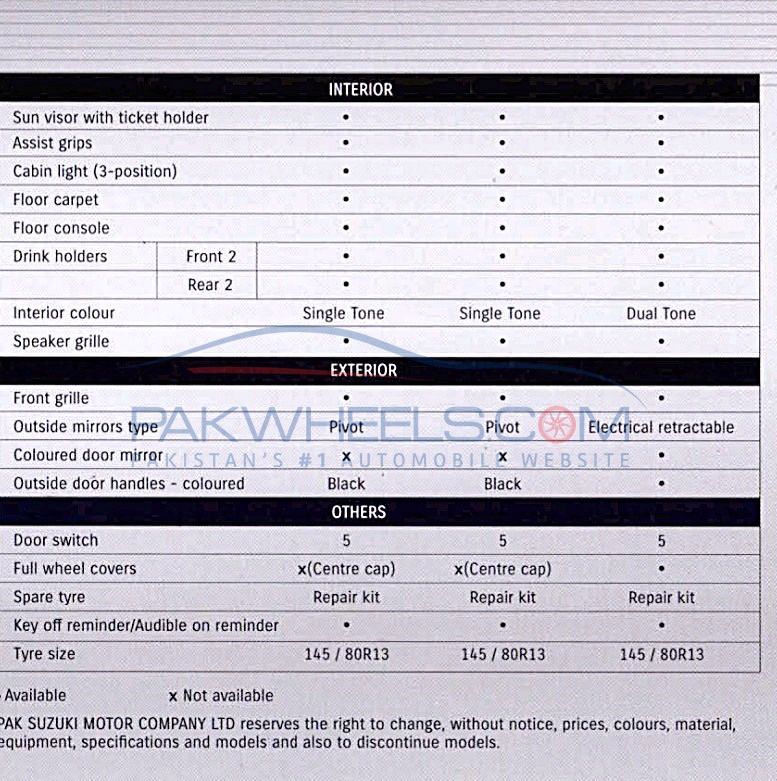 LIVE coverage of the event: https://www.youtube.com/watch?v=v4Pw2A59RRo
LIVE Facebook feed: https://www.facebook.com/pakwheels/videos/462915241133016/
Stay tuned for the price…
PRICES are as follows:
VX: Rs.999,000/-
VXR: Rs.1,101,000/-
VXL: Rs.1,295,000/-
These are INCLUSIVE of FED.