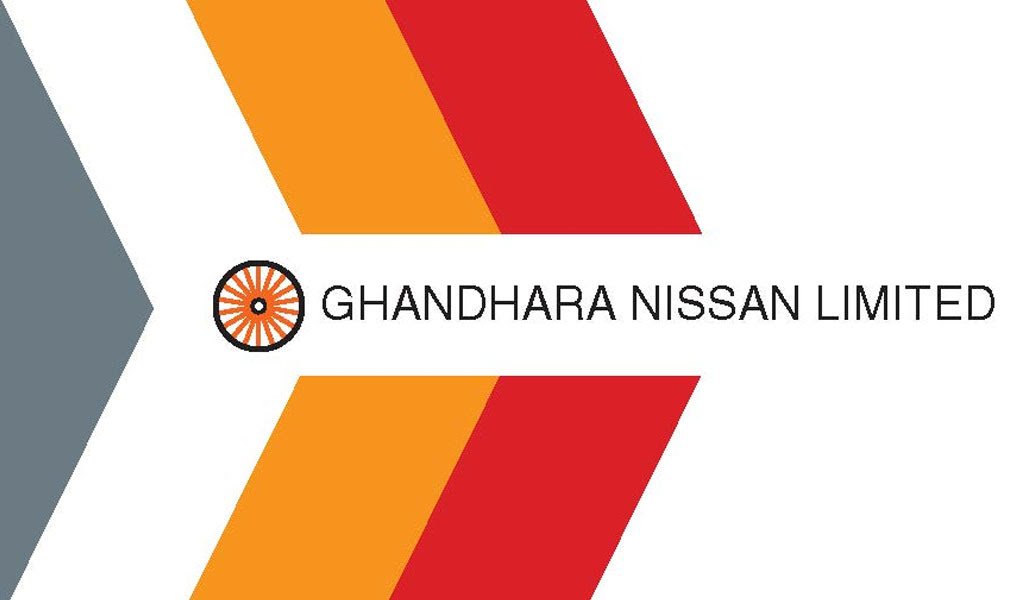 Due to the economic downfall and high-level of investment uncertainty situation in the country, Ghandhara Nissan Limited is reconsidering its plans to assemble Datsun cars in Pakistan, and reportedly, the company may also decide against it.
The auto manufacturer is facing several challenges even before bringing Datsun cars in the country. Ghandhara Nissan was all set to invest Rs.6.5 billion in the next four years in the local industry, but it might not happen at all. According to the details, the auto manufacturer had plans to assemble the 1200 cc Datsun Cross in July 2020, whereas, towards the end of the year, the 1200 cc Datsun Go and Go+ were set to be rolled out. Earlier on, Ghandhara had signed an agreement with Nissan for the local production of Datsun cars at its Port Qasim plant in the country. The company had also chosen more than 20 vendors for the manufacturing of parts for its vehicles. As for now, all its plans seem to go nowhere but in vain.
The production of Datsun cars is a massive project which can't be carried out in the prevailing economic circumstances in the country. According to the officials of the company, the sustainability of the project is under review since the auto market is facing several challenges, including deteriorating economic conditions, the imposition of additional taxes and duties, high-interest rates, massively rising exchange rates and depreciating rupee against the US dollar. These factors have rather changed the financial feasibility of the project in the last year or so. The sharp depreciation of the local currency against the US dollar has majorly affected the prices of locally manufactured cars. The vehicle prices have gone up by more than 30% in this period hence resulting in a significant drop in car sales. Even the top-performing vehicles in the country are also struggling in terms of sales, which reveals that the current economic situation is not conducive for new players in the market.
The situation is further damaged by the imposition of several additional taxes and duties by the federal government. It has imposed 2.5% – 7.5% Federal Excise Duty (FED) on all types of locally produced cars, which are divided into three different slabs according to their respective engine capacity. The buying power of the consumers has received a significant blow as the car prices have gone beyond their limits in no time.
That's it from our side, drop your thoughts in the comments section below.