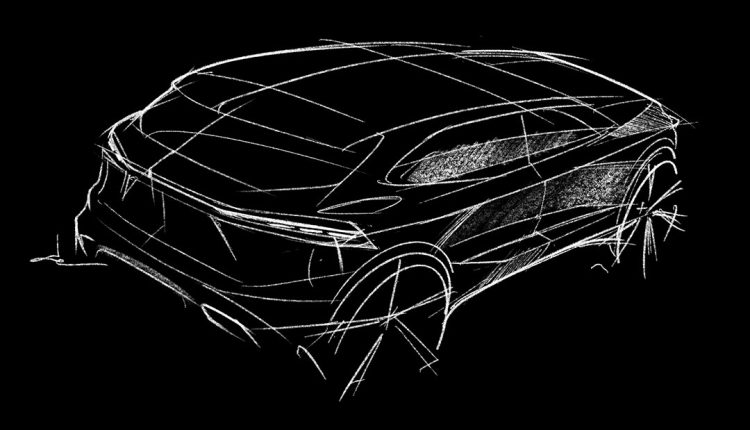 Here Are the Sketches of Changan's Upcoming SUV
After the successful launch of its first sedan in Pakistan, Changan Pakistan is now all set to enter the SUV segment. The company has recently revealed a few sketches of its upcoming "modern" SUV, keeping the specifics to the viewers' imagination. 
The exciting thing about this SUV's launch is that this will be the first-ever 'global launch' for any vehicle in Pakistan. That means Pakistan will be the first country to get this Changan SUV outside its home market China. Something that has never happened before.
"As with everything else, we are entering the SUV segment with a 'Future Forward Forever' attitude and look forward to disrupting it for the better and bringing Pakistan's SUV consumers into the future," says Danial Malik, CEO Master Changan.
Without further ado, here are the sketches of the upcoming Changan SUV.
Now, we all know that earlier this year, Changan imported CBU units of its three international best-sellers for trials and testing. From time to time, we spotted Changan UNI-T, Changan UNI-K, and Changan Oshan X7 on the roads. Out of those three, which one looks like the SUV in these sketches? Here are your hints.
Changan UNI-T
Changan UNI-K
Changan Oshan X7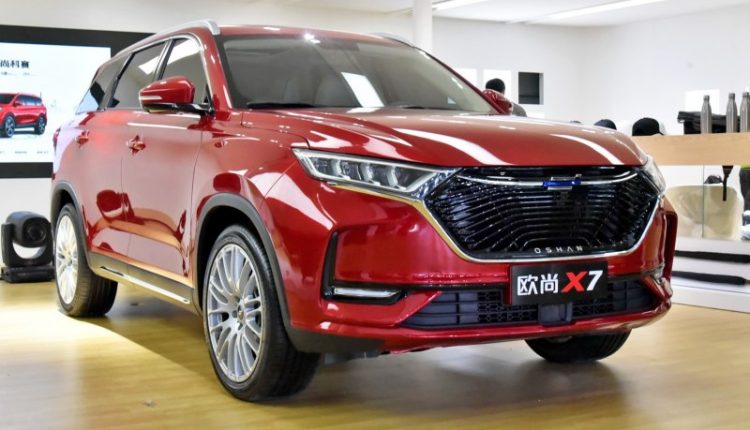 The closest answer is Oshan X7. Wait, I said close, not right. Our car experts did their homework, and they think the correct answer is Changan Oshan X7 Plus. Here, have a look.
Changan Oshan X7 Plus
As you can tell, Changan Oshan X7 Plus is a facelifted version of the Oshan X7. The SUV made its official debut in April 2021 at the Shanghai Auto Show. With a redesigned front and rear, Oshan X7 Plus features a 1.5-litre turbocharged engine that produces 188 hp and 300 Nm of torque mated to a seven-speed DCT.
We were sure about Changan launching the Oshan X7 in December 2021. But now, we think the company might surprise us with the facelifted version, Oshan X7 Plus, and we are here for it.